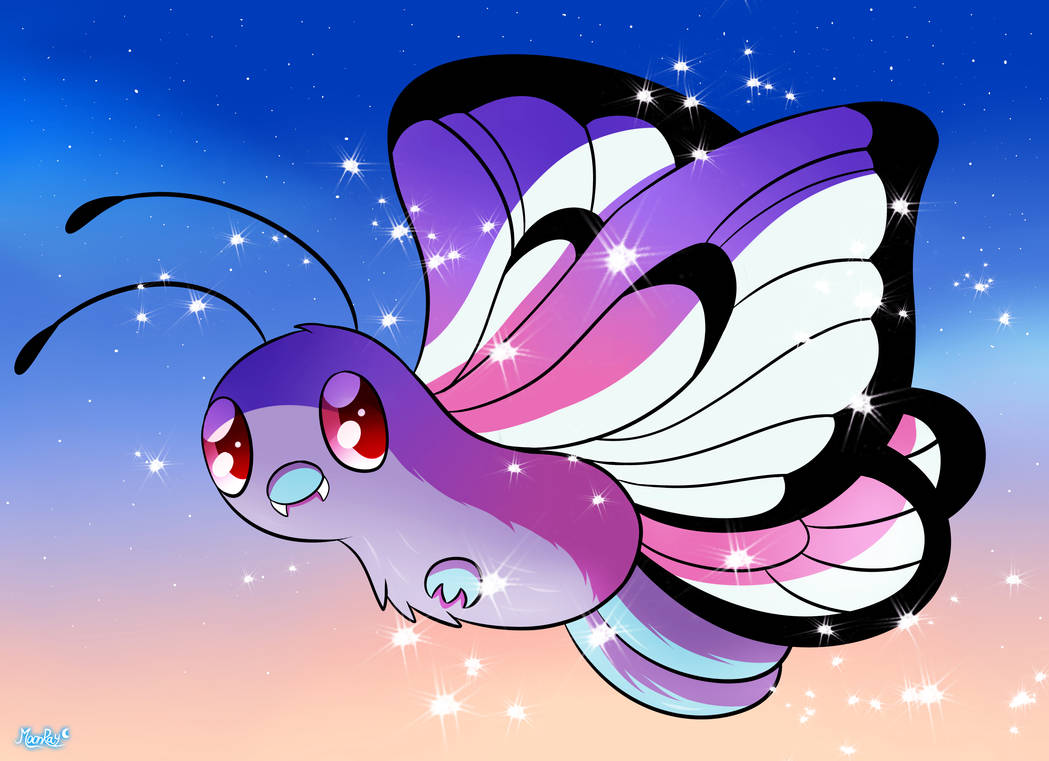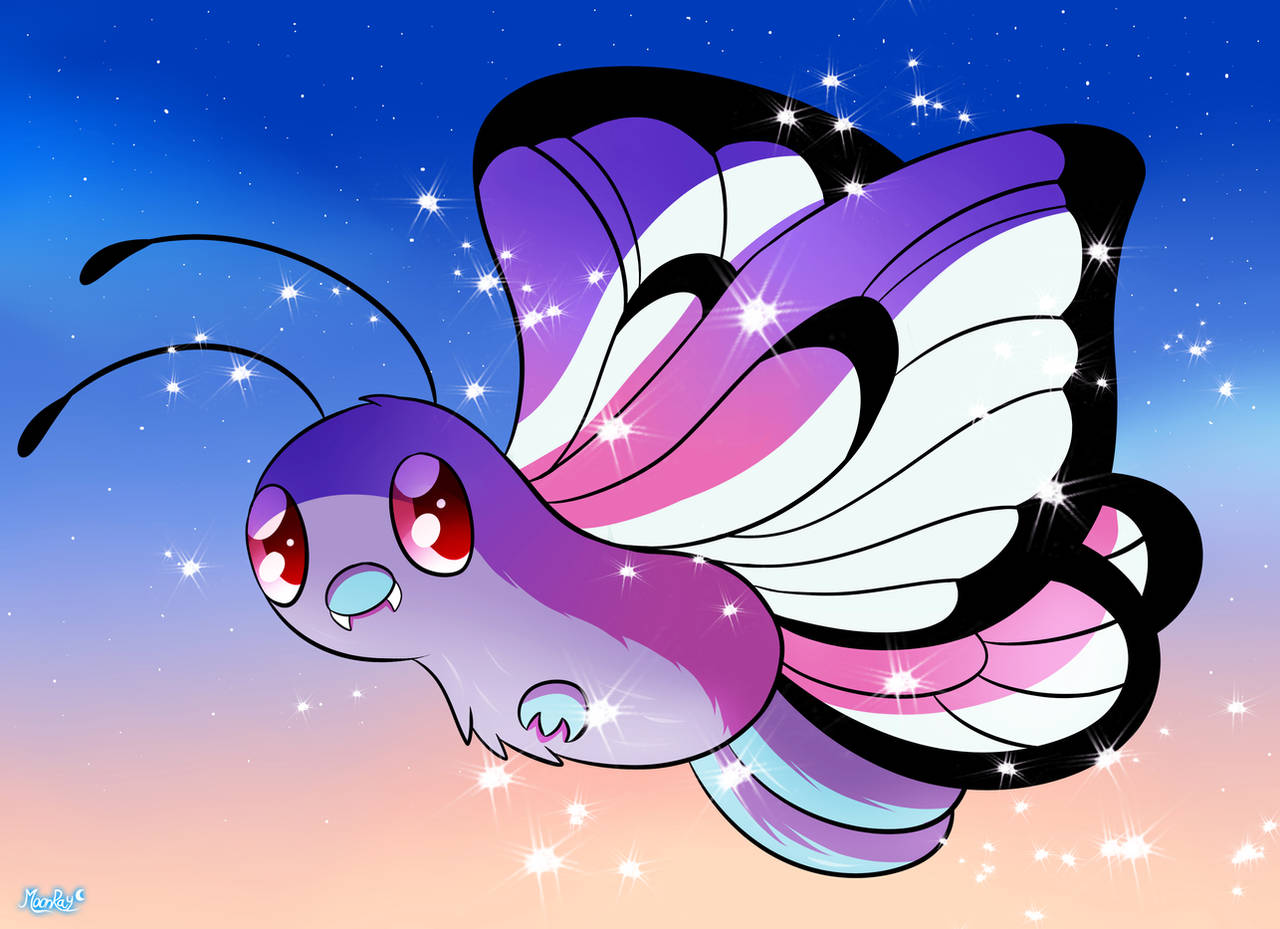 Watch
Butterfree, because why not? I really like butterdlies in the real life. I actually prefer Vivilion, the blue marine butterfly, but you know, Butterfreee is that childhood one that made us cry.

This is also new avaible design in my store: society6.com/moonraycz
Read comic: Summer Night - Ch. 1 - P. 1

Please check out my original work - www.deviantart.com/moonraycz/g…
Want to help?
Patrons: Voltorb

Thank you very much