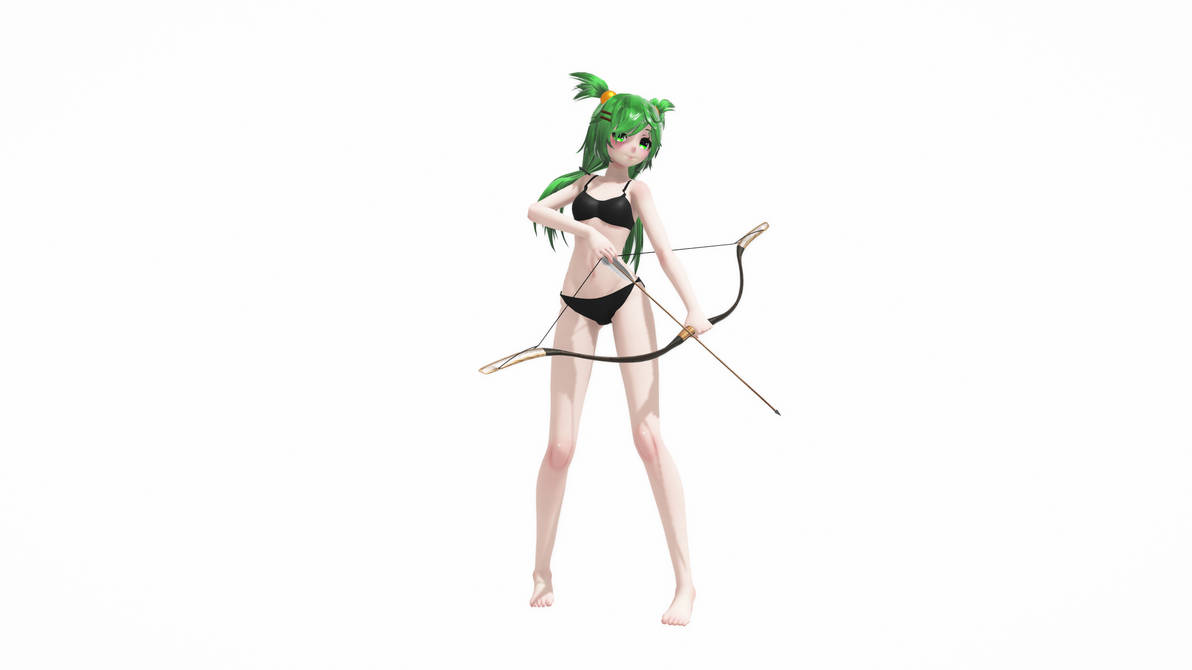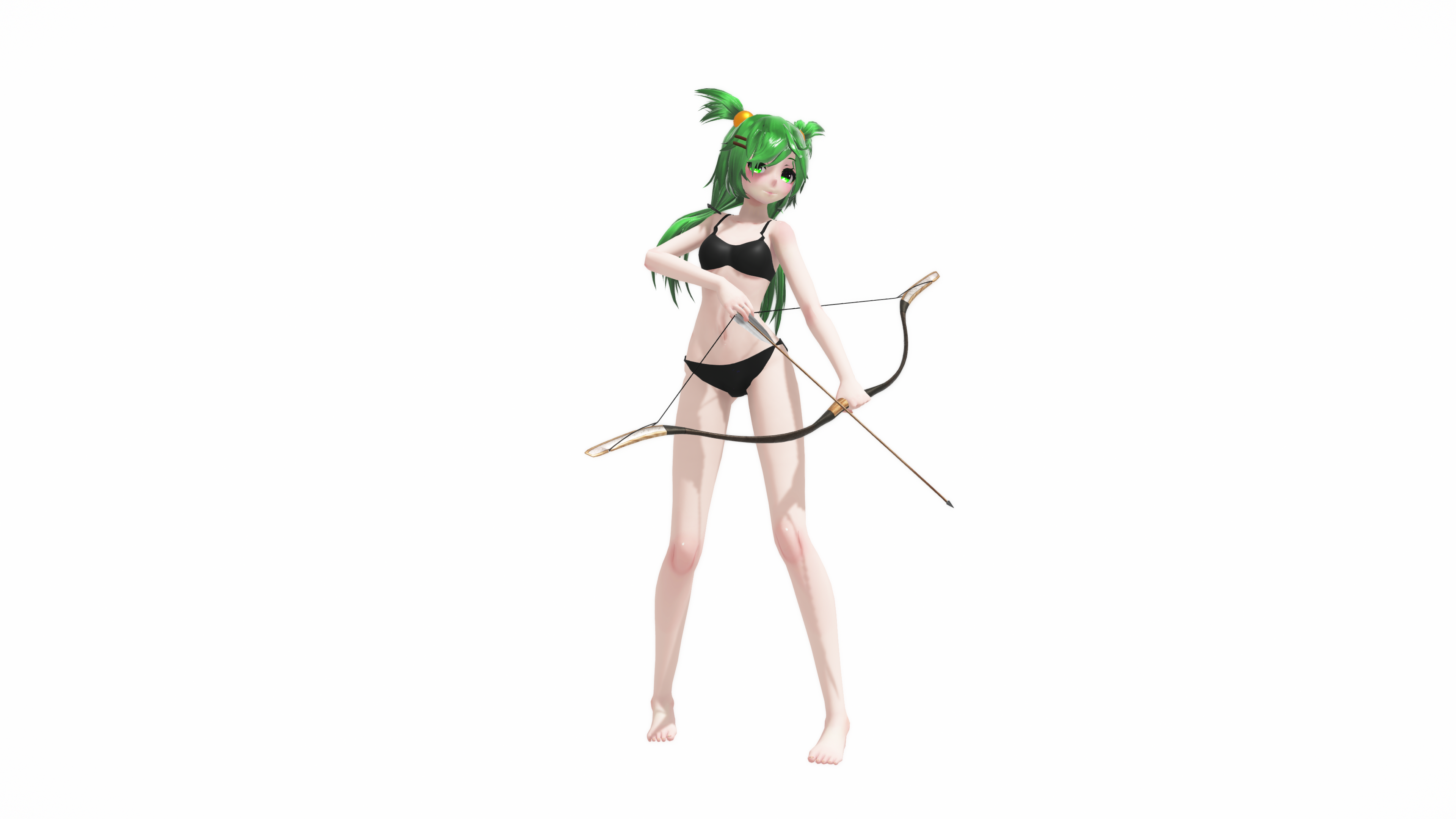 Watch
Credits:
TDA,
Ariestellar
,
cutiebxt
,
Destiny7865
,
dianita98
,
K-Manoc1
,
LARIGIAN
, likeabaka,
MagicalPouchOfMagic
,
mikumikuiki
,
MosterNighT-MMD
,
Nashie-C
,
Relomi
,
Stynthorn
, TheMistressOfDiscord,
TimeTravelerEon
,
UtauRueCross
,
XxXSickHeartKunXxX
, ZinniaE.
Bow/Arrow:
Wampa842
Pose: Snorlaxin
Effects: rui_cg,
NEPHNASHINE-P
.
Character:
KupoGames
Non-Raycast version here:
sta.sh/01nn0lhgonxm
When I first started MMD, I had just started following the development of EBF 5, and so I tried looking for MMD models of the party members. When I couldn't find any models available for download, I swore to myself that I would do it myself, once I had the skill to do it justice. I'd forgotten about it for awhile, but the release of a playable version of EBF 5 spurred me to finally start.
Still not sure if I have the skills necessary, but Anna's base, at least, has turned out really nice. With effects, anyway
—
I only figured out what toons did
after
finishing up the base. Maybe I'll clean it up and add a few extra toons and spas later, but we'll see.
Apart from spending forever to edit the hair together, though, I also spent a long time working with her morphs. There will probably be a full list of changes in the expressions test I'll post soon.
I'll
procrastinate making
make Anna's outfit later, once I've finished the base for the rest of the characters (especially since editing textures to make the dress resemble the original is going to be an absolute nightmare, especially considering my nonexistent artistic ability...).
Side-note: I previously took the textures from a base which I realized
later
did not allow parts to be taken, so I'm really, really sorry about that, to whomever it may concern. The problem is, though, that I only realized after I'd already edited the textures to fit Anna. So, I did a quick search, and thankfully did find a model with similar textures which did allow part-taking. After editing the textures again, though, I think I might have made them too pale. I refuse to do it again though, so...
Also, I think I might need a bit of help with weighting on Natalie's base. I'm not really sure how to get clothes I add later to follow the chest physics that previously exist on the base. Any help?
Natalie's WIP:
www.deviantart.com/moonlight12…