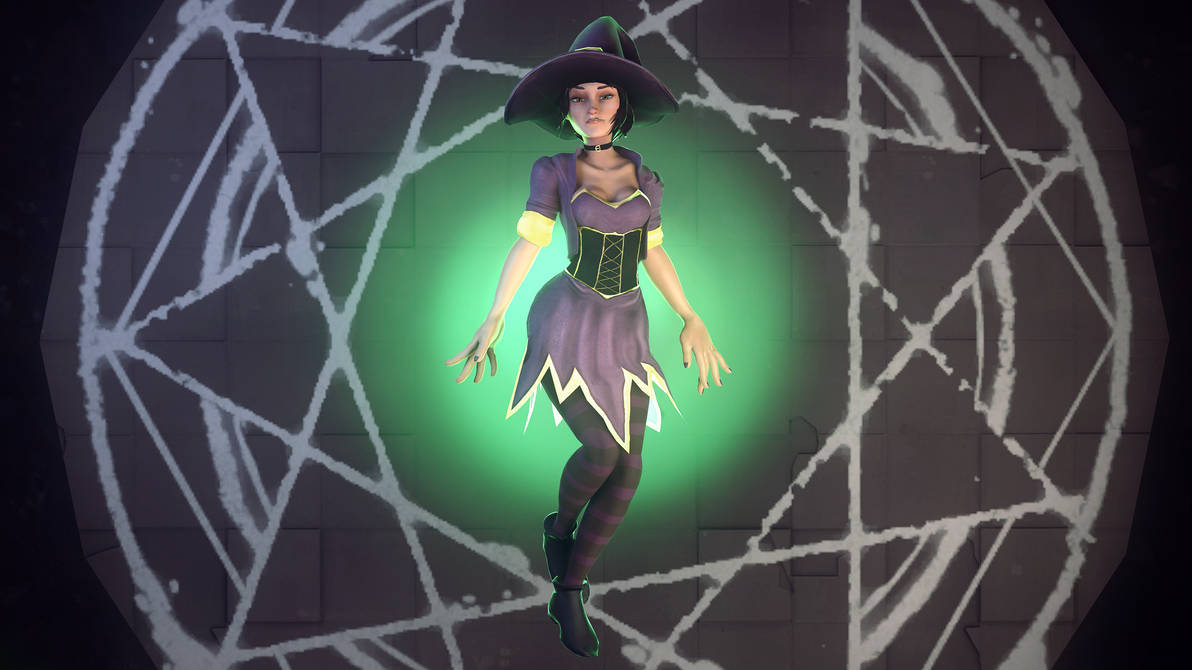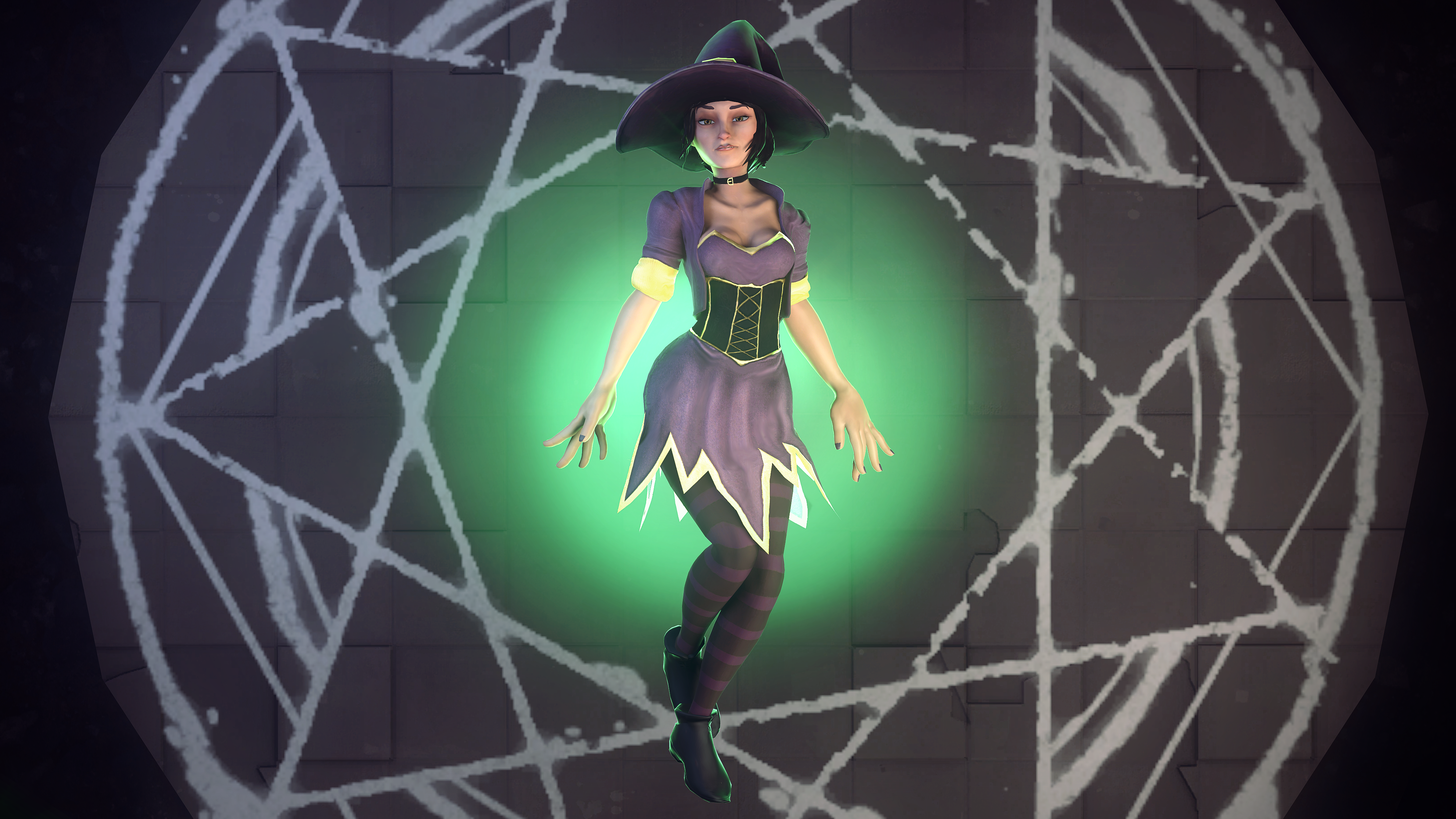 Watch

Reply

Reply

Indeed! Might see if I can do more with it before actual Halloween, but I'm not sure yet. We'll see.
Reply

Wow. I need this beautiful model (or the details, because i guess is it's bodyhacked model xd)
Reply

Sorry, I didn't have permission to edit it and I don't have permission to hand it out. I can say though that the hat is Mercy's, the boots are from a private model I also can't release (they didn't originally look like this), the hair was Chloe's from Life Is Strange, the jacket is Elizabeth's from Bioshock Infinite, the body is an edited Shantae off the sfm workshop, and the dress I'm not sure where I got it from, I think some Elizabeth model off SFMLab. Glad you like it though!

Reply