Hello everyone! For the entire month of march I'm offering lower priced commissions! come april I'm putting up my new pricing so this'll be the last chance to get stuff at these prices! I'm doing these discount commissions as my birthday is coming up soon on the 23rd and I wanna be able to have a nice relaxing bday without worrying bout financial woes!
Also, if anyone wants to be extra amazing, I do have a amazon birthday wishlist. Anyone who gets me ANYTHING will get a complimentary sketch if you want one, and my undying love and thanks of course! (Also I will be taking pictures of myself hugging any gifts I get on my twitter so there's that too!)
-->
Wishlist Link
<--
If you're wanting to order a commission shoot me a note, or an email at Moonlight-pendent13@hotmail.com telling what you want (make sure to have a good detailed description or references ready!), once we confirm what it is I'm drawing for you and how much it'll cost, I'll do the initial rough sketch, show it to you then once you give the go ahead I'll invoice you the cost via paypal. once you pay the invoice I'll finalize the picture!
For icon/pixel commissions I will show the rough start for that as well before invoicing the cost and finalizing the piece similar to above
Now without further ado here are some of the things I'm offering and how much they'll be!
Pixel icons!
I Love making pixels, here are some examples of ones I've done and the average cost of them will be $
10-25
dollars!








Speedy Sketches
. These are very fast very rough sketches they're not gonna be perfect but I try to give them a good amount of personality!
$10-20
dollars!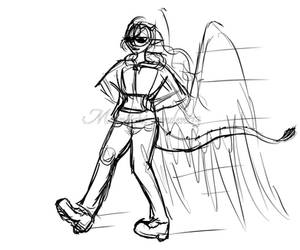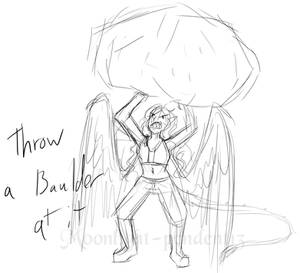 Sketches.
these sketches are ones I take my time more so on them, and get them looking as good as a sketch can look! $
20-25
dollars!

Colored Sketches.
Says what it is right on the tin, I do a sketch, and then color it in! no pesky wait time on super finalizing the lineart, just a sketch and then color! $
40-55
dollars

More examples to come shortly*