All stock purchased on shutterstock !
Model -
www.shutterstock.com/image-pho…
Fractals -
starscoldnight.deviantart.com/
Part of hair -
trisste-stocks.deviantart.com/
I didn't use never fractals but i like how it looks


MY STORE -
fantasybackgroundsstore.com/in…
FACEBOOK FUN PAGE -
www.facebook.com/fantasybackgr…
My ART :
- Cannot be used in any project and commercial or non-commercial use , these are all rights reserved ! Some of these is already sold for book and Cd Cover !
- If you need unique art you can contact me for commission!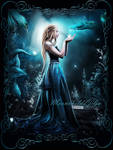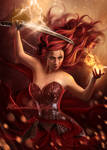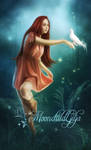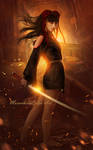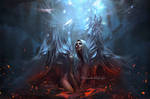 Image details
Image size
1200x798px 595.61 KB