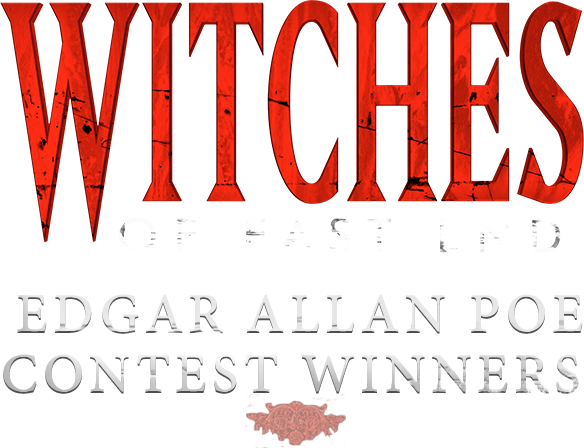 In our Witches of East End Contest, we challenged you to illustrate a scene or element from one of Edgar Allan Poe's classic tales: "The Black Cat," "The Tell-Tale Heart," or "The Raven." The Creative team behind the Witches of East End have hand-picked three winners, with the top winner earning a spot for their artwork in the upcoming season finale of Witches of East End! Thank you to everyone who entered, and congratulations, winners!
Judges' Comments
This is our favorite. It's in the color palette and tone of the Beauchamp house and would be very easy to fit in. It also has great subtext for Asgard as well as Poe. Totally love it!
Artwork used in The Witches of East End Season 2 Finale

$1,500 USD

1 Year Premium Membership

8,000 dA Points
Judges' Comments
We love the darkness of this piece and how much it reminded us of Aunt Wendy, while still tying into the Poe theme. You can feel from this art that the cat truly has a story to tell beyond its shadow!
Judges' Comments
This piece has a very haunting, strong, and dark emotion that relates both to Witches of East End and Edgar Allen Poe. The aspects of the room (the staircase, chair, etc.) combined with the power of the heart make us feel as if this portrait could come to life!