WeChat, with 396 million mobile users, and deviantART, host to the world's largest emoticon community, invite you to create an original emoticon sticker with a chance to win major cash and a billboard of your own on deviantART's front page!
Make it happy, make it sad, make it dance, make your character express what it's got -- ready or not.



Create your emoticon sticker. Remember, stickers must be animated and feature an original character of your creation.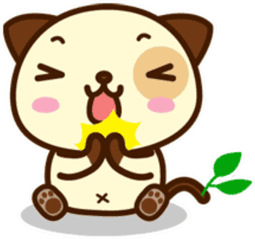 Enter your artwork into the contest by using the ENTER NOW button below. Your entry must be a single .GIF and must be 360x360 pixels with the total file size not exceeding 200 KB. Follow the directions in the Creative Assignment.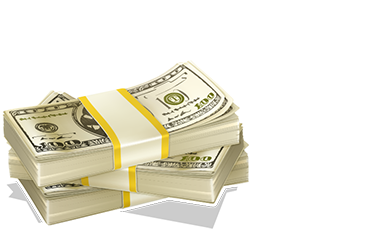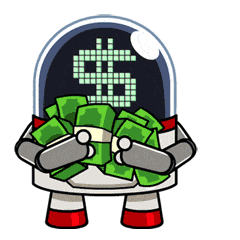 Three grand prize winners will receive $1,000 USD and their entry will be featured in a billboard on the deviantART homepage that links directly to the winner's deviantART profile for maximum exposure.
25 Semi-Finalists will get a one month Premium Membership to deviantART.

*Please note that you are creating a 360x360 .GIF, not a full billboard.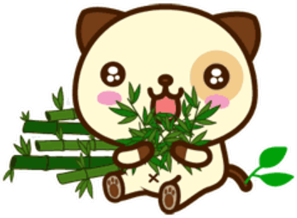 THE WECHAT EMOTICON STICKER CHALLENGE BEGINS AT 12:00:00 AM PACIFIC TIME (PT) ON MAY 28th, 2014 AND ENDS AT 11:59:59 PM (PT) ON JUNE 3, 2014.
Entrants may enter as many entries as they like however duplicate entries are not allowed.
Entrant must be at least 18 years old as of May 28, 2014.
Entrant may reside anywhere in the world.
Entries must be received by 11:59:59PM (PT) on June 3, 2014 and be submitted through the contest gallery on deviantART;
Membership to www.deviantart.com is required to enter the Contest;
Membership to www.deviantart.com is free;
Entrant must follow the instructions in the "Creative Assignment" found on the Contest Site.
Entry must feature an original character. Third party characters are not allowed.
Entry must be an animated emoticon sticker rendered as a .GIF file 360 pixels in width by 360 pixels in height with the total file size not exceeding 200k.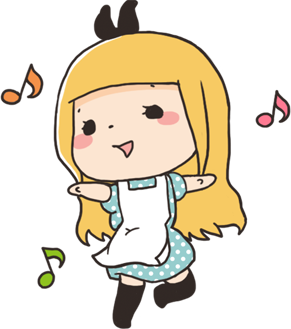 25 semi-finalists will be selected by WeChat judges and will be posted on deviantART. From the semi-finalists, the WeChat judges will select three grand prize winners within approximately seven days of the posting of the semi-finalist entries.
Judges will use the following criteria in whatever degree the judges believe appropriate:
Originality of the Emoticon Character
Artistic and Technical Skill
Sense of Fun, Action, and Engagement
Please read the Official Rules for additional judging information.