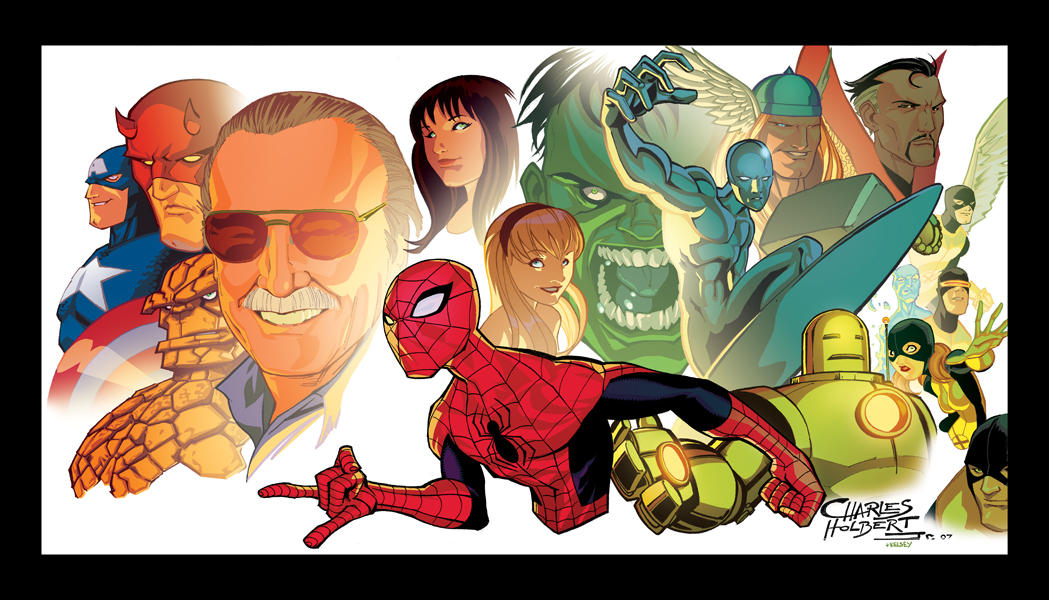 Today, the world is certainly a lot less super as we mourn the loss of Stan Lee. A humble genius who at one time commented that he wasn't sure that what he did meant anything, Stan Lee was a legend and he will surely be missed by many. He brought us fantastical worlds and infinite possibilities and provided not only escape but an opportunity for many.
Rest in Peace, Stan Lee, thank you for being our superhero

Excelsior!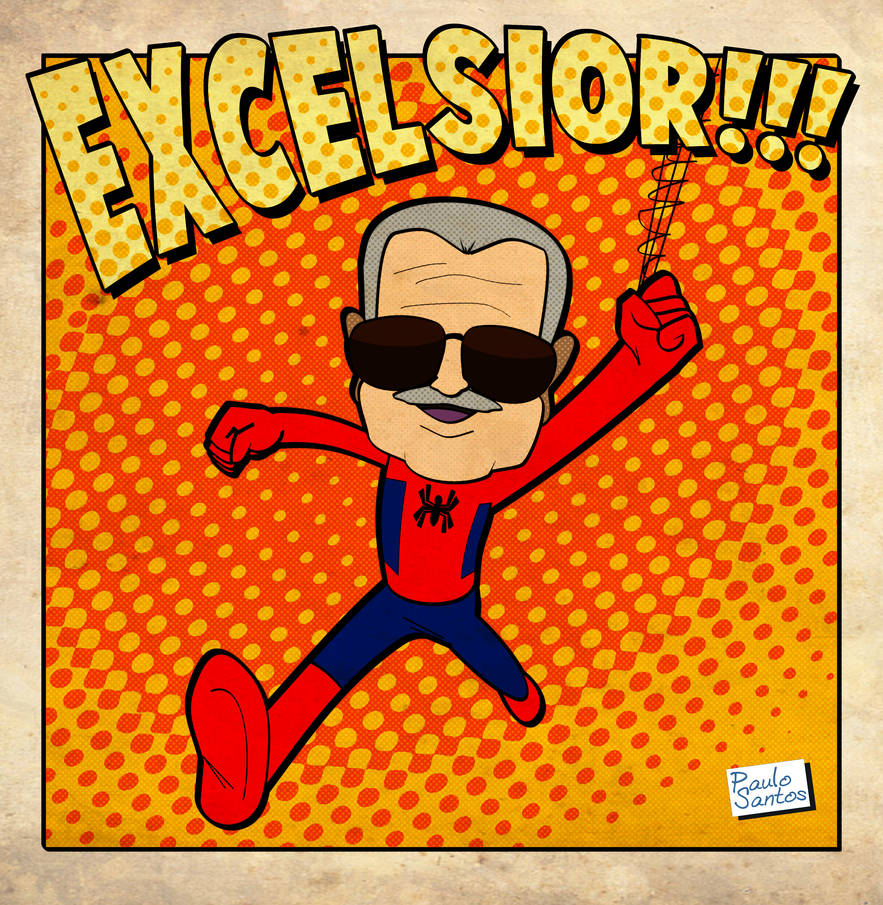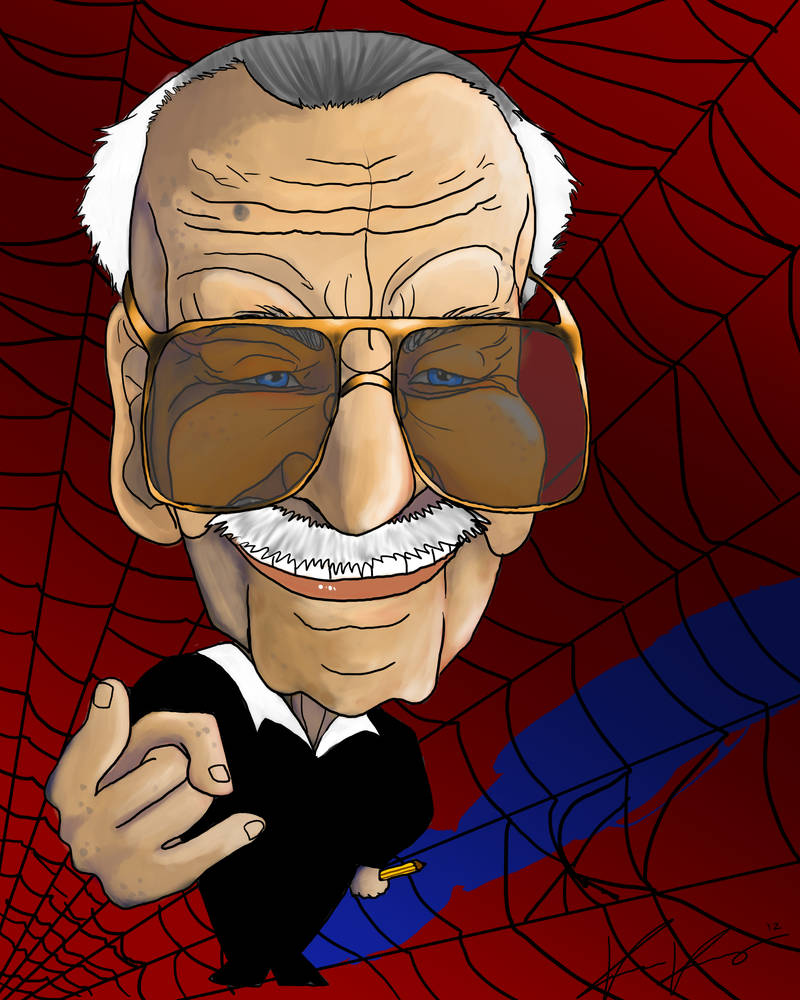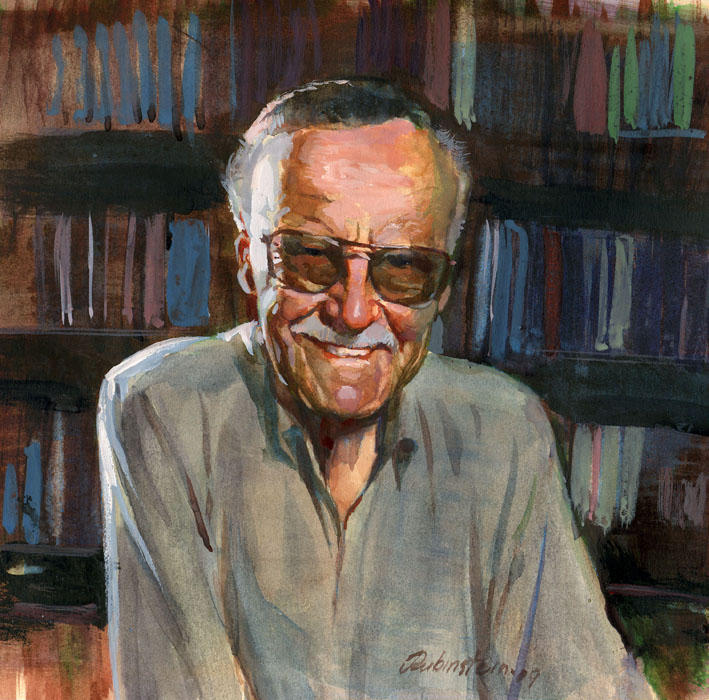 With great power there must also come ... great responsibility!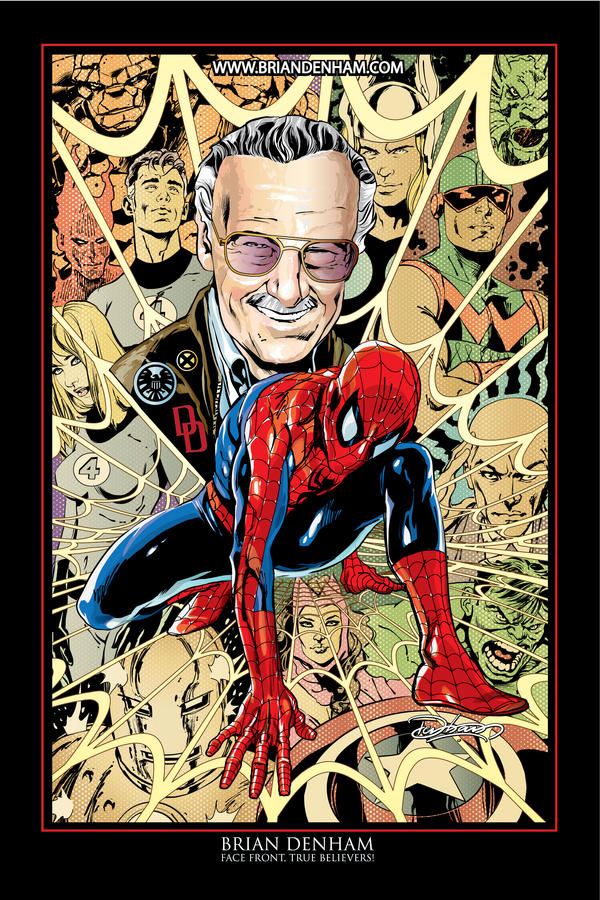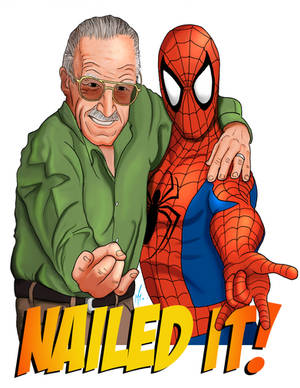 .
I never thought that Spider-Man would become the world wide icon that he is. I just hoped the books would sell and I'd keep my job.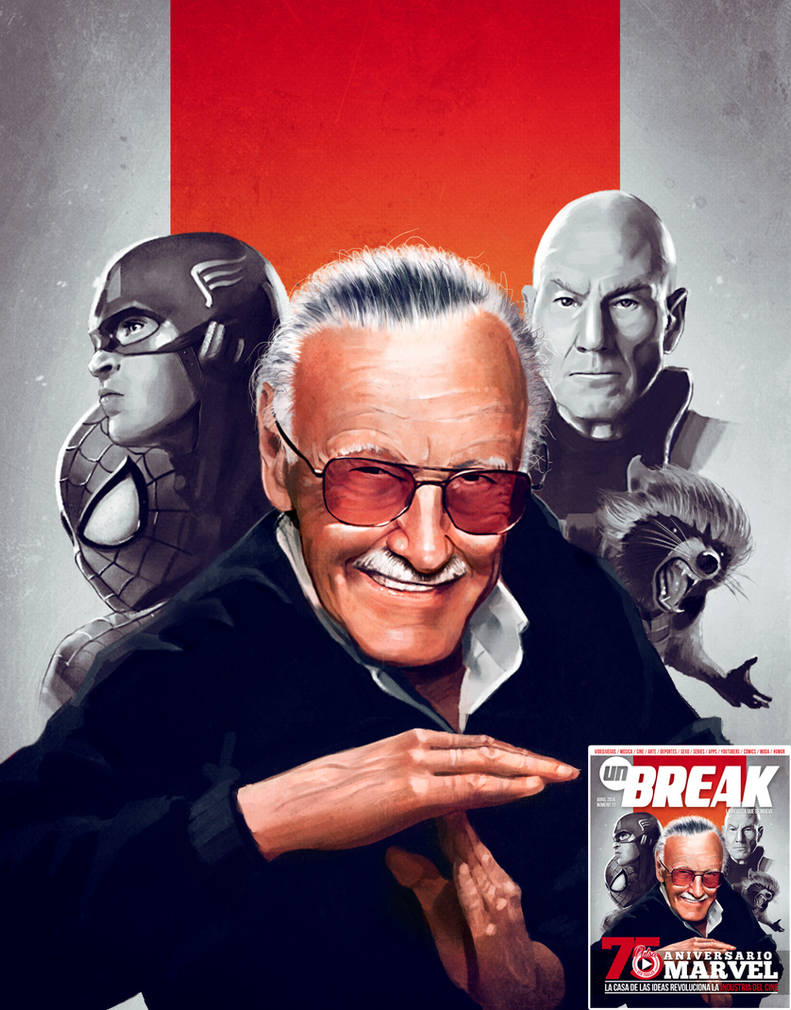 .
I used to be embarrassed because I was just a comic-book writer while other people were building bridges or going on to medical careers. And then I began to realize: entertainment is one of the most important things in people's lives. Without it they might go off the deep end. I feel that if you're able to entertain people, you're doing a good thing.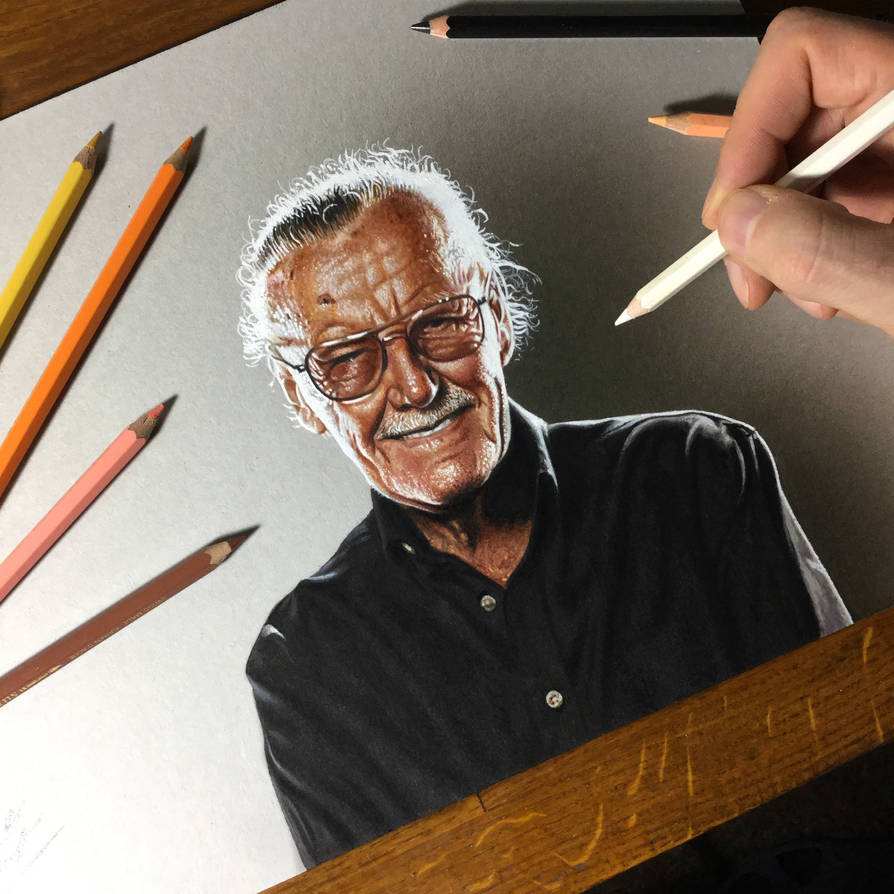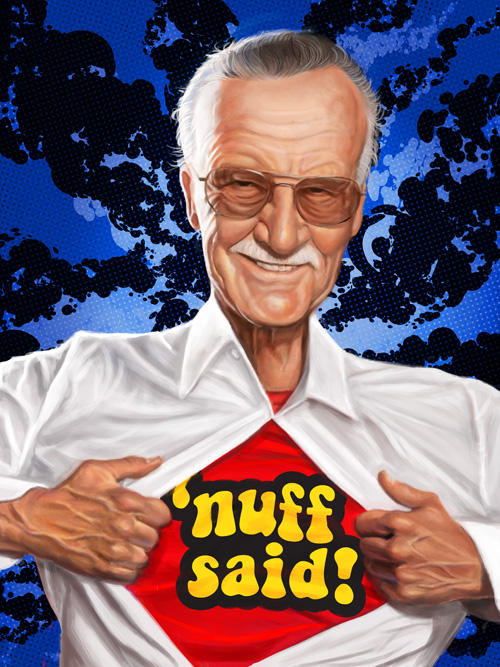 .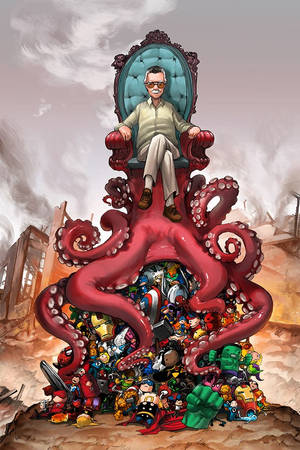 Face front, true believers!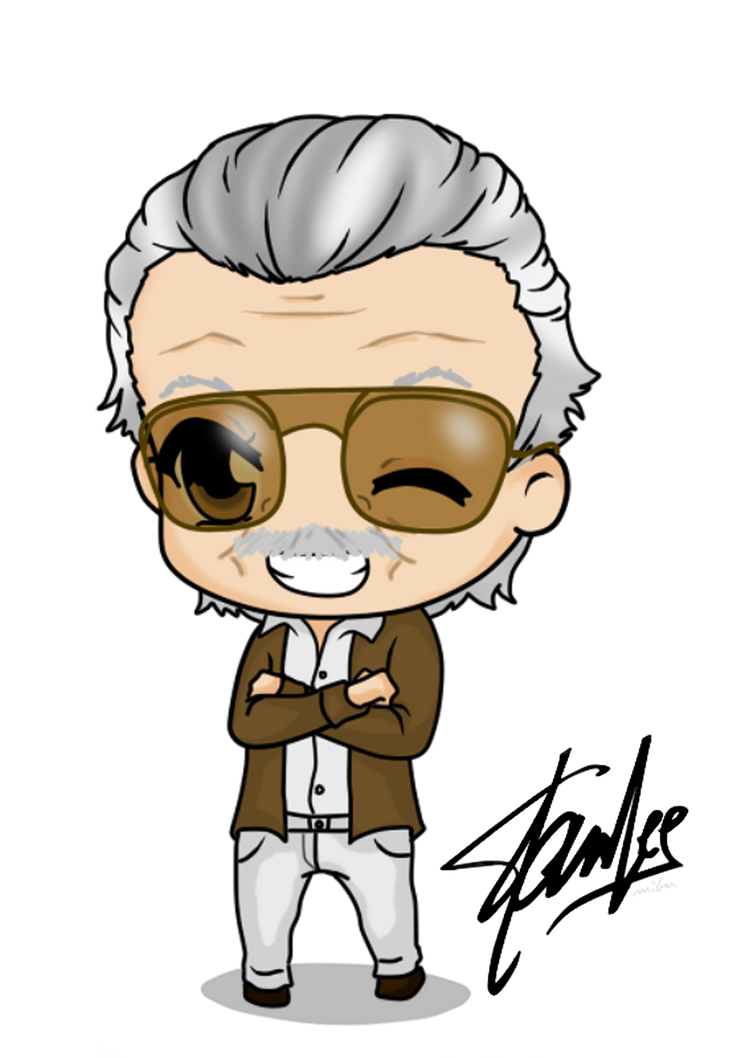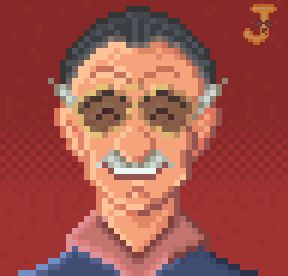 .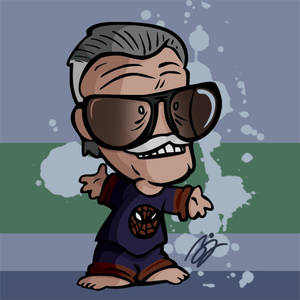 In the comments, share your memories, thoughts and art!