Schedule and Info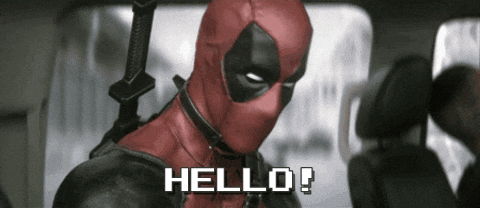 projecteducate
was founded eight years ago by
Moonbeam13
and since then has been a project run by the Community Volunteer team. The group is aimed at providing educational information for artists who want to learn about all sorts of art genres or who want to contribute their own knowledge for others to read about.
Weeks are usually allocated in seven day blocks. Community Volunteers along with members of the community will take the lead and bring you seven days of awesome in the form of articles, features, chat events, interviews and maybe even a contest or two. However, we now also host "PE Weekends" where 1-4 articles are posted from Saturday to Sunday, giving everyone the chance to bring a topic to the attention of the community, in an easier and less time-consuming manner.
The volunteers and community members will share their knowledge about various galleries on DeviantArt, the Chats and Forums communities, or other DeviantArt related educational topics. We now have more and more involvement from the Community and we encourage you to apply to lead a week or PE weekend among many other opportunities that you can find listed and explained here:
Project Educate: Open Positions - Apply Now!
To participate in any of the below Themed Weeks or any of the scheduled Community Volunteer weeks just note
projecteducate
with the information detailed in the link above. We will discuss your ideas with you and help you all the way from the drafting to the final editing and beyond! Scroll down for some background info on our themed weeks and the dates for when each week will next be launched!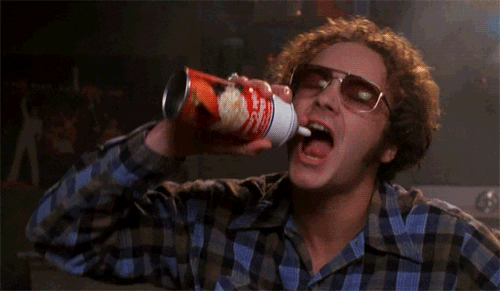 Community Weeks
These are weeks that are open to anyone on DeviantArt who wants to write about something art focused and educational. We now offer you the opportunity to lead a Community Week with the mentorship of at least 1 Community Volunteer. This is a great opportunity that we encourage you to seek out if you have interest in organizing a week of educational art content for your peers on DeviantArt. You can find all of the previous
Community Week
articles in
this gallery.
Art History
Art History is all about delving into the past to find out who & what has shaped us into the artists that we have become today. If you have a specific forte about a period of Art History then we'd love to hear from you. You can write about art styles, artists, periods of time or something else as long as it's historical and has an educational twist. These too, are weeks that have open leadership positions, simply note us for more info! For previous
Art History Weeks
visit
this gallery.
Art in the Professions
Art in the Professions week is dedicated to bringing education and awareness of the many ways in which art can become a career or play a significant role within a career. Through interviews, personal accounts, advice and guidance, articles during the week aim to give the community a taste of how they might be able to make art their profession whether it be within their career or as a job on the side. These too, are weeks that have open co-leadership positions in which you can work with
Mrs-Durden
to organize an amazing array of content! Find out more on how to apply here:
Project Educate: Open Positions - Apply Now!
So what are you waiting for? With an audience of about 5,000 people on DeviantArt
projecteducate
is the perfect platform from which to launch your next educational article. Send us a
note
today!
Other Weeks & Opportunities
There are many other weeks and happenings occuring through
projecteducate
on a regular basis, if you'd like to learn about the other weeks that have open leadership or contributor positions please carefully read through these two articles:
2016: Big changes at Project Educate
and
Project Educate: Open Positions - Apply Now!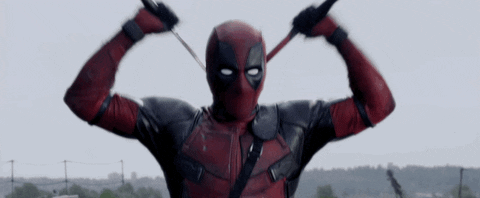 Project Educate - The Schedule of Weeks!

August 3rd - 4th
TBD Weekend with efelidi and Riemea !

August 10th - 11th
Mature Content Weekend with Mrs-Durden !

September 2nd - 6th
Cooking & Baking Week with Mrs-Durden and more !


Dates TBD
Printing Week with Riemea !