Plans Gone Wrong Contest Winners



The results are in! With much deliberation, the world-wide Chairman of Fotolia, Inc., Oleg Tscheltzoff, has selected the final three winners of the Plans Gone Wrong Contest!
The winners will be receiving cash, credits to stockproject.fotolia.com, Wacom Tablets, subscriptions to Kelby Training Online Classes, memberships to the National Association of Photoshop Professionals, and more! All entrants who made it to the semi-finalists will receive a 3 month Premium Membership to deviantART.

If you need commercial stock for your projects, the deviantART Stock Project on Fotolia should make your creative life a whole lot easier. Go, take a look, sign up, and browse over 10 million pieces of stock assets!
stockproject.fotolia.com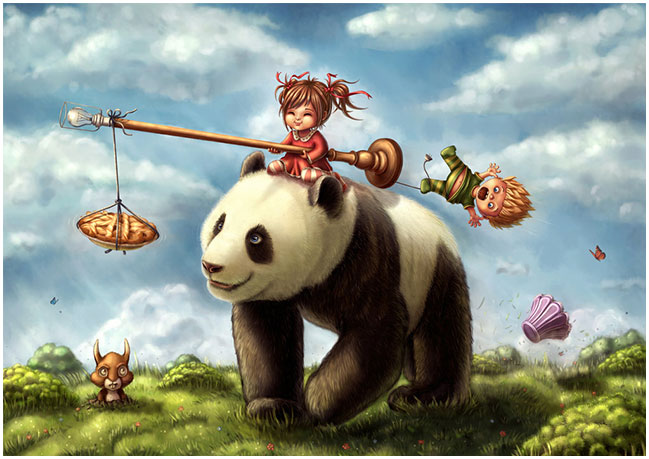 $1,500 USD
$100 USD of credits at stockproject.fotolia.com
Wacom Intuos4 Medium Tablet
8,000 deviantART Points
dA Pro Digital Artist Backpack
deviantWEAR hoodie of winner's choice*
One year Premium Membership to deviantART
One year subscription to Kelby Training Online Classes
*(depending on availability)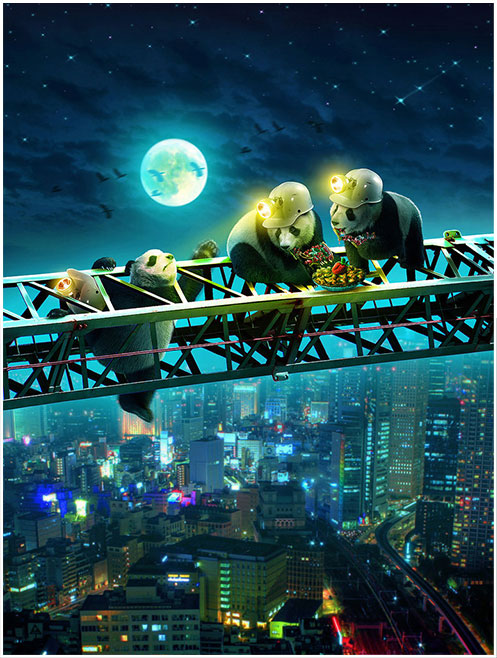 $1,000 USD
$75 USD of credits at stockproject.fotolia.com
Wacom Intuos4 Small Tablet
5,000 deviantART Points
dA Pro Digital Artist Backpack
deviantWEAR T-Shirt of winner's choice*
6-Month Premium Membership to deviantART
One year subscription to Kelby Training Online Classes
*(depending on availability)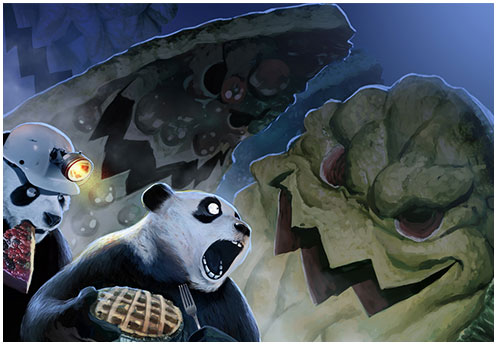 $500 USD
$50 USD of credits at stockproject.fotolia.com
Wacom Bamboo Pen & Touch Tablet
3,000 deviantART Points
dA Pro Digital Artist Backpack
deviantWEAR T-Shirt of winner's choice*
3-Month Premium Membership to deviantART
One year membership to National Association of Photoshop Professionals
*(depending on availability)