News from the Team

Celebrating Deviousness - September 2018

Community Volunteer Openings

Ripley's Unconventional Art Contest Semi-Finalists

Ripley's Unconventional Art Contest Winners

Wellington Wells Postcard Contest Winners
Official Contests
All "official" contests will begin at midnight PST on the start date and end at 11:59 PST on the end date. This applies to all Community Relation run contests and all DeviantArt sponsored contests.

denotes US only contest

Shoot it Again AC Contest
- Ends Sept. 30, 2018

DigArt Challenge
- Ends Sept. 30, 2018

Anthro Challenge 159 - Colour Theory
- Ends Sept. 30, 2018

Nature Wallpaper Contest
- Ends Oct. 3, 2018
Project Educate
Project Educate is a joint venture between Community Relations (
communityrelations
) and the DeviantArt community. Every week, the project brings you a new set of articles with information, tips, and tricks about one of the many galleries within DeviantArt. Every month, we also have a Community Week built into the schedule, where everyone in the community has a chance to submit an article to share!
Coming Up
- Community Week October 8th - 12th

View the whole schedule here


Bringing emotion through values

Cotton vs Cellulose Paper for Watercolor Landscape

Fan Art Week: WE NEED YOU!

Find your way around Landscapes and Environments

Giving Feedback: How do I do that?

Technical Critique is Not the Only Feedback
Informative News & Events

10 Things I am Grateful For

10 Things I Am Grateful For

30 Day Challenge: A Day In Our Lives

Adventurer: In search of lost creatures - Contest

Back to School Contest!

Contests Around DA: September Edition

custoCREATORS

Decoding Daily Deviations: Breeding

Fan Art Newsletter - September 2018

Help Wanted! Join the iPhotograph Team

I'm about to start a drawing school!

Job/Collab Listings 1

Journey - timelapse is online

Let's talk about wallpapers

Litland News

Monthly Feature Challenge: AUTUMN

My
#Daily5
Highlights (Week 7)

NaturesHaven needs YOU!

Organization and Art

PhotographyGuide needs YOU!

Project Comment - September Newsletter

Quick updates

Repeating contest - Let's brainstorm

September Lineart Contest - Angels

Serenade Your Friends With SASS

Stock and Resources August

Summertime Contest results!

Super Simple Craft Photography

The Call of the Rift: A Compendium

Thoughts on motivation and art

Thursday Prompt: Know Hope
Features & Interviews

15 Under 15 Feature 112

APN Adventures, Vol. 76

DeviantArt's Got Talent! Volume 5

Devious Renders Weekly #29 #30

Digital Painting weekly 16

DiscoveringARTists: LoranDeSore

Exposing the Unexposed Vol. 107

EYE ON TALENT CXXXVI: Kanovsky

Feature Friday - Edition #54

Interview with Lisa-MariePhotog

MADE WITH HAND AND LOVE 6 of news No 8/2018

Medium Monday No.22 - Collage

Monday Pixel Madness #190

Monthly Feature: AUGUST 2018

More Exposure Members features! 112

OhSnap! - A Weekly Photography Feature - #46

Pin-Up and Glamour Spotlight 2

Progressive Saturday Night (v.202)

rad trad: august 26

The Ladies of Lit: Volume XCIII

The TA-Feat LXXV
Commissions

[OPEN 3/5] rough style commissions

COMMISSION FOR THE MONTH OF SEPTEMBER

Commission Info (Open)

Commissions 2018 (OPEN)!

Commissions and an Introduction to Biomes

Commissions Limited / Queue Masterpost

COMMISSIONS OPEN!

Inktober commissions time!!

Pixel icon commissions [OPEN]

Pokemon commission 2018
Whoas - Theme: Babies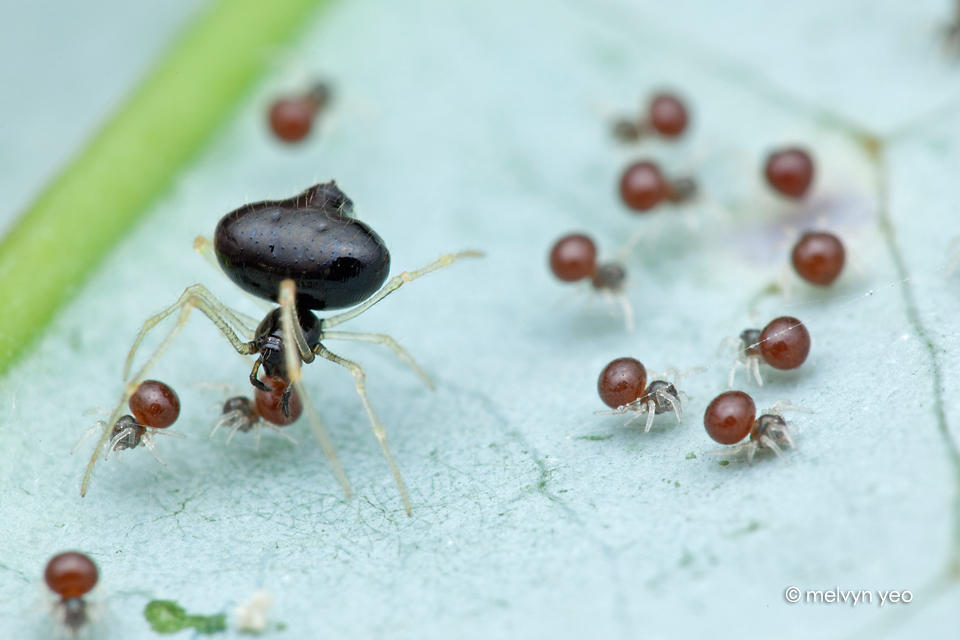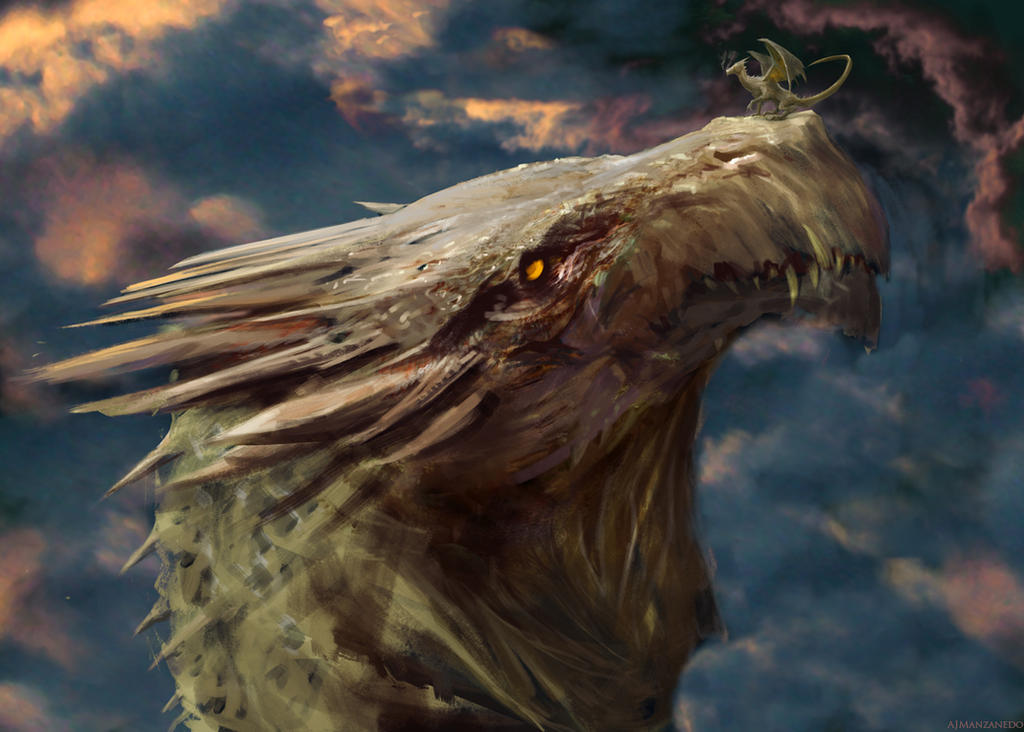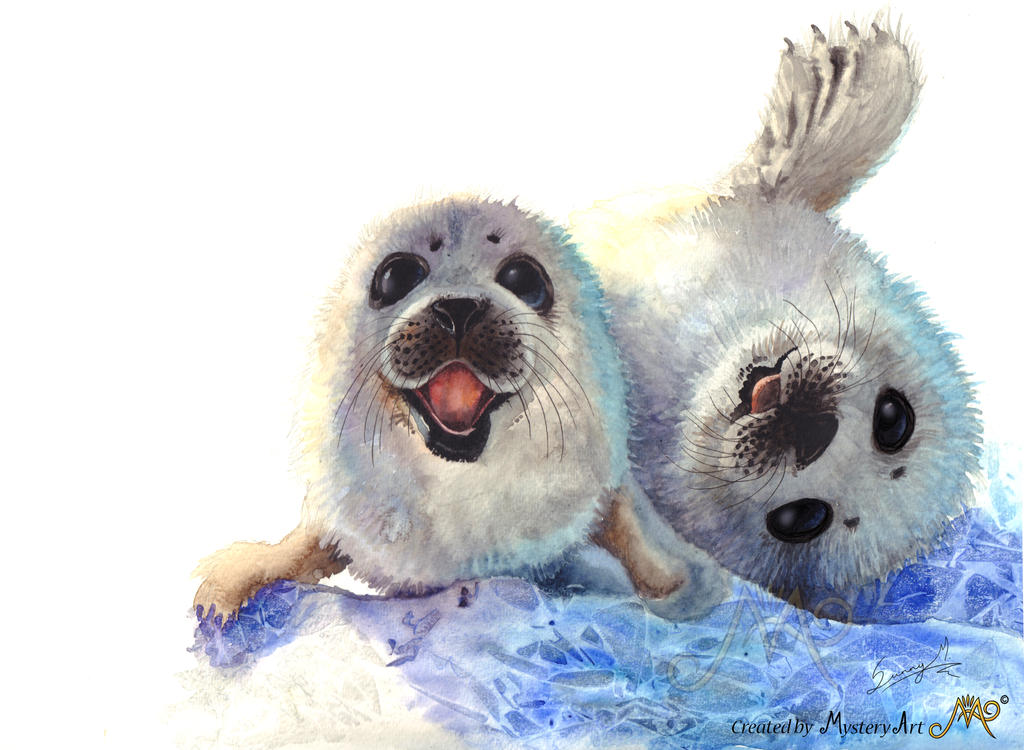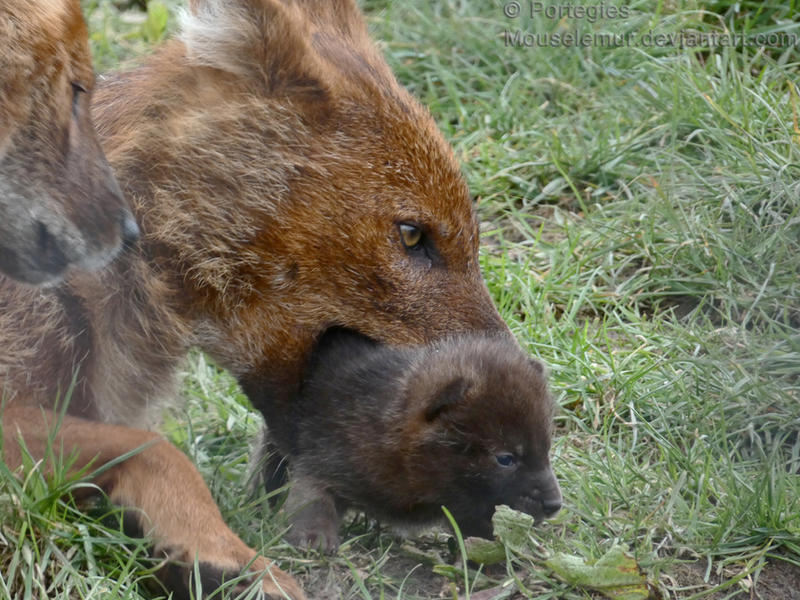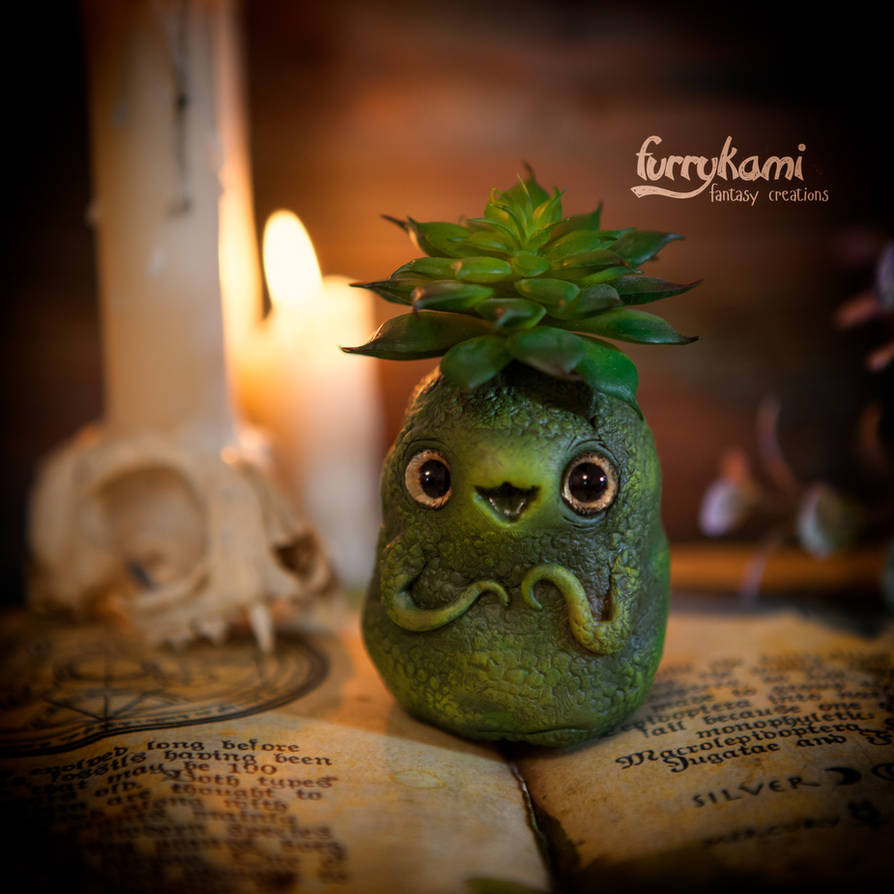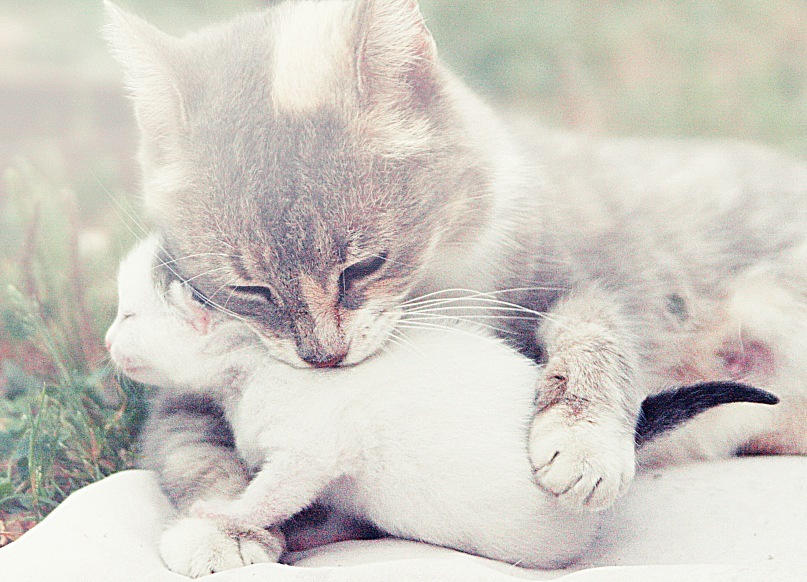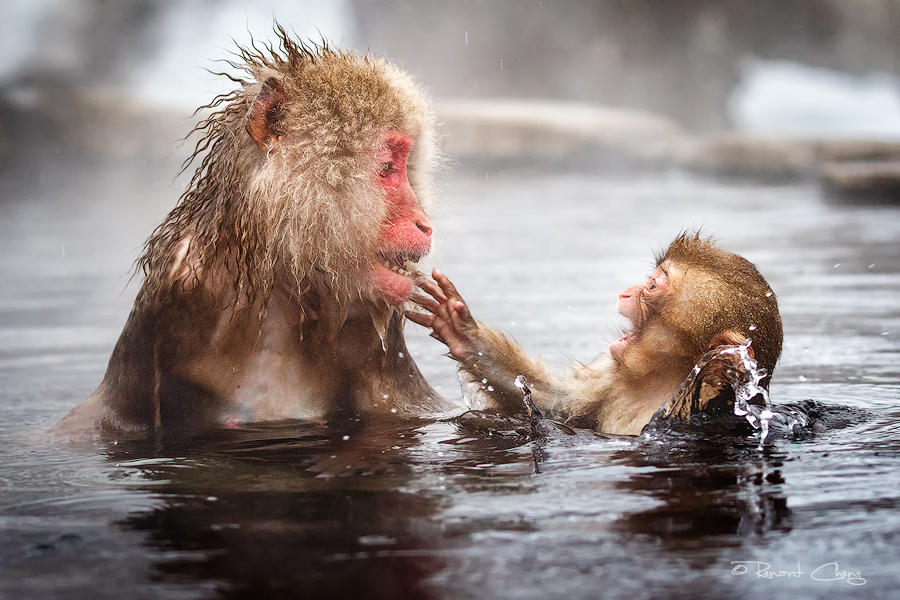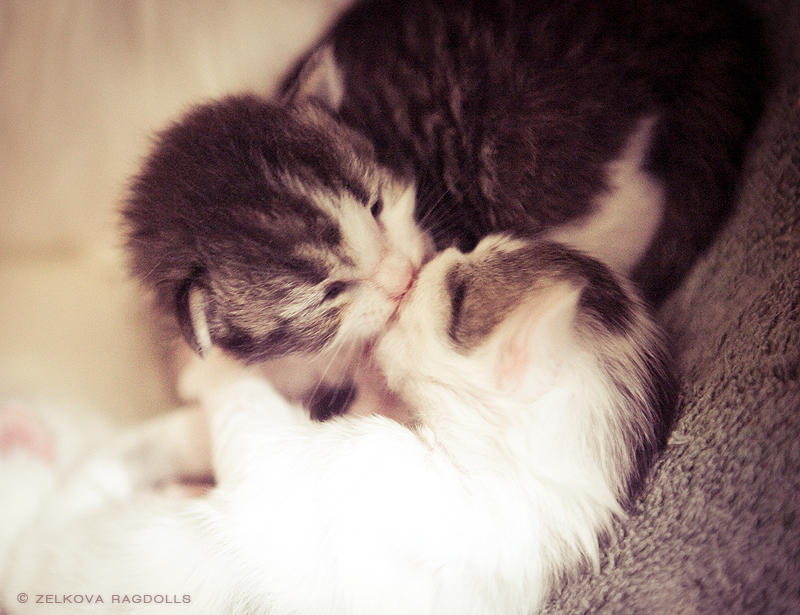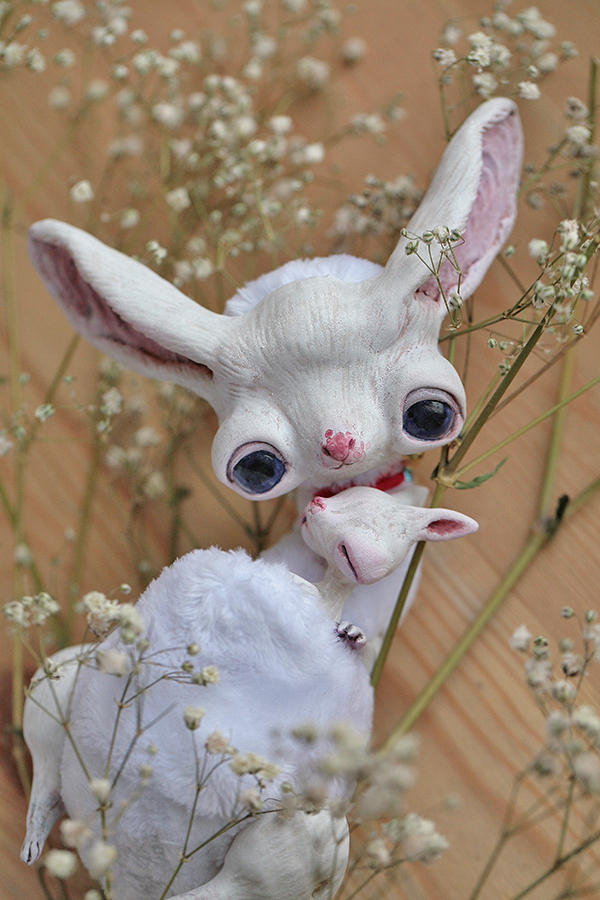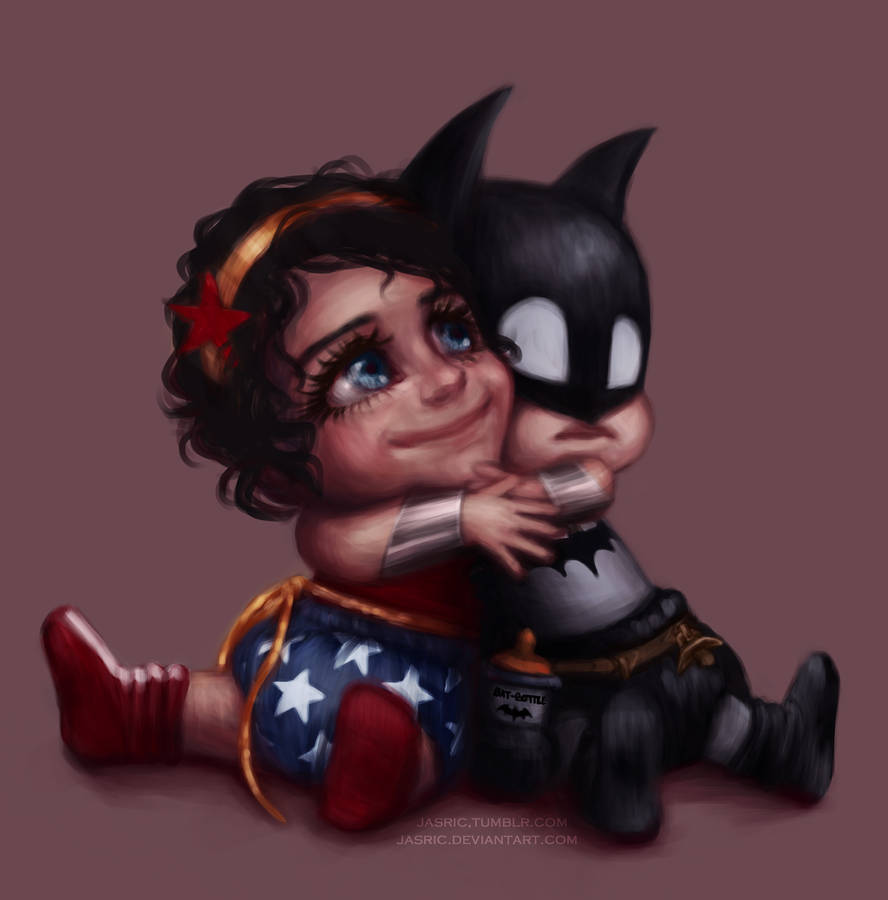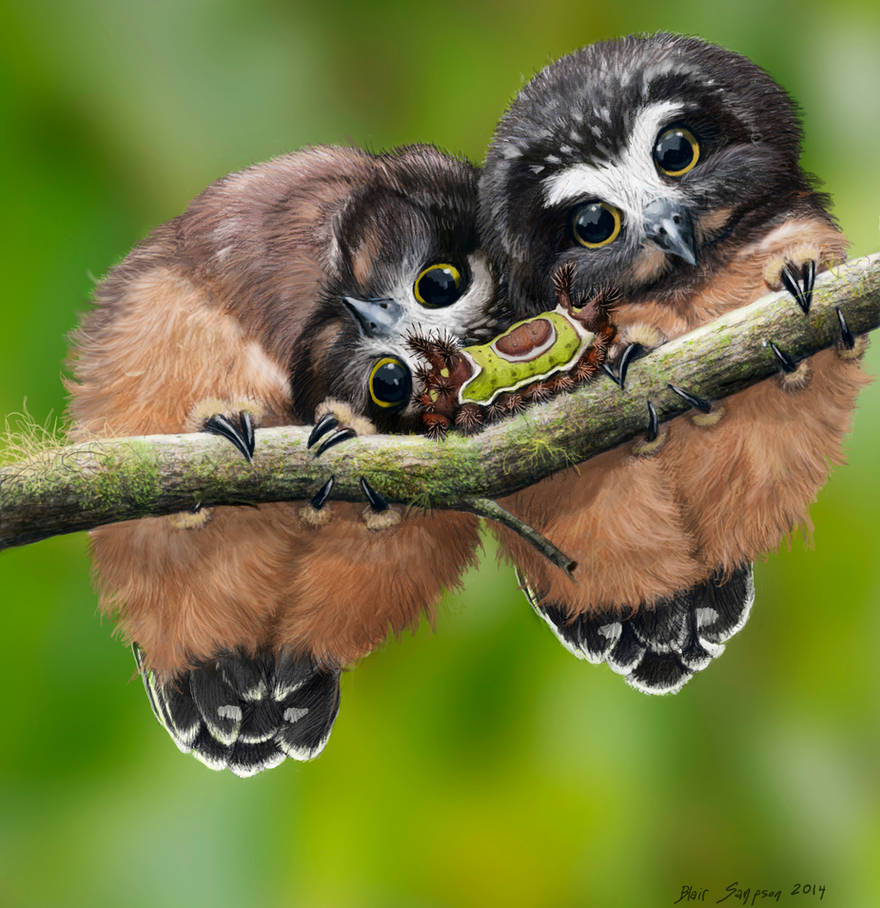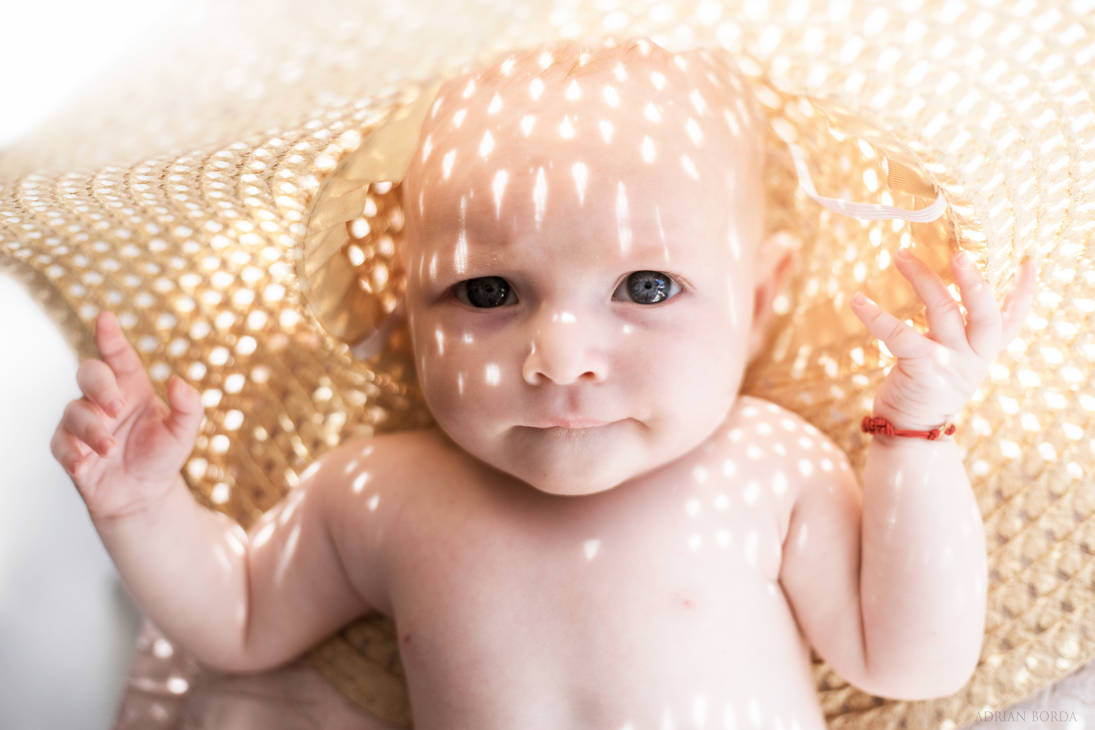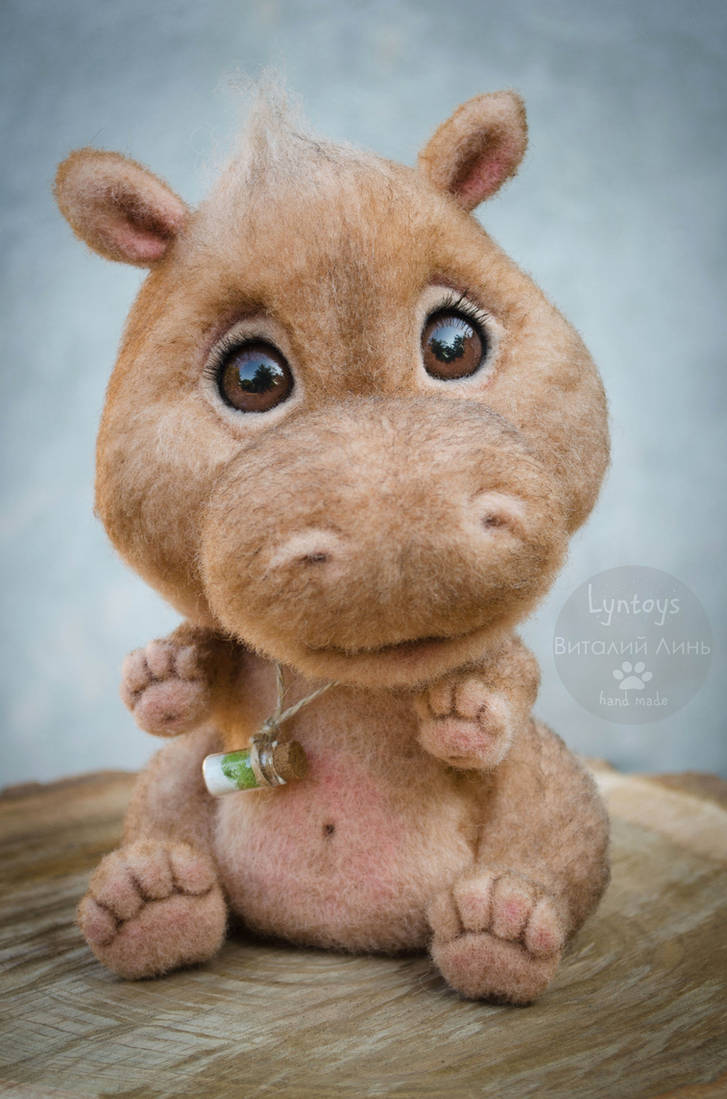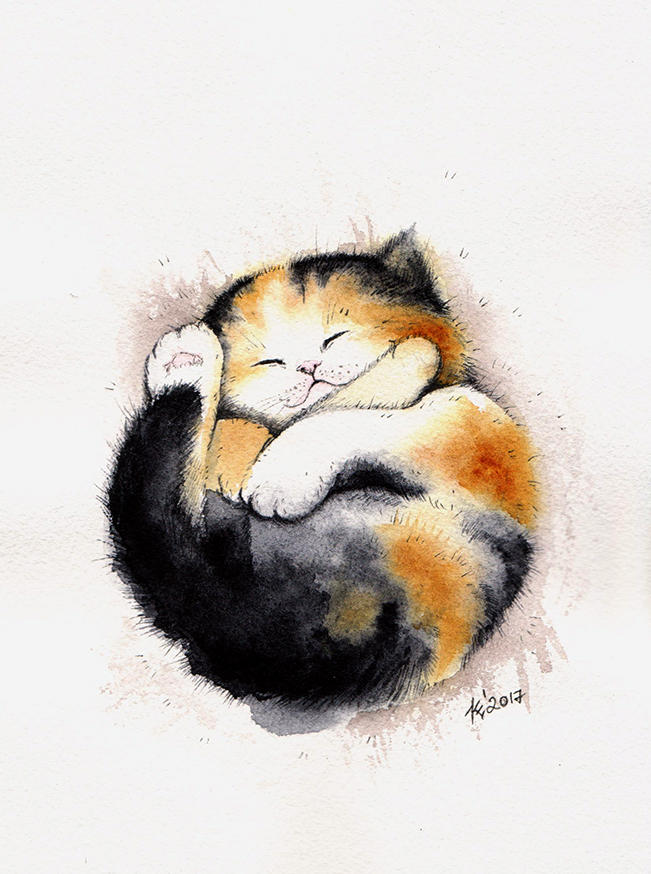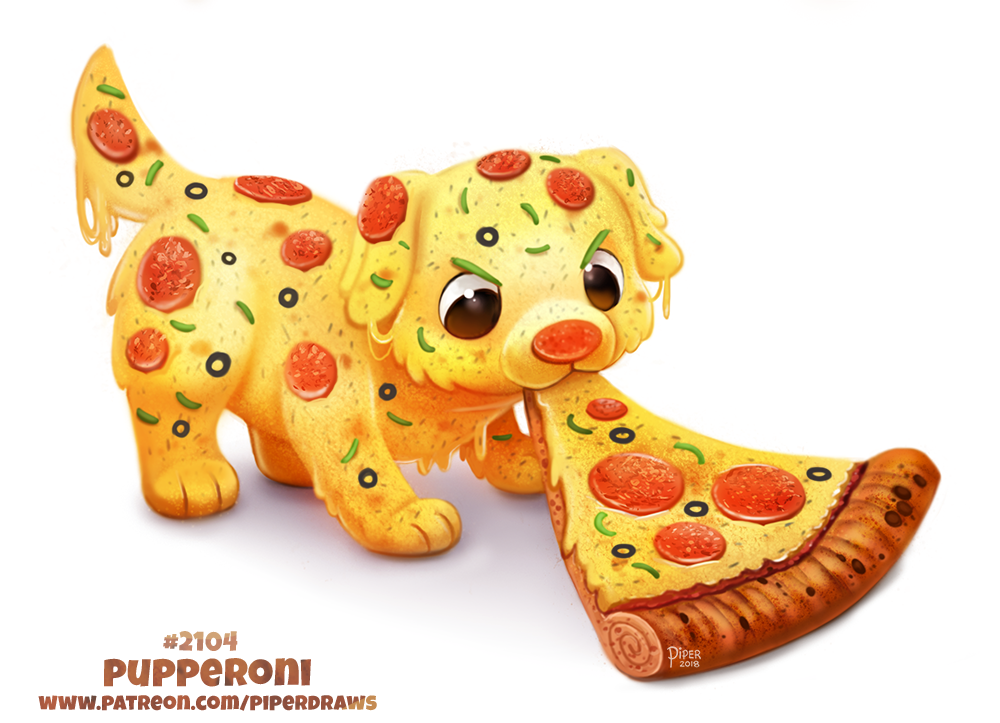 -----------

To contribute to the next issue of "Pimps & Whoas" please include it in the
comments below
with the appropriate links and information.
What I'm looking for from you guys:

News, Features or Interviews you want to promote

Groups you want me to feature or highlight

Deviations that follow the theme for that issue

Commission information for those looking for Commissions

Anything else you feel you want the DeviantArt community to know about!
Next issue to be posted
September 21st
and the theme for the "Whoas" is
Blue
.
Wanna suggest a theme? Note
Moonbeam13
with your ideas!