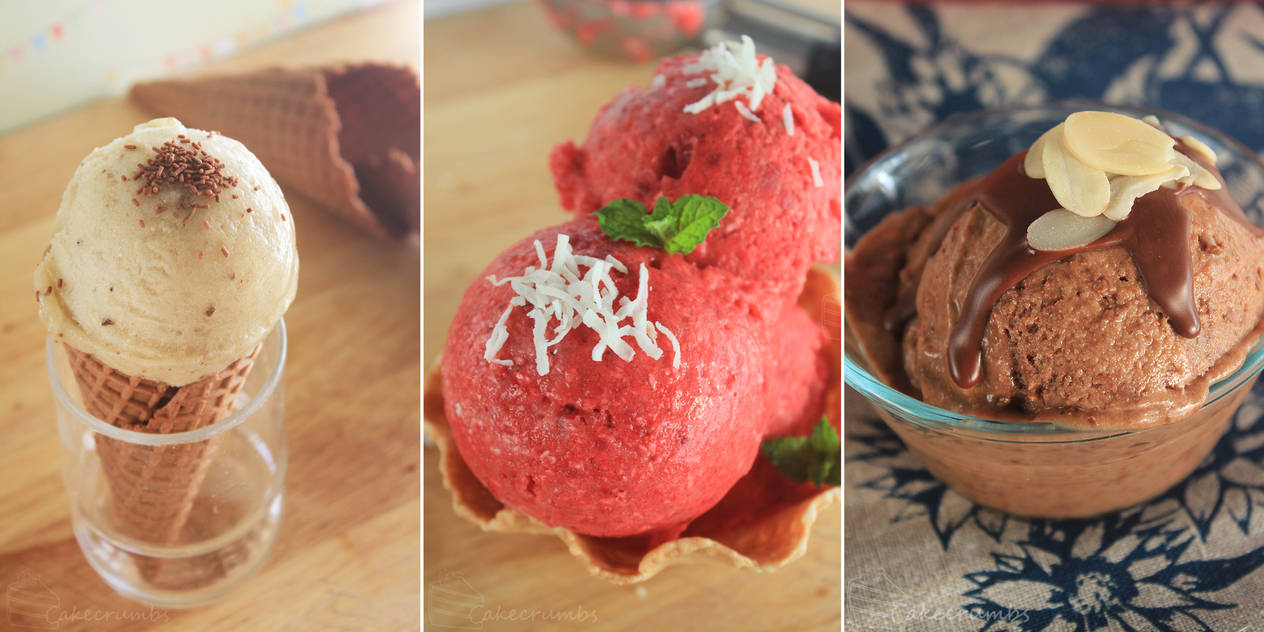 News from the Team

Custom Profile Pictures Made By Artists

My Week Through Art: How Has Your Week Been?

Thank you JonathanWyke

Thank you MarcosRodriguez

Welcome cosmicbound

World of Warcraft: Legion - Celebrate the Classes!
Official Contests
All "official" contests will begin at midnight PST on the start date and end at 11:59 PST on the end date. This applies to all Community Relation run contests and all DeviantArt sponsored contests.

denotes US only contest

Manga and Anime Repeating Contest
-
Deadline September 30, 2016

Anthro Challenge #135 - Super Hero
-
Deadline September 30, 2016
Project Educate
Project Educate is a joint venture between Community Relations (
communityrelations
) and the DeviantArt community. Every week, the project brings you a new set of articles with information, tips, and tricks about one of the many galleries within DeviantArt. Every month, we also have a Community Week built into the schedule, where everyone in the community has a chance to submit an article to share!
Currently
- Community Week

Fan Art Week - We want to hear from you!

Community Week: Introduction

Mythology Contest - World Myths

You Can Knit

Photography 101: Chapter 06: Gear

View the whole schedule here

Informative News & Events

31 Days of Hope Challenge: Breast Cancer Awareness

6 Dangers of Success

Affordable education from top industry pros

Animation Tutoring: Starting in October

Commenters' Platform - Improving Comments

dA How-to: #5 How to deal with Artblock

Dessert and Pokemon Charity Collab!

Getting Started on DeviantArt

Halloween is coming! Need Stuff!

How I fixed my group request limit

How To: Write a Status Update

Monday Discussions - Introductions

Monster a day art challenge for Halloween

Ombre Hair Tutorial! + More

Photography Newsletter: September 2016

Photomanip Newsletter September 2016

Mid September News: Unconditional Love

Publishing Opportunity 31

Self Portraits and why you should shoot them...

Stock in a nutshell

Texture Making Contest 2016

Tutorial and News

Tutorial in latest ImagineFX


Tutorials and Tips about Art!

Welcome to DeviantART

When to call yourself an Artist?

Writers Weekly: Contests, Articles, and Forums

Yarn Review: Shawl in a Ball

A Monster Calls- A Prose Contest

Submissions Open + Library Contest

~OmiArtists Halloween Contest Begins Now!~

Seasonal Art Challenges #1

//UPDATE\\ Art Contest

Feeling Creative? My birthday is coming!

Animal parts ~ Wettbewerb (Ordner offen!)

Draw My OCs *CONTEST: OPEN*

Reference Photo Challenge

Illustration Contest - La descendance profane

Cats in the Streets: How to photograph stray cats

The APN Guide: How to photograph small animals

The APN Guide: Working with Dogs and Horses
Features & Interviews

15 Under 15 Feature 48

5 Under 500 Forum Feature

Digital and Traditional Art - 174

Exposing the Unexposed Vol. 17

EYE ON TALENT XLIV: CSCHRODER

Fan Art Feature - GOD EATER 2: Rage Burst

Fantastic Fan Art Friday - 09-23-2016

Feature Friday - Edition #28

Feature Talented Artists! WEEK14

Features From Week 38

Featuring: Bottles and Bokeh

Featuring: Jewellery

III. The time when a macro feature was needed

Love DA Lit: Issue 240

Monday Pixel Madness #88

People and Portraits Spotlight Vol. 144

Photography Exposed: Infrared

Photography: Conceptual

Senior Selections #104

Spotlight 4

The Collectibles Vol. 23

The Ladies of Lit: Volume LXX

Trending

Tuesday Treats: Sleep

WOW . ON . DA .02

Summer Nights on Bright And Cheerful Part I

Summer Nights On Bright And Cheerful Part II

Dahlias on The Joy Of Flowers

Eid Ul Adha 2016

Menagerie

Meet A Cheetah

HOW A LITTLE MOSS CREATES SWAMPS

Feature Stars - August 2016

A Tribute To The Cologne Zoo

Not So Shiney, But Happy People

Nevermore
Groups

Inspiring-Creation
is looking for really active members around traditional art. The group is holding non-stop contests and challenges, offers tutorials and references, only submissions in exchange of critiques/comments of works, holding a monthly reward system for best traditional works in three different categories: novice, intermediate and master level, also holding a reward system for the most active members of the group.
A group worth for all different kind and levels of traditional artists concerning drawings and paintings.

ManipulateThis
and
Stewed-Tomatoes
has come together to sponsor an epic contest, "Survival Road". All Beginning, Intermediate, and Advance photomanipulators are invited to enter, but you must be a member of either group. Lots of GREAT prizes for place winners in each skill level:
The Survival Road Contest!

365tomorrows
, a flash fiction website specializing in science and speculative fiction started it's 11th year on August 1st of this year.
365 is maintained by,@
srsmith
and staffed by @
rafellin
and @
skonenblades
and was originally started by past DA alumni - @
sovegna-vos
and @
jrblackwell
and three other talented associate writers.
365tomorrows launched August 1st, 2005 with the lofty goal of providing a new story every day for a year. We've been on the wire ever since. Our stories are a mix of those lovingly hand crafted by a talented pool of staff writers, and select stories received by submission.


iPhotograph
- A fantastic Photography group that is based in a chatroom on dAmn. We host critique nights a few times a week and run PhotoFriday. We are here to help you improve on your photography and answer any questions you may have with cameras. So stop by the
iPhotograph Chatroom
and say hello


photohunt
A fun Photography game! The task is you will be given a word and you have 20 minutes to go shoot it and post it in the
Photohunt Chat
Best photo wins! I dare you guys to come play just
ONE
game. You will be hooked.

DudeLetsDiet
A group for people looking to lose weight, gain weight or get fit. We will help you and each other to reach your goals

We all know how much of a struggle it is to try and do things on your own. Especially trying to lose weight. This group was made for people to have a place to go when they are seeking help with motivation or just want to chat about their experiences and motivate others!
Commissions

Commission info for spazzel

Commission info for kiikii-sempai

Commission info for kevin-glint

Commission info for shadaan

Commission info for erisiar

Commission info for fontesmakua

Commission info for angelishi
Whoas - Theme: Ice Cream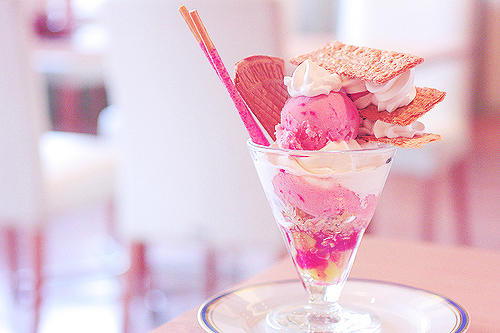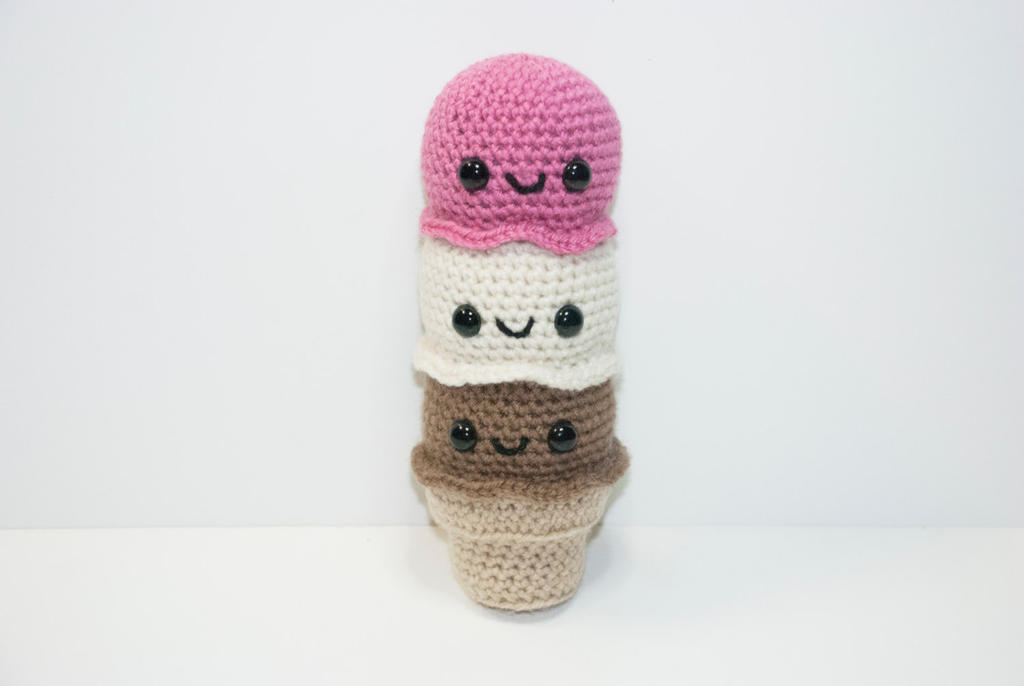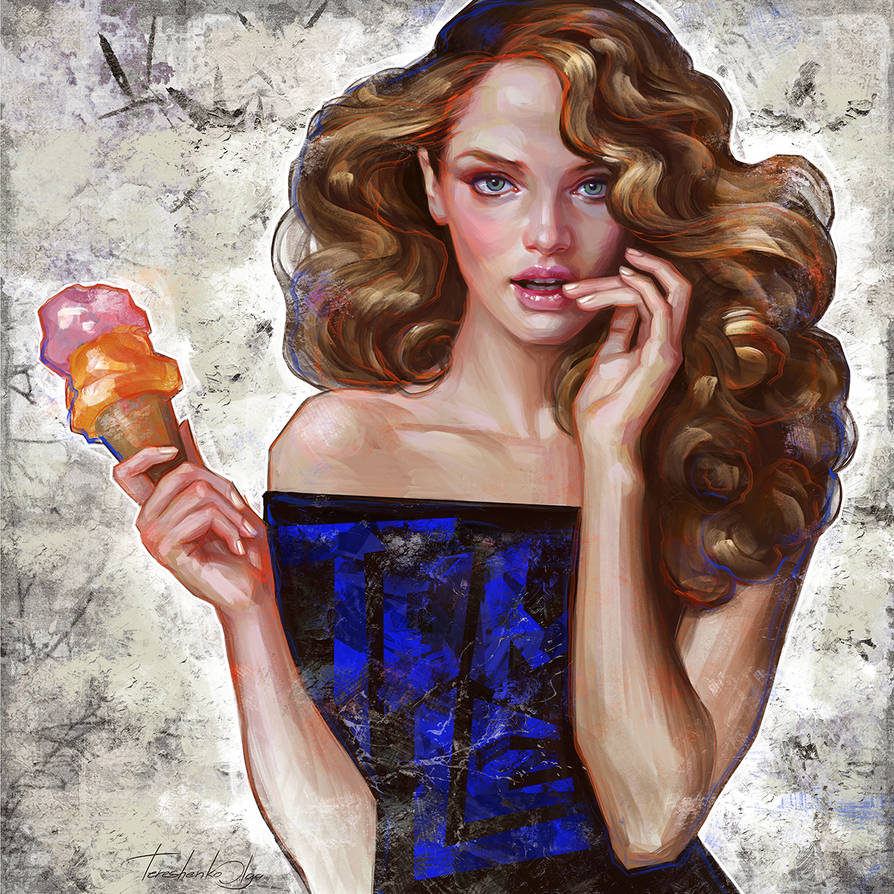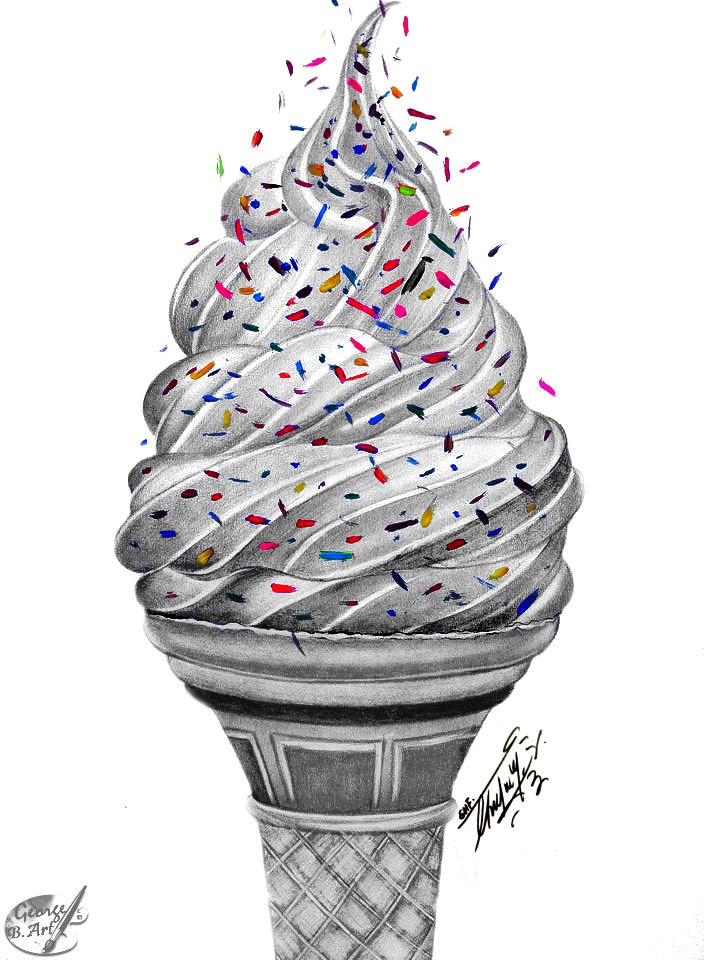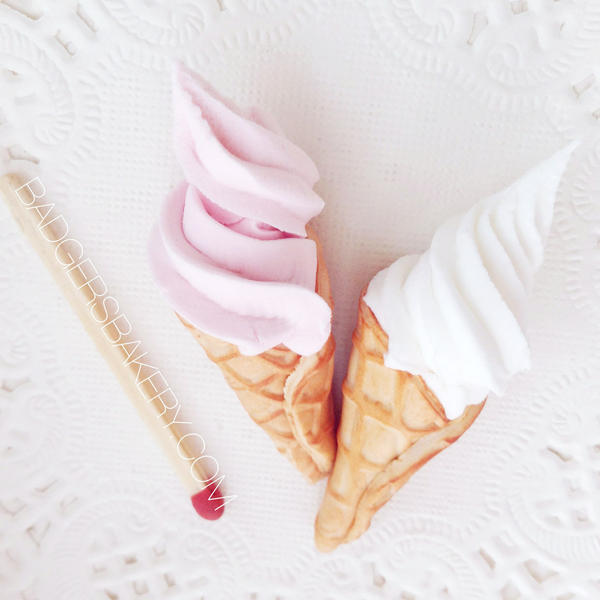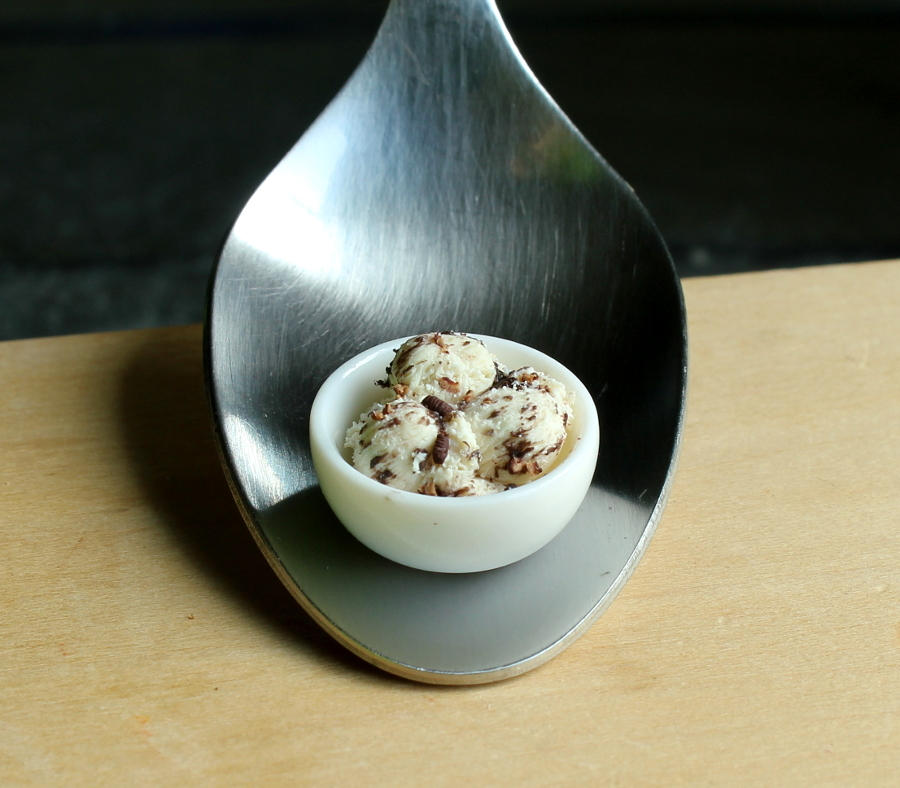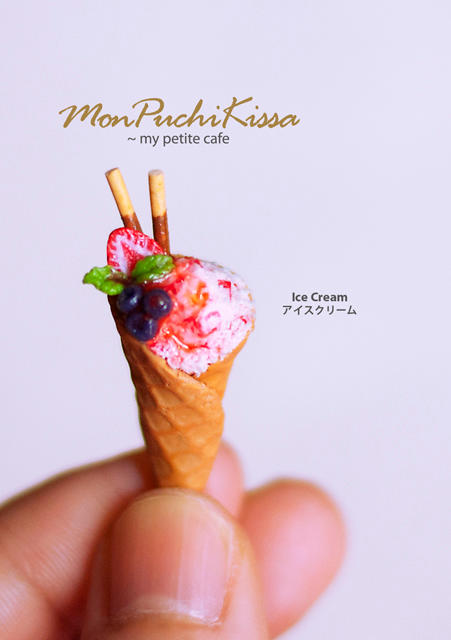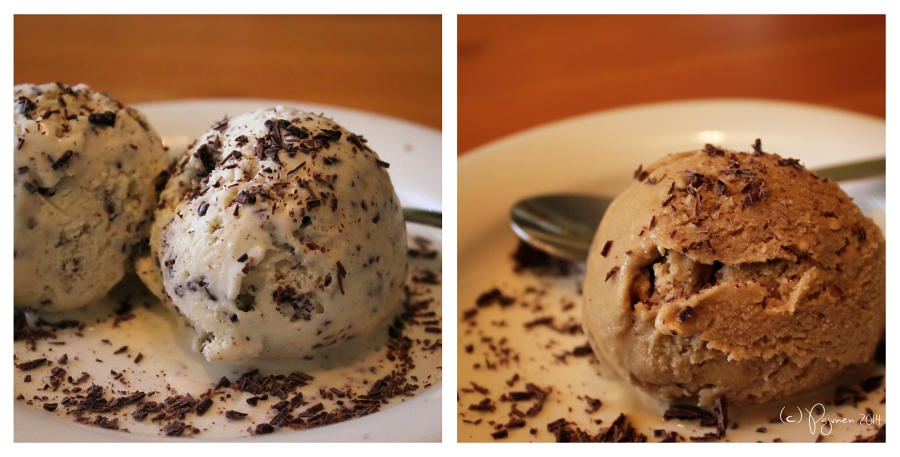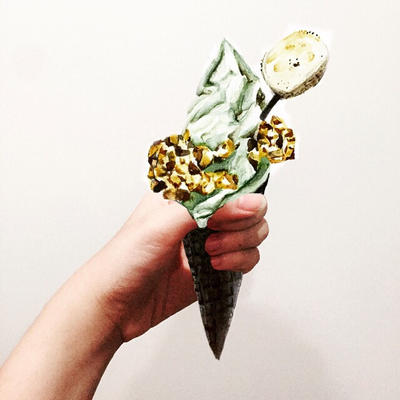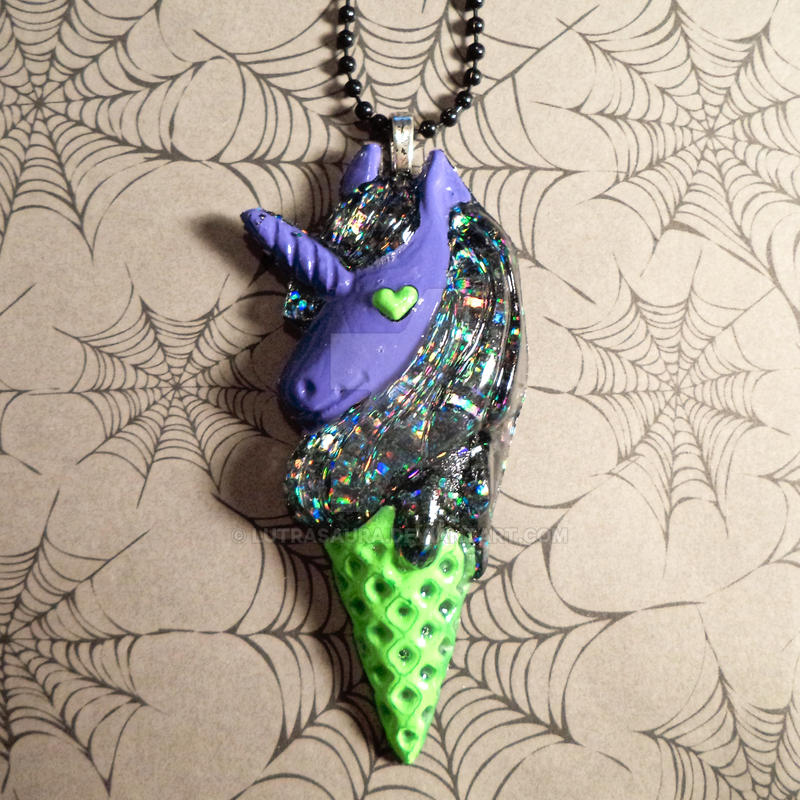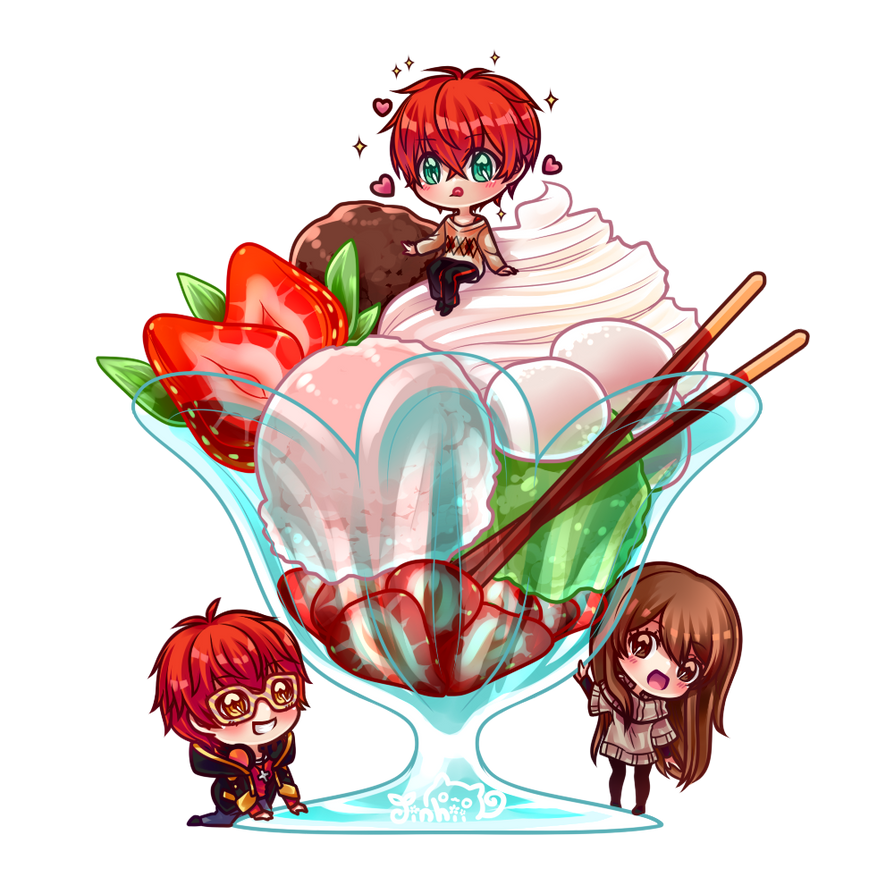 -----------

To contribute to the next issue of "Pimps & Whoas" please include it in the
comments below
with the appropriate links and information. If promoting groups, please include a description so people know why they should check it out! Also use devtags not icontags eg:
communityrelations
not

What I'm looking for from you guys:

News, Features or Interviews you want to promote

Groups you want me to feature or highlight

deviations that follow the theme for that issue

DevMEETs or events going on around you or being hosted by you.

Commission information for those looking for Commissions

Anything else you feel you want the DeviantArt community to know about!
Next issue to be posted
October 25th
and the theme for the "Whoas" is
Stars
.
Wanna suggest a theme? Note
Moonbeam13
with your ideas!