News from the Team

Dragon Quest XI Livestream

Thank you Distortedsmile
Official Contests
All "official" contests will begin at midnight PST on the start date and end at 11:59 PST on the end date. This applies to all Community Relation run contests and all DeviantArt sponsored contests.

denotes US only contest

Shoot it Again AC Contest
- Ends Sept. 30, 2018

DigArt Challenge
- Ends Sept. 30, 2018

Anthro Challenge 159 - Colour Theory
- Ends Sept. 30, 2018

Nature Wallpaper Contest
- Ends Oct. 3, 2018
Project Educate
Project Educate is a joint venture between Community Relations (
communityrelations
) and the DeviantArt community. Every week, the project brings you a new set of articles with information, tips, and tricks about one of the many galleries within DeviantArt. Every month, we also have a Community Week built into the schedule, where everyone in the community has a chance to submit an article to share!
Coming Up
- Community Engagement October 8 - 12th

View the whole schedule here


Adoptables Week: We need you!

Photography 101: Chapter 09: Nature Photography

Winners of the '10 years from now' Contest!

(LXXX). Saying Goodbye to a Friend

Farewell MagicalJoey

In Memoriam: MagicalJoey

Honouring MagicalJoey

In Loving Memory of Joanne Bolton:AKA MagicalJoey

MagicalJoey

Rippling Shock: Remembering Our Jo

Warrior of the Hearts (Dedicated to MagicalJoey)
Informative News & Events

10 Things I am Grateful For

10 Things I am Grateful for

10 Things to be grateful for

A R T B O O K to be released soon!

All Dogs Reanimated! CLOSED

Awareness of the Arts winners!

CURRENT PHOTOMANIP CONTESTS

Educational Article Index

Litland News

LitRecognition: Deviation Sensations

Mid September News: Paths to Happiness

Nature Newsletter - September 2018

New Group Look

October's Poetry Feature needs YOU!

Photography ABC's - A is for...

Photography Newsletter: September 2018

Photomanip Newsletter September 2018

Ten Things I Am Grateful For

The APN Guide:Take Control of Your Camera Settings

THE GAUNTLET! Feat. the Prompt That Kills People

Want to learn to draw cats?

Winners of the 30 day photo challenge!

The Mid-Week Journal of Awesomeness #9

Get your art UNDER CONTROL online course

Stories of Strange Comfort

HALLOWEEN IS COMING.

Thursday Prompt: Man the Maker

Art Trades and other cool stuff
Features & Interviews

A Featuring - 2018

Artists of APN: corniger-aries

custoCREATORS - Interview with dpcdpc11

custoCREATORS feature - LINUX SCREENSHOTS

Decoding Daily Deviations: Drowning Joy

Digitalportraitist Feature - Surreal II

Discovered Treasures, Vol 4

Exposing the Unexposed Vol. 108

EYE ON TALENT CXXXVIII: Thanathorn Yantaporn

Fantastic Fan Art Friday - 09-14-2018

Feature Part XIII

Featuring the Artist: jane-beata

Found Treasures 3

Hidden Fractalist Vol. XXVIII.

J's Cool 8 #4

MADE WITH HAND AND LOVE 10 of news No 8/2018

Meet Your CV: lovelessdevotions (Digital Art)

Monday Pixel Madness #192

My Daily Deviation Highlights XCIII

People and Portraits Spotlight Vol 197

Progressive Saturday Night (v.203)

rad trad: september 16

Stock and Resources #8

Stuff I Like: Carol Danvers aka Captain Marvel

Talent Tuesday: Showcase Volume 03

The F Word 13

The Great Tutorial Round-up: T is for...

The Unseen Stock - September

Throwback Thursday #17

ThumbShare Feature Vol. 47

ThumbShare: DiscoveringARTists #9

Time Travel Vectors Vexels - Year 2012

WALLPAPERS FEATURE

Pin-Up and Glamour Spotlight 3

TheArtistLounge's Artistic Journey #2
Commissions

[CLOSED] ALL COMMISSIONS

$10 Esk Commissions Open!

15$ Custom made dog collars

2 for 1 Commissions

Commission Open

Commissions - CLOSED

Commissions [closed]

Commissions are [OPEN]

COMMISSIONS OPEN!

Halloween Commissions Open! $5
Whoas - Theme: Blue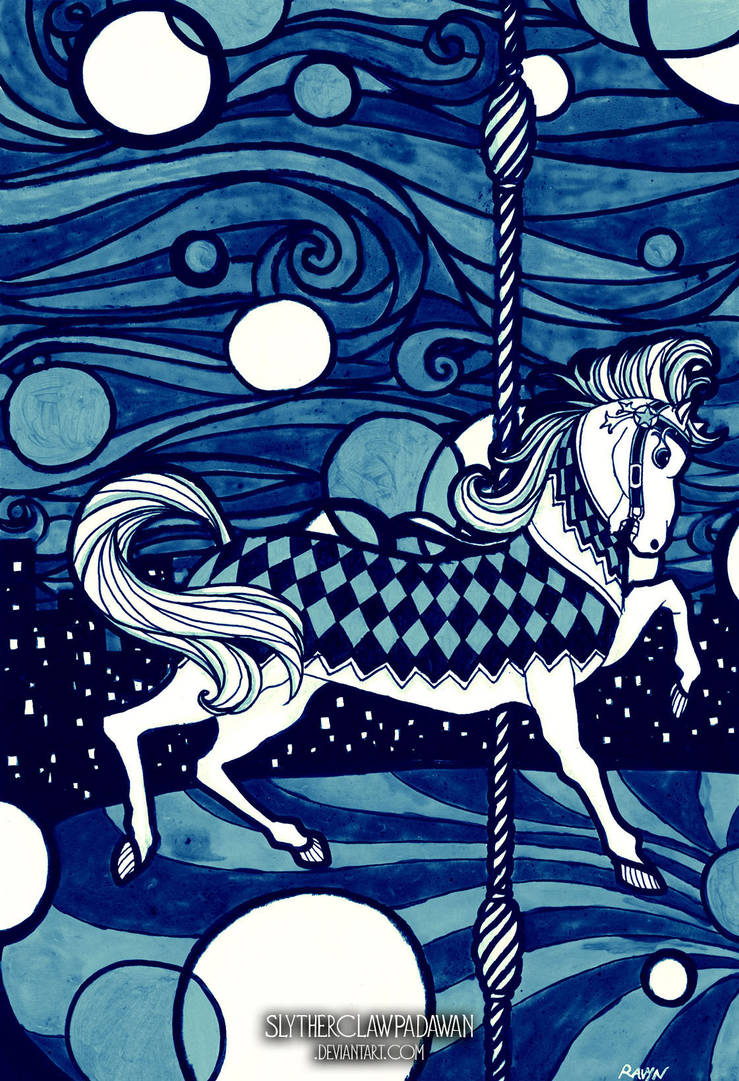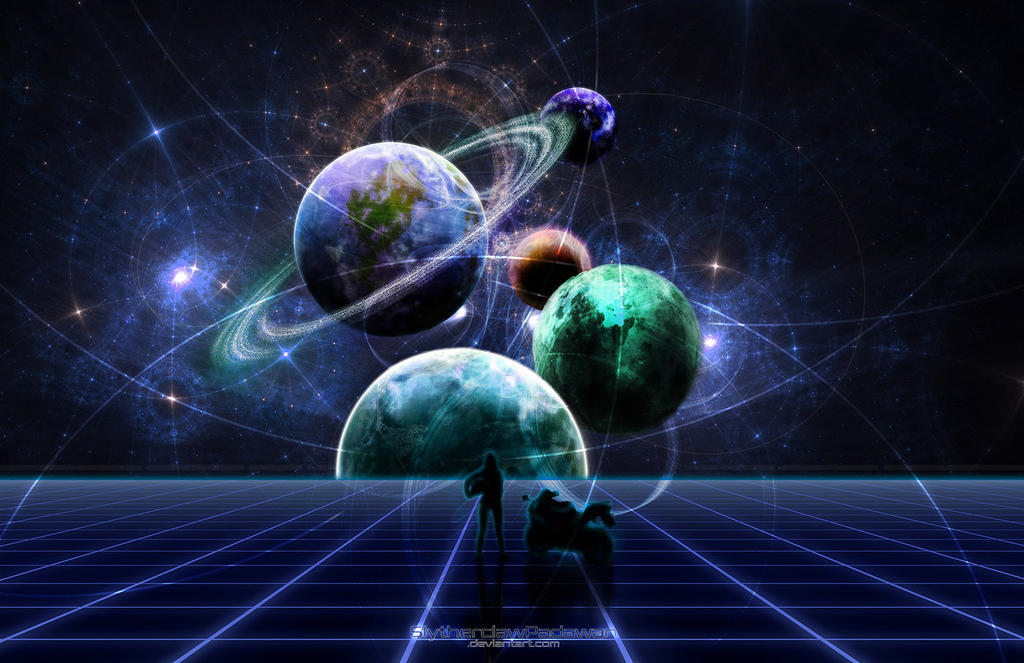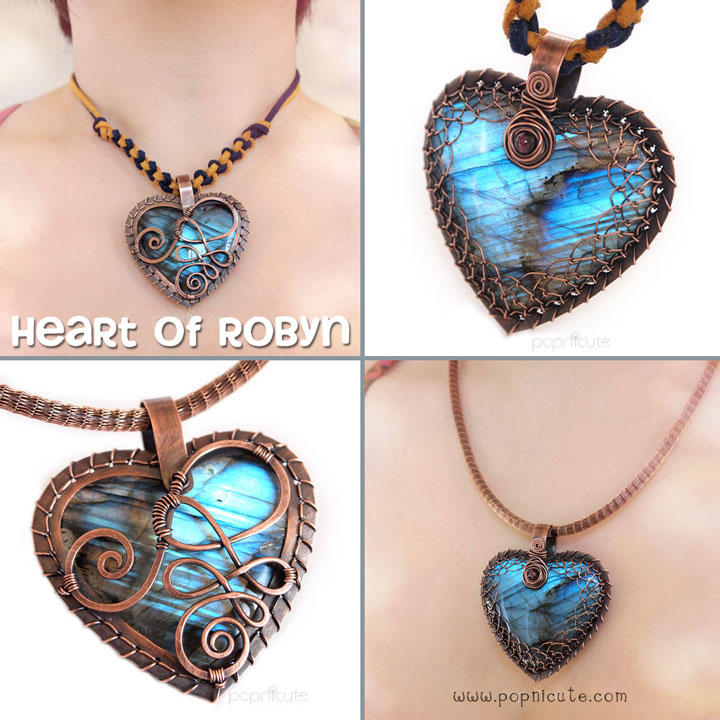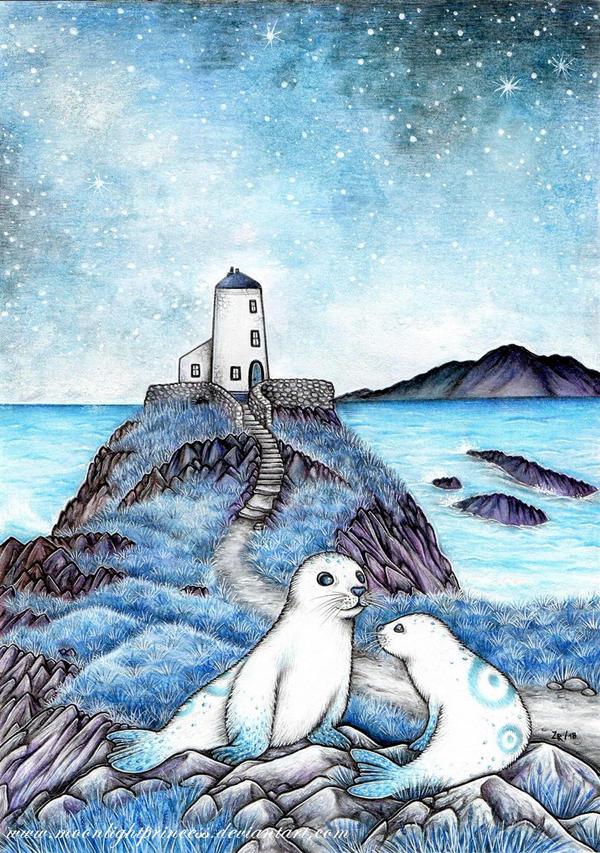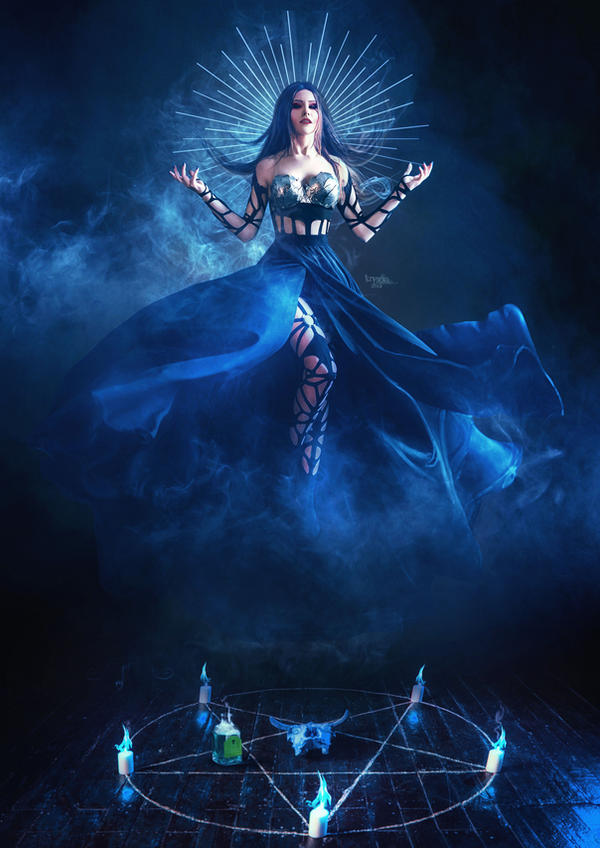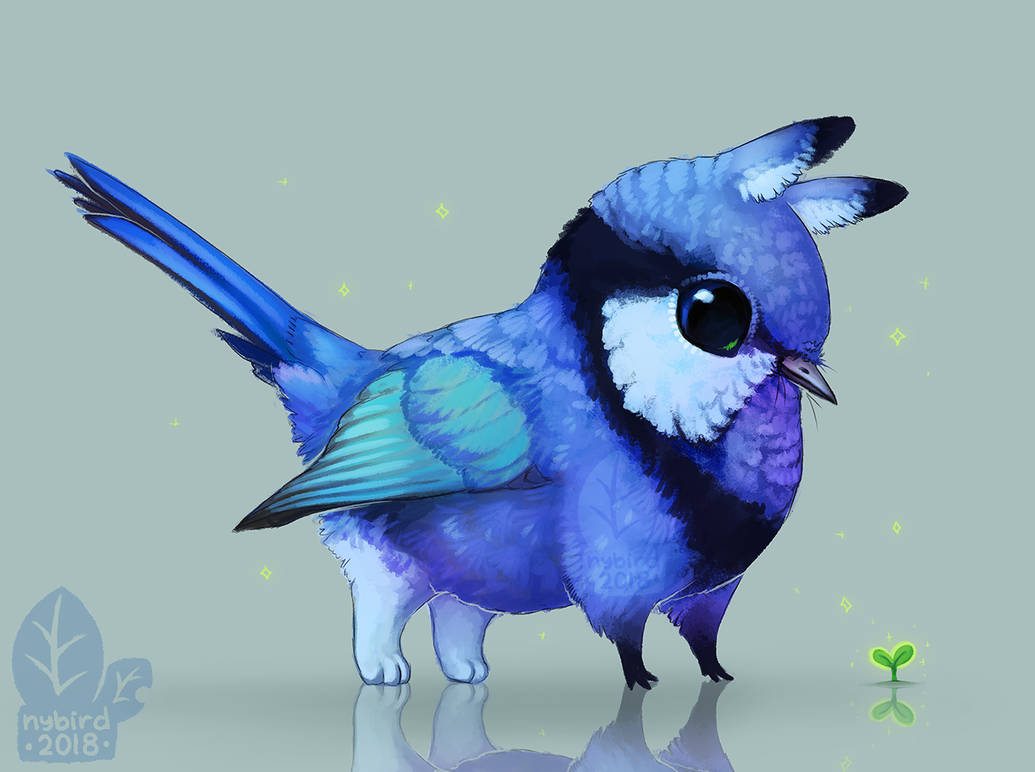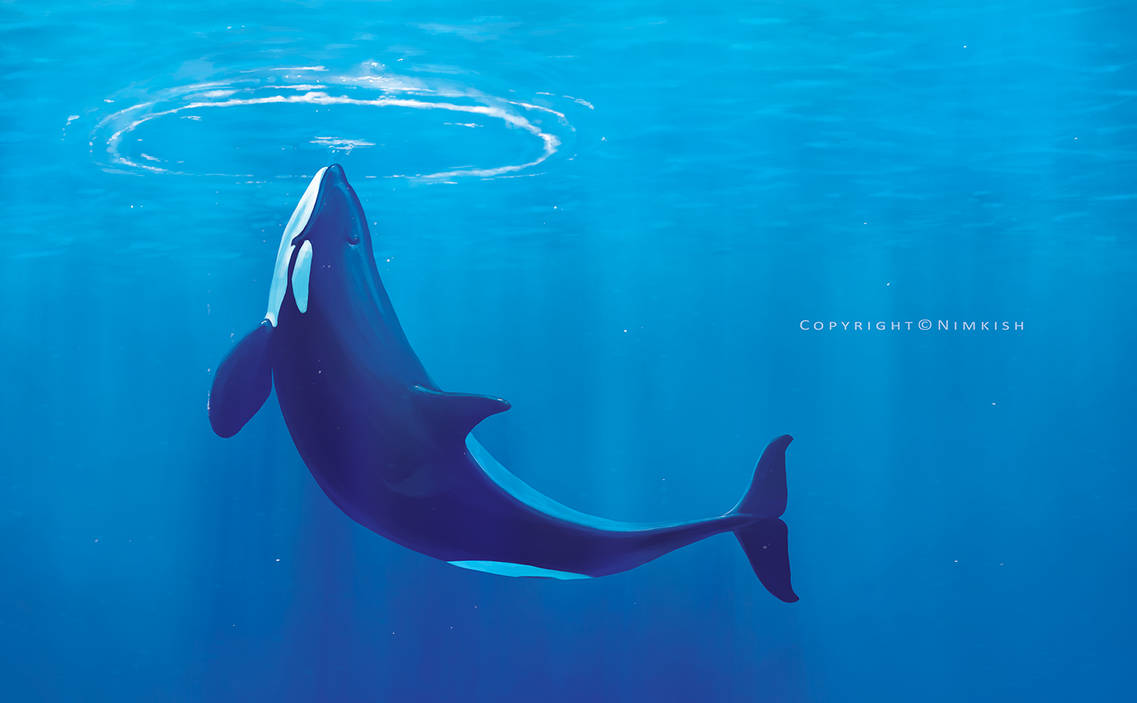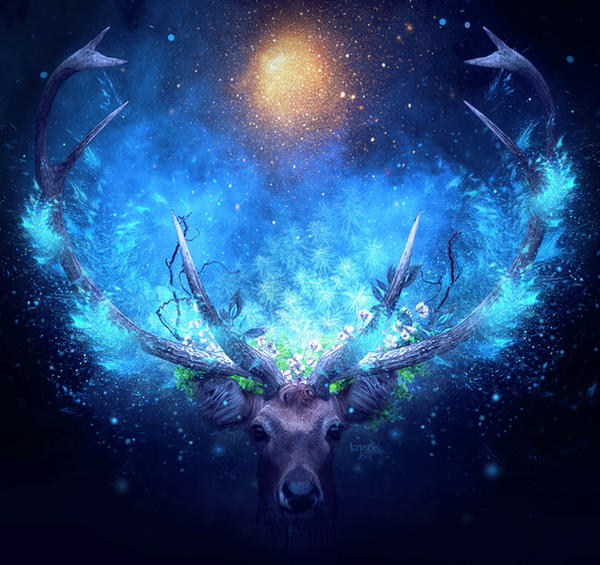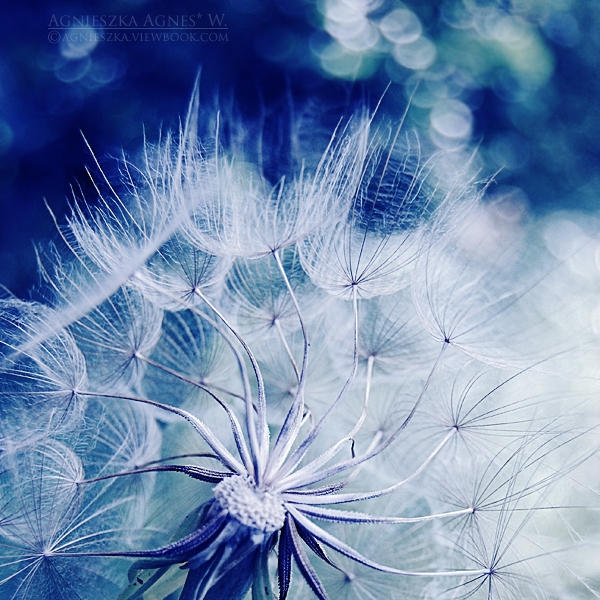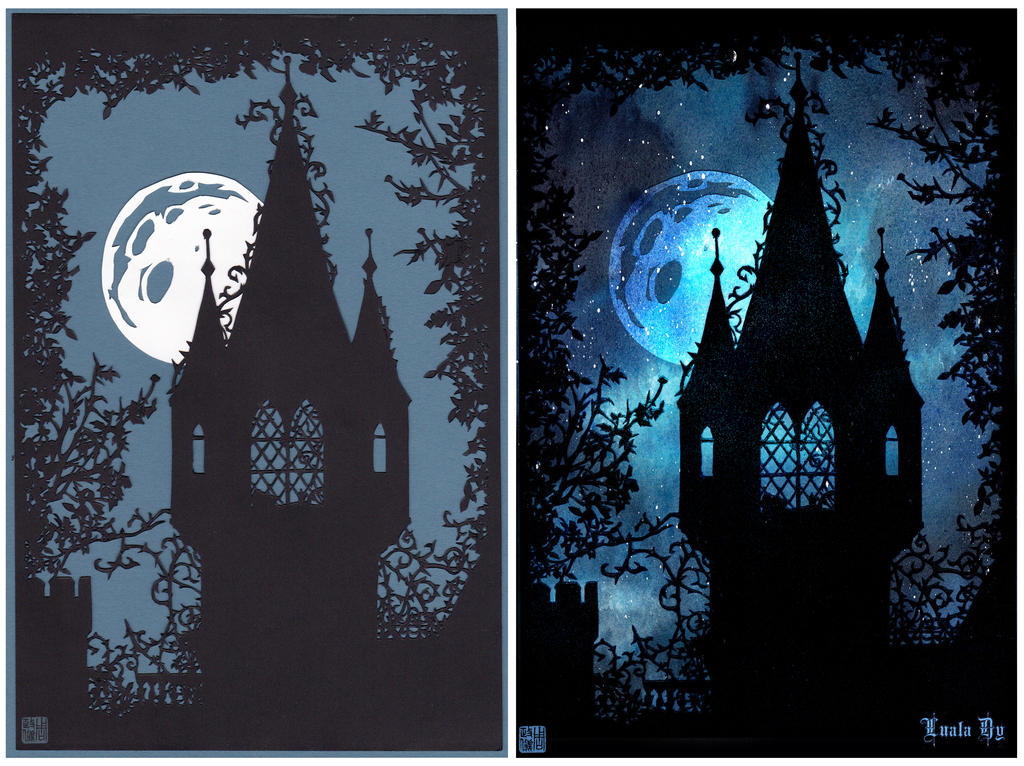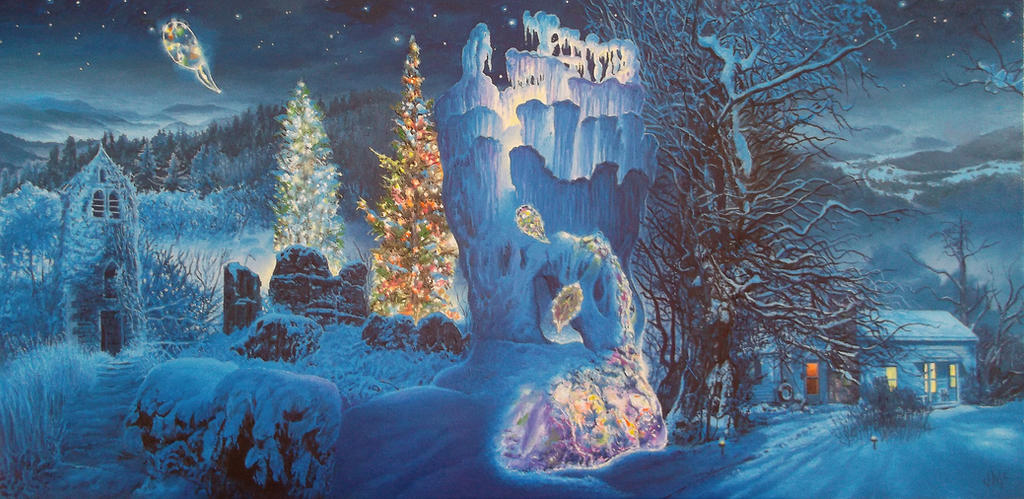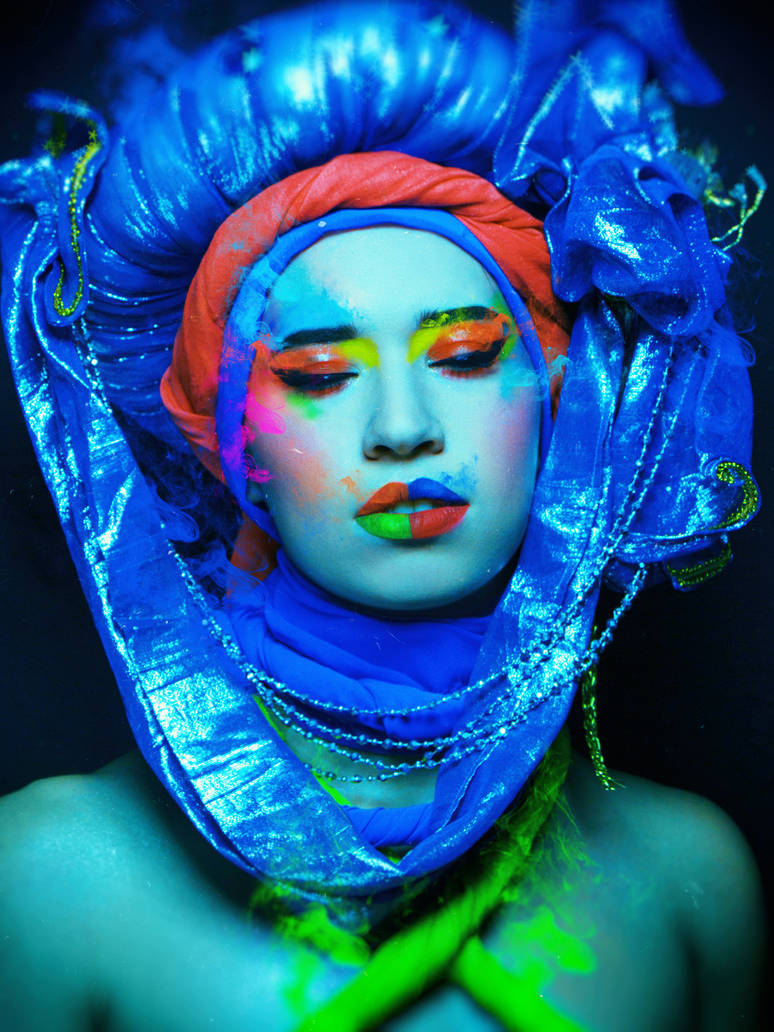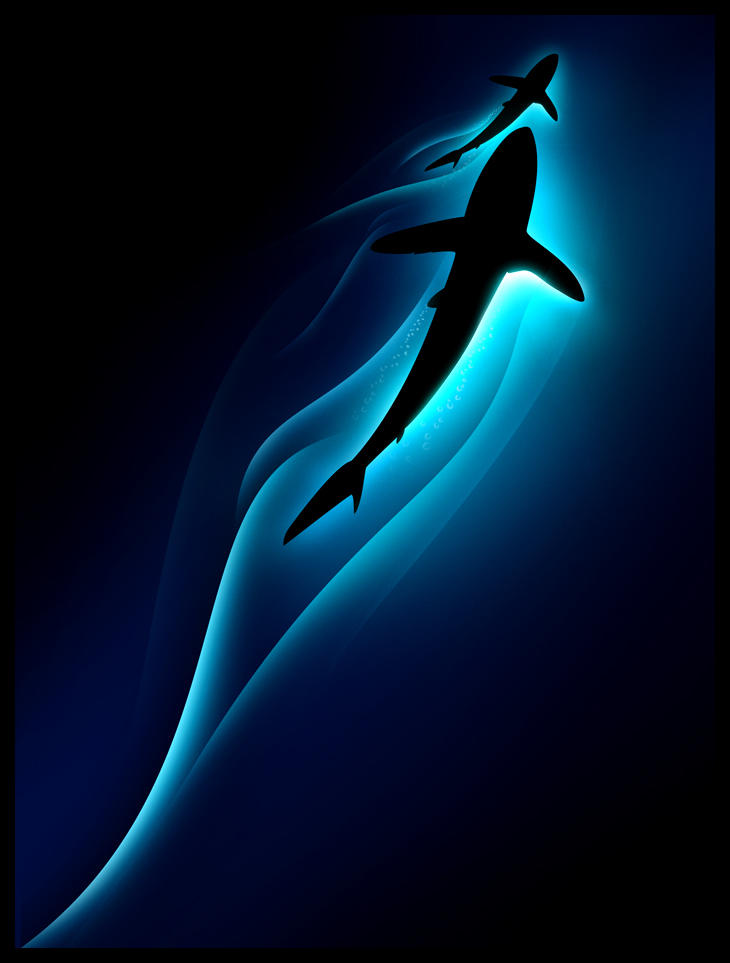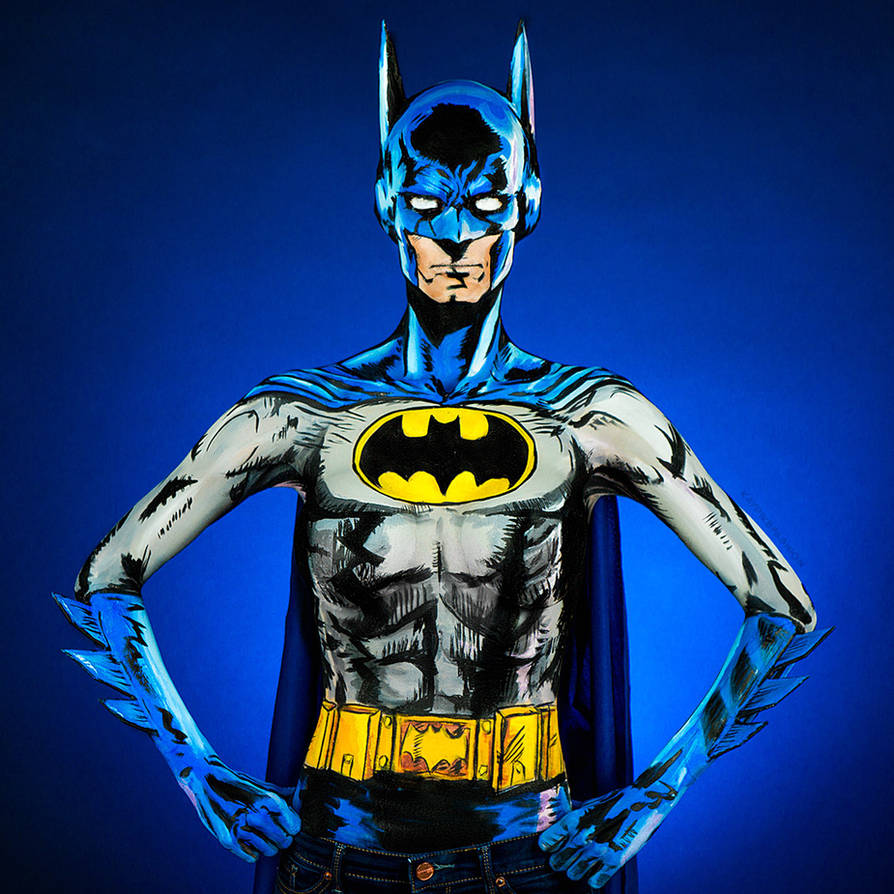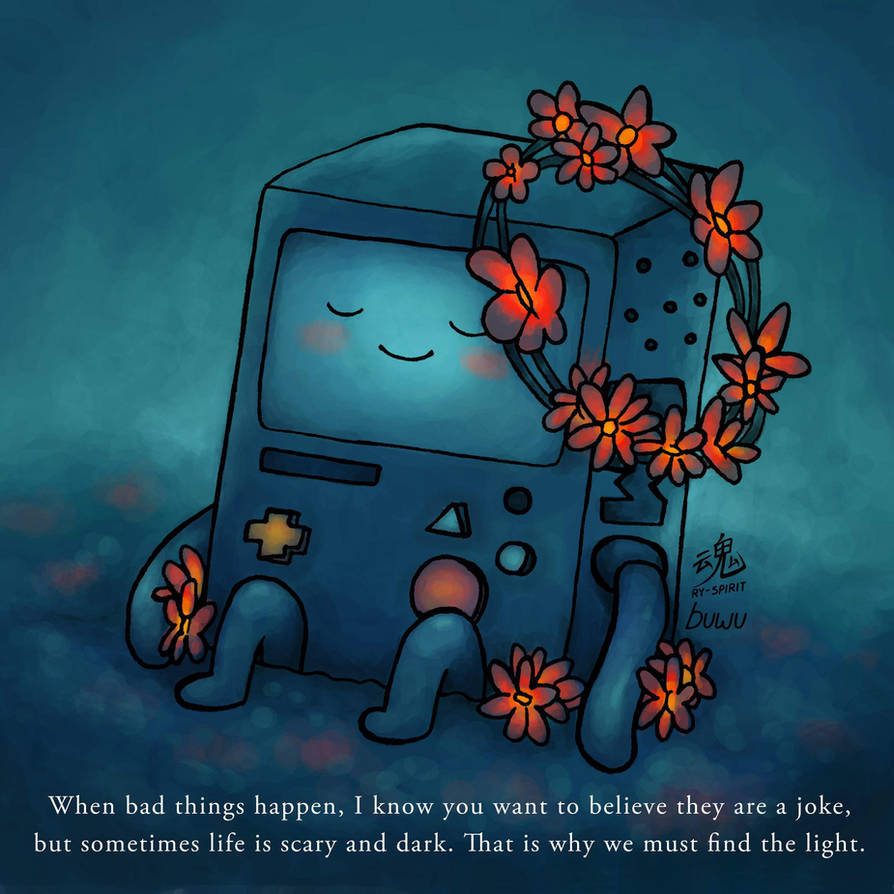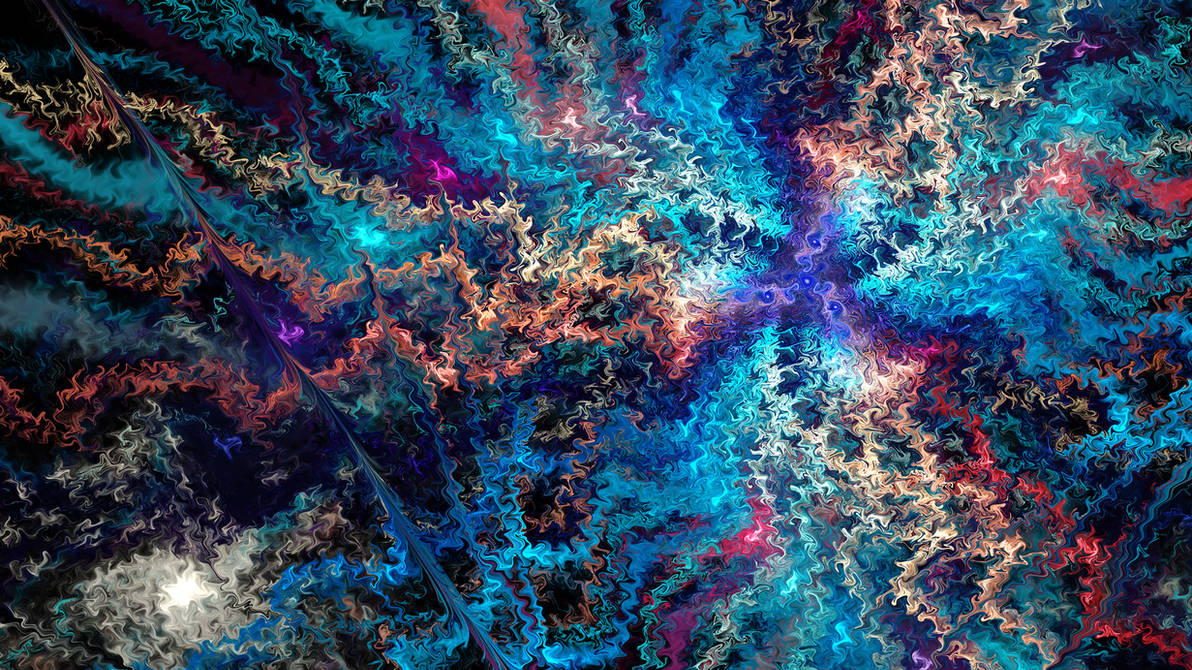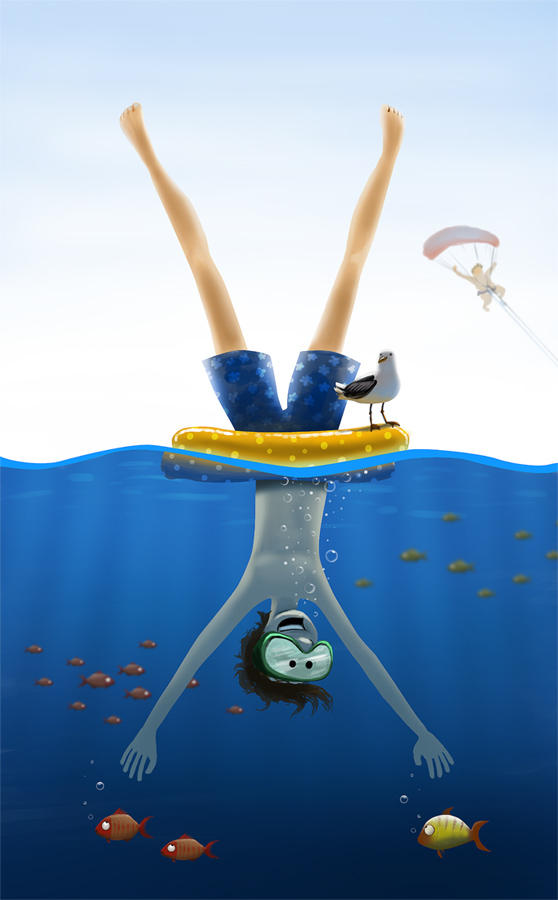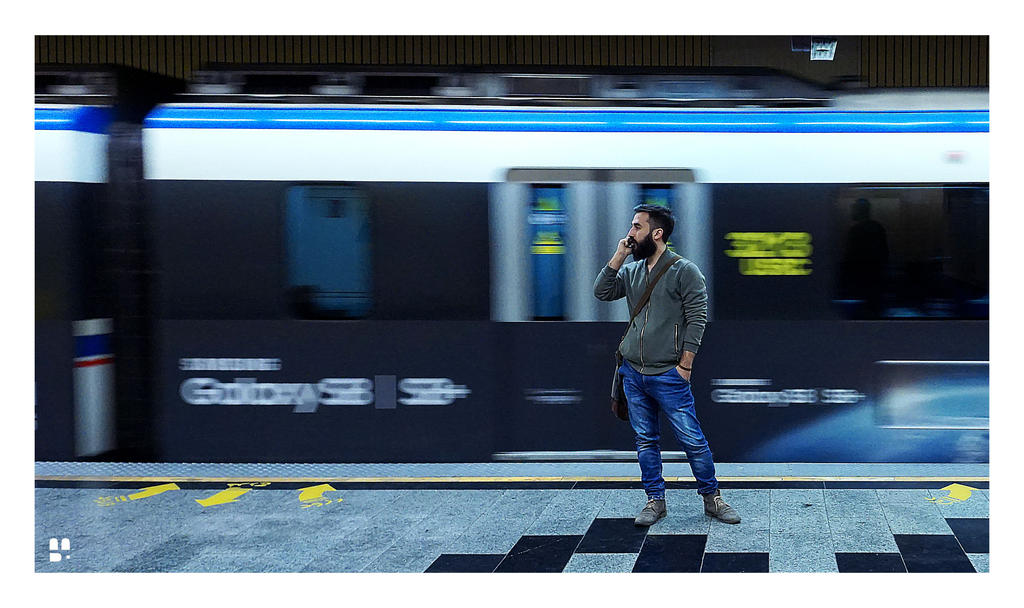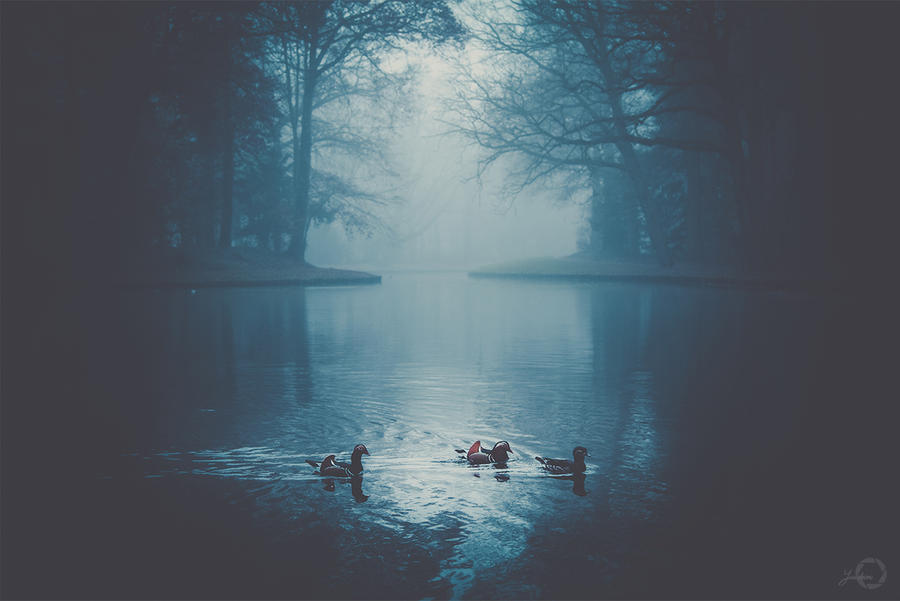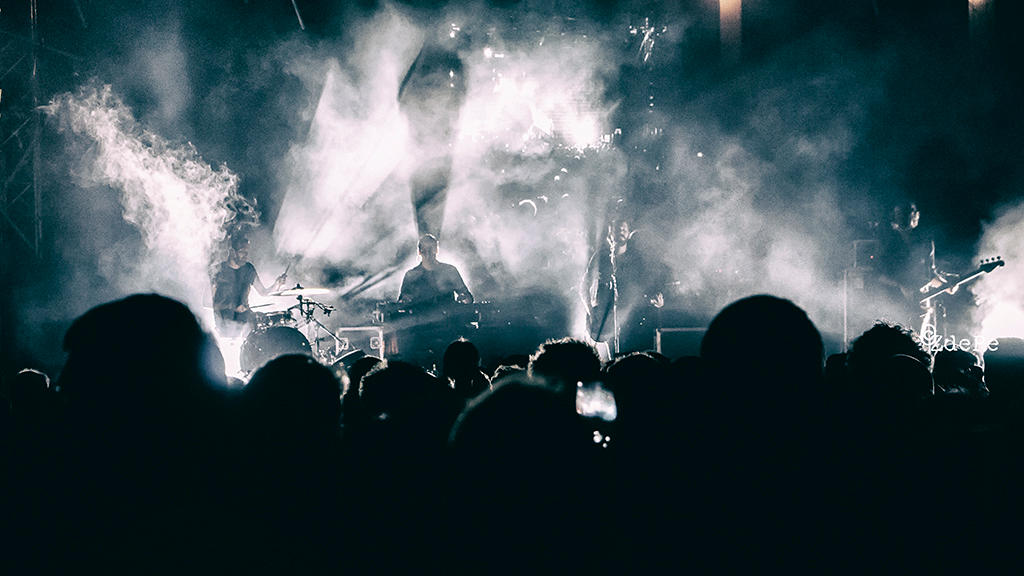 -----------

To contribute to the next issue of "Pimps & Whoas" please include it in the
comments below
with the appropriate links and information. If promoting groups, please include a description so people know why they should check it out! Also use devtags not icontags eg:
communityrelations
not

What I'm looking for from you guys:

News, Features or Interviews you want to promote

Groups you want me to feature or highlight

Deviations that follow the theme for that issue

Commission information for those looking for Commissions

Anything else you feel you want the DeviantArt community to know about!
Next issue to be posted
October 5th
and the theme for the "Whoas" is
Orange
Wanna suggest a theme? Note
Moonbeam13
with your ideas!