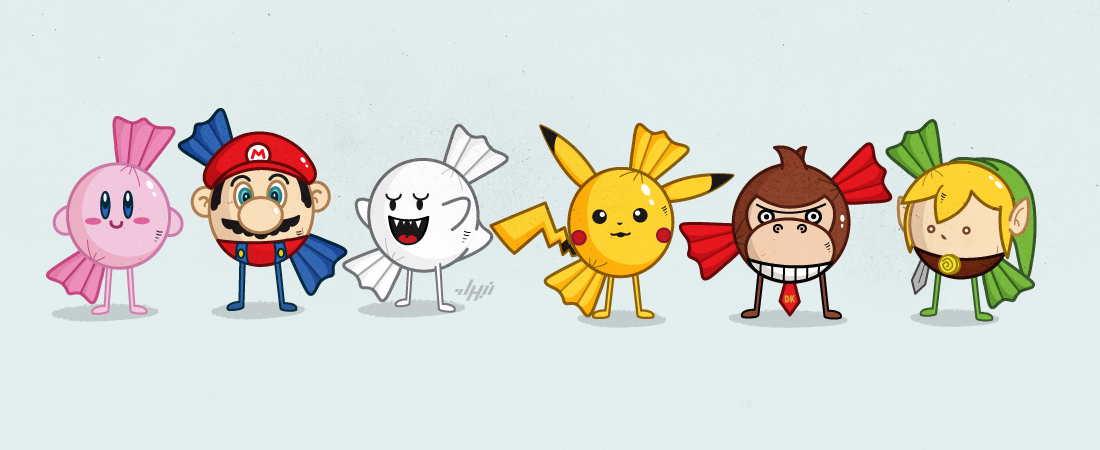 News from the Team

Community Volunteer Openings

Holiday Card Project 2018!

Join the Waiting List for DeviantArt Eclipse

OTIS Livestream

Remembering Stan Lee

Something Wicked This Way Comes - Winners!!

The Magicians Fan Art Contest Semi-Finalists

The Magicians Fan Art Contest Winners

Thursday Prompt: Share the Harvest

Welcome Jessamar!
Official Contests
All "official" contests will begin at midnight PST on the start date and end at 11:59 PST on the end date. This applies to all Community Relation run contests and all DeviantArt sponsored contests.

denotes US only contest

CR Pin-Up: Addams Family Ladies Halloween Contest
- Deadline Nov. 20, 2018

Anthro Challenge 161 - Jack Frost
- Deadline Nov. 30, 2018

Time Travel Wallpaper Contest
- Deadline Dec. 20, 2018
Project Educate
Project Educate is a joint venture between Community Relations (
communityrelations
) and the DeviantArt community. Every week, the project brings you a new set of articles with information, tips, and tricks about one of the many galleries within DeviantArt. Every month, we also have a Community Week built into the schedule, where everyone in the community has a chance to submit an article to share!
Coming Up:
Nov. 17 - 18th - Fractal Art Weekend

View the whole schedule here


Art History Week: Intro

Bronze Age People in Clay

History of Floral Painting

History Of Stippling

L'Enfant Terrible: Ugly Babies of the Dark Ages

Photography History: Film

Smiling Doesn't Come Easily

The History of Colours and Pigments

Art History Week: Wrap Up

Featuring Fan Art in Artisan Crafts

Fan Art Week: Conclusion and Feature

Pixel Art Week - WE NEED YOU!

The Art of the League of Extraordinary Gentlemen
Informative News & Events

+ CHRISTMAS SHOP +

+ Spread Love Project +

Advertisement vs 'Free Exposure'

All Mediums Contest: Halloween Mashup!

Anthro Challenge #159 - Colour Theory WINNERS!

APN Contest!

ART WAR 3 BEGINS

Colors in Life

Comment Insights: MagerBlutooth

CONTEST CLOSED - All Hallow's Tales 2018

Contest Pro-Tips

CRITMAS* 2018 PRE-LAUNCH!

CURRENT PHOTOMANIP CONTESTS

Drawing The GRINCH and Max NoBreaks CHALLENGE

Educational Article Index

Halloween Pumpkin Carving Challenge Winner!

Horror ART Contest Winners

Giving Presents to Charity as Promised! Video!

I spy with my little eye: Commissions and Projects

Litland News

Lung Cancer Awareness Support: Mini Feature

New Speedpaint Videos!

New Video: Trying Dr Martins Watercolor!

October: Conclusion and Winners!

Photography Critiques - Feature #1

Photography Roulette: Issue 1

Photomanip Newsletter November 2018

Stop Trying to Create Art

Supporting the Stars Vol. 2

The Last Photograph | Winners!


In memory of
SuicideBySafetyPin



Devious Journal Entry

Devious Renders Weekly #39 #40

SuicideBySafetyPin has passed

In Memoriam: Light Ska Iktomi (suicidebysafetypin)

Tribute to Light - SuicideBySafetyPin
Features & Interviews

Best of October 2018

Bodyscapes digital edition

Consume this Art with your hungry Eyes

DD Highlights - October 2018

Digitalportraitist Feature - Smoking

DiscoveringARTists: CindyWorks

EYE ON TALENT CXLVI: Omario Brunelleschi

Fantastic Fan Art Friday - 11-09-2018

Feature-Fest Vol. 159: Conceptual

Features From Week 45

FEATURES OF THE WEEK 63 - MEMBERS

Featuring the Artist: mroczniak

Freshly Framed 06

Friday Feature Fest Autumn Edition

Huntress On the Hunt #7

If I Coulda I Woulda Volume 20

Interview with Msatisfaction

Monday Pixel Madness #200

My Daily Deviation Highlights XCIX

NaNoEmo Week 1 Roundup

NOVEMBER FEATURE - PHOTOMANIPULATION

NOVEMBER-15 of news No 10-2018

People and Portraits Spotlight Vol. 199

Photography: Abstract + Surreal

Progressive Saturday Night (v.209)

Stock and Resources #10

Stuff I Like: Inktober

The Ladies of Lit: Volume XCV

THE NEXT BIG THING #139

The TA-Feat LXXXI

The Unseen Stock - October

The Well's NOVEMBER 2018 Treasure Chest

Theme Thursday - SHINY

ThumbShare: DiscoveringARTists #15
Commissions

90s anime style commissions available now~!

AVAILABLE FOR COMMISSIONS!

Commissions | OPEN

Commissions are open (2 slots are open)

Commissions Limited / Queue Masterpost

COMMISSIONS OPEN!

Emergency Commissions! I Will be HOMELESS

Pay What You Want
Whoas - Theme: Nintendo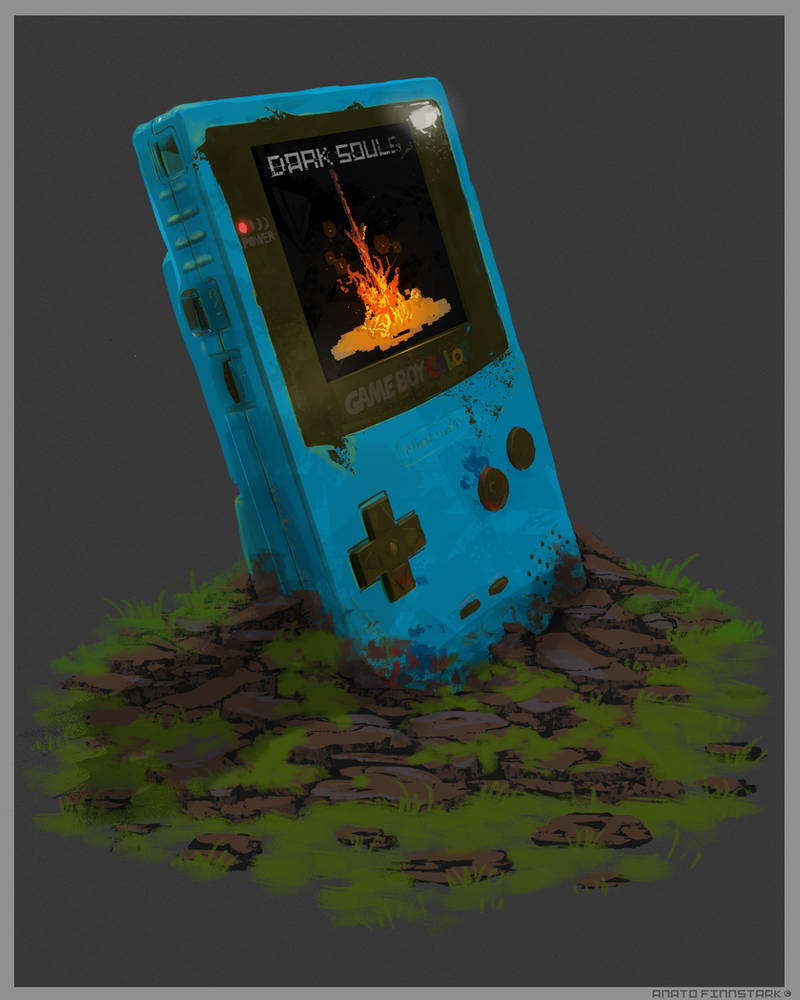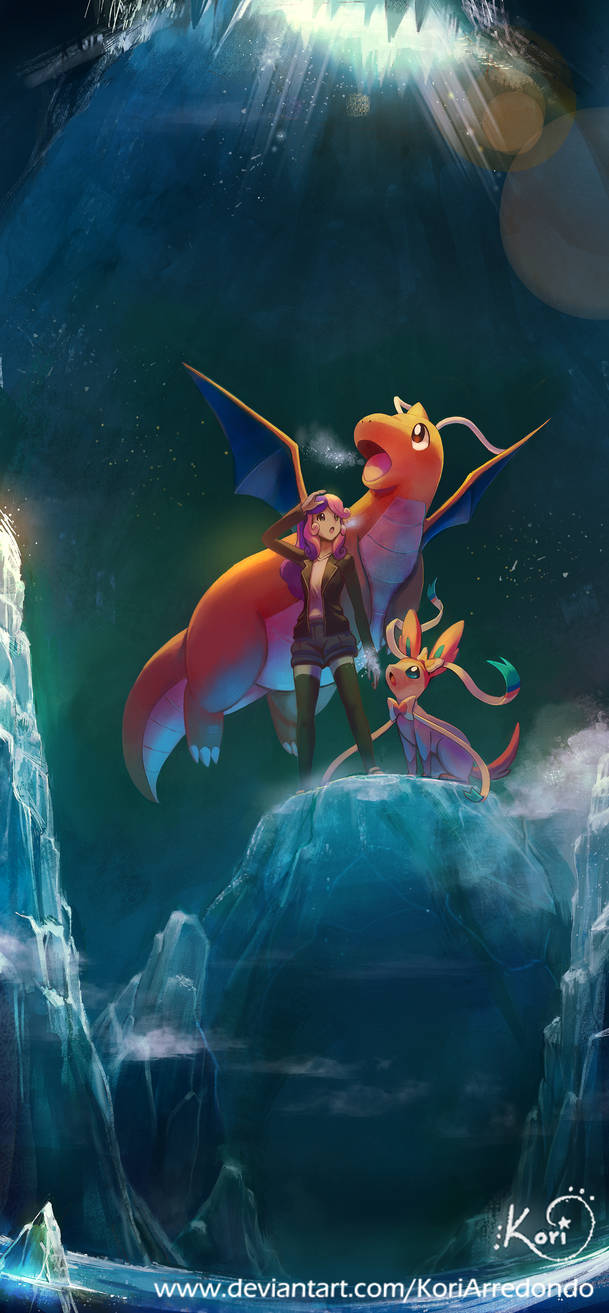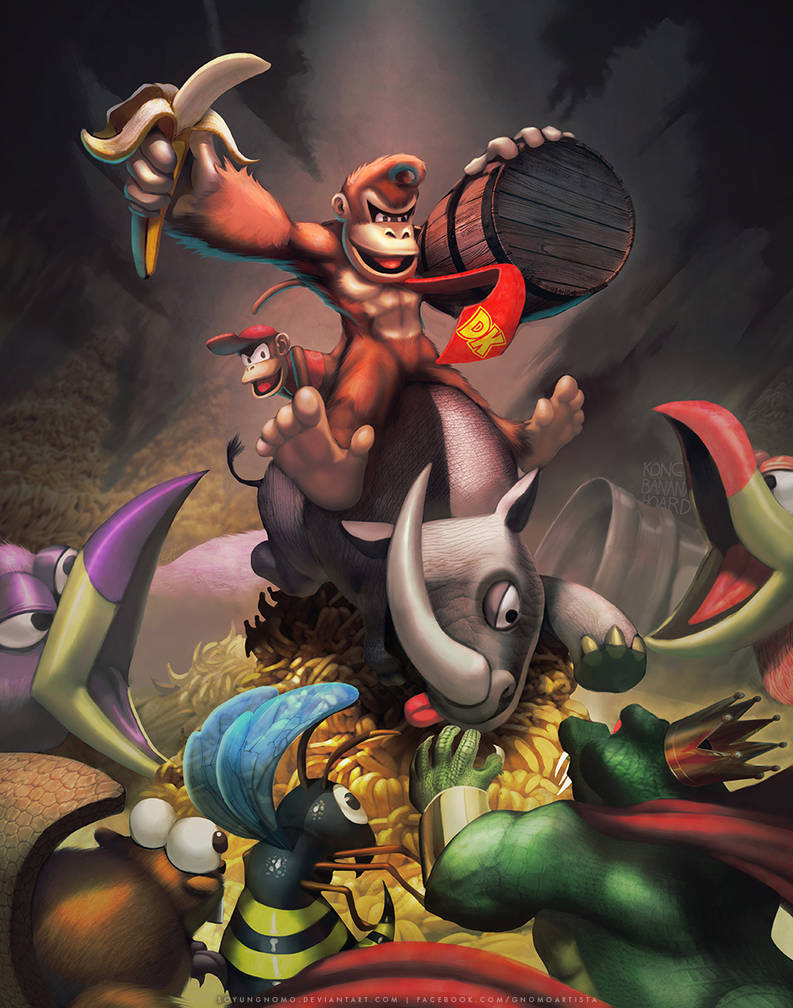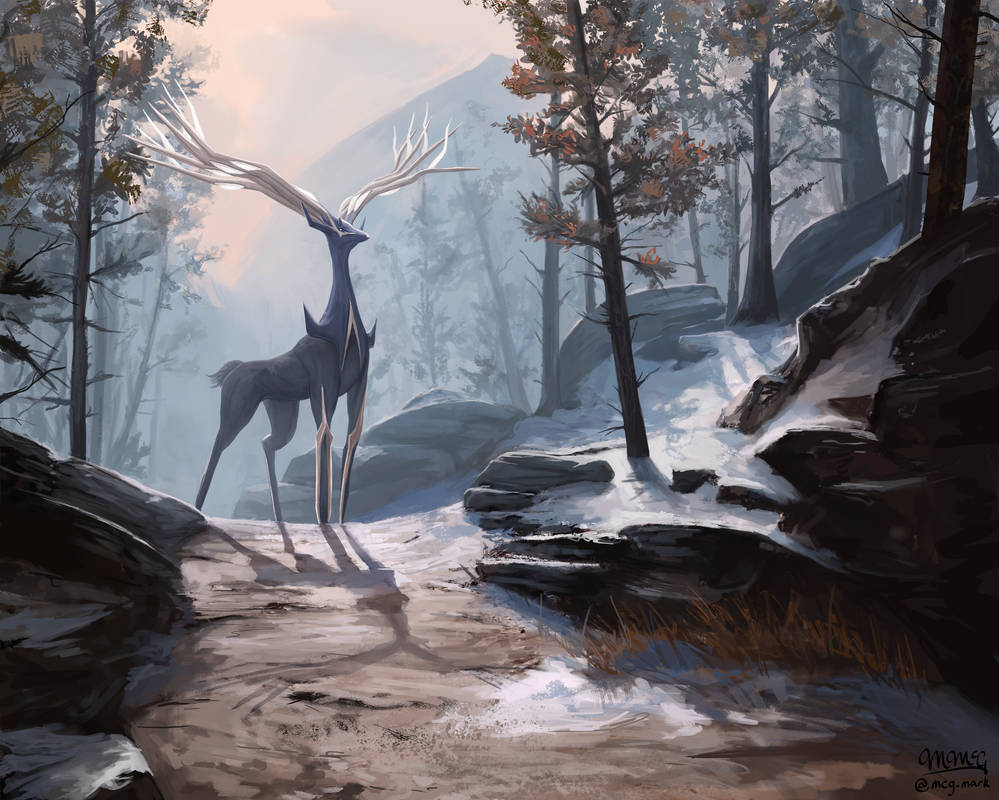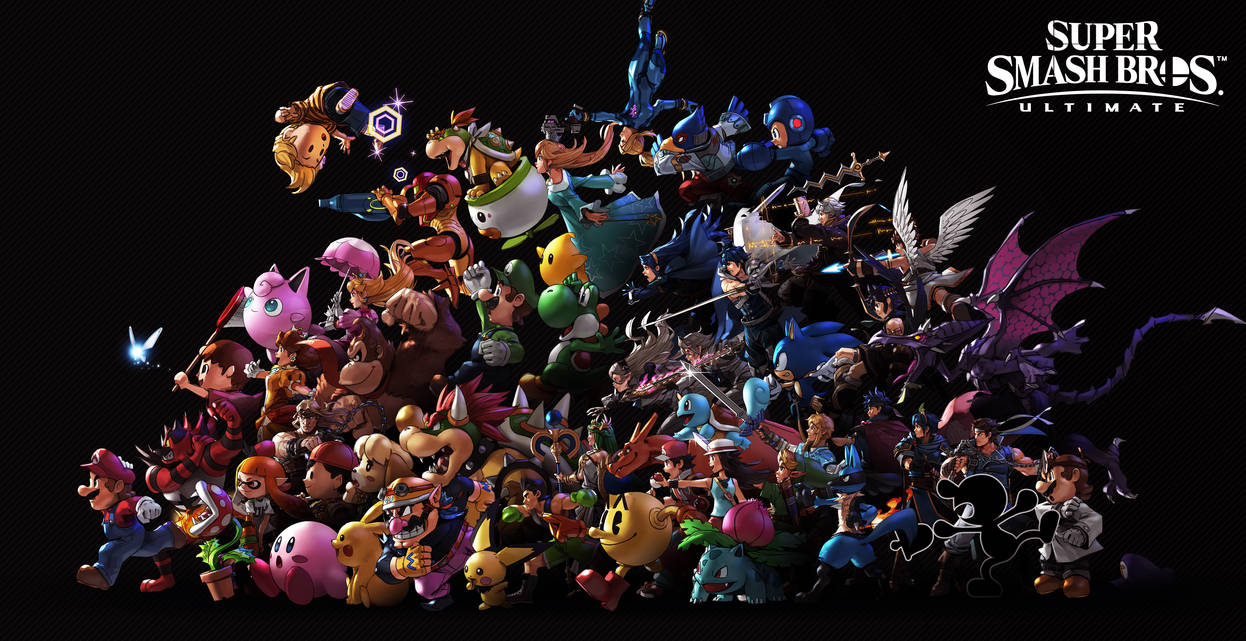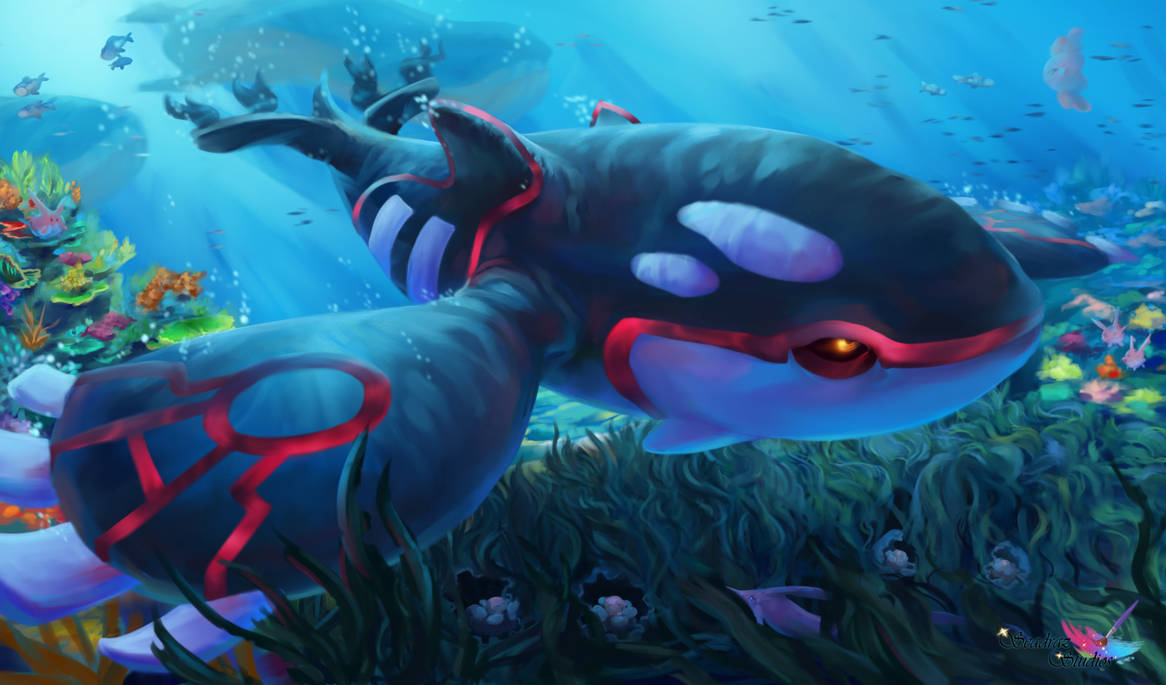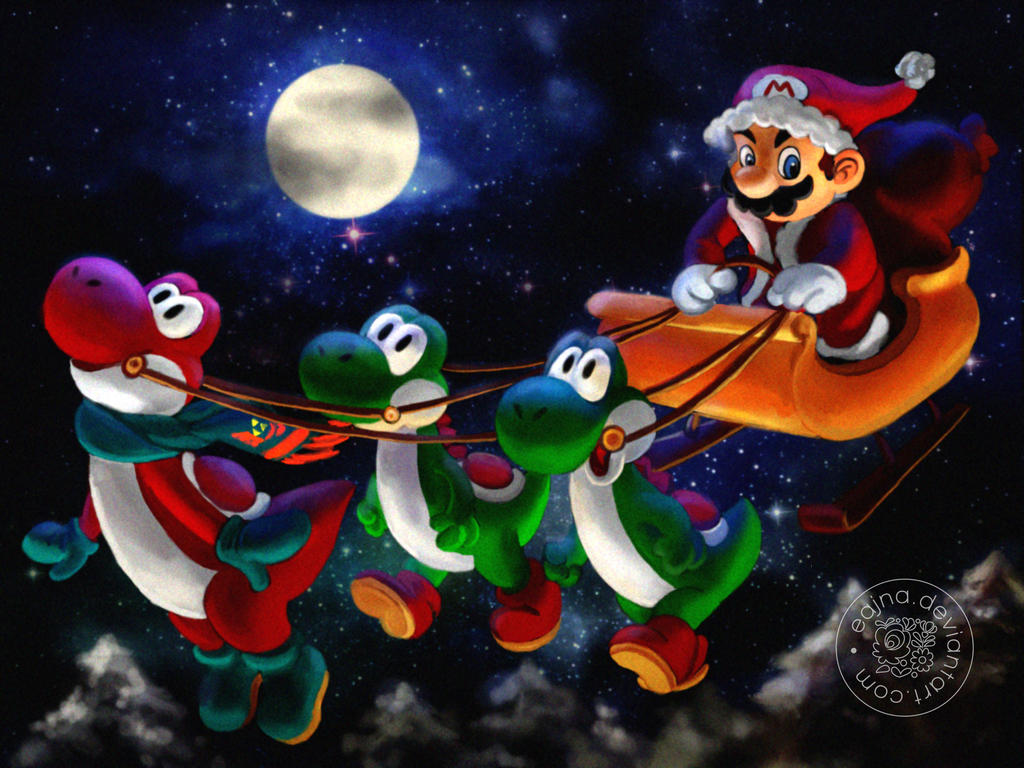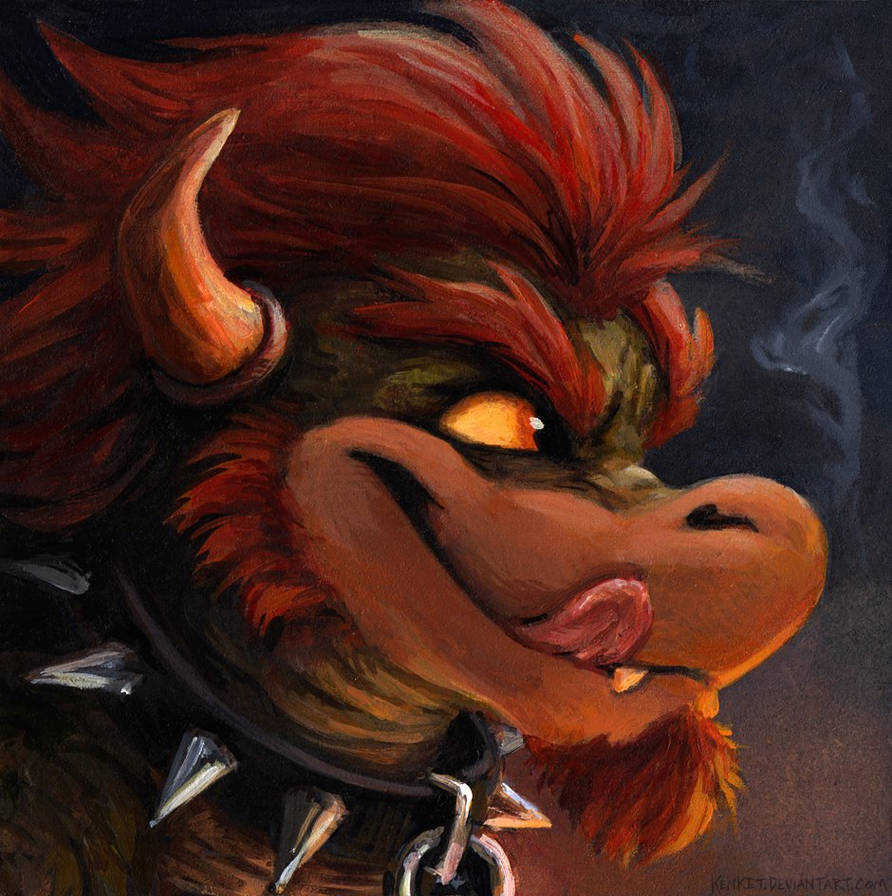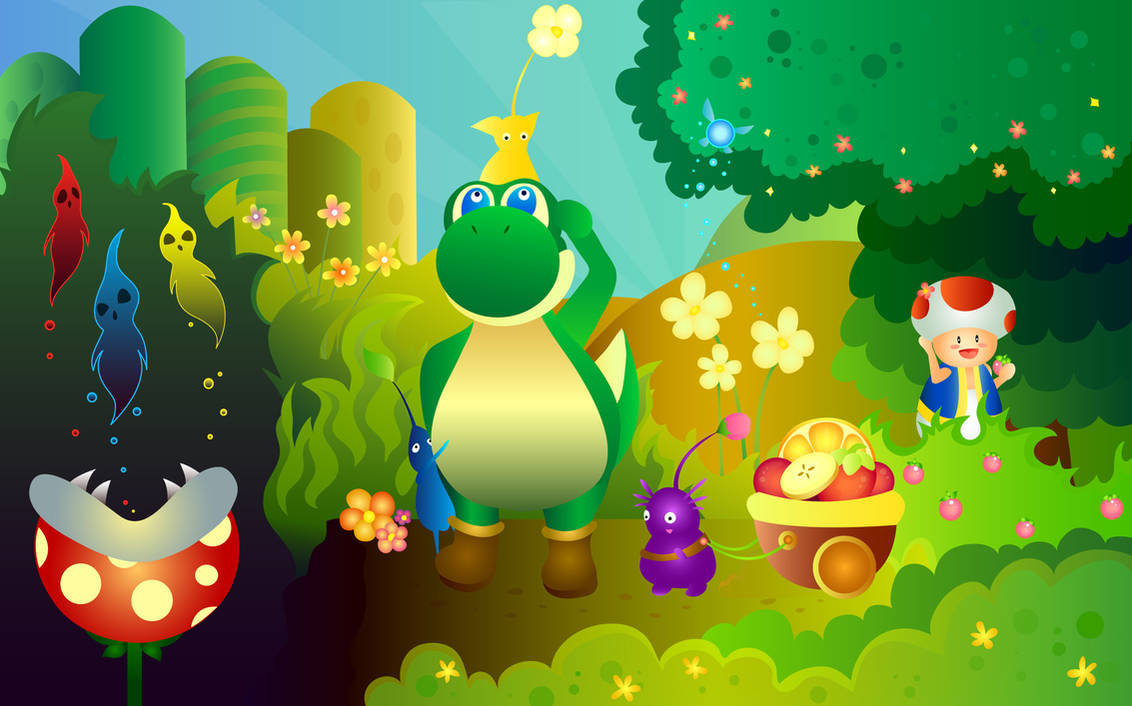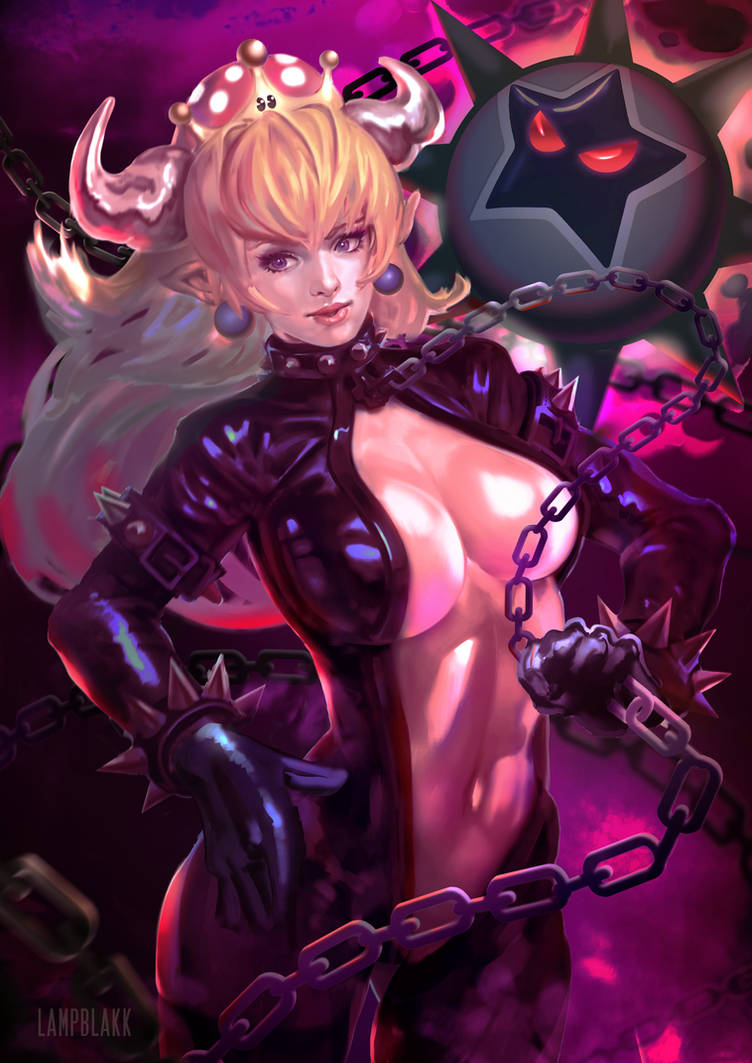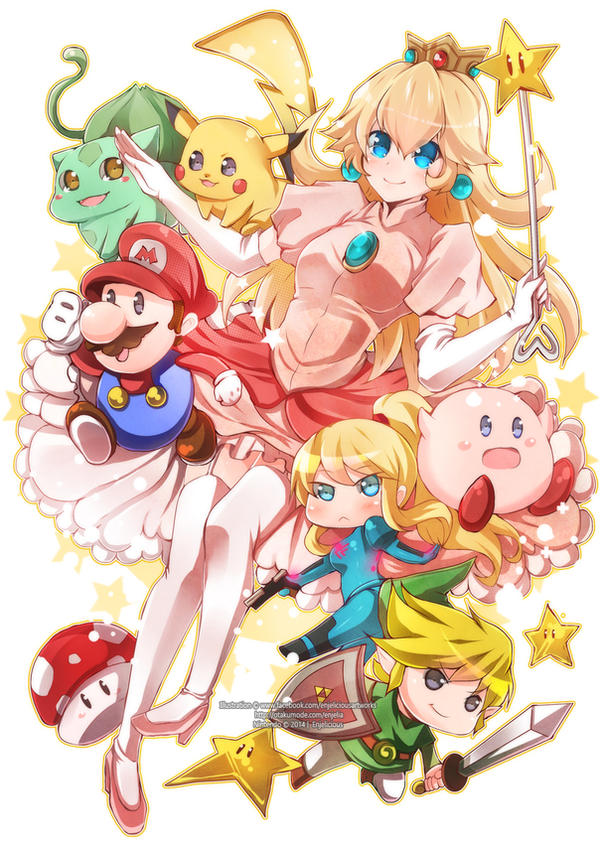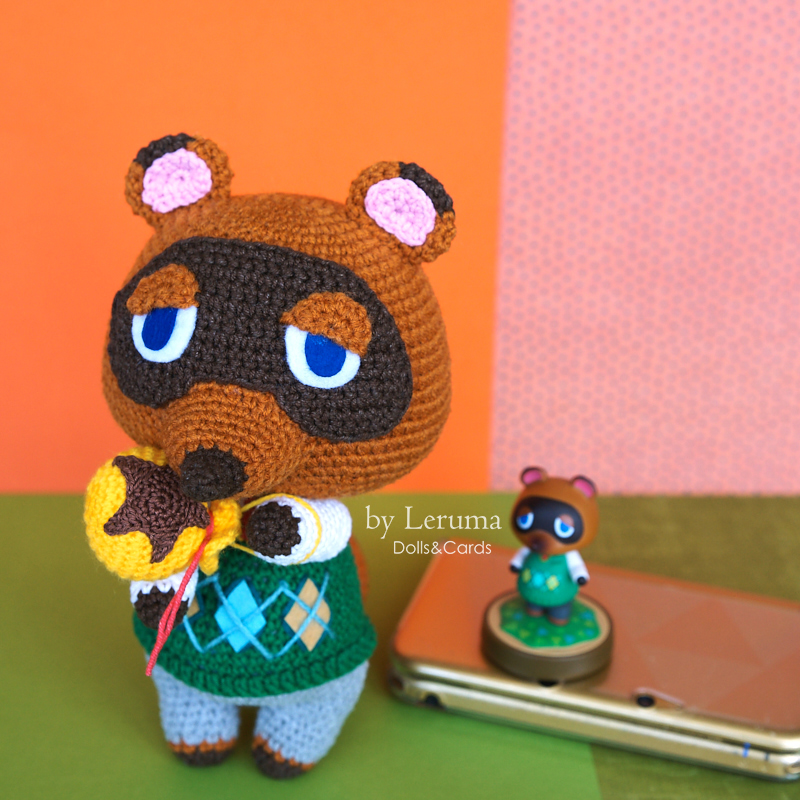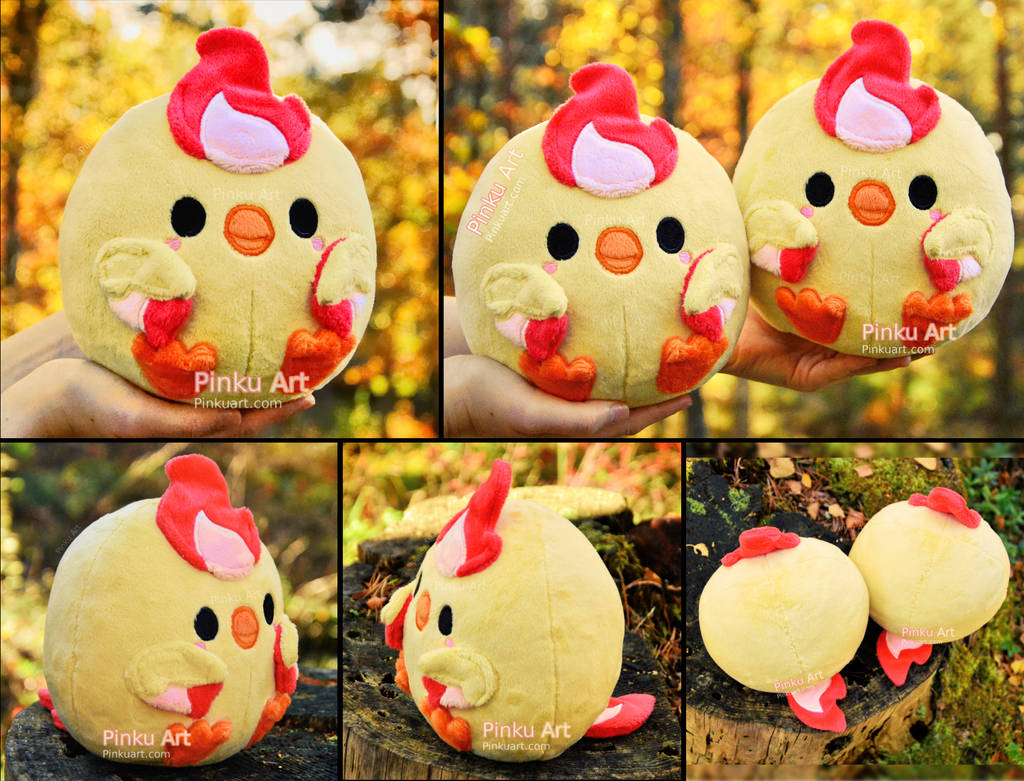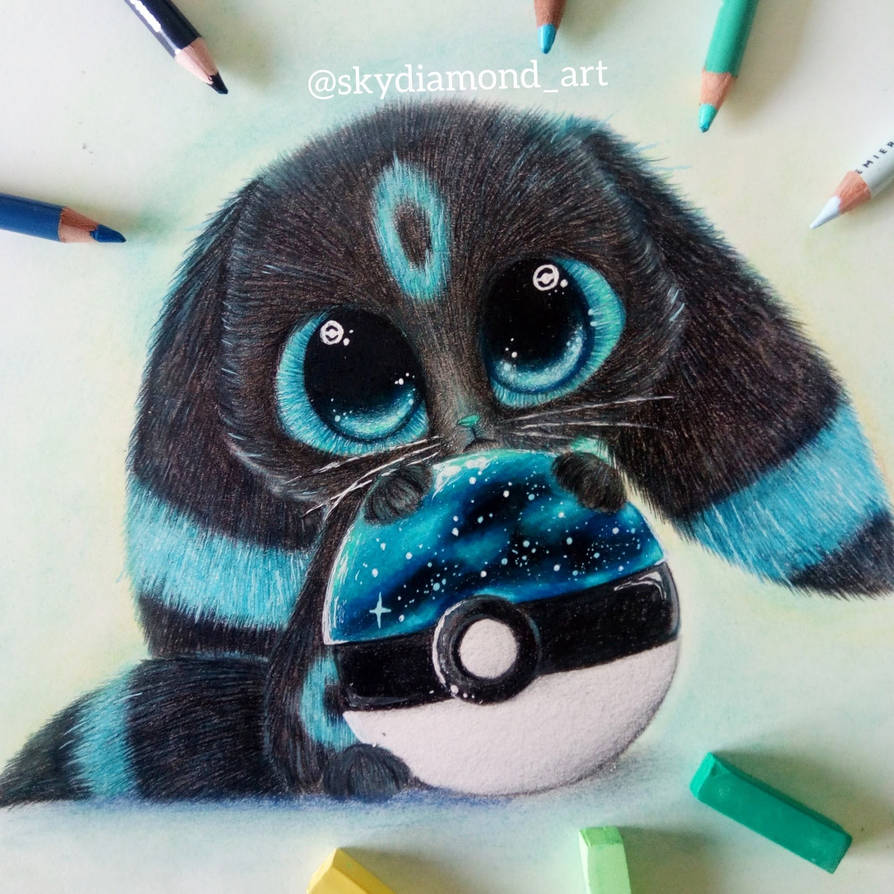 -----------

To contribute to the next issue of "Pimps & Whoas" please include it in the
comments below
with the appropriate links and information.
What I'm looking for from YOU!:

News, Features or Interviews you want to promote

Groups you want me to feature or highlight

Deviations that follow the theme for that issue

Commission information for those looking for Commissions

Anything else you feel you want the DeviantArt community to know about!
Next issue to be posted
November 30th
and the theme for the "Whoas" is
Winter
.
Wanna suggest a theme? Note
Moonbeam13
with your ideas!