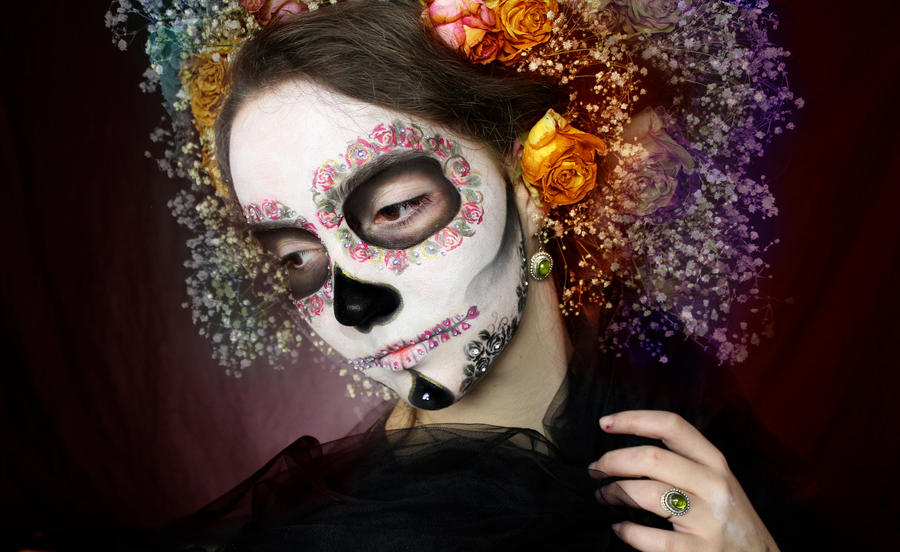 News from the Team

Celebrating Deviousness - November 2018

Community Volunteer Openings

Thursday Prompt: Art Out the Vote!
Official Contests
All "official" contests will begin at midnight PST on the start date and end at 11:59 PST on the end date. This applies to all Community Relation run contests and all DeviantArt sponsored contests.

denotes US only contest

Evil Re-imagined Contest
- Deadline Nov. 9, 2018

All Mediums Contest Halloween Mashup
- Deadline Nov. 10, 2018

The Last Photograph - a horror contest
- Deadline Nov. 10, 2018

CR Pin-Up: Addams Family Ladies Halloween Contest
- Deadline Nov. 20, 2018

Time Travel Wallpaper Contest
- Deadline Dec. 20, 2019
Project Educate
Project Educate is a joint venture between Community Relations (
communityrelations
) and the DeviantArt community. Every week, the project brings you a new set of articles with information, tips, and tricks about one of the many galleries within DeviantArt. Every month, we also have a Community Week built into the schedule, where everyone in the community has a chance to submit an article to share!
Coming Up
- Art History Week - Nov. 5 - 9th

View the whole schedule here

:
bulletorange
:
Adoptables Week: Conclusion!

Welcome to Fan Art Week!

80's movies everyone needs to see!

Breathing Life into a Nightmare

Exploring Fan Art

Fandom Pairings

Featuring Fan Art in Artisan Crafts

Loving your fandom while avoiding the toxicity

The Art of the League of Extraordinary Gentlemen

Why is Fanfiction Important?
Informative News & Events

A R T B O O K on Sale Now !!! Last copies !!!

Advertisement Corner

Advice for Commission Artists

Colours in life mental health community project

Drabble/Comic Challenge - winners!

Draw me like one of your Bowsette Competition

Halloween illustration step by step~!

HOLIDAY STORE OPEN! Now with Books + Originals!

Lit People: Exciting Update!

LitCrit is Coming!

Litland News

Lung Cancer Awareness: Fighting on for a Cause

Me too 2018

NaNoEmo 2018

News Central

November Lineart Contest - Cards/Tarot

November: Friendship and Remembrance

Octoberland is CLOSED!

Opinions please?

Photography Newsletter: October 2018

Pitch A Project: Winner!

Pixeltest: November

Project Comment - November Newsletter

Slinkyfest 2018!

Supporting Working Artists - The Winner

Thank you through tough times

VOTE !

Winners of Nature Wallpaper Contest
Features & Interviews

+ Do Not Give Up + Feature #5 +

15 Under 15 Feature 115

An interview with nicholaskole

Art Chronicles: October 2018

ARTIST SHOWCASE 10/15/18

Artist Wednesday No. 24

Autumn Animals

Autumn

DeviantArt's Got Talent! #9

deviantARTists Live: TheMasterNeko!

Devious Renders Weekly #37 #38

Digital Art Spotlight Vol. 13

EVERYONE DESERVES TO BE FEATURED

Exposing the Unexposed Vol. 115

EYE ON TALENT CXLIV: Rachel12art

Fantastic Fan Art Friday - 11-02-2018

Feature-Fest Vol. 158: Street

Features From Week 42

Flight of Birds

Freshly Framed 05

Friday Feature Fest No.25

Halloween Pixel Madness #198

Heavenlybackyardbird Vol.#1

human work in nature

J's Cool 8 #8 (Final)

Last Best of the Week - 179

Medium Monday No. 24 - Woodworking

More Exposure Members features! 79

My favourite Inktobers

NaturesHaven Highlights - October 2018

Our APN, Your APN: Geology

Photography: Conceptual

Progressive Saturday Night (v.208)

rad trad: october 21

THE NEXT BIG THING #138

TheArtistLounge Interview #1: Thiefoworld

Unseen talent feature: Gem1ny
Commissions

$45 Esk Landscape Commissions Open

90s anime style commissions available now~!

Character Drawing Commission [ OPEN ]

Commissions - OPEN

Commissions | OPEN

Commissions 2018 (OPEN)!

Commissions Are Open

Commissions Limited / Queue Masterpost

COMMISSIONS OPEN!

Pet Portrait Commission [OPEN]
Whoas - Theme:
Day of the Dead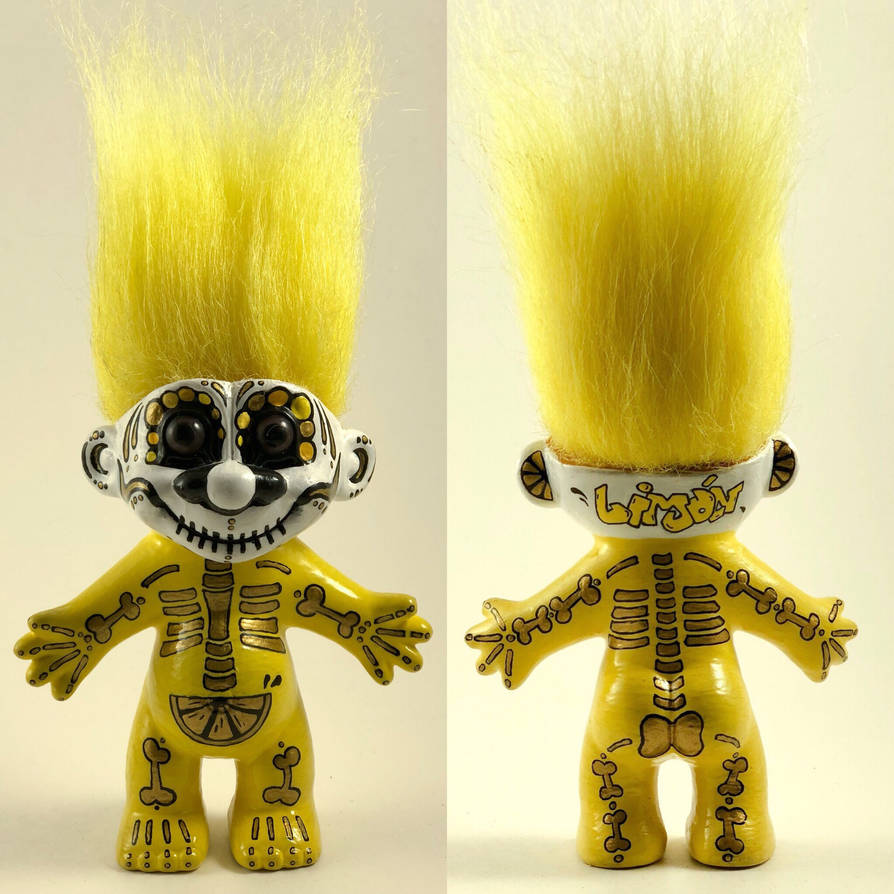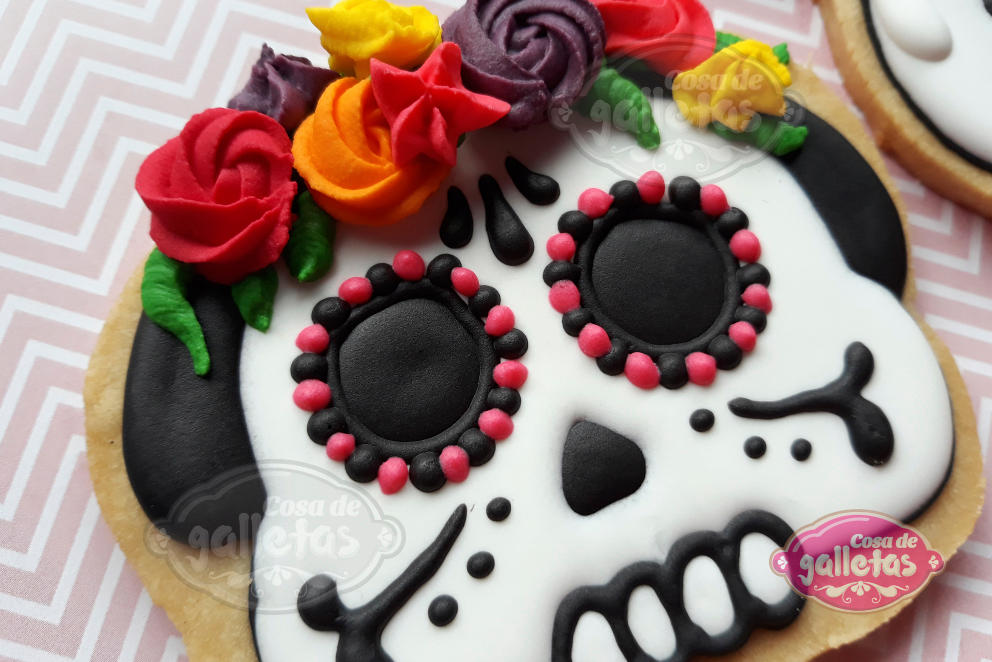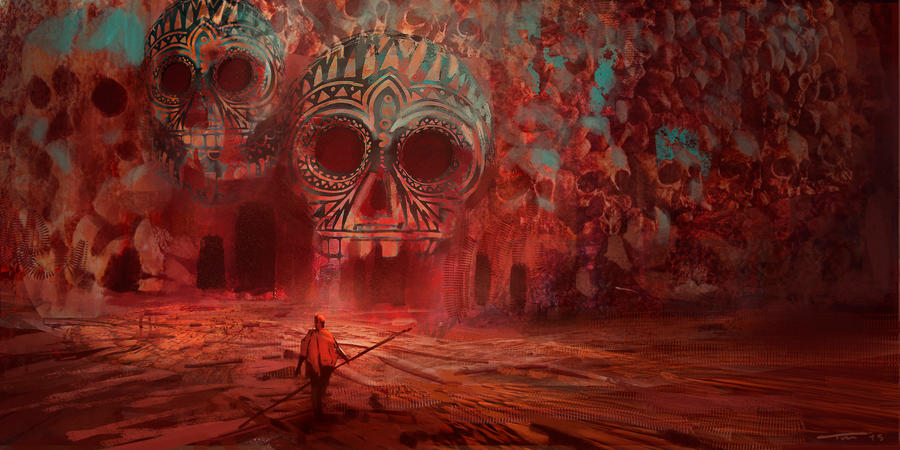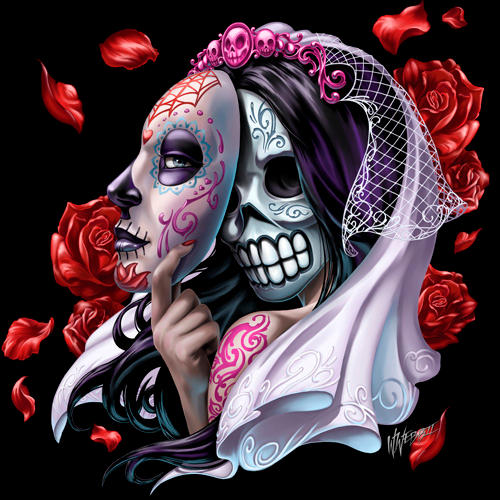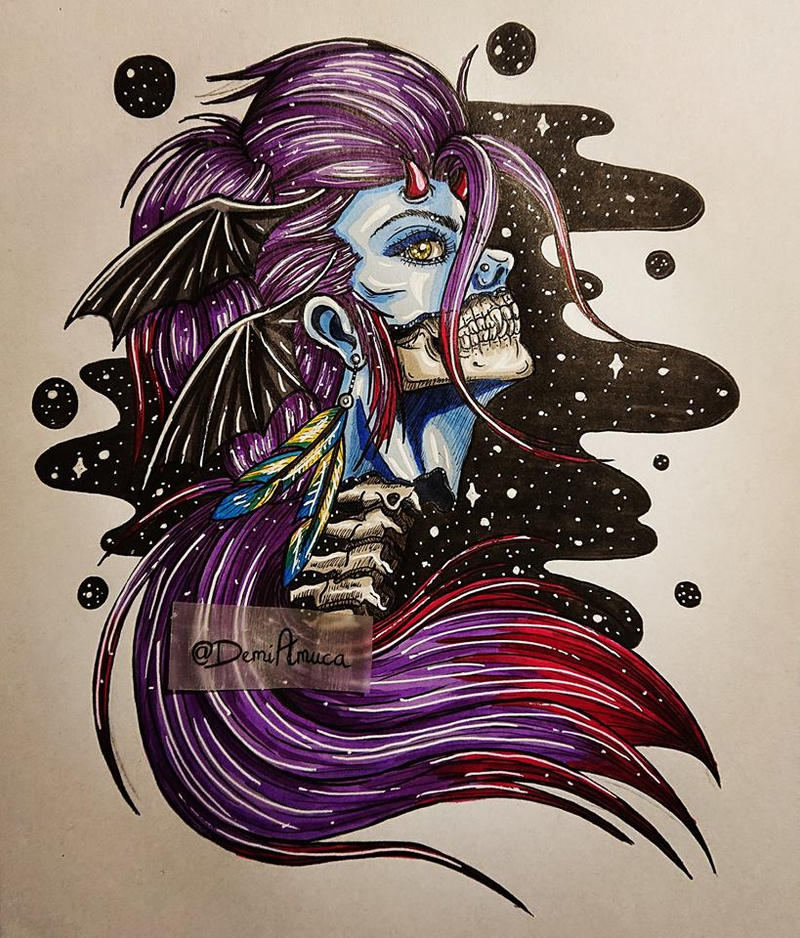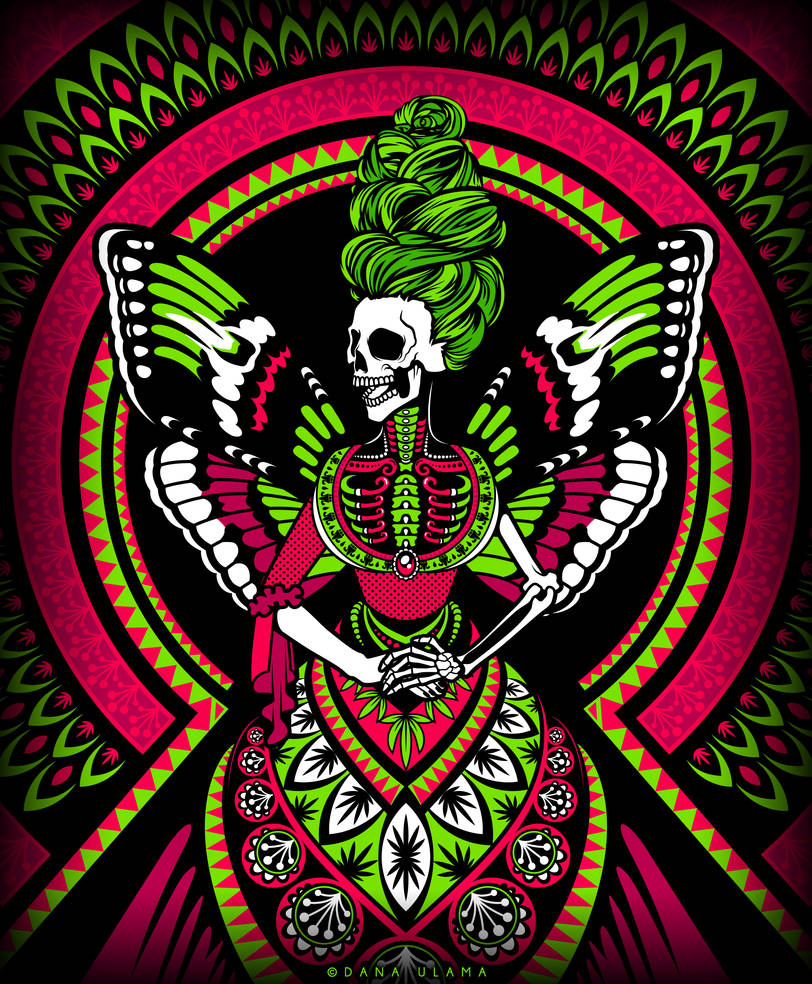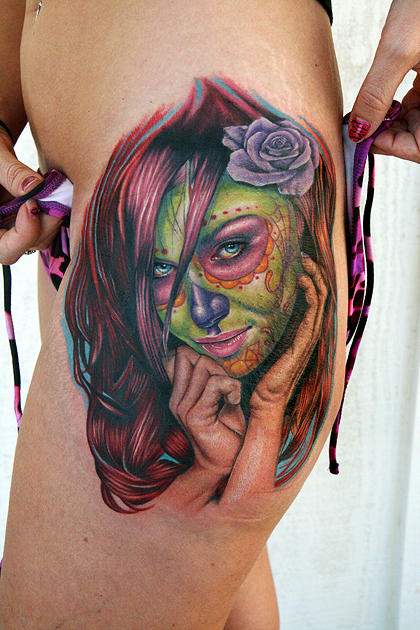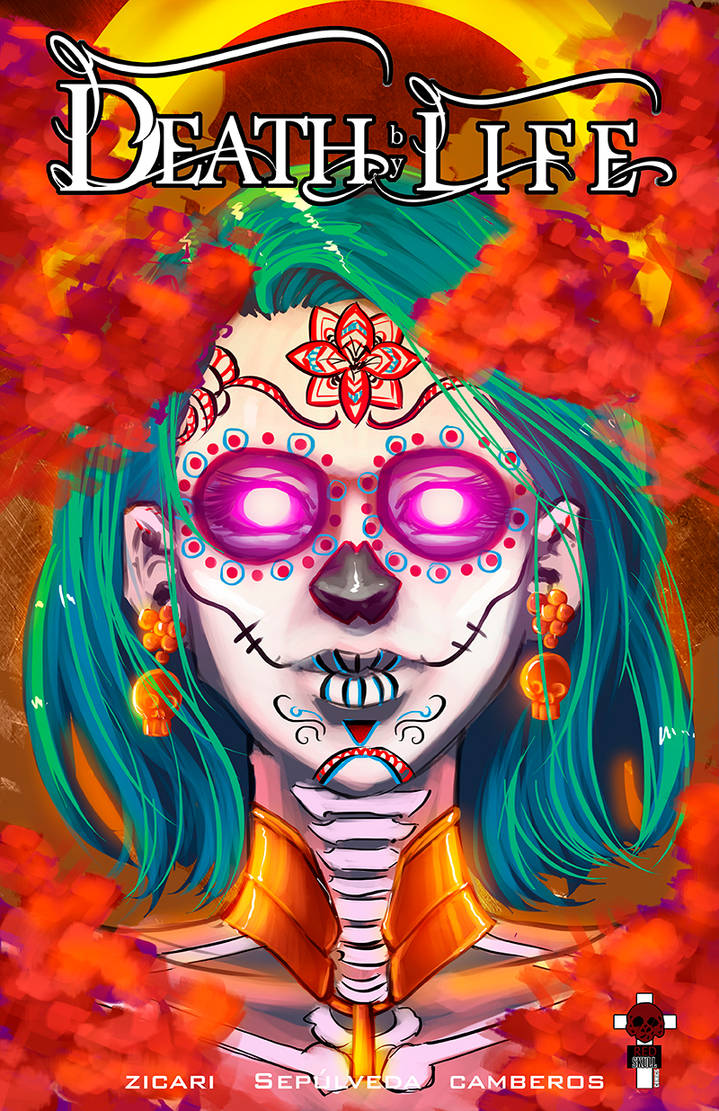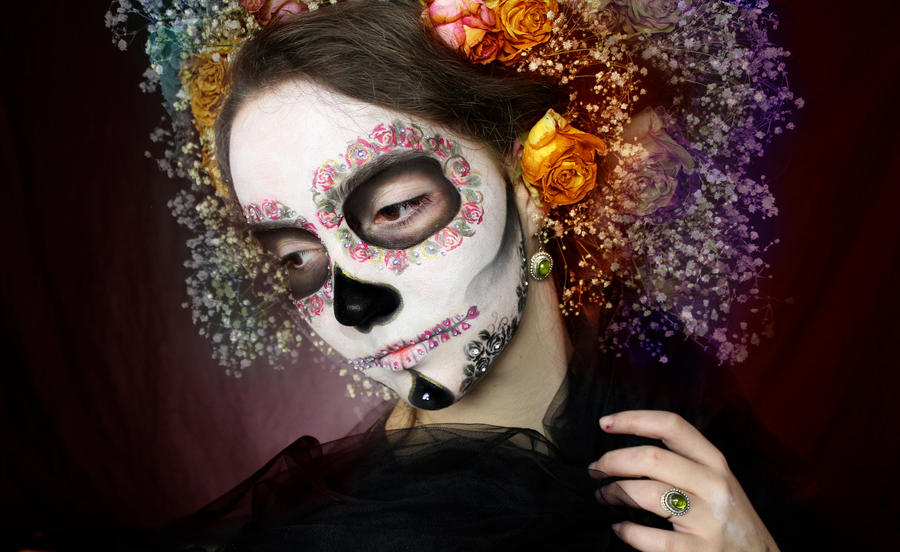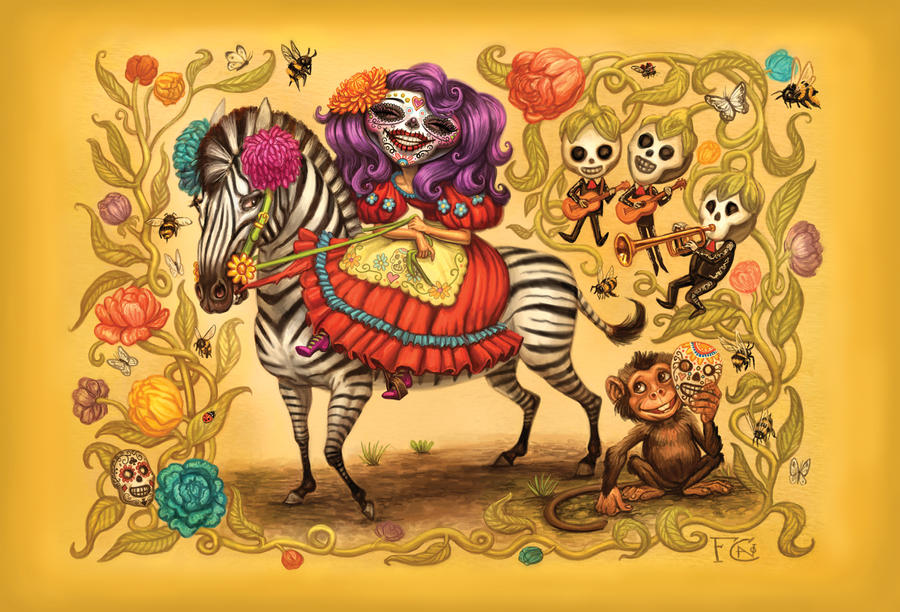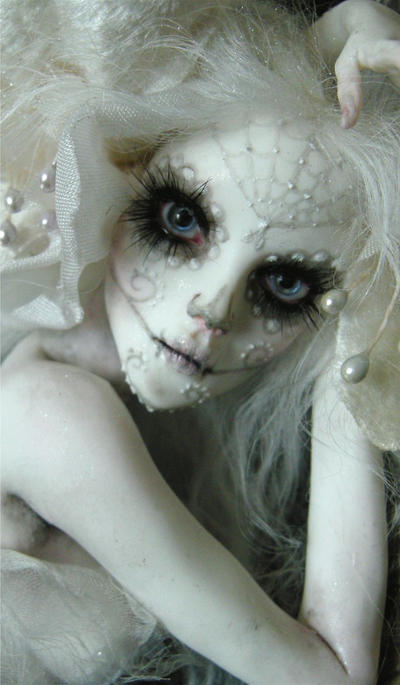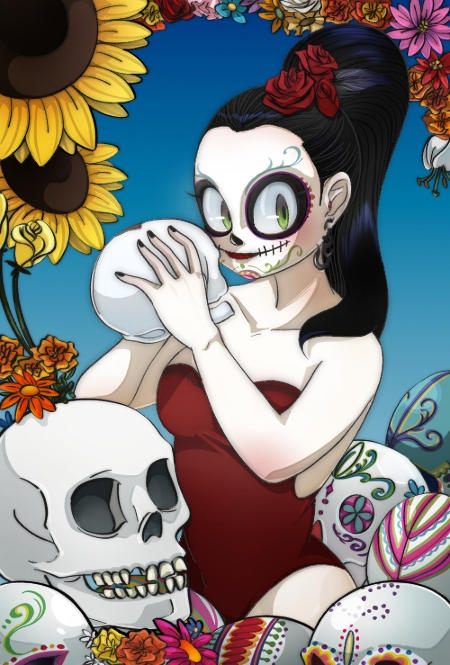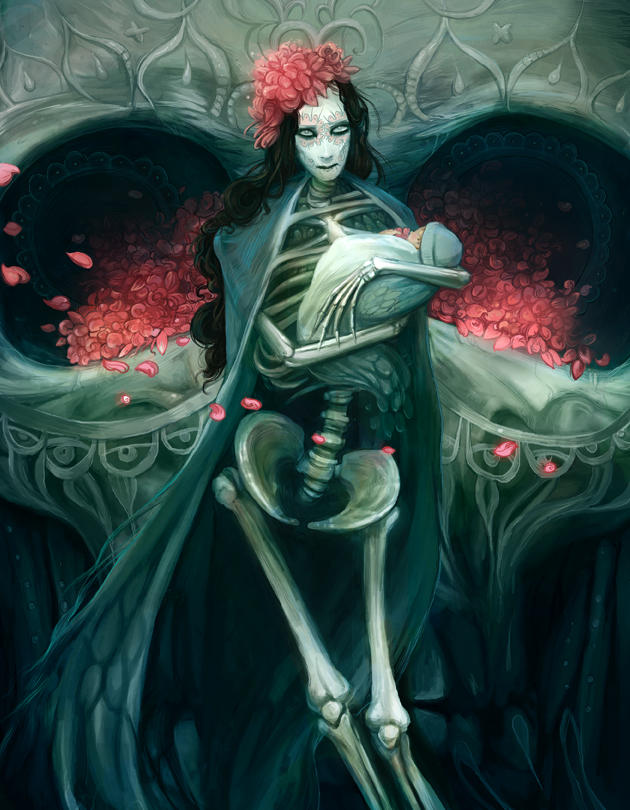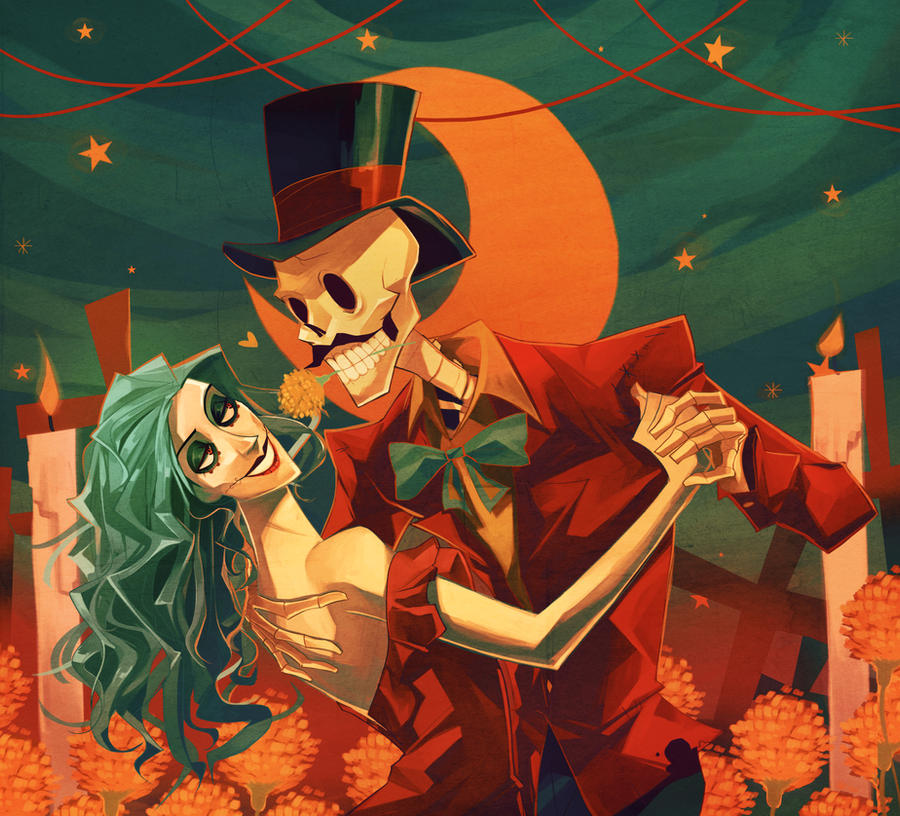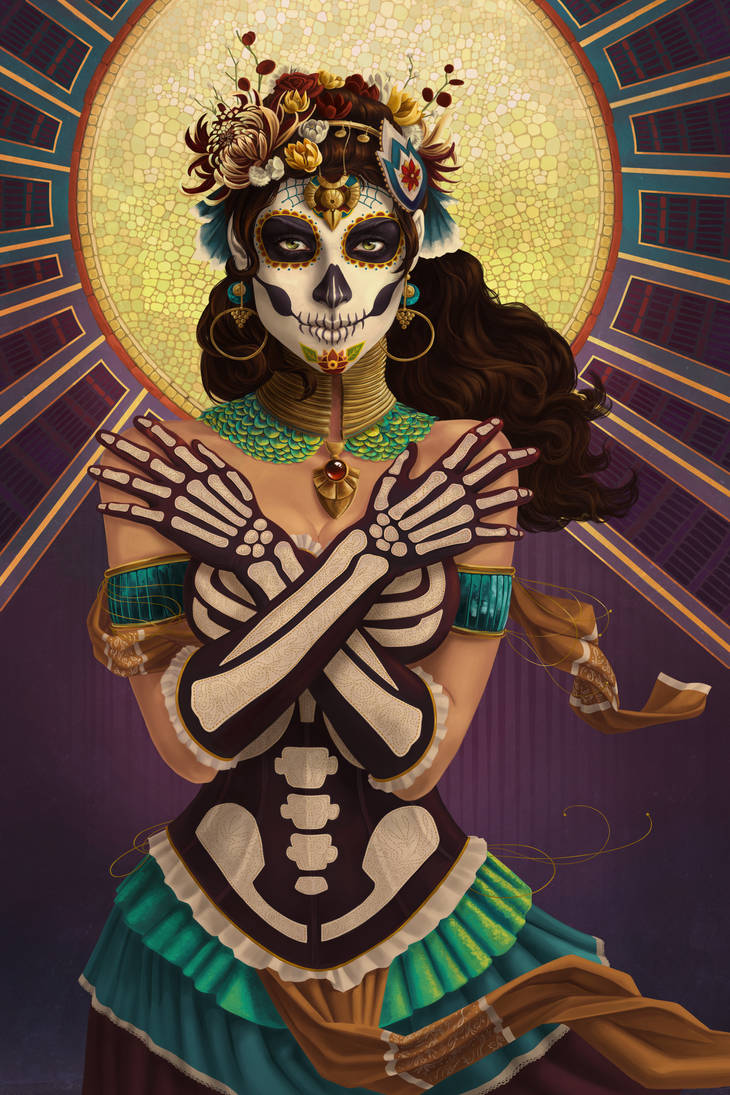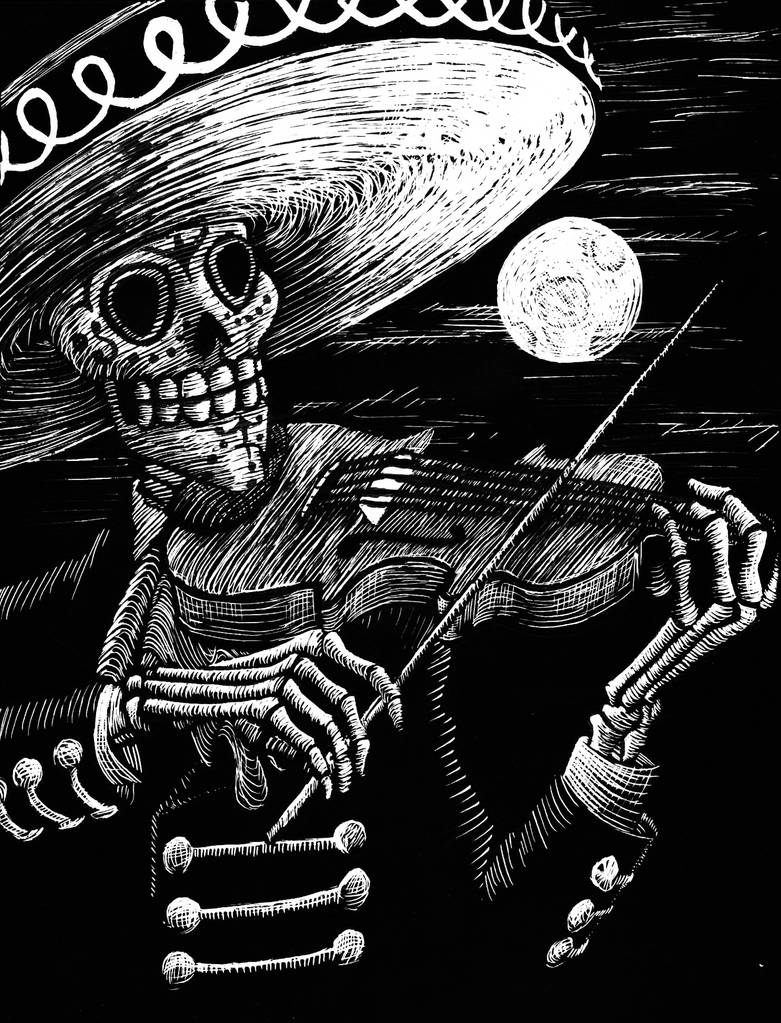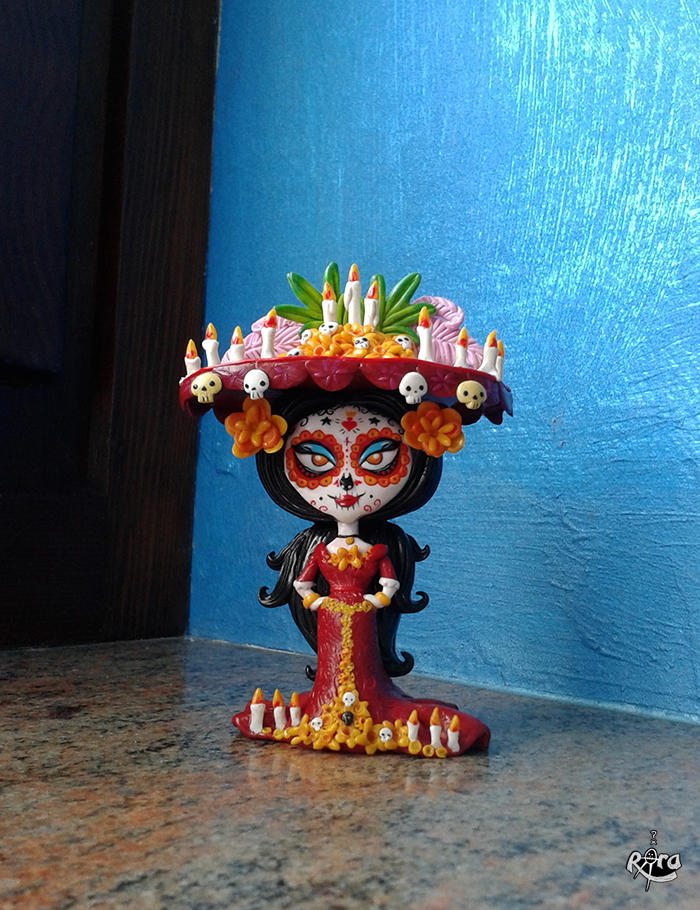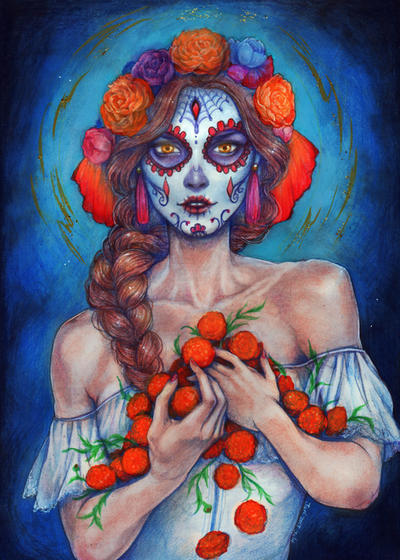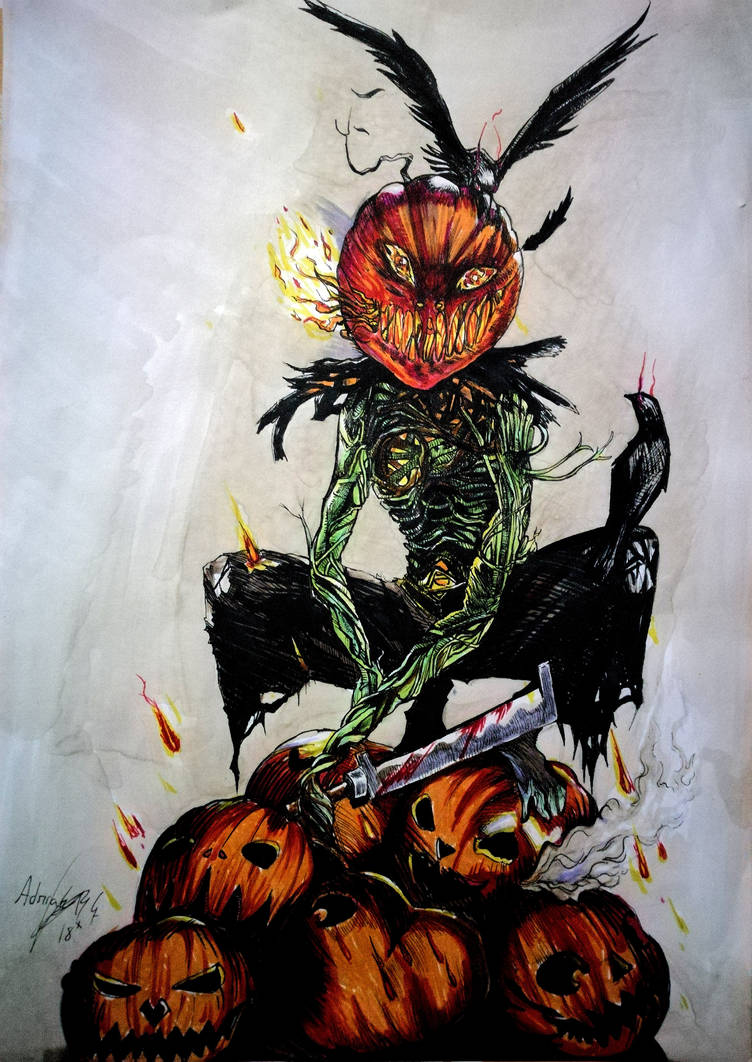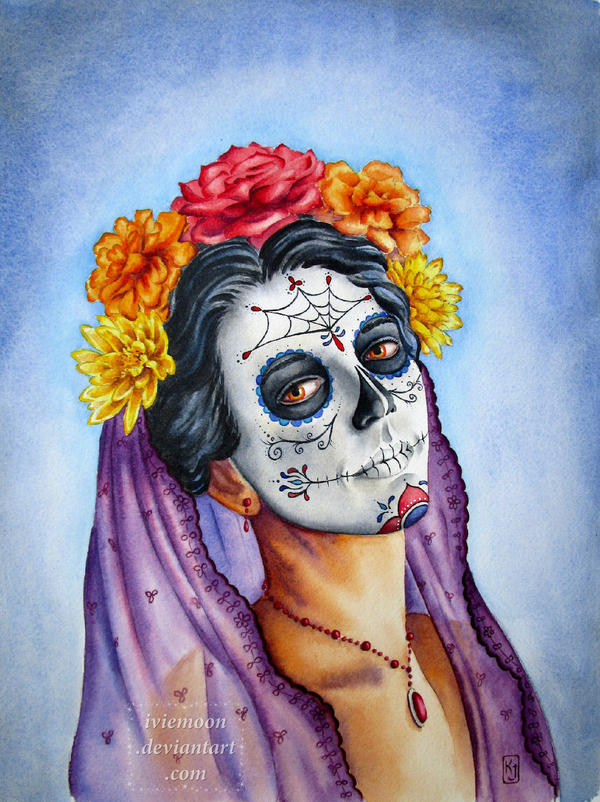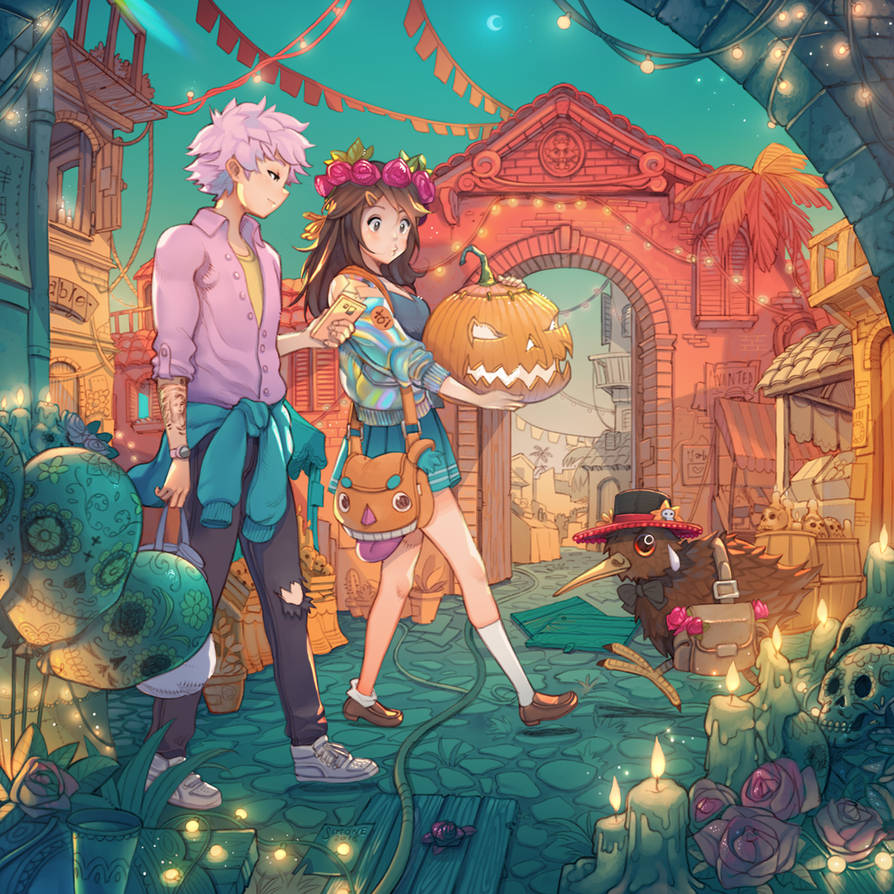 -----------

To contribute to the next issue of "Pimps & Whoas" please include it in the
comments below
with the appropriate links and information.  If promoting groups, please include a description so people know why they should check it out! Also use devtags not icontags eg:
communityrelations
not

What I'm looking for from YOU!:

News, Features or Interviews you want to promote

Groups you want me to feature or highlight

Deviations that follow the theme for that issue

Commission information for those looking for Commissions

Anything else you feel you want the DeviantArt community to know about!
Next issue to be posted
November 16th
and the theme for the "Whoas" is
Nintendo
.
Wanna suggest a theme? Note
Moonbeam13
with your ideas!