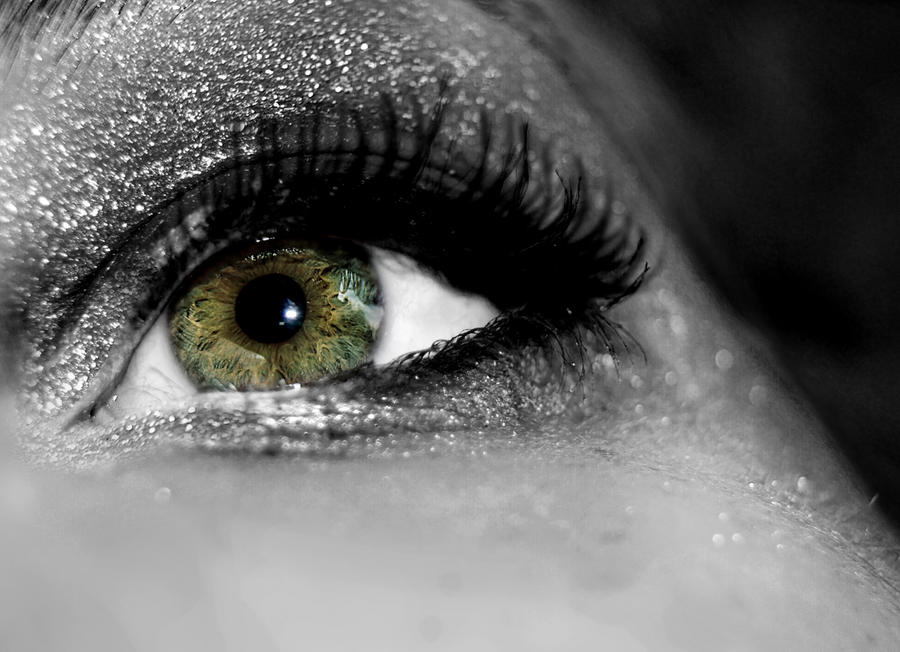 News from the Team

21 Days of Overwatch

Celebrating Deviousness - May 2016

DeviantArt Embraces DeviantArt

Thank you Liliwrites

Watch 2.0 Beta Test Concluded

Welcoming New Deviants

You Better Not Cry: Krampus, the Yuletide Bad Cop

Deviant Spotlight: Meet the Artists
Official Contests
All "official" contests will begin at midnight PST on the start date and end at 11:59 PST on the end date. This applies to all Community Relation run contests and all DeviantArt sponsored contests.

denotes US only contest

Distant Starfields
-
Deadline May 15, 2016

Anthro Challenge #131 - In a Galaxy Far Away
-
Deadline May 31, 2016

The New Millennium
-
Deadline June 22, 2016


Project Educate
Project Educate is a joint venture between Community Relations (
communityrelations
) and the DeviantArt community. Every week, the project brings you a new set of articles with information, tips, and tricks about one of the many galleries within DeviantArt. Every month, we also have a Community Week built into the schedule, where everyone in the community has a chance to submit an article to share!
Previously
- Space Art
Currently
- Community Week

Nebula Painting Tutorial

The Yays and Nays of Integrating Planets in Scenes

Realistic colors in space

Various Traditional Methods of Creating Space Art.

Evolution of Stars

History of DA Space Art

Keeping It Real

Originality in Space Art

PE: Community Week Intro

Photoshoot Teams and Getting Published

Project Educate: How To Critique Fan Fiction

Styling and Set/Location Tips

Taking Your Fanfiction to the Next Level

View the whole schedule here

Informative News & Events

Anatomy tutorial for the back is posted

Blending tutorial!

Contest Announcement: Movement!

Contests around DA: May Edition

How to Create an Original Character!

Iconic Tribute Contest

Joumana's Cookbook

KICKSTARTER!

London Picnic Meet July 2016

Manip Academy #10: Blending Fire

May 2016 Contest!

Mid April News: Love Pulse

Neat Street Features Header Contest =Issue Eleven=

NEW COMIC BOOK ON KICKSTARTER!! \o/

On Tutorials!

Overcoming Artist Self Doubt

Pod Stories

Project Comment - May Newsletter

SAVAGE RIFTS KICKSTARTER LIVE!!!!!

SMP Weekly Art Tips Vol09

Still Life May Challenge 2016

Achieving your dreams. Before during and after.

Use of the colour wheel for lighting and shading

Vexelove needs you!

what are your work habits?

What do you need from TheMaidenInBlack as a CV?

Writers Weekly: Contests, Articles, and Forums

Awareness of the Arts contest needs writers!

Fantasy Creature Contest 2016 - Open!

Art Block Contest - ALL MEDIUMS ACCEPTED

Landscape Month: Intro and Contest Announcement!

May Artisan Crafts Challenge: Mother's Day

May Contest: Architecture

MagicalJoey's Anthology Contest

Your life is not a joke

Birthday Giveaway

Help SeaShell Photo Art Rebuild
Features & Interviews

#1. Zero in on: Digital Art

APN Adventures, Vol. 54

Best in Photography Today #51

CATS AT SEA! HELL YEA!!

Crafty Features

Darkroom Feature - 8

Decoding Daily Deviations: Love and war

Digital Throwback Thursday Vol. 18

EYE ON TALENT XXV: FANCYFOXY

Fantastic Fan Art Friday - 05-06-2016

Feature #85

Feature Friday - Edition #17

Feature: Queen-Kitty

Feature: Theme: Rich Brown Tones

Featuring: Food-Baking-cakes-cookies-pastries-etc

HiddenSparks Vol. XXXIII: joifish

Interview with Space Art Veteran Hameed

Little Dragon Feature

Love DA Lit: Issue 233

Macro Spotlight Vol. 205

Monday Pixel Madness #65

People and Portraits Spotlight Vol. 127

Photography Discussions: Money

Photography Exposed: Dolls and Figures

Photography Newsletter: April 2016

Photomanip Newsletter May 2016

Pixelation vol.3

ProjectPorkchop Vol581

reflections and reflections

Senior Selections #95

SPOTLIGHT on Pica-ae

StREet PHoTOgrApHy V.I

The Collectibles Vol.7

The Ladies of Lit: Volume LXVI

The Power of COMCAM

Yard Tuesdays: Have a seat! 2


Groups

RandomBrains
. The group is about creating artworks based on random words give, by a generator



ManipulateThis
is having its first contest of the year! The "Over The Horizon" Contest is a landscape theme challenge for photomanipulators of all skill levels. Participants will be judged against entries of the same level (Beginner, Intermediate, Advance) so that everyone has a chance to win prizes. Deviants must be a member to participate. The contest ends May 13th (plenty of time to get in your entry!), and the details, required stock choices, and prize list can be found here: Over The Horizons Contest!


PhotographyGuide
is
a place where (beginning) photographers receive feedback on their work in a positive feedback, and (beginning) photographers are challenged with our theme-assignments to learn new things!

iPhotograph
- A fantastic Photography group that is based in a chatroom on dAmn. We host critique nights a few times a week and run PhotoFriday. We are here to help you improve on your photography and answer any questions you may have with cameras. So stop by the
#iPhotograph
and say hello


photohunt
A fun Photography game! The task is you will be given a word and you have 20 minutes to go shoot it and post it in the
#PhotoHunt
chat. Best photo wins! I dare you guys to come play just
ONE
game. You will be hooked.

DudeLetsDiet
A group for people looking to lose weight, gain weight or get fit. We will help you and each other to reach your goals

We all know how much of a struggle it is to try and do things on your own. Especially trying to lose weight. This group was made for people to have a place to go when they are seeking help with motivation or just want to chat about their experiences and motivate others!


Commissions

Commission info for gh07

Commission info for evanimations

Commission info for chrysisi

Commission info for erisiar

Commission info for fontesmakua

Commission info for sketchinthoughts

Commission info for Masterplanner

Commission info for iwonn

Commission info for harublossom

Commission info for nintendrawer

Commission info for mzzazn

Commission info for stinawo

Commission info for digimitsu

Commission info for valasedai

Commission info for rtnightmare
Whoas - Theme: Silver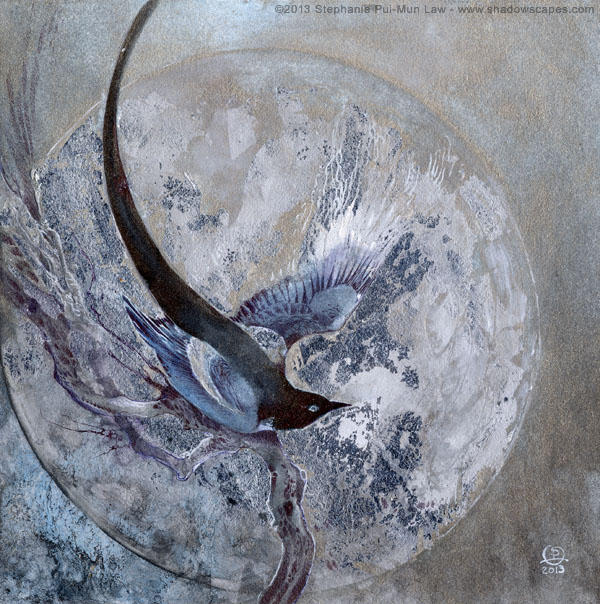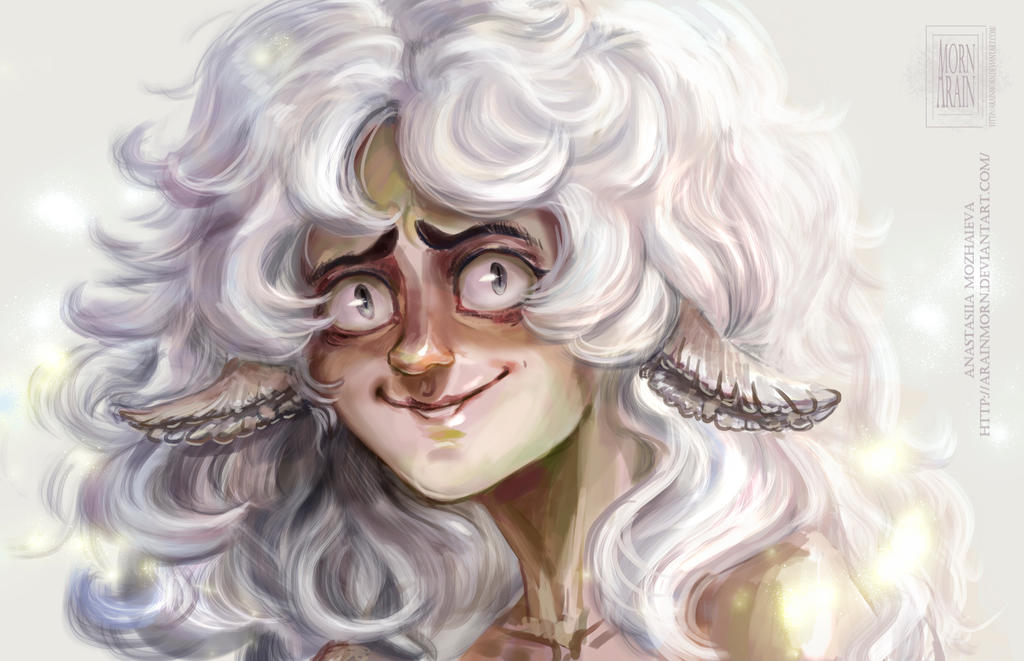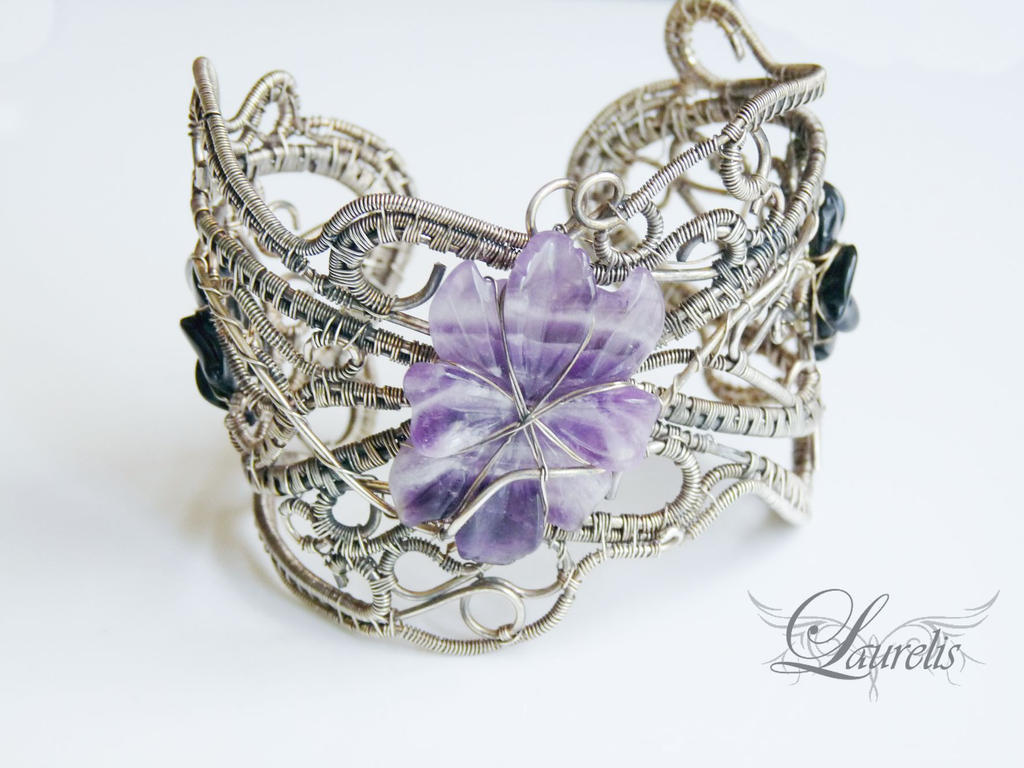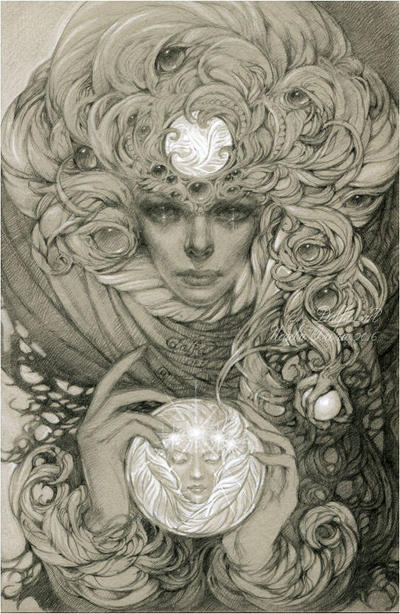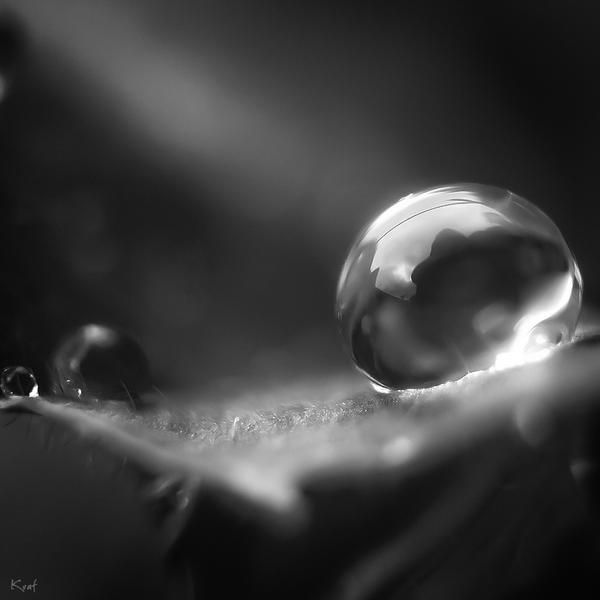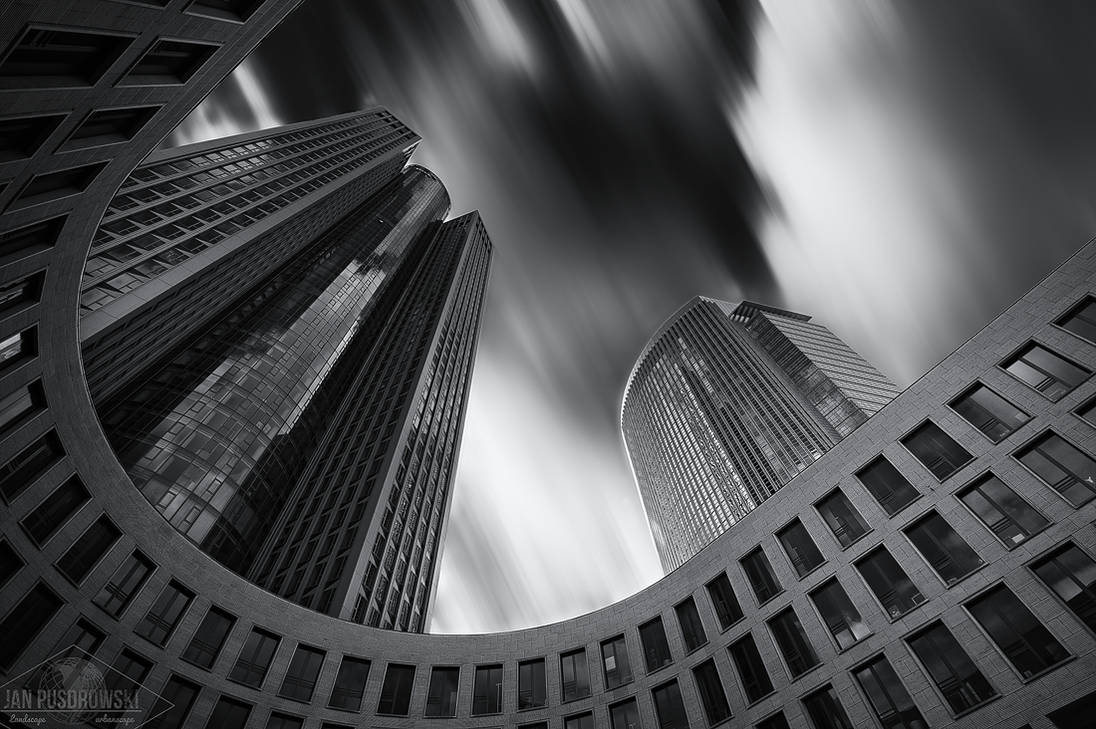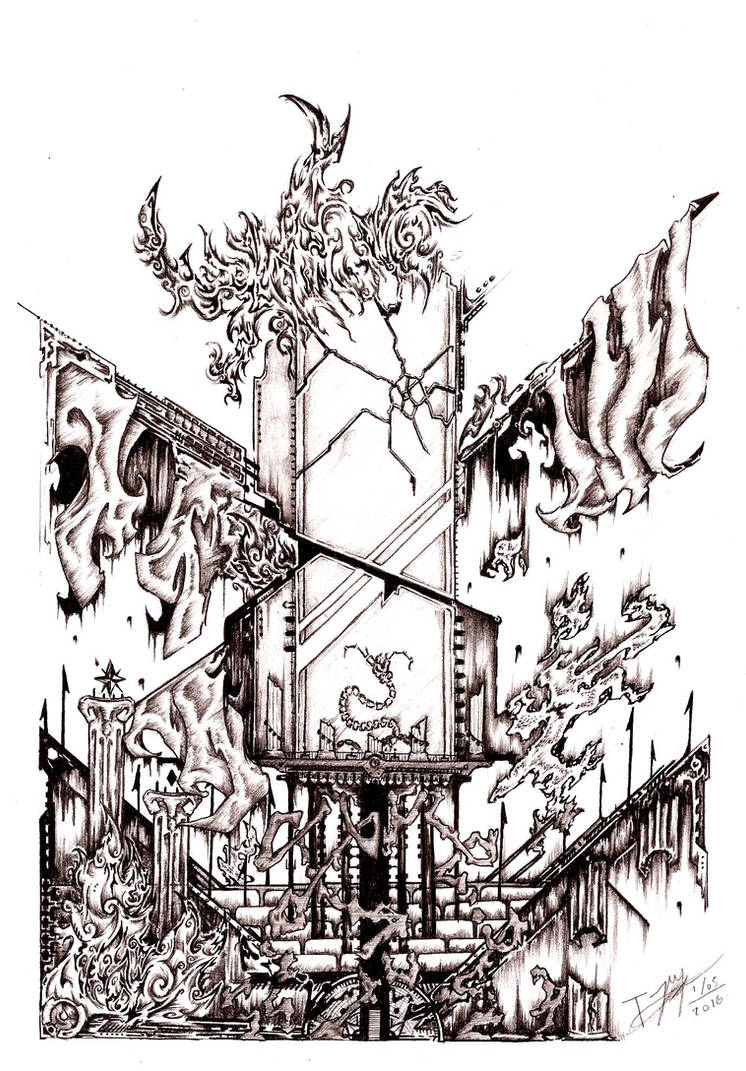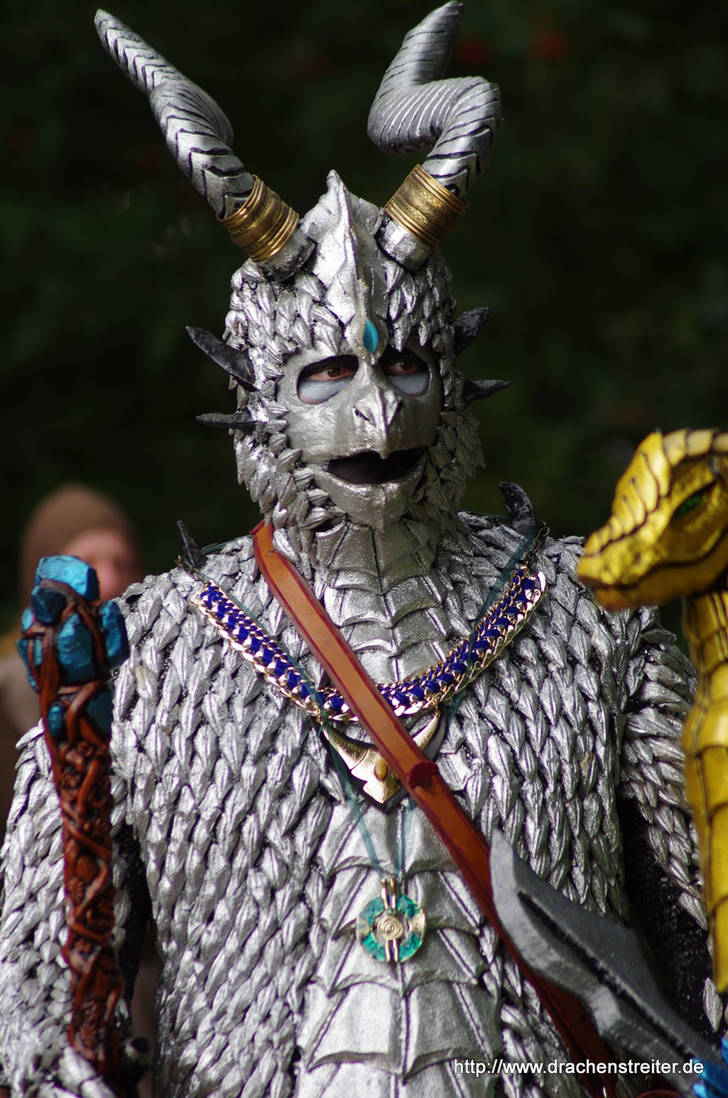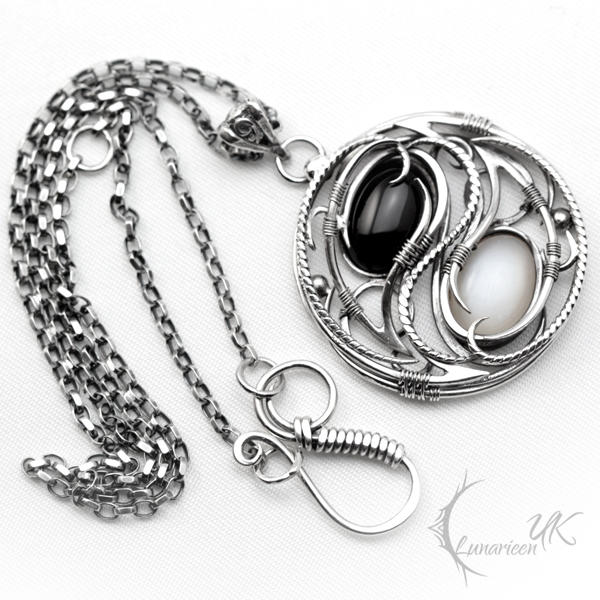 -----------

To contribute to the next issue of "Pimps & Whoas" please include it in the
comments below
with the appropriate links and information. If promoting groups, please include a description so people know why they should check it out! Also use devtags not icontags eg:
communityrelations
not

What I'm looking for from you guys:

News, Features or Interviews you want to promote

Groups you want me to feature or highlight

deviations that follow the theme for that issue

DevMEETs or events going on around you or being hosted by you.

Commission information for those looking for Commissions

Anything else you feel you want the DeviantArt community to know about!
Next issue to be posted
July 5th
and the theme for the "Whoas" is
Owls
.
Wanna suggest a theme? Note
Moonbeam13
with your ideas!