News from the Team

Welcoming New Deviants

Welcome New Volunteers!

Thank you C-91

Celebrating Deviousness - March 2016
Official Contests
All "official" contests will begin at midnight PST on the start date and end at 11:59 PST on the end date. This applies to all Community Relation run contests and all DeviantArt sponsored contests.

denotes US only contest

(18+)
Homefront The Revoution: Freedom Fighters Contest
-
Deadline March 20, 2016

Anthro Challenge #129 - Spring Break
-
Deadline March 31, 2016

Twist Fate
-
Deadline April 6, 2016
Sketch This

TEXTURE WEEK

Sketch This Fun #14 - Winner!

Sketch This Showcase, Vol. 11

Sketch This Showcase, Vol. 13

Sketch This Showcase, Vol. 14

UPDATE 17

UPDATE 18

UPDATE 19

UPDATE 20

#SketchThis
Feature!

ARTIST SPOTLIGHT
Project Educate
Project Educate is a joint venture between Community Relations (
communityrelations
) and the DeviantArt community. Every week, the project brings you a new set of articles with information, tips, and tricks about one of the many galleries within DeviantArt. Every month, we also have a Community Week built into the schedule, where everyone in the community has a chance to submit an article to share!
Currently
- Community Week
Coming Up
- Commercial and Fashion Photography

View the whole schedule here


PE: Community Week Intro
Informative News & Events

All About Paper

Art. Life. Deviousness.

Artisan Crafts Contests and Events

Artist Alley Tips: A Photography Stand Primer

Awesome anatomy app!

Cliches and Why You Should Avoid Them

Check Out Our New Challenge!

CRLiterature announces: The OuliPoetry Contest!

CRLiterature's Prompt Bank - March 2016

Daily Deviations: Being a Suggester!

Decoding Daily Deviations: Dragon's Breath

New Admin and still need Volunteers!

Announcing... Aero's Anthology Contest!

DevNews 2016 contest !

Nominate a Commenter + Win 100 Points!

Fan Art Masterpiece Contest

March Contest: Abstract and Surreal

Kaline's 3,000 Watchers Giveaway!

Contest Announcement: Easter at ThumbHub!

Favoriting, and Commenting.

Founding a Group: Why and How

Free Process Tutorial!

Fun Quiz Contest

Getting Started on DeviantArt

How to make an original characters ... basic tips

How to Suggest DDs !

How to Tween Animations on Photoshop

Internet Trolls: Dealing with Attention W----s!

Introduction to Camp NaNo PreWriting

Knit and Crochet Trends 2016

Manip Academy 2.0: Calendar and Sign-Ups

March tWR Prompt: Food, glorious food!

Mid March News: Tracing Love's Path

New Contest: Devil in the Details

Photography Discussions: Focus

Photomanip Newsletter March 2016

Practice IS the Reward

ProjectDFC Brings You Middle Eastern March

Punctuation in Novels

Relax, We Don't Steal Souls

Still life challenge March 2016

Stock and Res. Newsletter: Call for Submissions!

Stock Challenge Part 1: Spring

Watch us at C2E2 !

What it means to be a colorist

Why I love macrophotography

Tutorials and Other Things

Quick Tips: Submit Your Lit in Sta.sh Writer
Features & Interviews

Love DA Lit: Issue 228

15 Under 15 Feature 25

APN Adventures, Vol. 47

Artist Showcase III

Awesome photography IX

Awesome, Literally! Vol 4: TheWrittenRevolution

Beauties 5

Behind the Viewfinder, Ep. 2: NicolasAlexanderOtto

March Monthly Theme/Spring

Show me any emergency journals!

PHOTO EXPERIMENTS - ICE

MEMORIES OF LOST PLACES

I'm making games

At Last, The Leopards!

Talks with Tolkien artists - complete list

Contrasts of a Curious Mind #1

Urban Landscapes

Best in Photography Today #50

Crafty Features

Deviously New V.2

Digital Throwback Thursday Vol. 11

Exploring Stock and Resources: Stock Images

Fantastic Fan Art Friday 03-11-2016

Feature Friday - Edition #14

Forum Feature- March Edition

Friday Night Specials v3.3

Imagine FX feature!

Light Hunters Feature #126

Macro Spotlight Vol. 197

Manga Mondays #7

Meet Your CV: Talty (Artisan Crafts)

Meet Your CV: Tiganusi (Photography)

People and Portraits Spotlight Vol. 122

Photography Exposed: HDR

Photography Interviews: Darkroom

Photography Suggestions Spotlight VII

Pixelation vol.1

ProjectPorkchop Vol556

Senior Selections #88

Small Worlds - Part 55

Starman.

Sunday Scritches vi

THE COLLECTIBLES VOL. 1

Yard Tuesdays: Jumpers

Fan Art Friday: Super Mario Bros
Groups


deviant365
is DeviantArt's official 365 Project where you will be provided with weekly tasks for the whole year.
deviant365
aims to uphold the core values of DeviantArt through weekly tasks that encourage creativity, community, and artistic growth.


AspergersAwareness
-
a group whose sole purpose is to enlighten people about ASD (Aspergers Syndrome).
Commissions


Commission info for nightsheepstalker

Commission info for lightningsilver-mana

Commission info for roemesquita

Commission info for 14-bis

Commission info for snazzydoodle

Commission info for Zydaria

Commission info for pandakuten

Commission info for arrsistable

Commission info for iwonn

Commission info for valasedai

Commission info griffsnuff
Whoas - Theme: Gods and Goddesses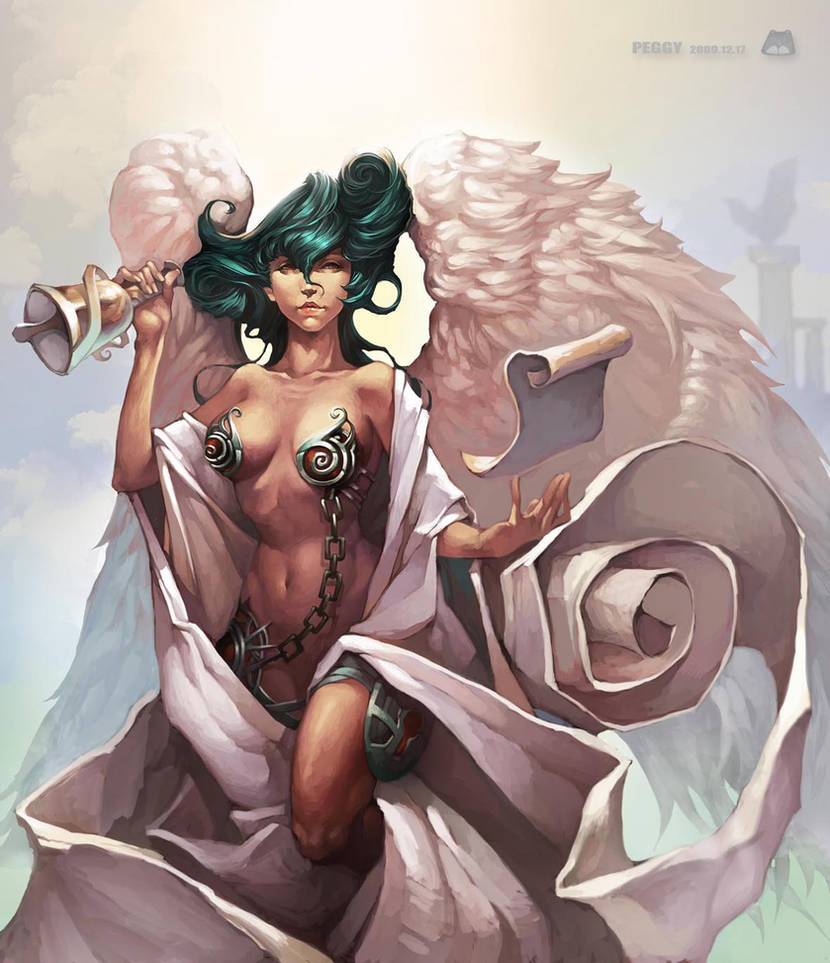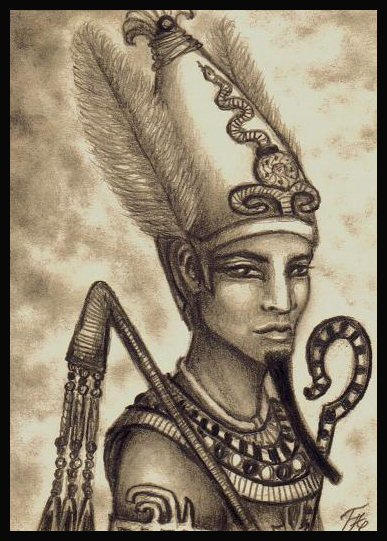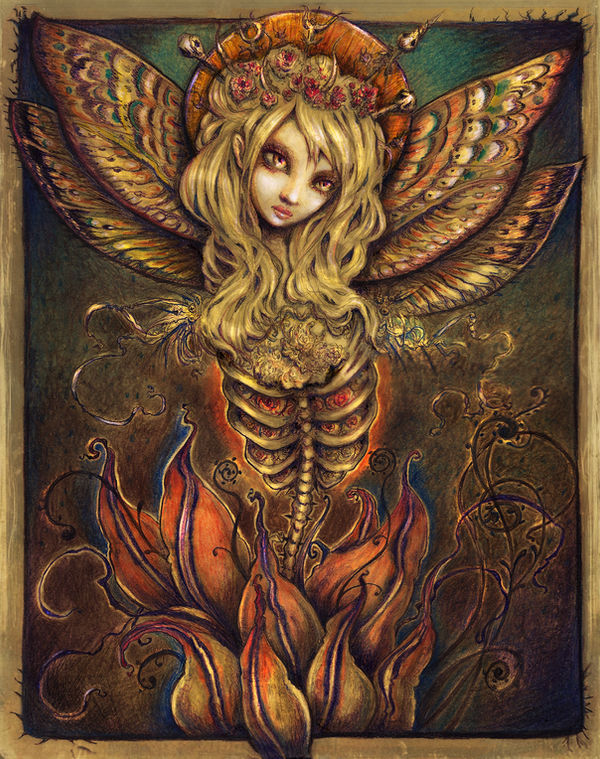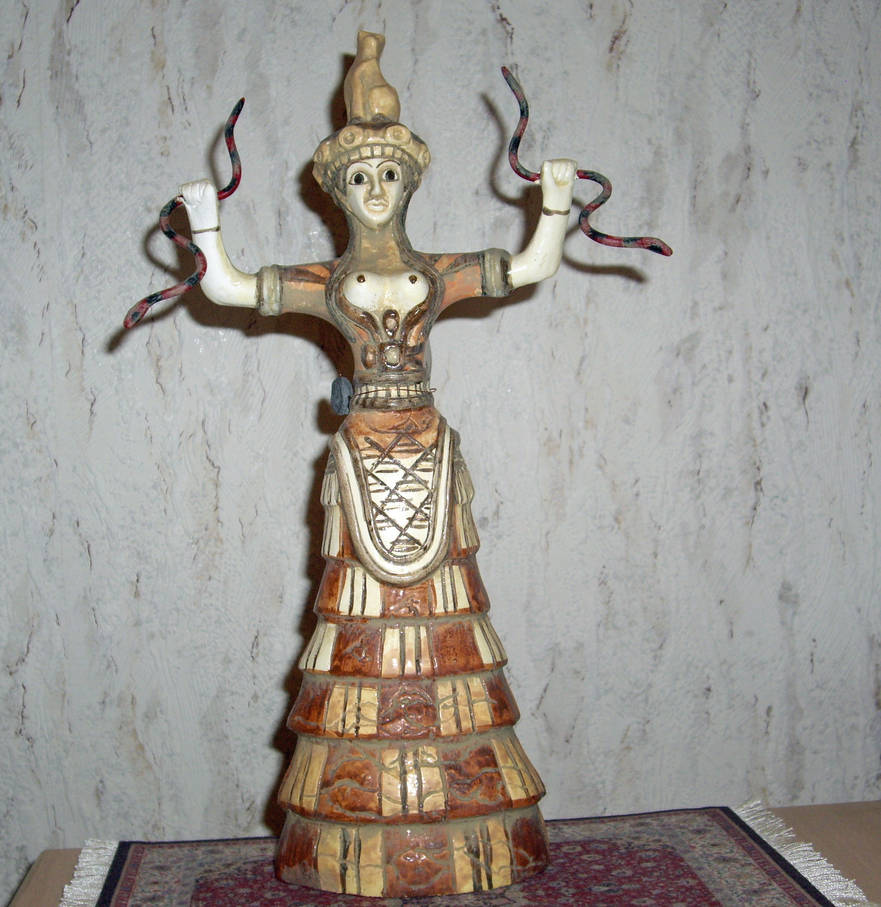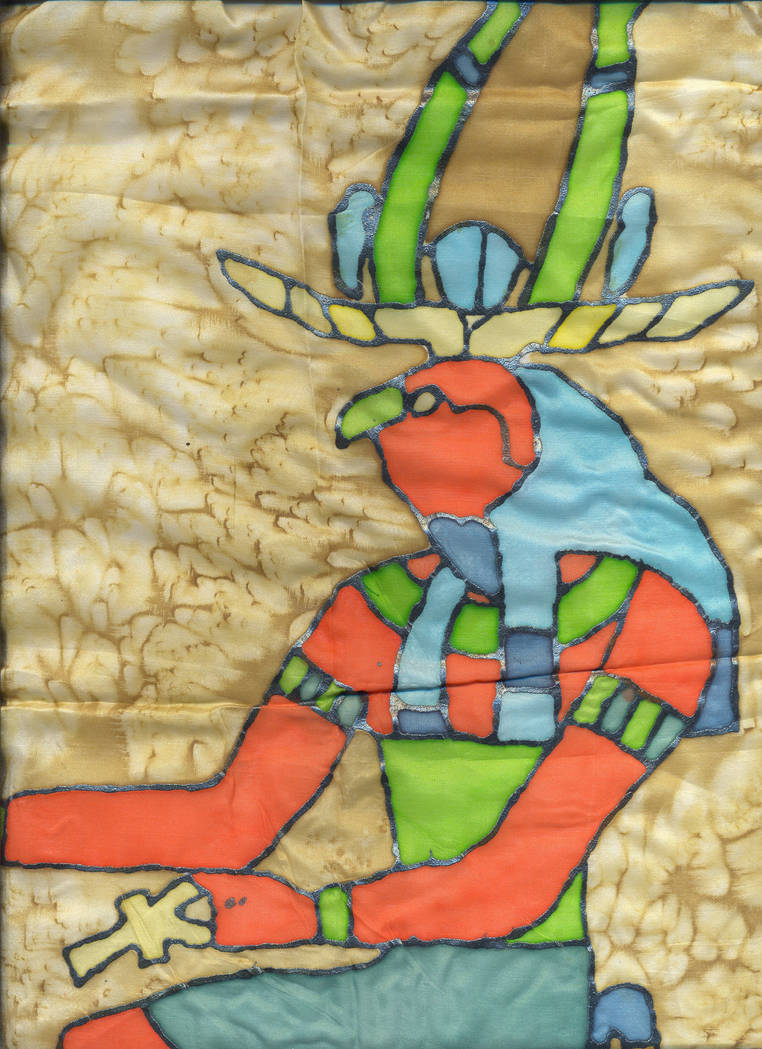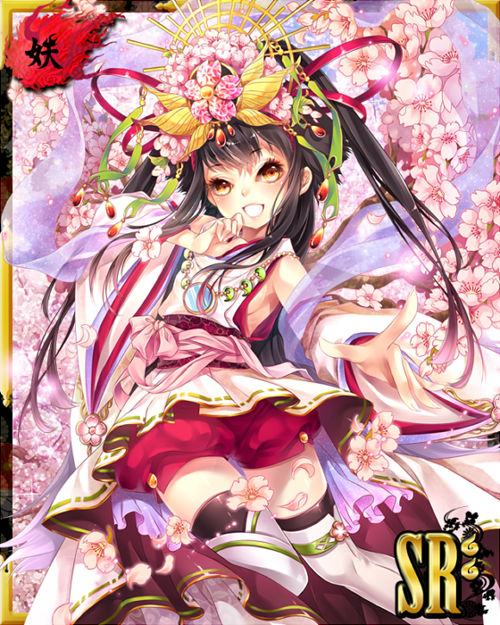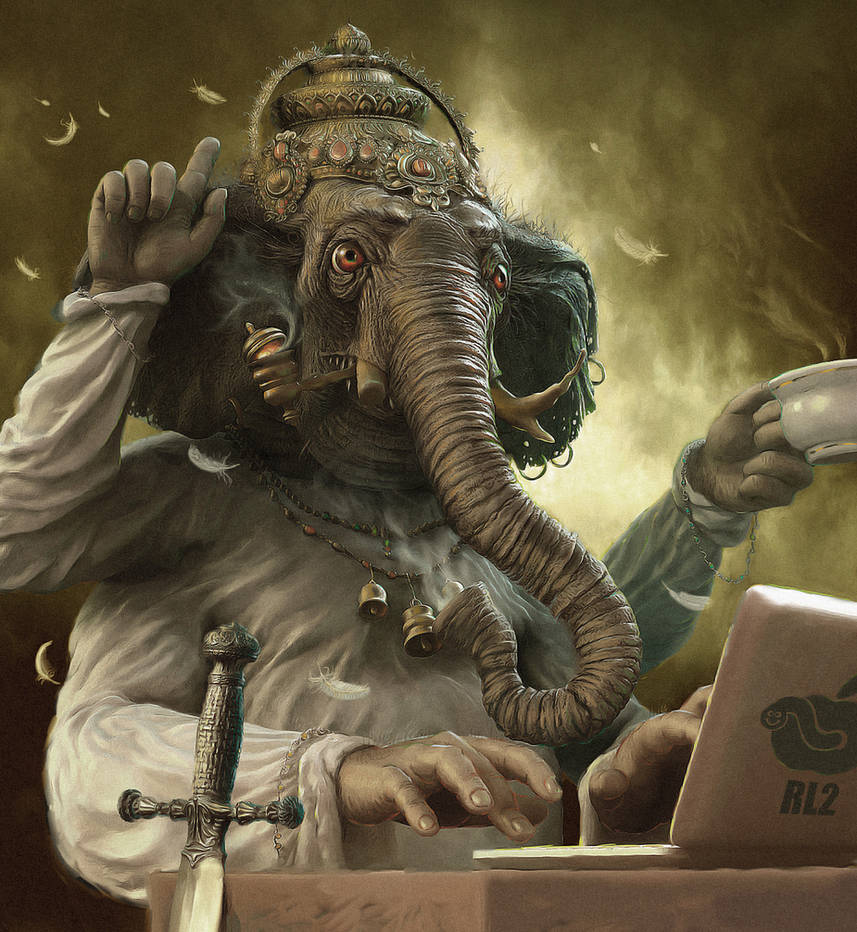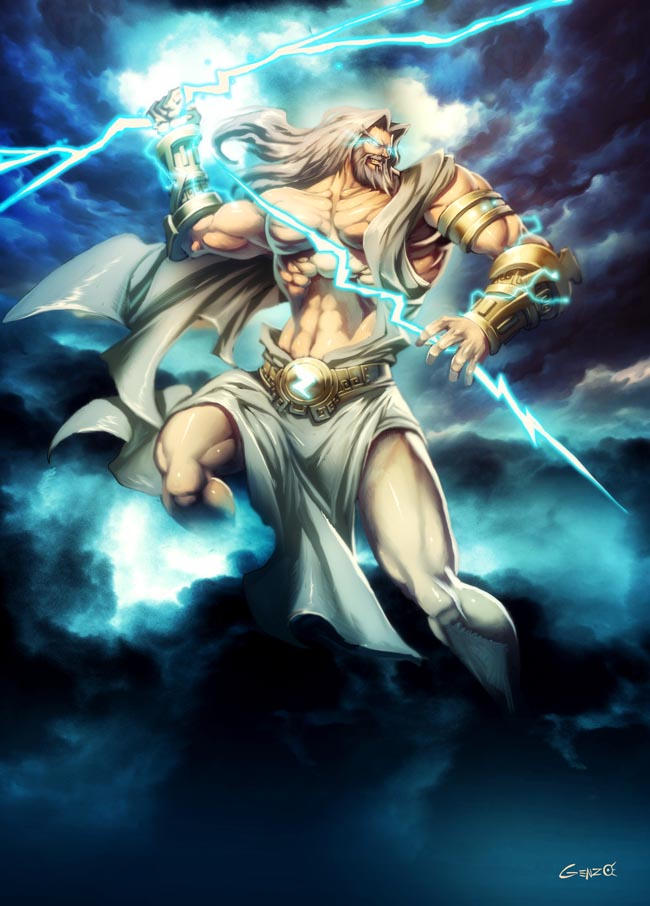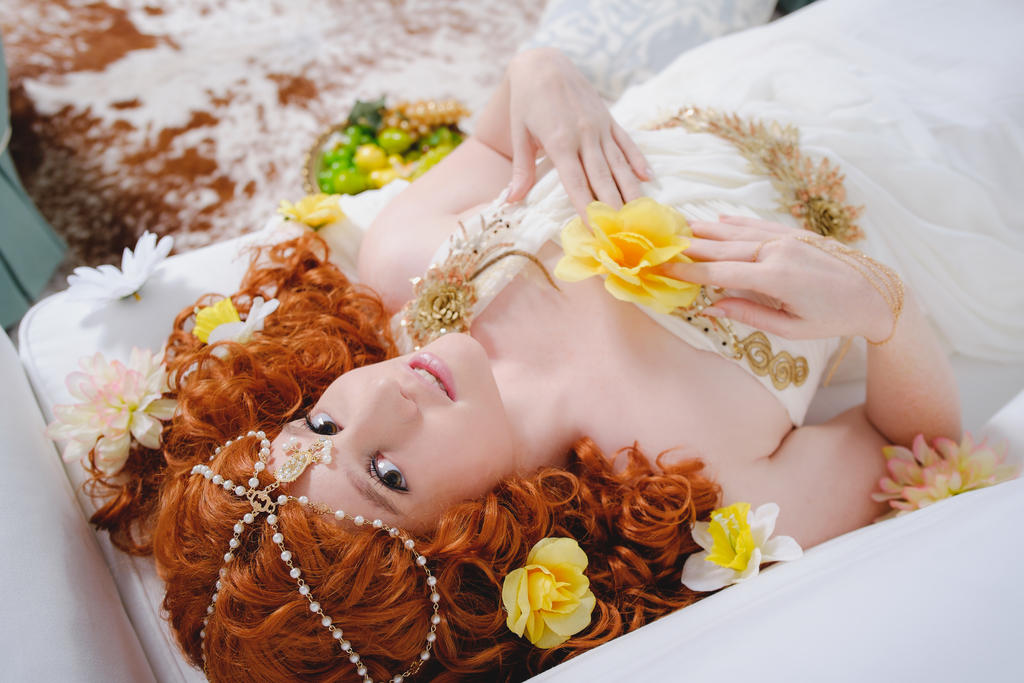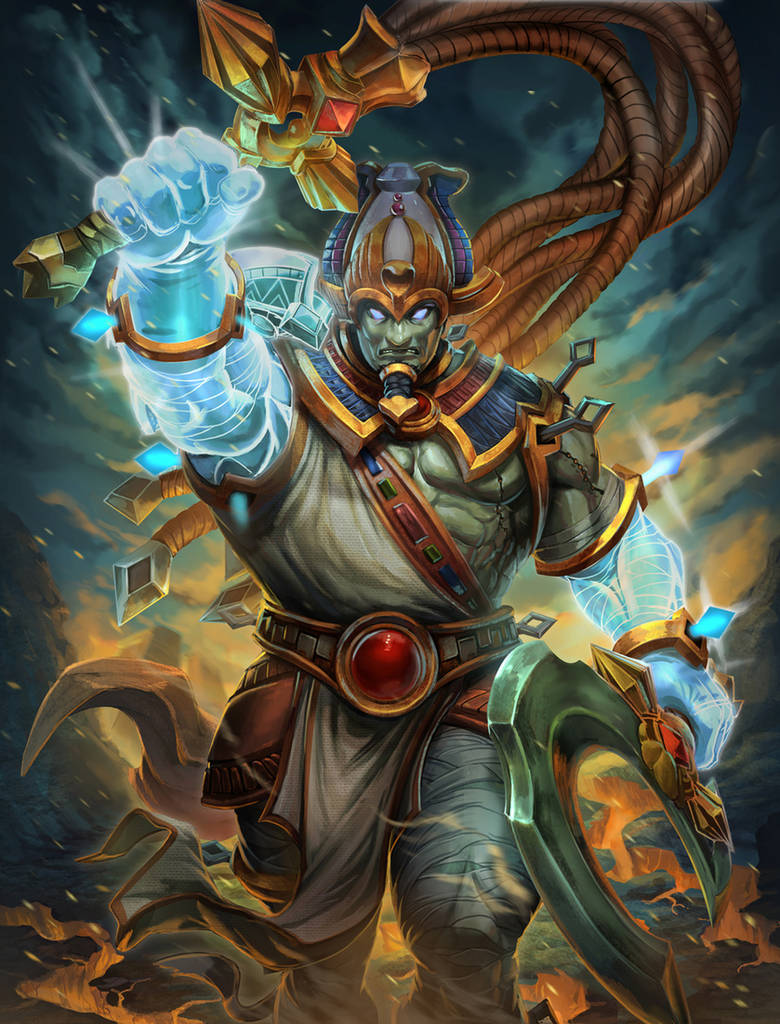 -----------

To contribute to the next issue of "Pimps & Whoas" please include it in the
comments below
with the appropriate links and information. If promoting groups, please include a description so people know why they should check it out! Also use devtags not icontags eg:
communityrelations
not

What I'm looking for from you guys:

News, Features or Interviews you want to promote

Groups you want me to feature or highlight

deviations that follow the theme for that issue

DevMEETs or events going on around you or being hosted by you.

Commission information for those looking for Commissions

Anything else you feel you want the DeviantArt community to know about!
Next issue to be posted
April 8th
and the theme for the "Whoas" is
Dogs
.
Wanna suggest a theme? Note
Moonbeam13
with your ideas!