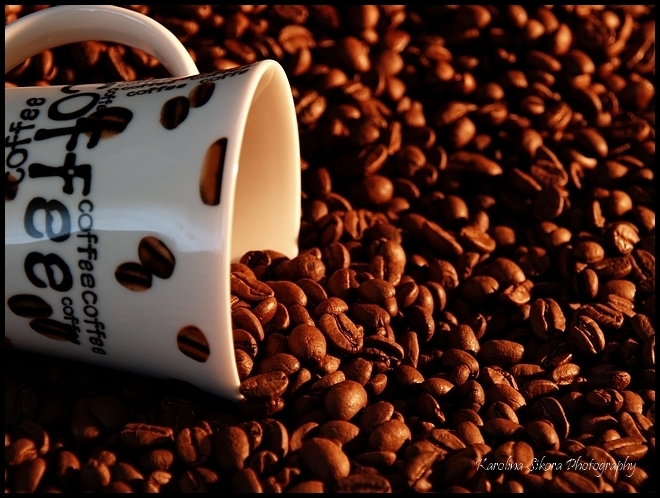 News from the Team

Celebrating Deviousness - June 2015

Site Update: Collaborative Discussion

Site Update: Deviousness 2.0

Site Update: New Thumbnail Grid

How do you find other deviants?

Welcome tiganusi and hosagu

Watch Notifications and Mobile Updates

Top Community Feature Requests and Our Responses
depthRADIUS

Collection: Ships Of Voyages Of Destiny

Movie Review: Porco Rosso

The Resurrection of Mara Jade

Why is Winter Coming?

Achievement Unlocked: Equality

Looking for more articles like this? Follow us at
depthRADIUS
Want to submit any ideas, suggestions, collections, or an existing work for consideration for the Today page? We'd love to look at it. Email us at share@deviantart.com
Official Contests
All "official" contests will begin at midnight PST on the start date and end at 11:59 PST on the end date. This applies to all Community Relation run contests and all DeviantArt sponsored contests.

denotes US only contest

Anthro Challenge #120 - One Big Mistake
-
Deadline June 30, 2015

(Australia and New Zealand Residents Only)
Toshiba Seriously Japanese Contest
-
Deadline August 9, 2015
Community Relations Projects
projecteducate
Project Educate is a joint venture between Community Relations (
communityrelations
) and the DeviantArt community. Every week, the project brings you a new set of articles with information, tips, and tricks about one of the many galleries within DeviantArt. Every month, we also have a Community Week built into the schedule, where everyone in the community has a chance to submit an article to share!
Currently
- Street Photography
Coming Up
- Photojournalism

Photojournalism - Questions for the Experts

Digital Art Week July 13-19th

View the whole schedule here

Informative News & Events

Challenges Around DeviantArt

Chats and Forums Newsletter

DA How To: General Etiquette

Digital Hacks 3: Add Copyright Information in Ps

Literature News

Artisancraft's News and Weekly Gallery Highlight

Photographers: Your Terms and Conditions

Poetry Rejection by the Numbers

Senior Mentors Quarterly Update - June 2015

The CVs on DDs - A Group Interview

Art Critiques: Sometimes It's Best to Say No

Steampunk My Page Contest
Features & Interviews

Collage'd Best of Tutorials

A Lonely Tribe

APN Adventures Vol 22

Are You Super?

Artisan Crafts 2

Browsing By Newest v22

Fabulous Photomanipulations

Fan Art Friday: Young Justice

HiddenSparks Vol X: meuphrosyne

I Like Your Face - Issue 28

Illustrating Westeros ASOIAF - Artists Speak XIV

Love DA Lit Issue 211

Macro Spotlight Vol 171

ProjectPorkchop Vol 449

Spotlighting Commenters 64

The Ladies of Lit Volume LV

The Treasure Chest Ed 9

This Week in CSS

Wonderful Water

Deviously Poetic 9

Manga Monday Features 2

What's in the Undiscovered Section 9
Commissions

Commission info for saviroosje

Commission info for yanguchitzure

Commission info for Tudalia

Commission info for firefox2171

Commission info for rydi1689

Commission info for ilantiis

Commission info for madjesters1

Commission info for roemesquita

Commission info for jademere

Commission info for saniika

Commission info for bpavlica

Commission info for Astarsia

Commission info for Destron23

Commission info for thiefoworld
Whoas - Theme: Coffee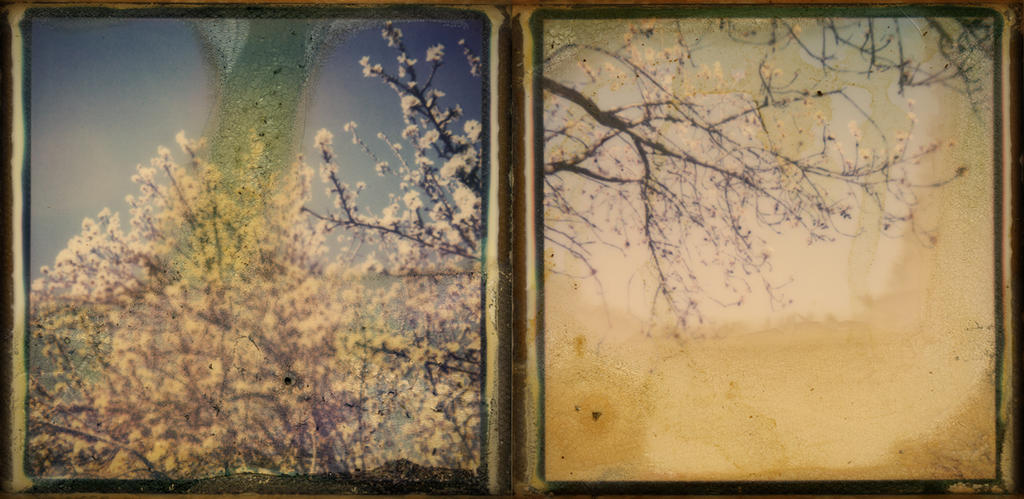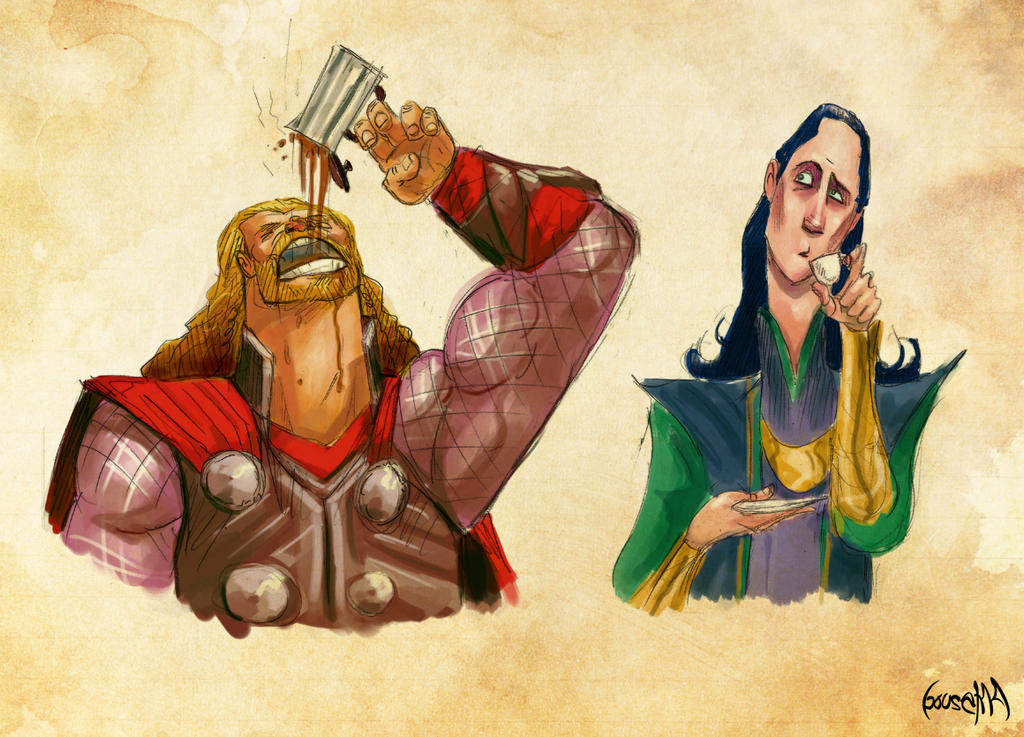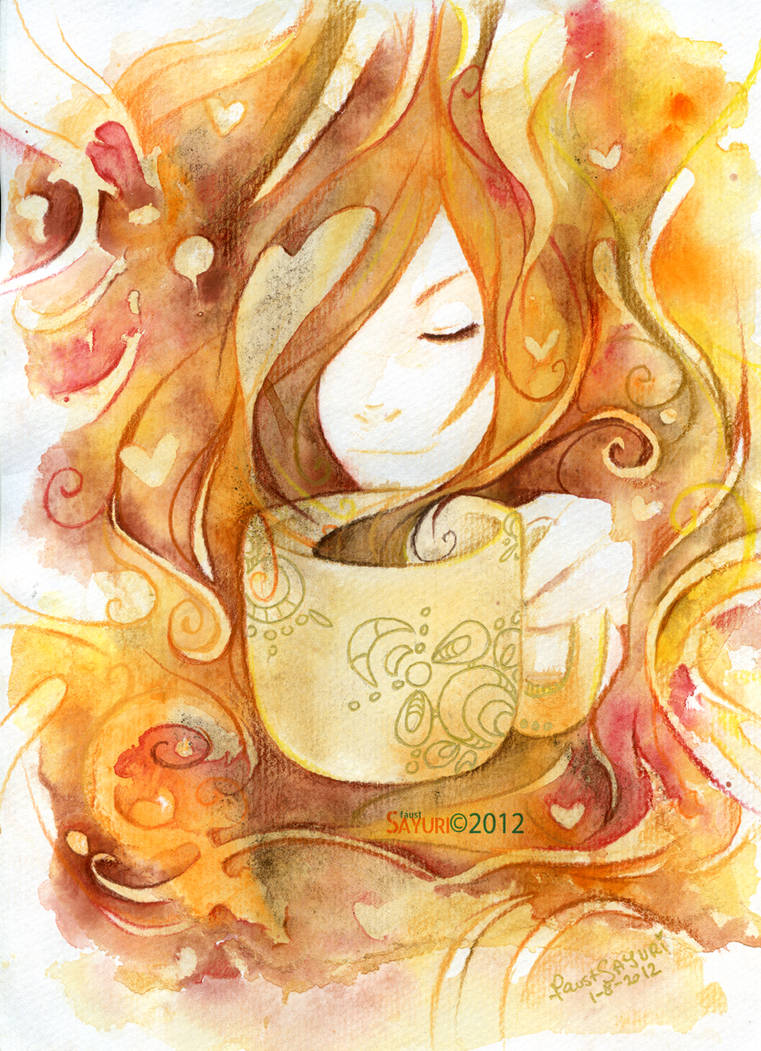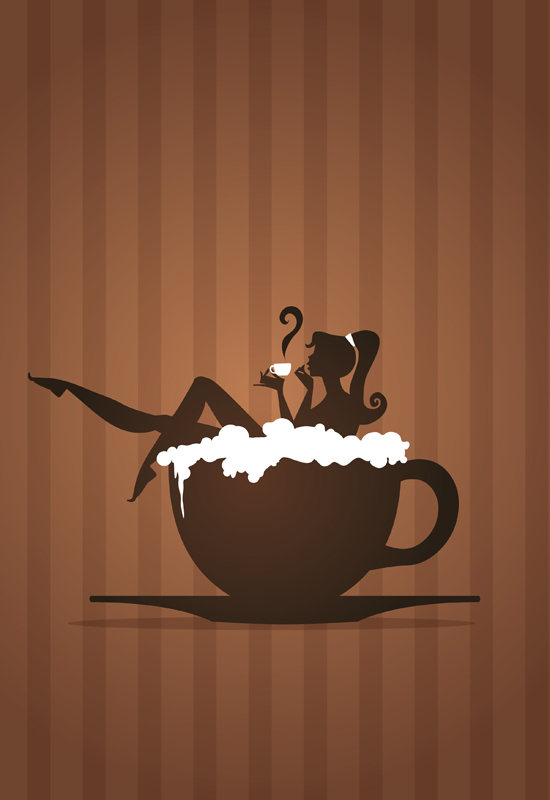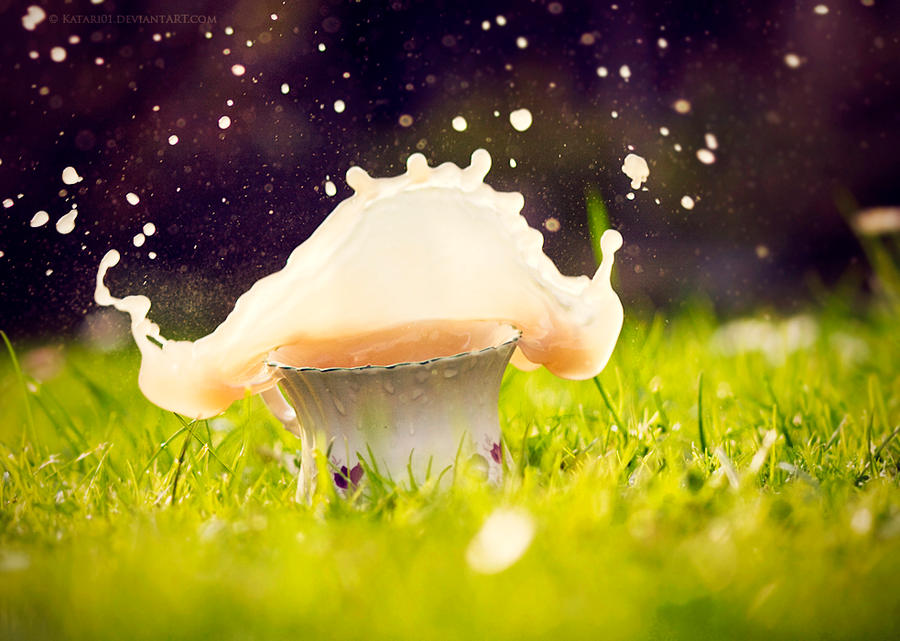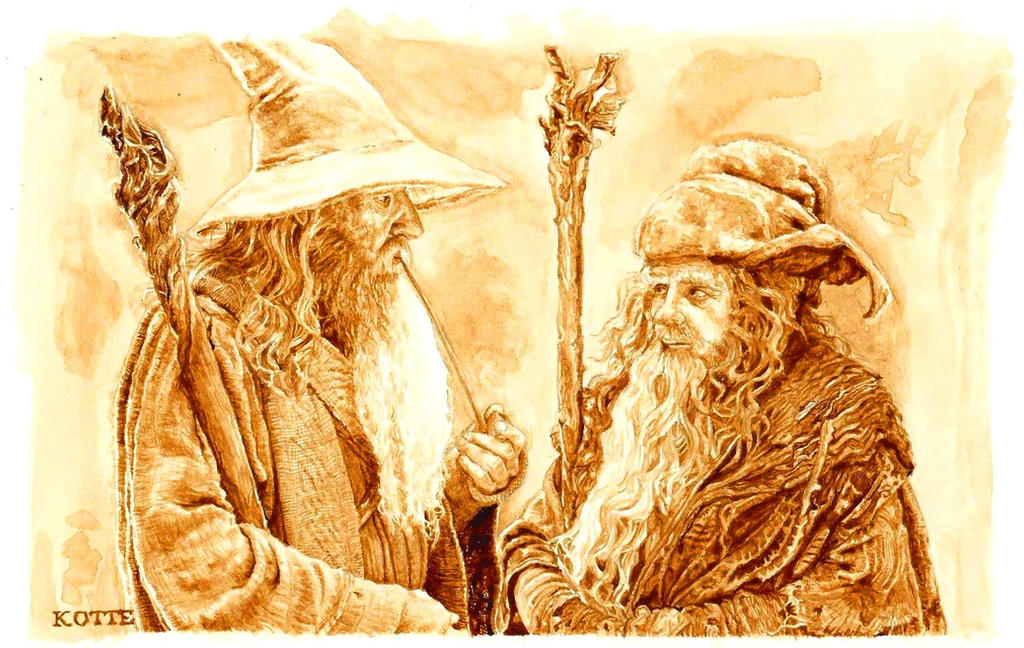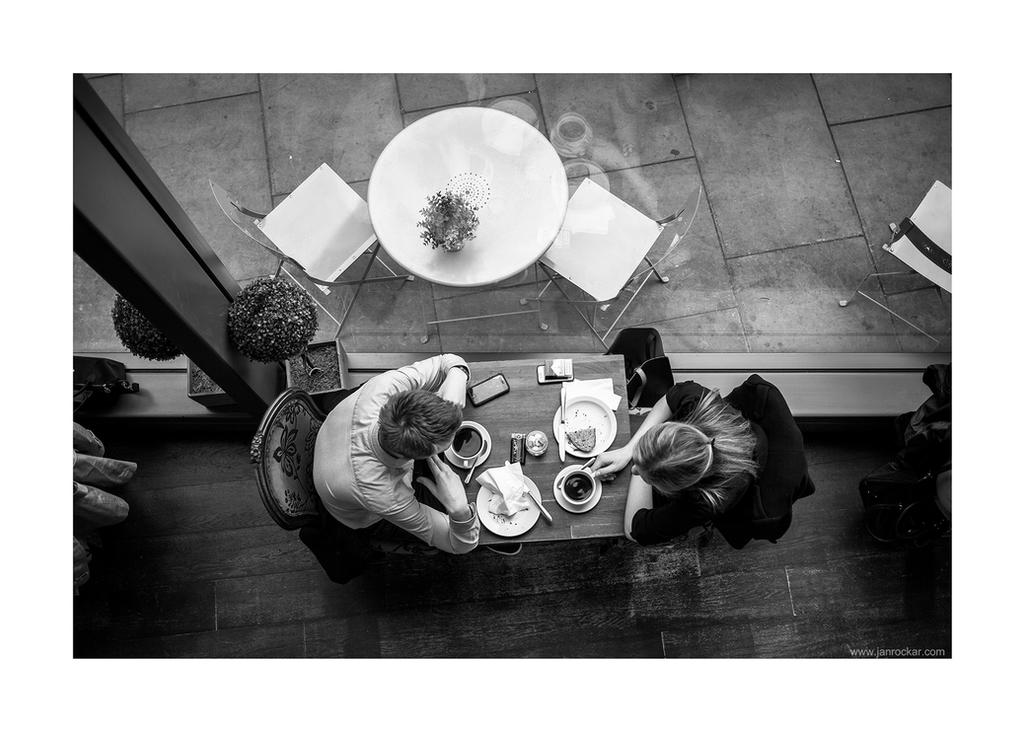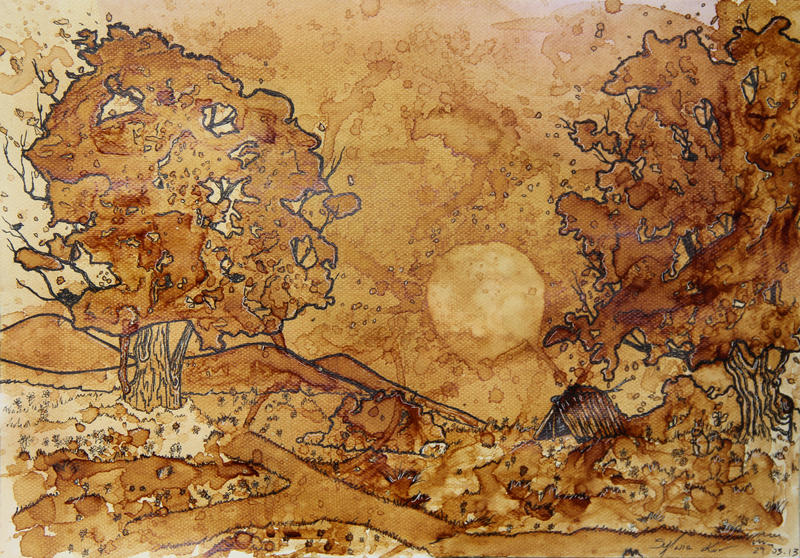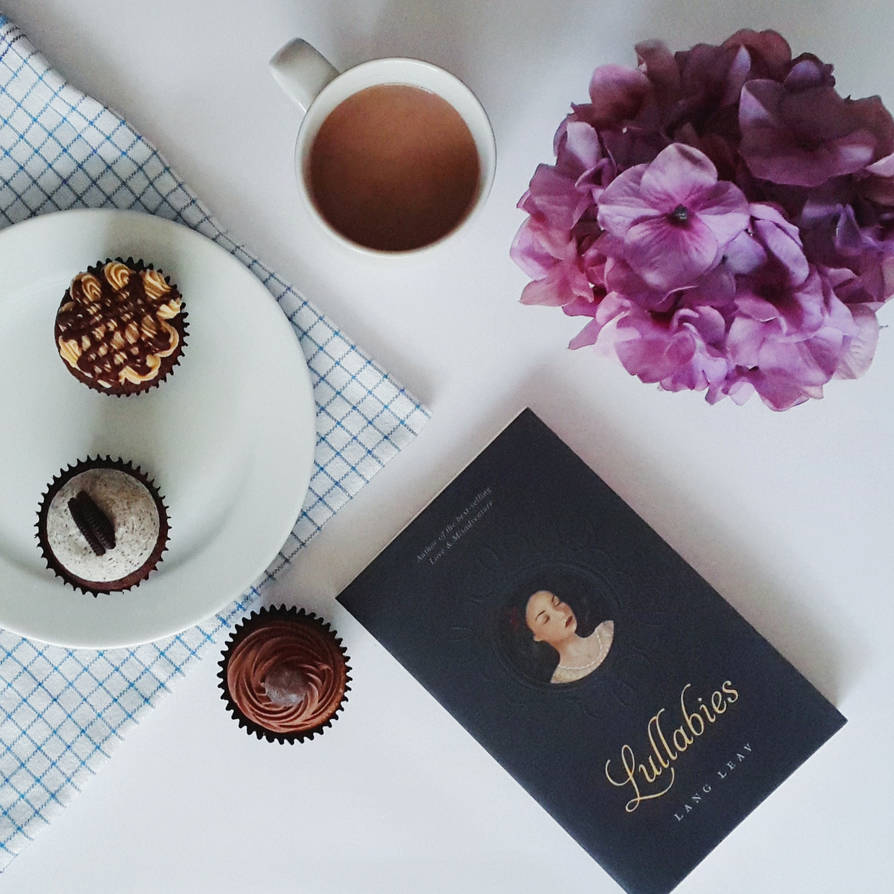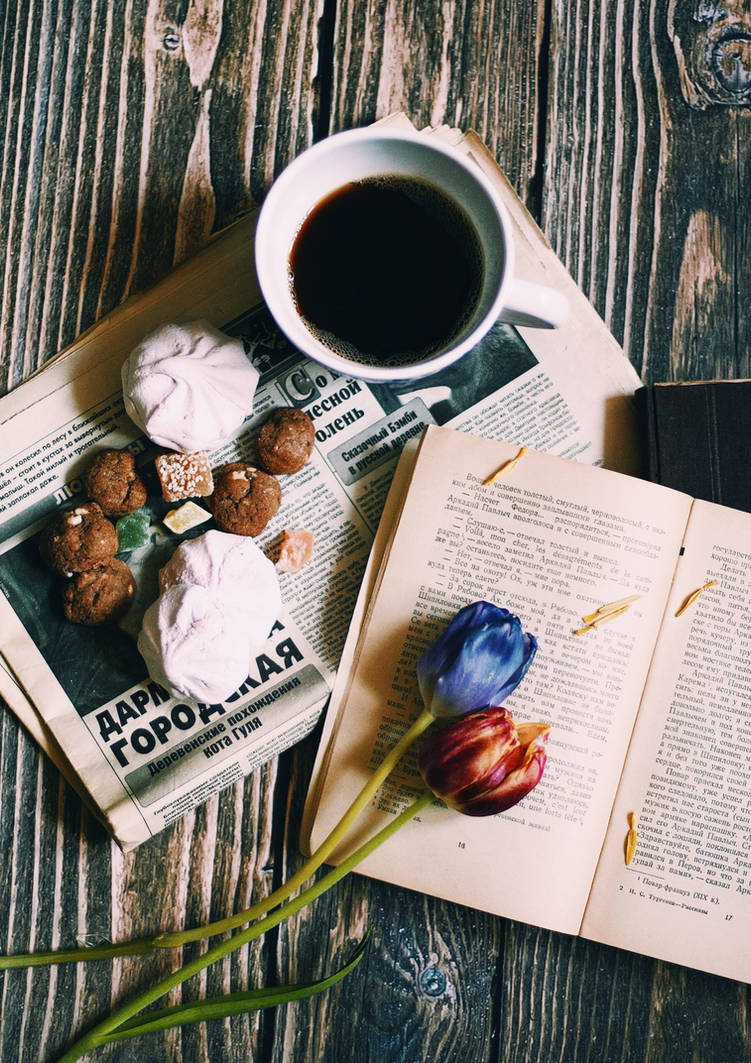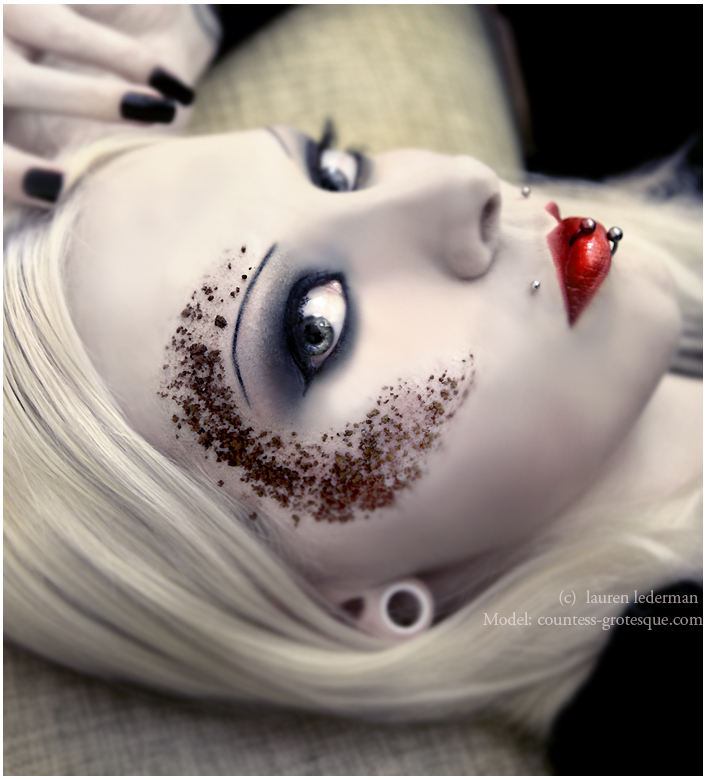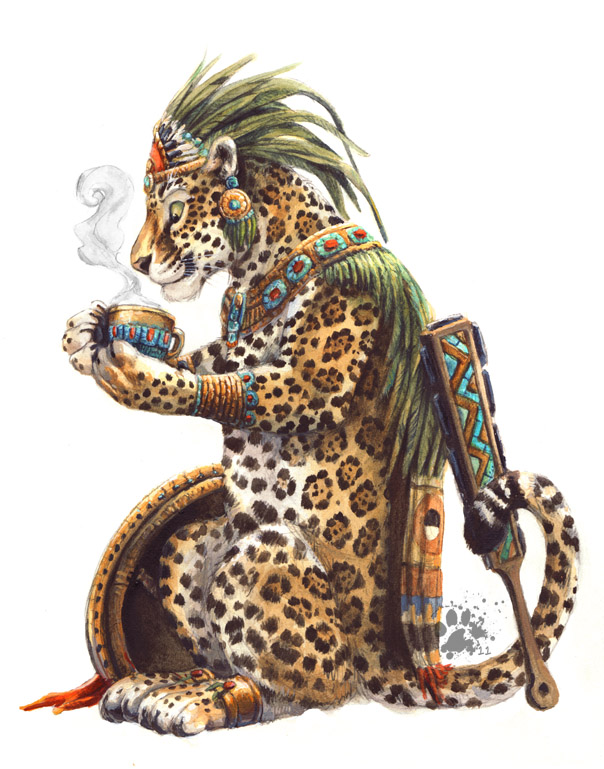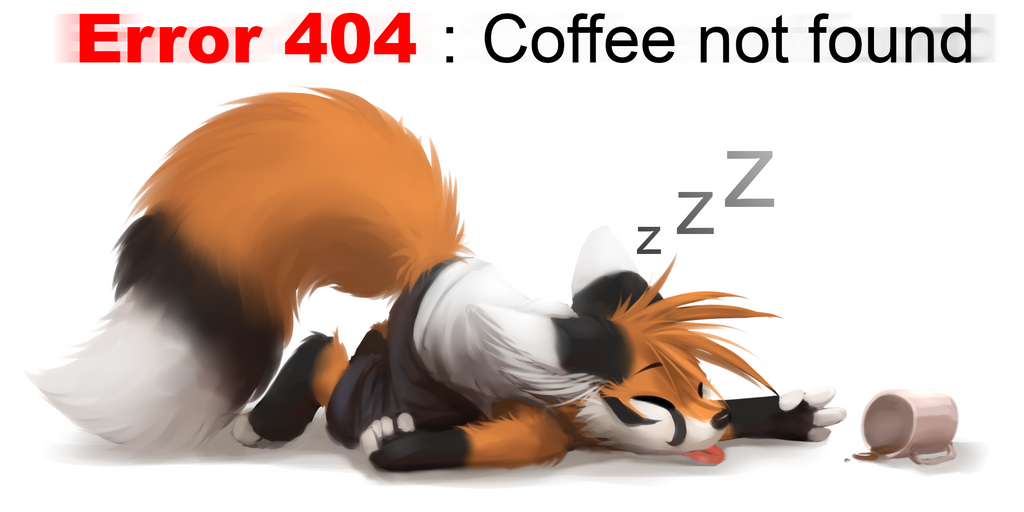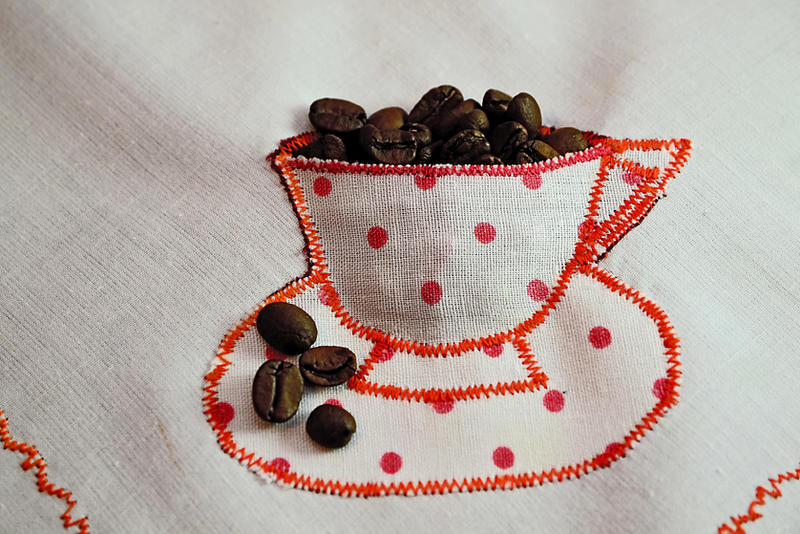 -----------

To contribute to the next issue of "Pimps & Whoas" please include it in the
comments below
with the appropriate links and information. If promoting groups, please include a description so people know why they should check it out! Also use devtags not icontags eg:
communityrelations
not

What I'm looking for from you guys:

News, Features or Interviews you want to promote

Groups you want me to feature or highlight

deviations that follow the theme for that issue

DevMEETs or events going on around you or being hosted by you.

Commission information for those looking for Commissions

Anything else you feel you want the DeviantArt community to know about!
Next issue to be posted
July 22nd
and the theme for the "Whoas" is
Black and White
.
Wanna suggest a theme? Note
Moonbeam13
with your ideas!