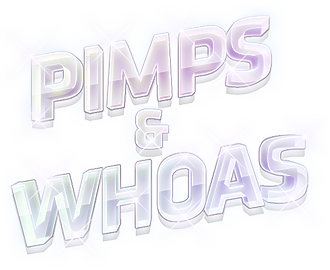 Pimps
Official dA News

Voila! Paris deviantMEET Wrap Up

Join us for a deviantMEET in London, England

deviantART is applying to manage .art

Site Update Staff Retreat, .art, deviantMEETs

Infinity Seven Takes on the Coming Zerg Invation

Cyberbullying and Your Deviations

We're Sponsoring Artists Alley at Comic-Con

Site Update: Back from the Staff Retreat

Join Us For a Gallery Show in London

A Final Communique from the Front Lines

CR Newsletter: May & June 2012
Official Contests
All "official" contests will begin at midnight PST on the start date and end at 11:59 PST on the end date. This applies to all Community Relation run contests and all deviantART sponsored contests.

denotes US only contest

Musically Inspired Design Challenge
-
Deadline July 5, 2012
(Voting begins July 6 and ends July 12, 2012)

Feedback Frenzy Comment Contest
-
Deadline July 8, 2012

When Darkness Falls Photomanipulation Contest
-
Deadline August 3, 2012
Informative News & Events

Necessary Steps

2012 deviantART Staff Appreciation Week team of volunteers announcement

Architecture Photography: Need for Changes?

AnaNaszynska
is looking for feedback for the :dev
projecteducate:
week that will focus on Architecture Photography in July 9-15. She posted a
forum thread
and
a poll
. Please take time to respond


5 Reasons Why Comments Are Really Awesome

thehazel is looking for your help!

PE: Photomanip That's a Wrap

Photography: Troubleshooting Filters

PE Artisan Crafts ABC

Welcome to Arts and Health

Absolutely Critical: Re-Darkness Contest

The Mind's Eye Book Review

Revamp Your Vector Contest Winners

Cutting Edge Week #24

Did You Know Returns
Features & Interviews

Underwater Secrets

Fashion Friday

Obscured Photos Under Appreciated Feature

Acts of Random Kindness Project

A Week in Pixel - Issue 2

The inside Scoop on J1Star

WNC Monthly Feature No. 19

Darkroom Exposed - jonniedee

#fella
exhibition #02 - More to Discover in Ontario

A Crafty Chat with demoncherry

Powder

30 Writers You Should Discover Volume X

A Week in dA Related

Another dAmn Interview: nikkidoodlesx3

Cities of the World: Taipei

Feature: The Legend of Korra

Flash Fiction Month 2012

Inspirational Artisan Crafts #22

ProjectPorkchop Vol134

So I Heard You Like Emotes Vol 127

The Ladies of Lit Volume XXII

The LOL Corner 124

Under the Skin - KodoqKatie

Weekly Feature June W3
Groups

Cinemagrapher
a group that has been made for all the cinema lovers that bring their stories into photography, cinemagraphs, film and animation, digital and traditional.

StaffAppreciation
is the home to the planning committee for the 2012 deviantART Staff Appreciation Week.
StaffAppreciation
is currently in the planning stages for 2012 and will be announced over the next few weeks.

ManipulateThis
is only for photomanipulators who love to create deviations through participating in challenges. Being one of the first groups with challenges,
ManipulateThis
is different because we believe that all members should learn as well as have fun creating the deviations. Group membership is open, but each potential member must already know the basics to photomanipulation. We accept novice, beginners, intermediate and advance photomanipulators. Hope to see you there.

AbstractArchitecture
is a fresh group founded by
SAVALISTE
that gathers the best of abstract photography depicting architectural details. We launched a
Design a Group Icon
contest that is open to absolutely everyone (group member or not) and is a great chance for people to win Premium Memberships!

Critiqual-mass
are are passionate about providing critique and detailed feedback. We focus on helping people improve their skills in their medium of choice, and we give advice to those seeking to become effective critique givers. We have a give-and-get system, so in order to have a submission accepted you must leave critiques on artworks in the gallery and link it to us as proof. So there's always a good chance of comments being left and it's fair for everybody involved. We are desperately looking for staff to help with the submission management too, and for helpers - people who are proficient in a genre or medium and are willing to help give members advice and mentor them.

Blood-and-Sinew
are a macabre and horror anthro, creature and monster club. It's a niche genre that I feel needs to be exposed to the world more more. I know many artists of this genre who feel unseen and unwelcome in the general anthro/creature community. If you're onf of them this is the place for you!

Gamers-NESt
is a group focusing on the NES (Nintendo Entertainment System) and it just reached 100 members so I wanted to hold a contest with some special prizes to celebrate and any way it could get some more attention would be highly appreciated.

Pixels-Unlimited
aims to collect quality pixel art but welcomes and supports beginners as well. Every two weeks a feature article is published and that pus an additional spotlight on exceptional works from the group gallery.
Commissions

wolfelandfallen's Commission info

perfectly-pink's Commission Info

agistar's Commission Info

ostrichlover's Commission Info

triskata's Commission Info

tonee89's Commission Info

rainbowshotgun's Commission Info

drmoore's Commission Info

repay's Commission Info

corviday's Commission Info

Lyricanna's Commission Info
Whoas - Theme: Clocks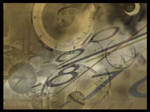 <da:thumb id="32222297"/>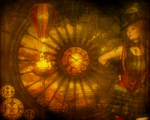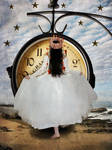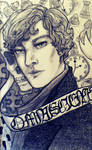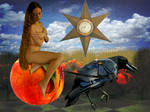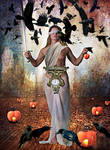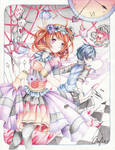 <da:thumb id="305683880"/>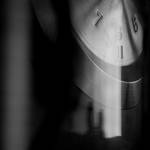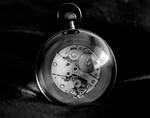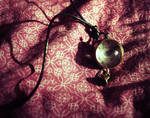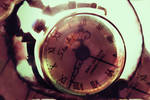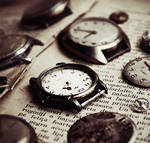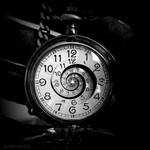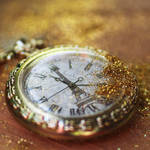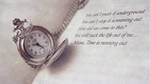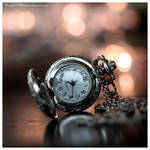 <da:thumb id="278729593"/>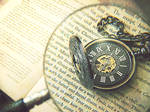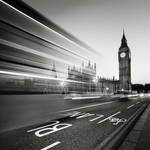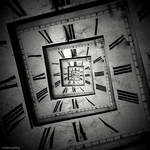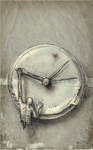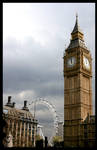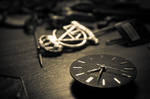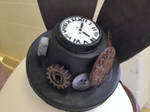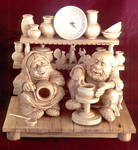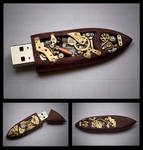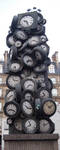 -----------

To contribute to the next installment of "Pimps & Whoas" please include it in the
comments below
with the appropriate links and information. If promoting groups, please include a description so people know why they should check it out! Also use devtags not icontags eg:
communityrelations
not

What I'm looking for from you guys:

News, Features or Interviews you want to promote

Groups you want me to feature or highlight

deviations that follow the theme for that issue

DevMEETs or events going on around you or being hosted by you.

Commission information for those looking for Commissions

Anything else you feel you want the deviantART community to know about!
Next installment to be posted
July 18th
and the theme for the "Whoas" is
Comics
.
Wanna suggest a theme? Note
Moonbeam13
with your ideas!