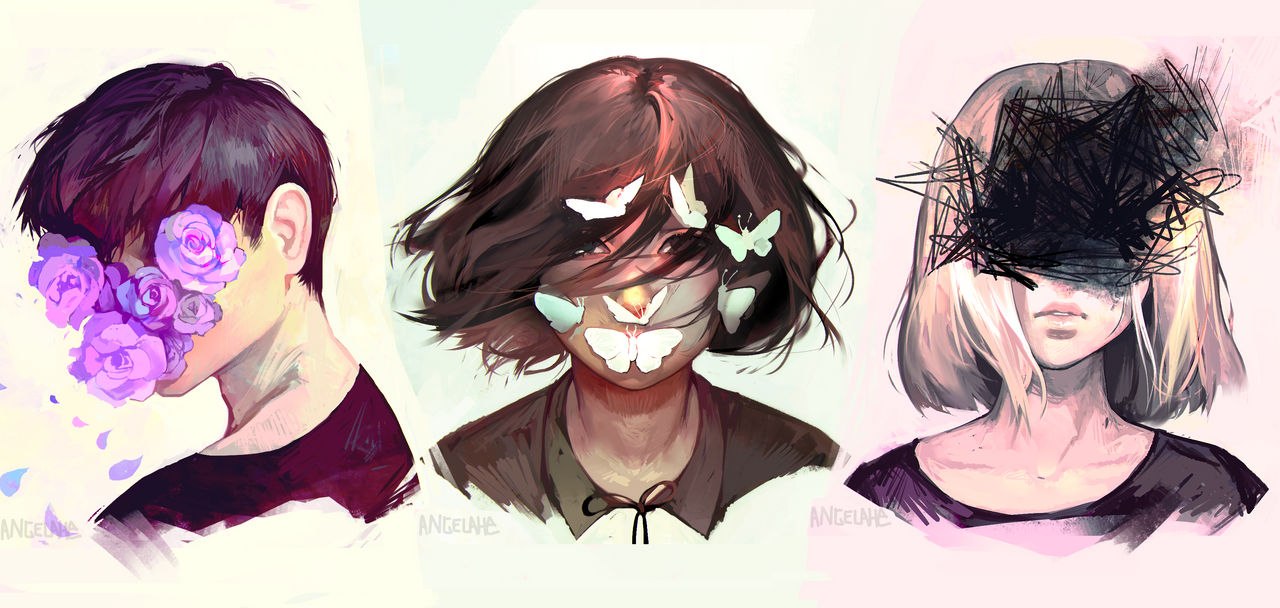 News from the Team

Celebrating Deviousness - July 2018

CR Update - The Summer Edition

New Profile URLs

The Global Jaeger Contest Regional Spotlight

Trending Searches on DeviantArt: June 21-27

Upcoming Site Changes and Your Involvement

Welcome Copperein and Blackbowfin!
Official Contests
All "official" contests will begin at midnight PST on the start date and end at 11:59 PST on the end date. This applies to all Community Relation run contests and all DeviantArt sponsored contests.

denotes US only contest

MapleStory Mapleize Me Challenge

Anthro Challenge #157 - Park Bench

The We Happy Few Wellington Wells Postcard Contest
Project Educate
Project Educate is a joint venture between Community Relations (
communityrelations
) and the DeviantArt community. Every week, the project brings you a new set of articles with information, tips, and tricks about one of the many galleries within DeviantArt. Every month, we also have a Community Week built into the schedule, where everyone in the community has a chance to submit an article to share!
Coming Up - Abstract and Surreal Photography Weekend

Deviants in Print: Connor Peterson

Deviants in Print: Jae Waller

Landscape Art Weekend: WE NEED YOU!

Please STOP ME: publishing for potatoes

Publishing Week: Intro

Publishing Week: Wrap-Up

Self-Publishing for You

The DOs and DON'Ts of submissions

Traditional Novel Publishing

View the whole schedule
here

Informative News & Events

2019 Zodiac Dragons Calendar Pre-Order Exclusives

30 day challenge: A Day In Your Life

An Introduction to Anthropomorphism

Background Templates on Gumroad

Blend it: Lighting for Beginners

Community Volunteering, love and the iceberg

CONTEST AROUND DA

Deviousness Award

Educational Article Index

How Do You Earn a Living as an Artist?

IMPORTANT- European content creators are in danger

July: Loving Lights of Hope, Flickering On

Learn DA Lingo

Lit Needs Warm Bodies to Play With!

Litland News

Medieval Fair Collab Results

New Painting Process: City Sunset

NEW VIDEO! Where to find Motivation for CG Artist?

Photography Newsletter: July 2018

Project Comment - July Newsletter

Suggestions for Women of Science Series!


TalentedWritersGuild Poetry Free-For-All Contest

The Wonderful World of Anthro Art

Through-a-Lens Newsletter - July

Trailer Time Again!


Useful resources

Voyage to the unknown: Master Journal
Features & Interviews

#MakeArtBeMagic
Feature 02

15 Under 15 Feature 108

AbstractNSurrealArmy: Interview with KizukiTamura

Artist Feature No.16

Dani's List of Features 2018

Decoding Daily Deviations: Britannic At Night

Devious Renders Weekly #23 #24

Digital Art Feature I. - CindyWorks

EYE ON TALENT CXXVII: lee989y

Fantastic Fan Art Friday - 07-20-2018

Hidden Fractalist Vol. XXII.

Hidden Gems #01

LUSH: Pinup and Glamour

Monday Pixel Madness #184

Monthly Feature Challenge: SWEETS +TREATS

Our APN, Your APN: Waterscapes

Progressive Saturday Night (v.196)

Stock and Resources #7

Sweet Saturday Vol. 03

The Asylum - Part 40

The Great Tutorial Round-up: P is for...

THE NEXT BIG THING #126

The Unseen Stock - July '18

Theme Tuesday No.18 - Waves

Traditional: Scratchboard

Tuesday Treats: Summer Trip

Vibes 3

WEEKLY FEATURE #2
Commissions

$5 commissions are closed!

COMMISSION OPEN!

Commissions - OPEN

Commissions 2018 (OPEN)!

Commissions Open / Queue Masterpost

Destron23's 2018 Commission Info (OPEN)
Whoas - Theme: My Daily Deviation Selections for July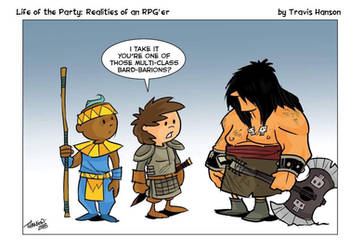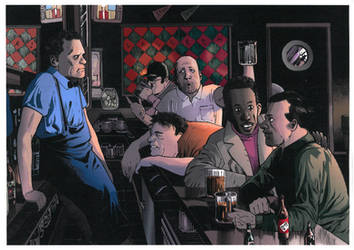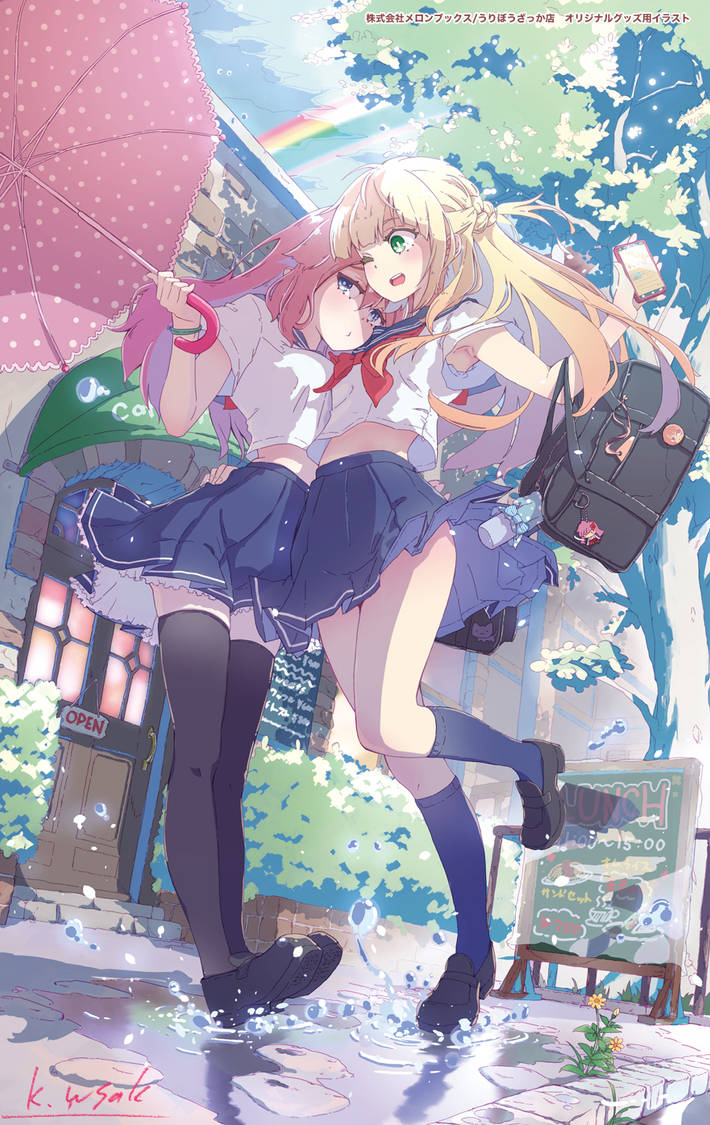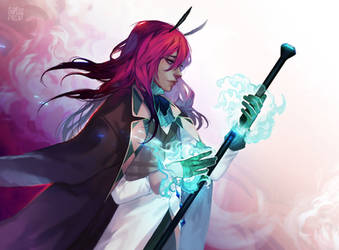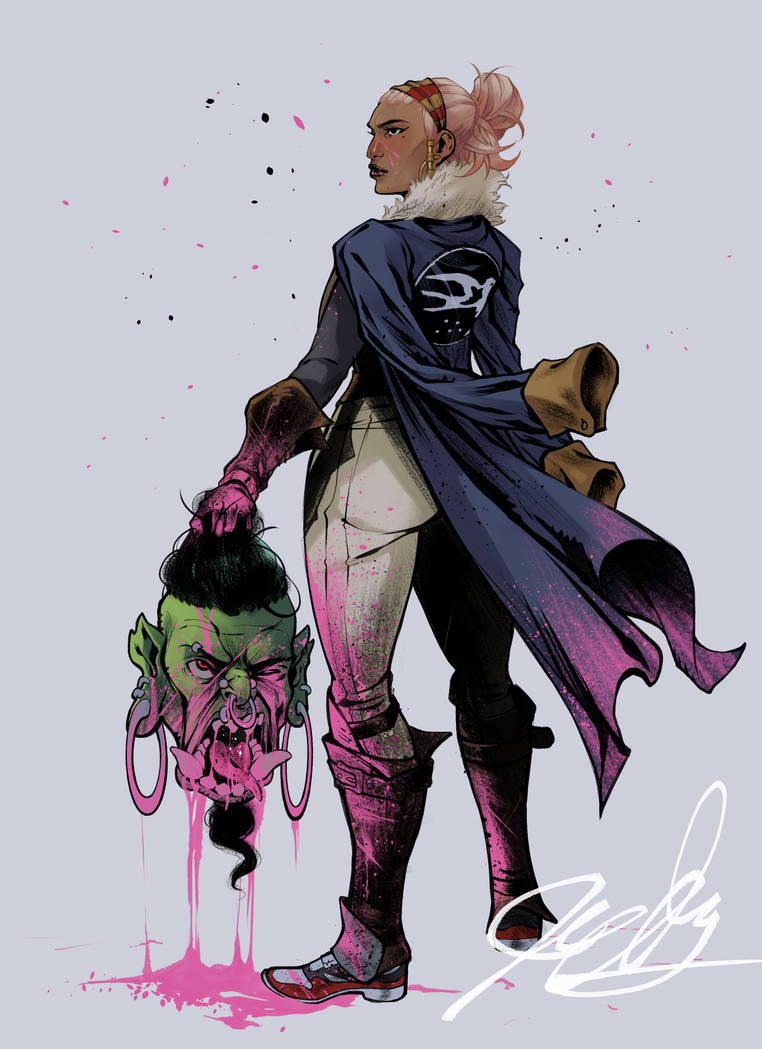 :bigthumb747341728: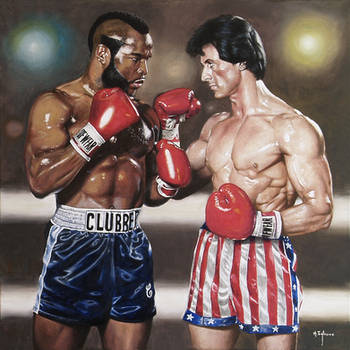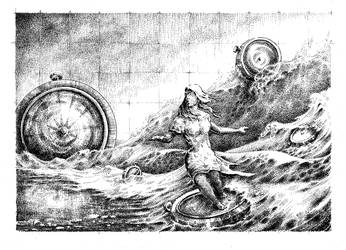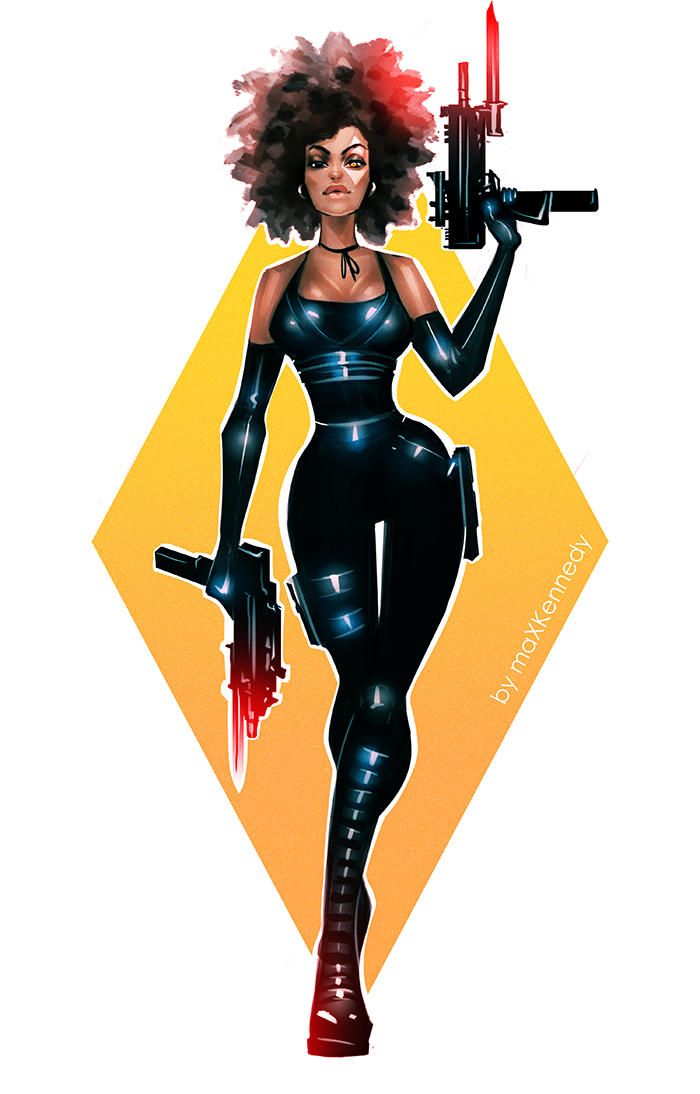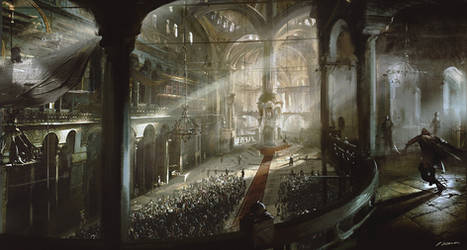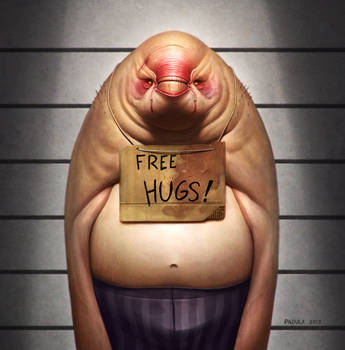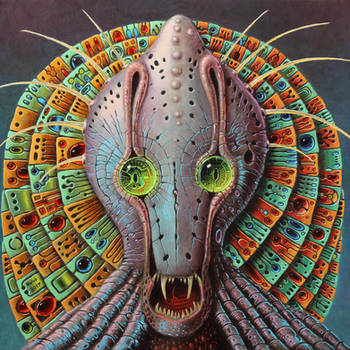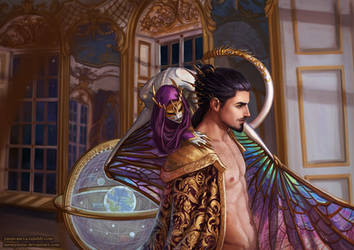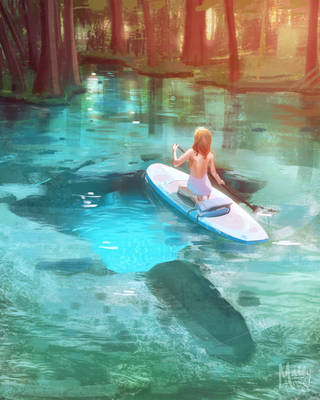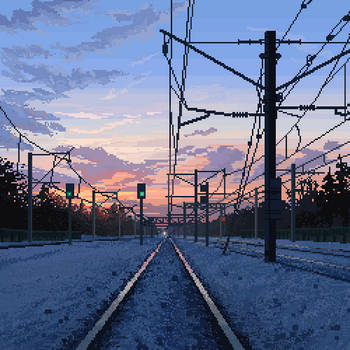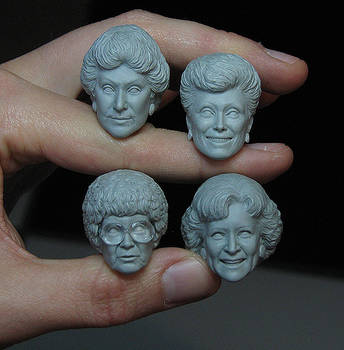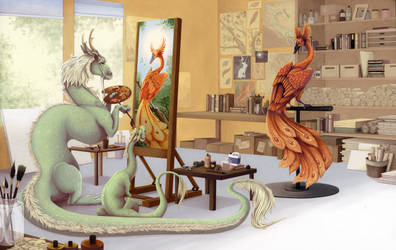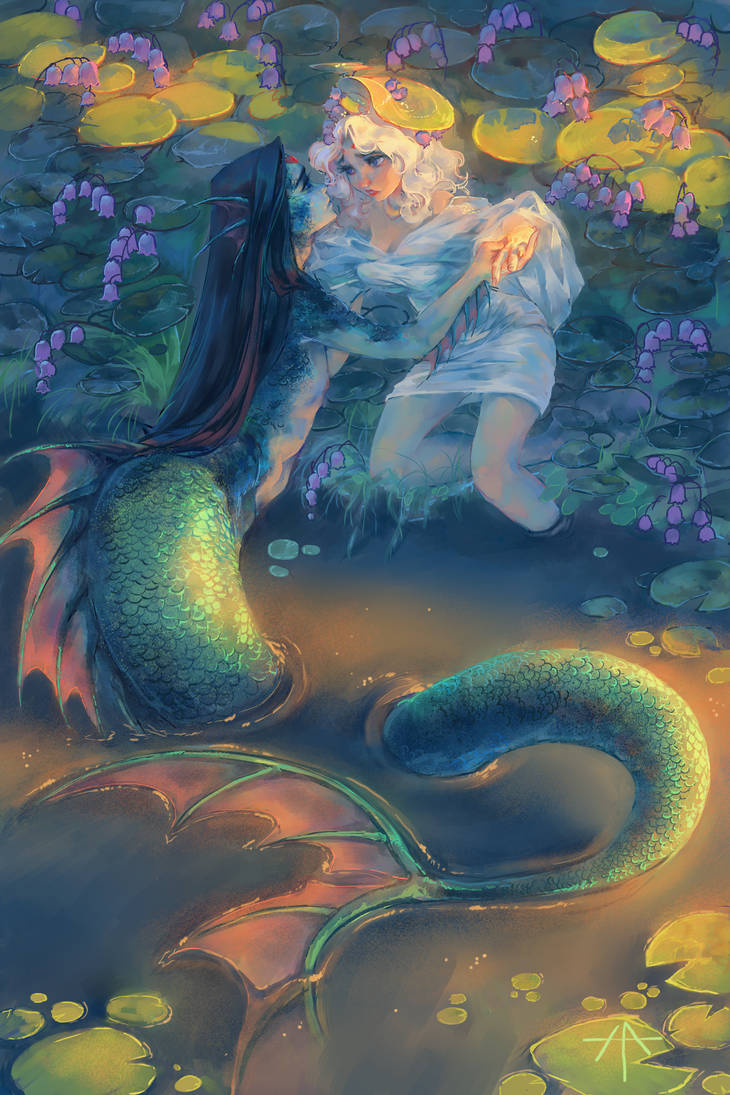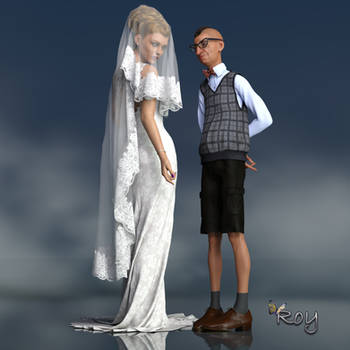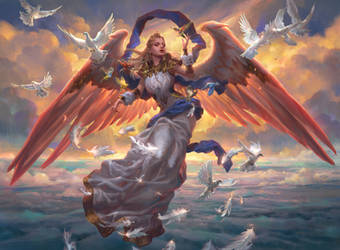 -----------

To contribute to the next issue of "Pimps & Whoas" please include it in the comments below with the appropriate links and information. If promoting groups, please include a description so people know why they should check it out! Also use devtags not icontags eg:
communityrelations
not

What I'm looking for from you guys:

News, Features or Interviews you want to promote

Groups you want me to feature or highlight

Deviations that follow the theme for that issue

Commission information for those looking for Commissions

Anything else you feel you want the DeviantArt community to know about!
Next issue to be posted
August 10th
and the theme for the "Whoas" is
Small.
Wanna suggest a theme? Note
Moonbeam13
with your ideas!