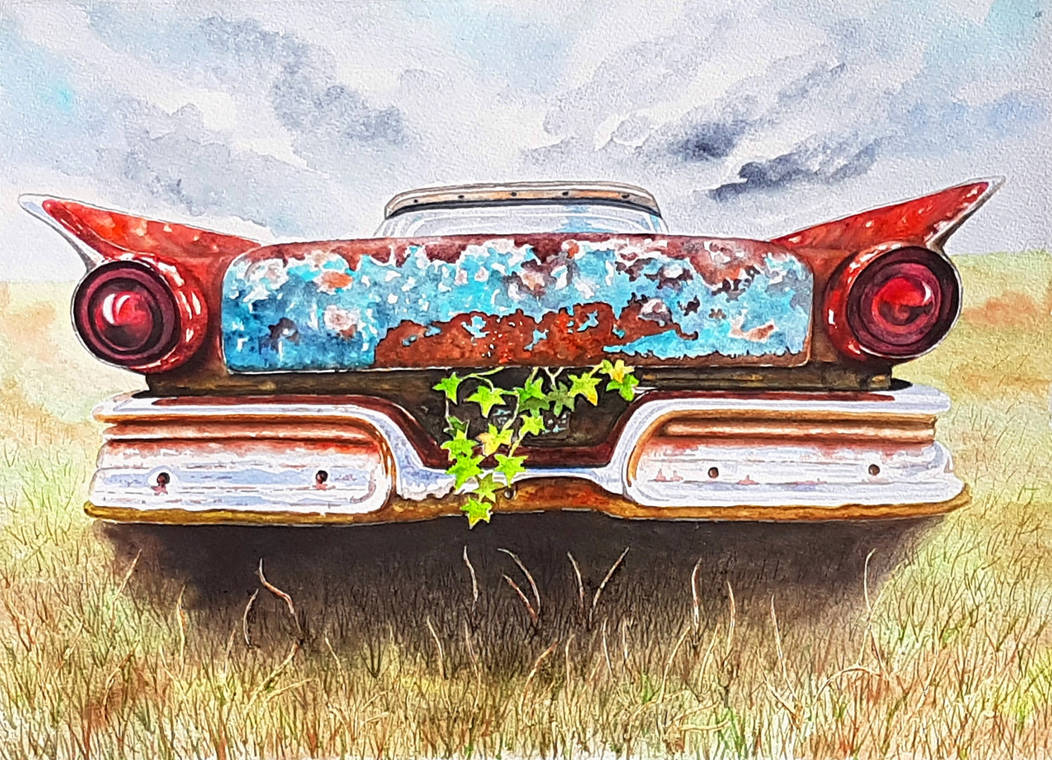 News from the Team

Celebrating Deviousness - February 2019

Digital Art CV's

Eclipse Change Log: January 16, 2019

Eclipse Change Log: January 23, 2019

Eclipse Change Log: January 30, 2019

Eclipse Change Log: February 7, 2019

Holiday Card Project 2018 Wrap-Up!

Thank you Beccajs and Akrasiel

Thursday Prompt: Let's Cheers to This

Valentine's Day: Show Your Heart!

What's Next for Eclipse: Feedback

What's Next for Eclipse: Watch

What's Next for Eclipse: Literature

Community Volunteer Openings
Official Contests
All "official" contests will begin at midnight PST on the start date and end at 11:59 PST on the end date. This applies to all Community Relation run contests and all DeviantArt sponsored contests.

denotes US only contest

Pokemon Superheroes Contest
- Deadline February 22, 2019

Anthro Challenge 164 - Love
- Deadline February 28, 2019

Wallpaper Contest - Love
- Deadline March 31, 2019
Project Educate
Project Educate is a joint venture between Community Relations (
communityrelations
) and the DeviantArt community. Every week, the project brings you a new set of articles with information, tips, and tricks about one of the many galleries within DeviantArt. We also have Community Weeks built into the schedule, where everyone in the community has a chance to submit an article to share!
Coming Up
- February 18 - 22nd: Manga & Anime Week

View the whole schedule here


Community Week - We Need You!

Digital Art Week: WE NEED YOU!

Feedback Challenge Game: Look at this!

Feedback on YOUR artwork

My Personal Progress Thanks to Feedback

Receiving Feedback and Dealing with Criticism

Traditional Art Week: Intro and Feature Contest!

History of Still Life

How to paint with acrylics , step by step

Mixed Media Tutorial

Oil Painting - The Portrait in Layers

Traditional Art Feature - Chinese Culture

Traditional Art Feature - Landscapes

Traditional Art Feature - Sculpture

Transparent and Opaque Watercolor

Watercolor Effects

Interview with Calmality

Traditional Art Week: Wrap-up/Contest Results
Informative News & Events

2019 Horizon

ArtCrumbs - WE GOT THE URL

Colours in Life - Community Project

Contests and Events Around DA - February 2019

CRLit: 2018 in Review

CURRENT PHOTOMANIP CONTESTS

Daily Deviation Guidelines: Abstract and Surreal

Designing A DnD Dungeon Crawl, Pt. 1

Deviation ThumbShare: Monthly Contest Winner!!!

Does Looking at Work Inspire and Motivate Us?

Educational Article Index

Fantasy Creatures Contest

February: Intro and CONTEST Details!

Fundraising to help Blue

Hush

It's challenge time: storytelling

Litland News

LitVid Series 1: Death of the Author

LitVid Series 2: Strong Female Characters

Looking for Volunteers

Magikarp in Everyday Life Contest WINNERS!

Multicultural Fairy Tales lit contest

New admins needed to vote on submissions!

New Charity Project to launch March 1st

New Video Tutorial!

News and Updates!

One Me Two Hearts

Photography Newsletter: January 2019

Pokemon Superheroes Contest

Promoting Positivity: Vol 10

So you wanna be an artist?

Support Canada Bear on Patreon!

Support my Patreon / Gumroad

ThumbHub Commissions Database

Traditionalists: Submissions Now Open!

Why I love deviantart
Features & Interviews

15 Under 15 Feature 121

4x4x4 No. 24

AQUA2018 - feature - Part I

AQUA2018 - feature - Part II

Artists of APN: primordialsea

ATTZ. OF GRATZ. #12

Best Of Month 2018 Feature

Between the Shadow and the Soul

CRP Features: Volume 1

Decoding DDs: Lady of the Lake Gwent Card

Dialed-In - Weekly feature - V4

Digital Art Spotlight Vol. 26

Discovered Treasures, Vol. 7

Exposing the Unexposed Vol. 127

EYE ON TALENT CLII: Samo94

F . F/W . F . 23

Fantastic Fan Art Friday - 01-25-2019

Fantasy Art Picks of the Day 337

Feature of Great Commenters: December

Feature: Beautiful Artworks

Featuring deviants: richardcgreen (traditional)

Featuring the Artist: TanyaSimpson

Fickle Friday: Kryptonite

Freshly Framed 10

If I Coulda I Woulda Volume 28

Illuminate 02: VIKING

Interview with Calmality

Interview with DanOstergren

Interview with LukasKokoska

JANUARY FEATURE II - PHOTOMANIPULATION

kleines Kaleidoskop 27012019

Macro Spotlight Vol. 233

Monday Pixel Madness #213

More Exposure #85

NaturesHaven Highlights - January 2019

One Me Two Hearts

ProjectPorkchop Vol 606

The Collectibles Vol. 44

The Great Tutorial Round-up: Z is for...

The Ladies of Lit: Volume XCVIII

The TA-Feat XCI

To Another World Stock and Other Resources Feature

Wallpapers: Featuring StarkitecktDesigns
Commissions

COMMISSIONS ARE OPEN~

Digital Sketch Commissions (OPEN)

Pixel illustration commissions (closed]

Please help!

Emergency Commissions! I Really Need HELP!

Character Drawing Commission [ OPEN ]

Pet Portrait Commission [OPEN]
Whoas - Theme: Cars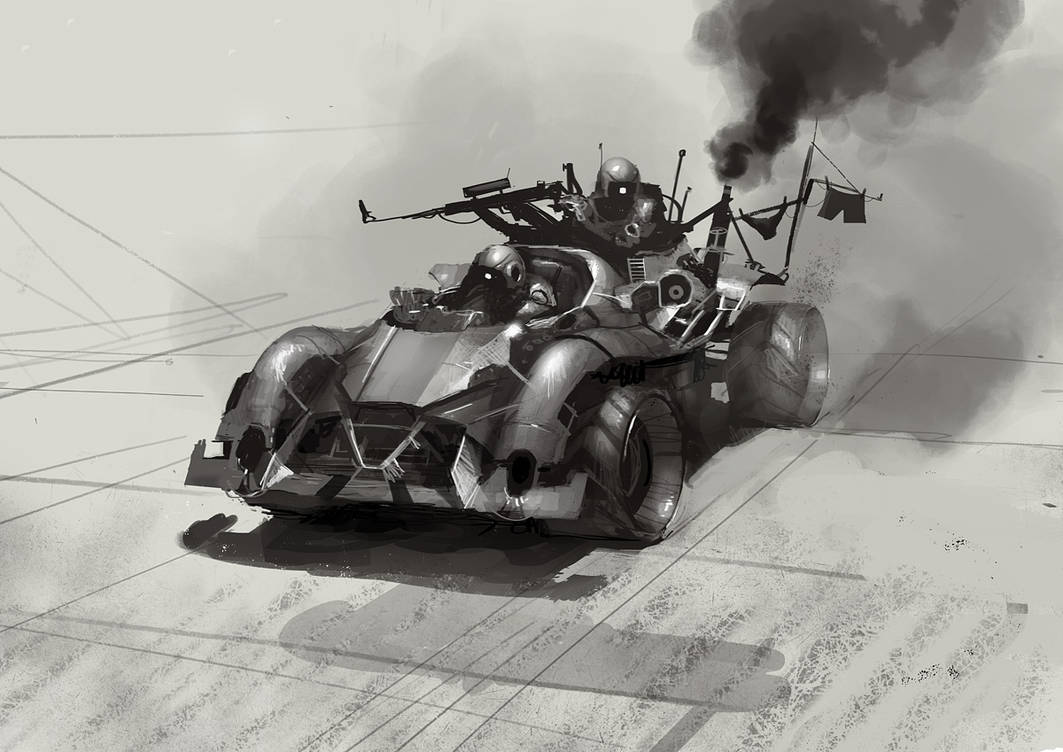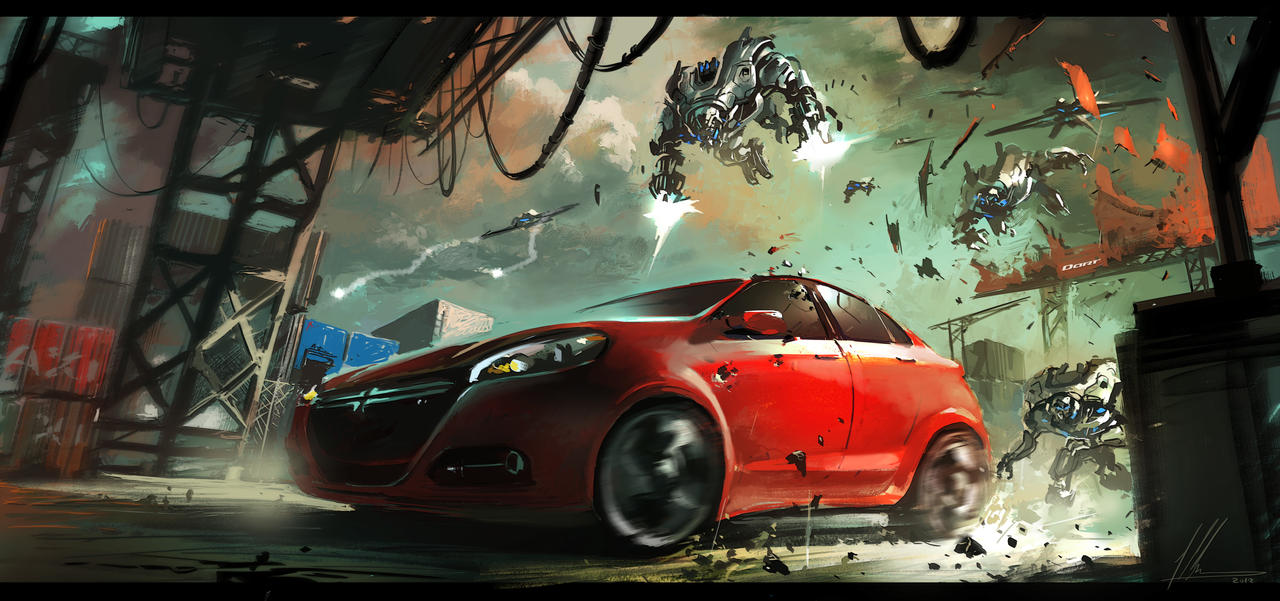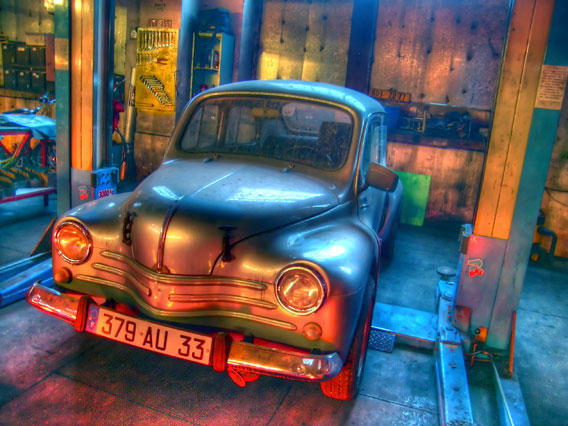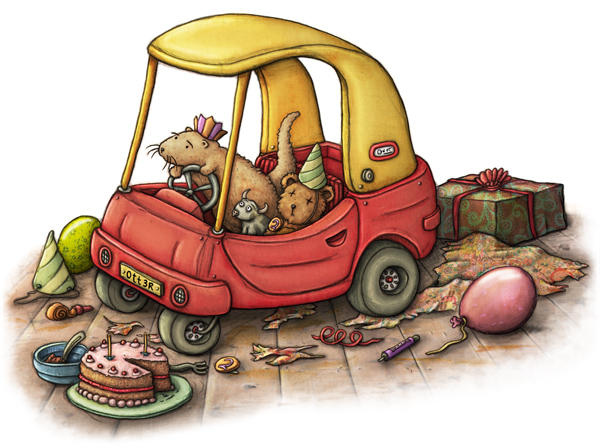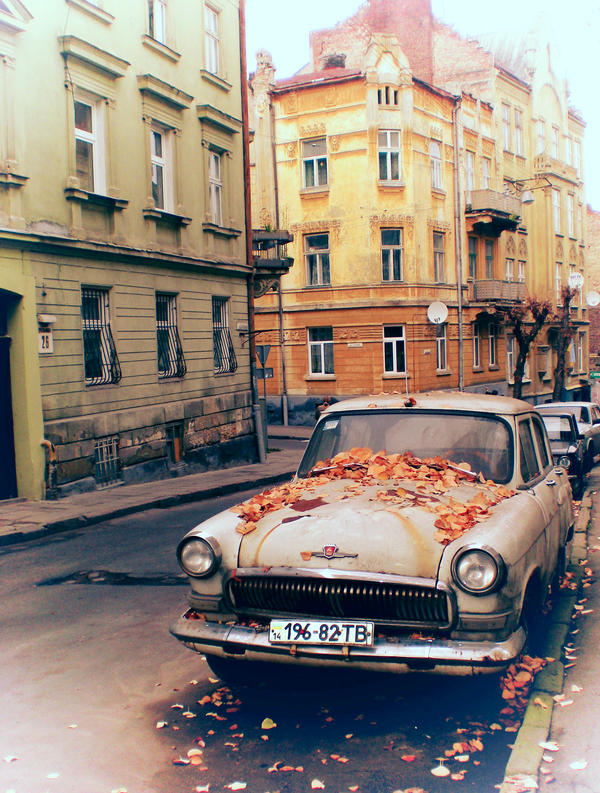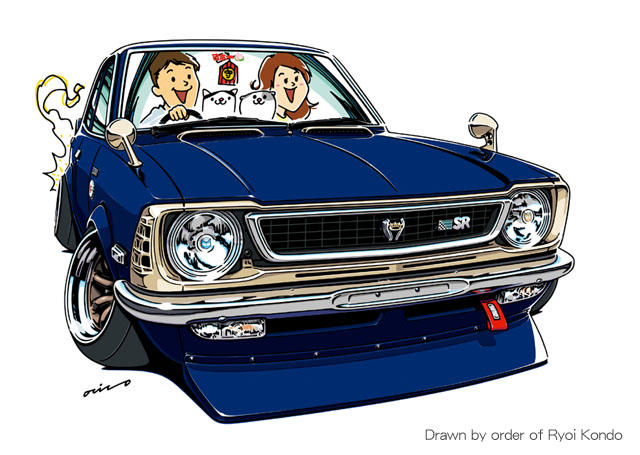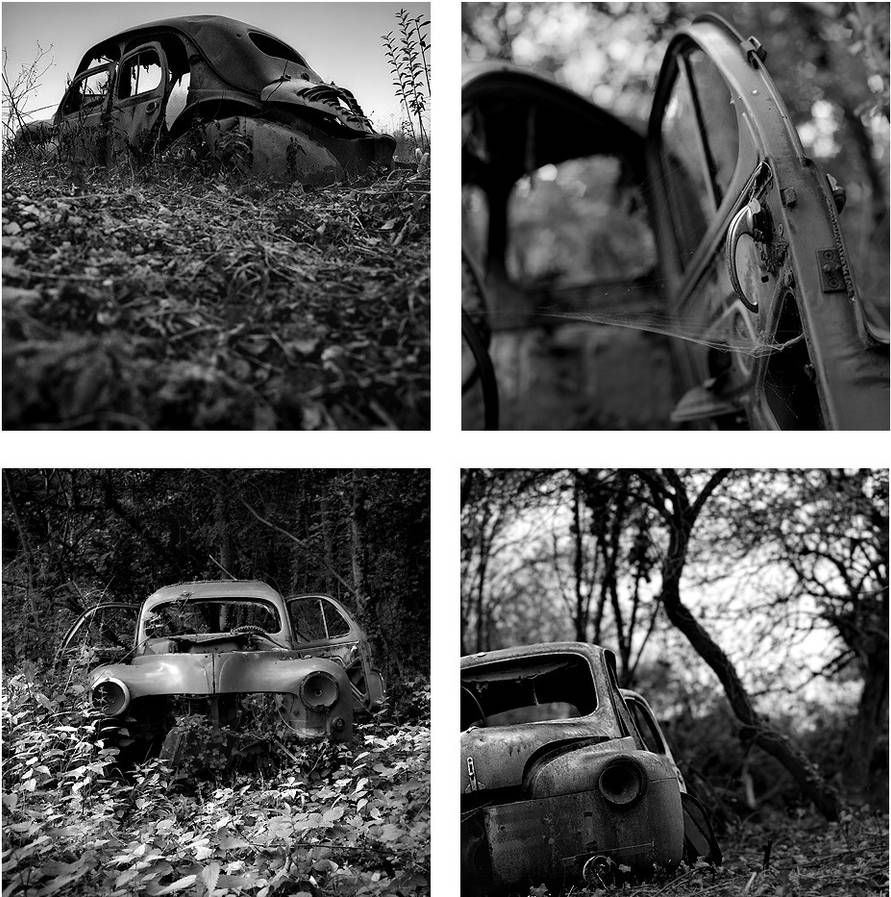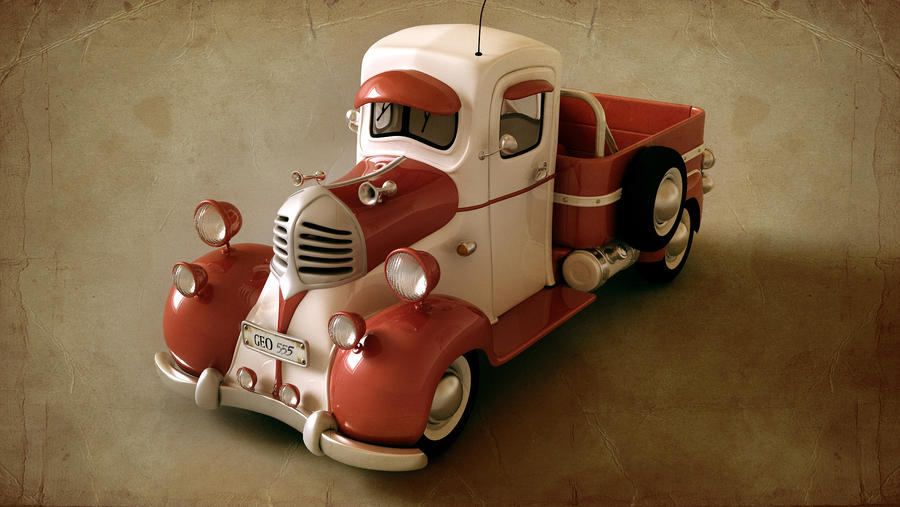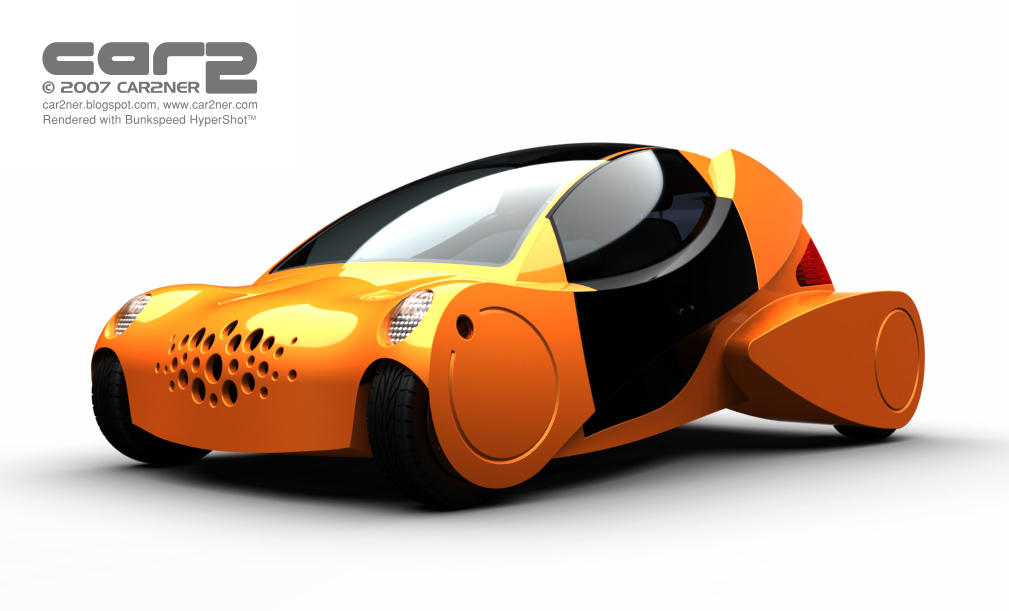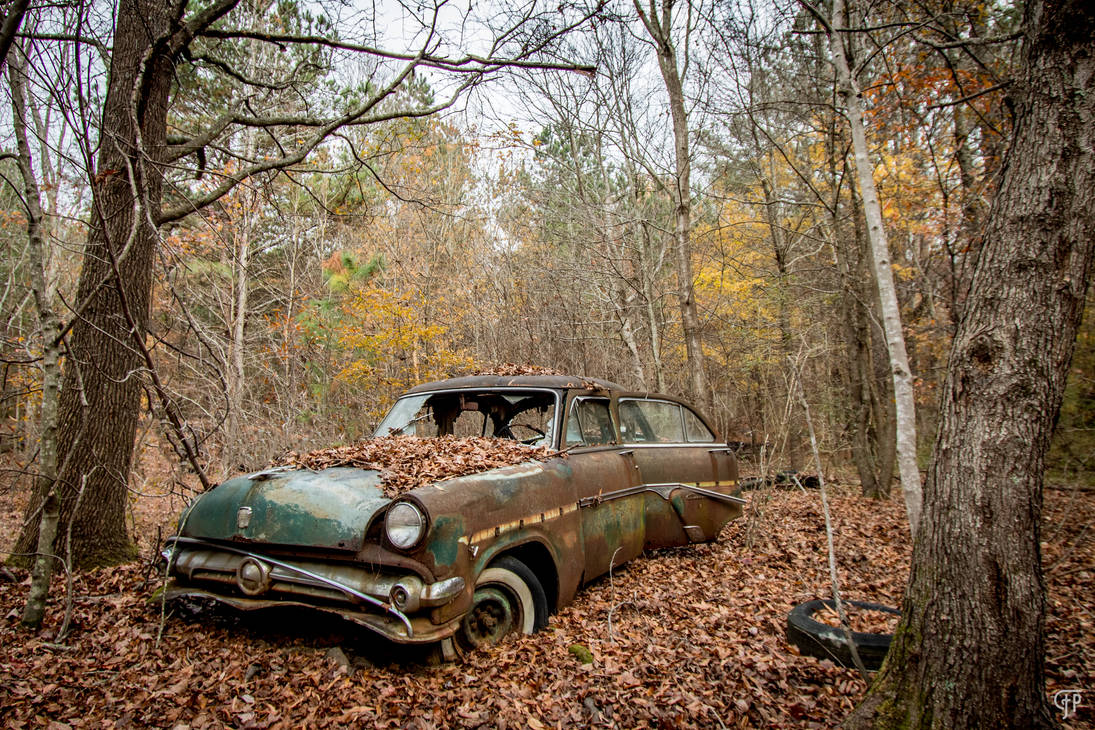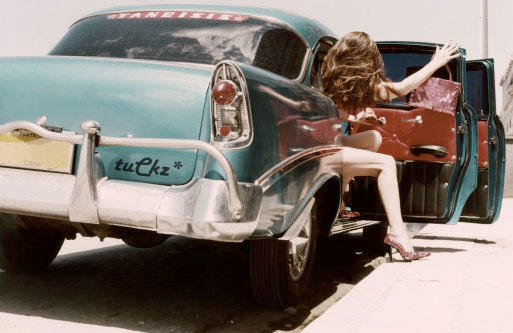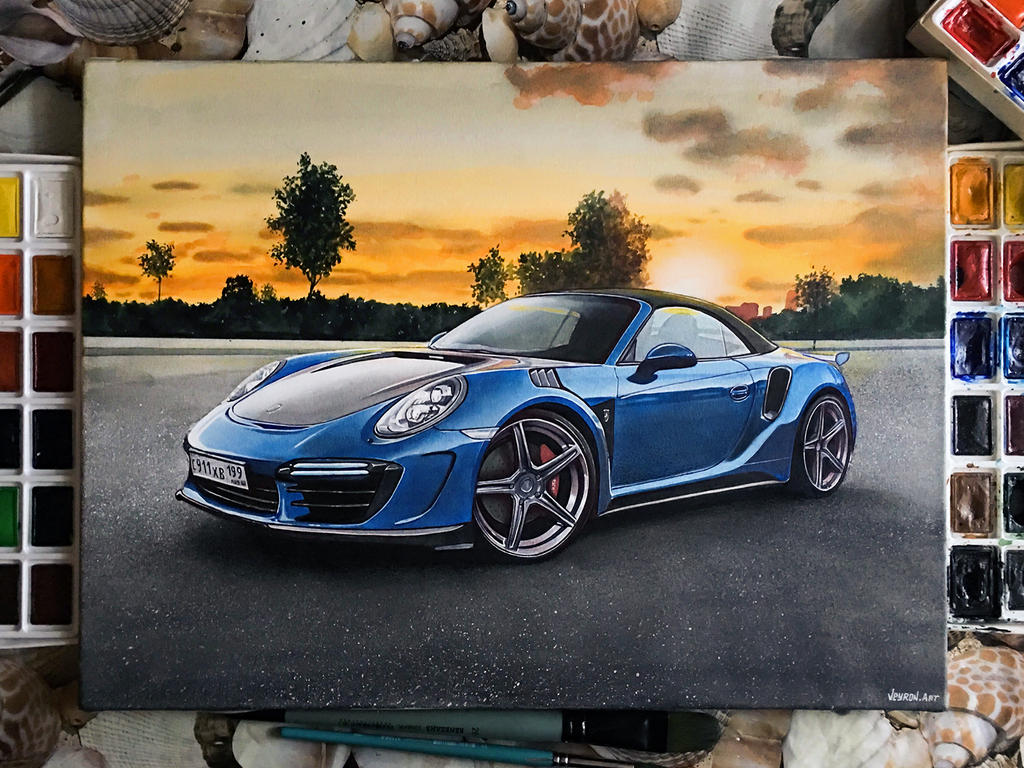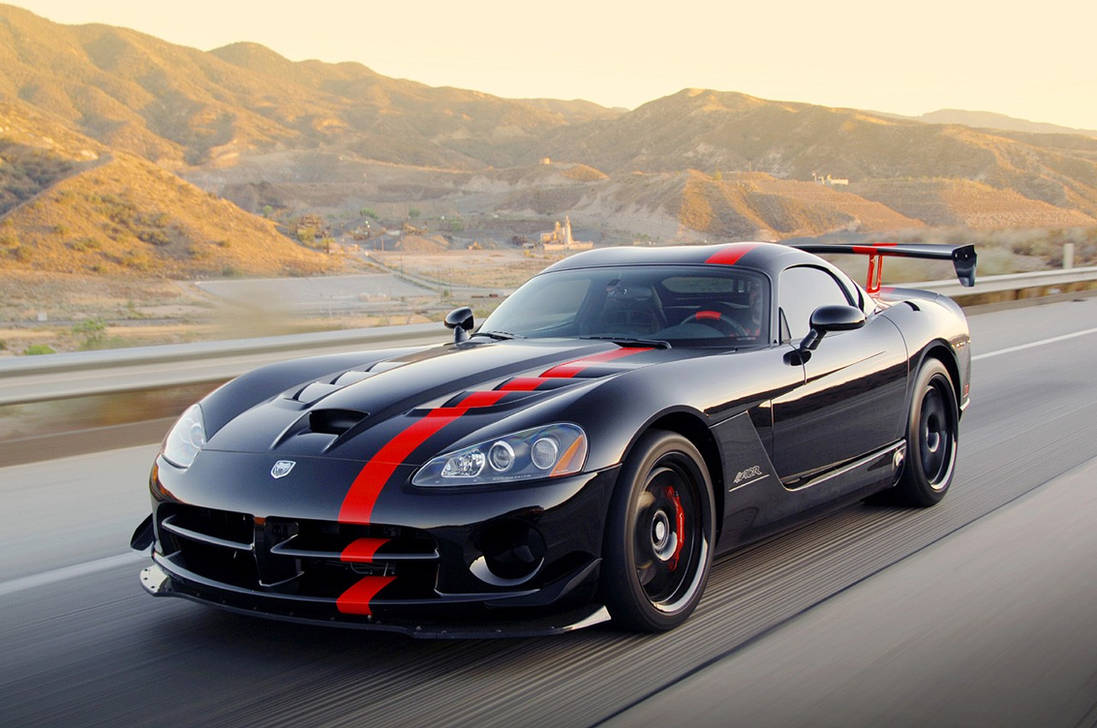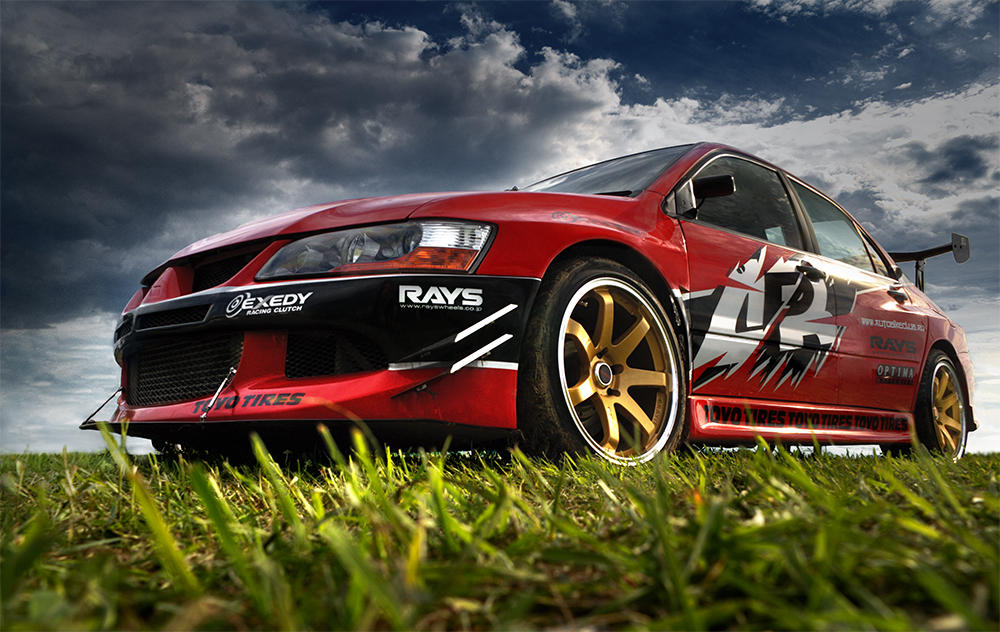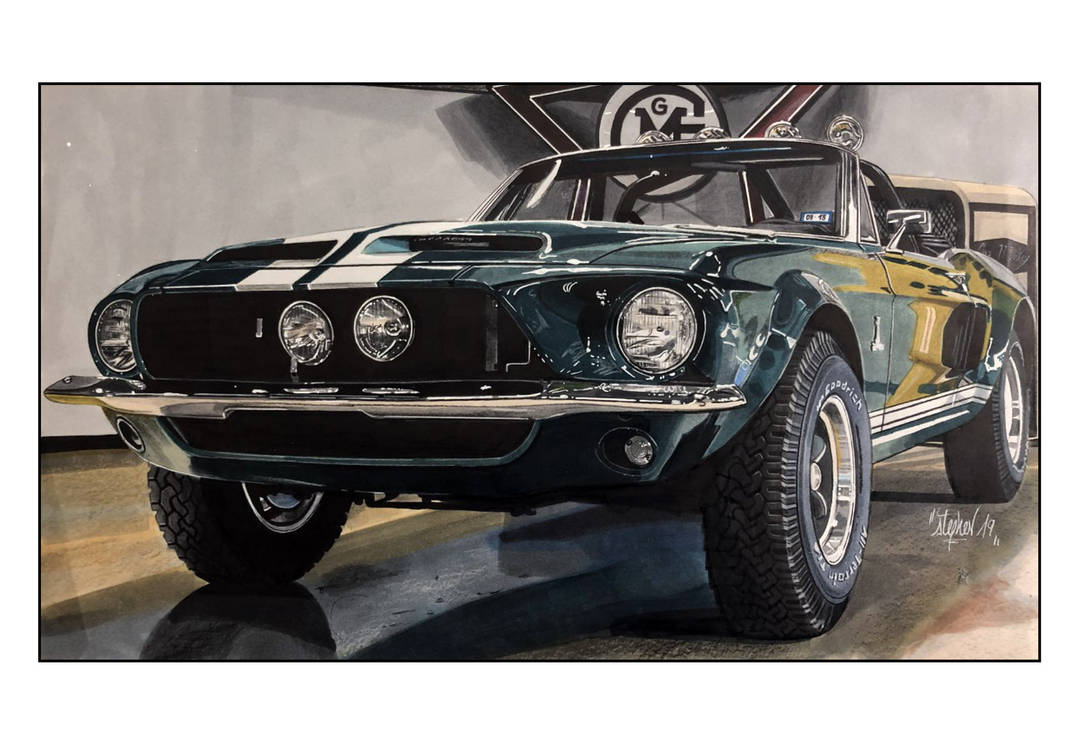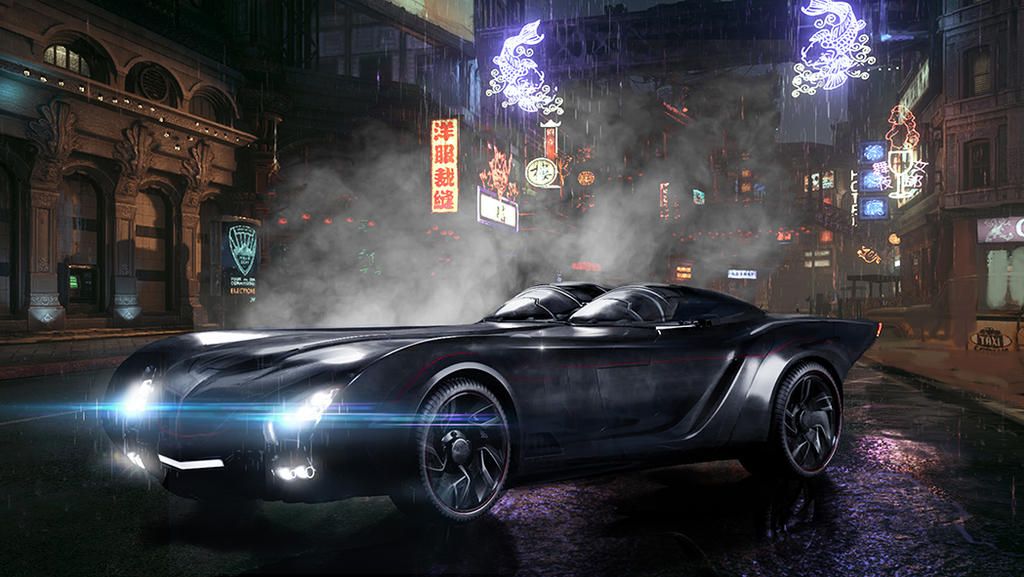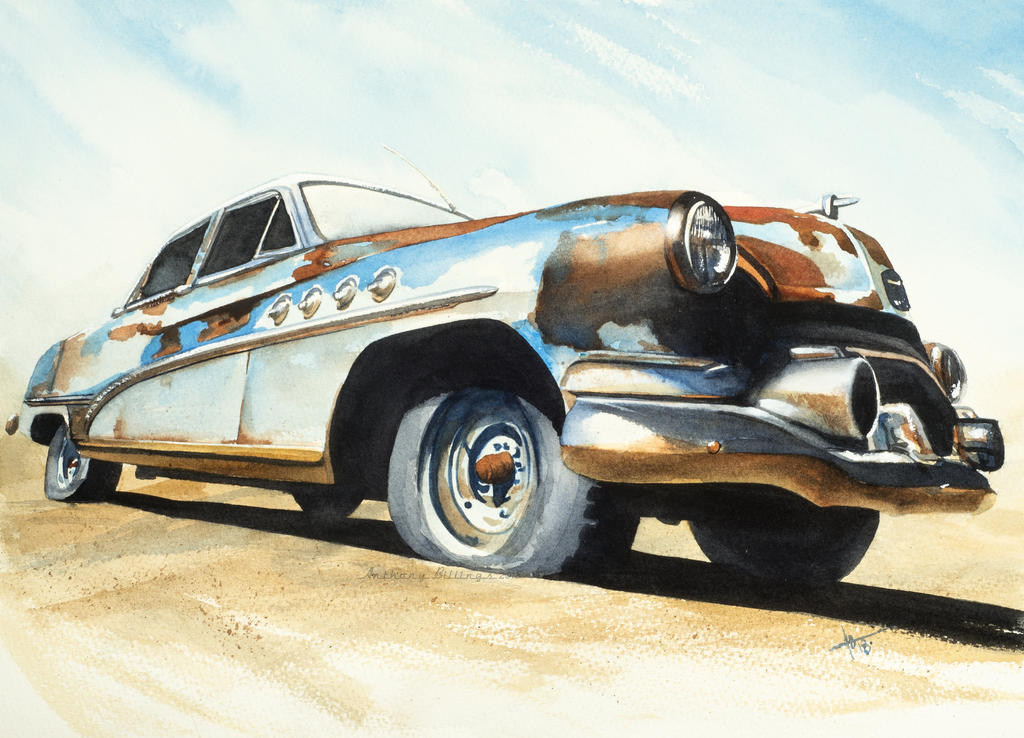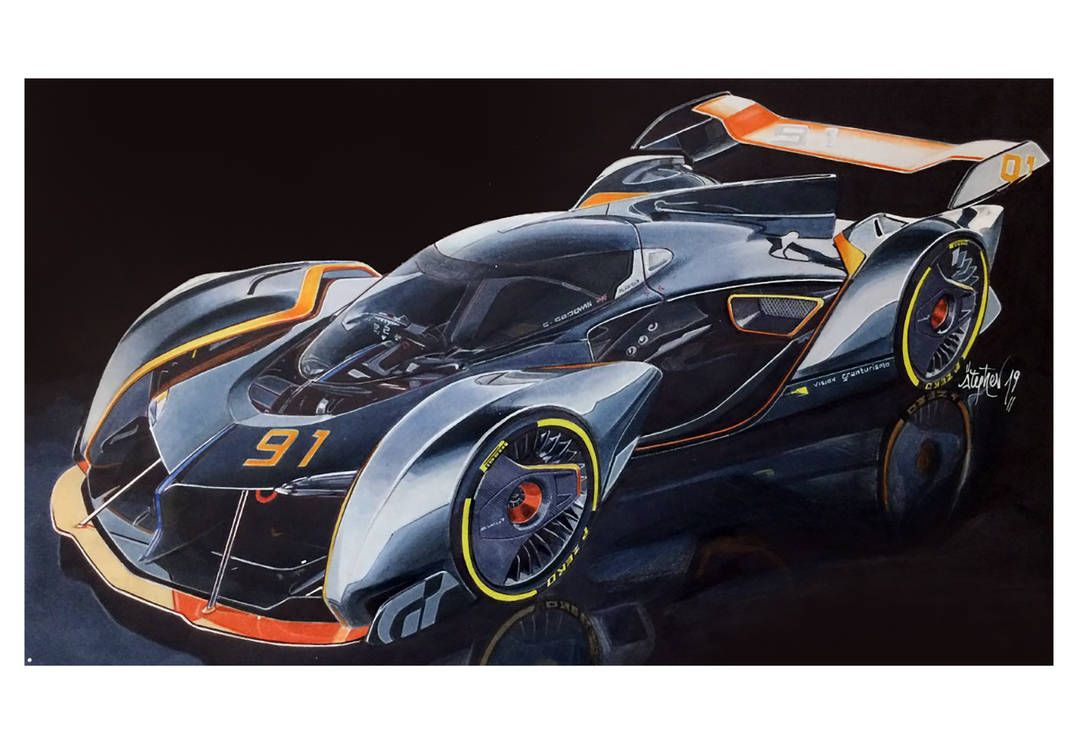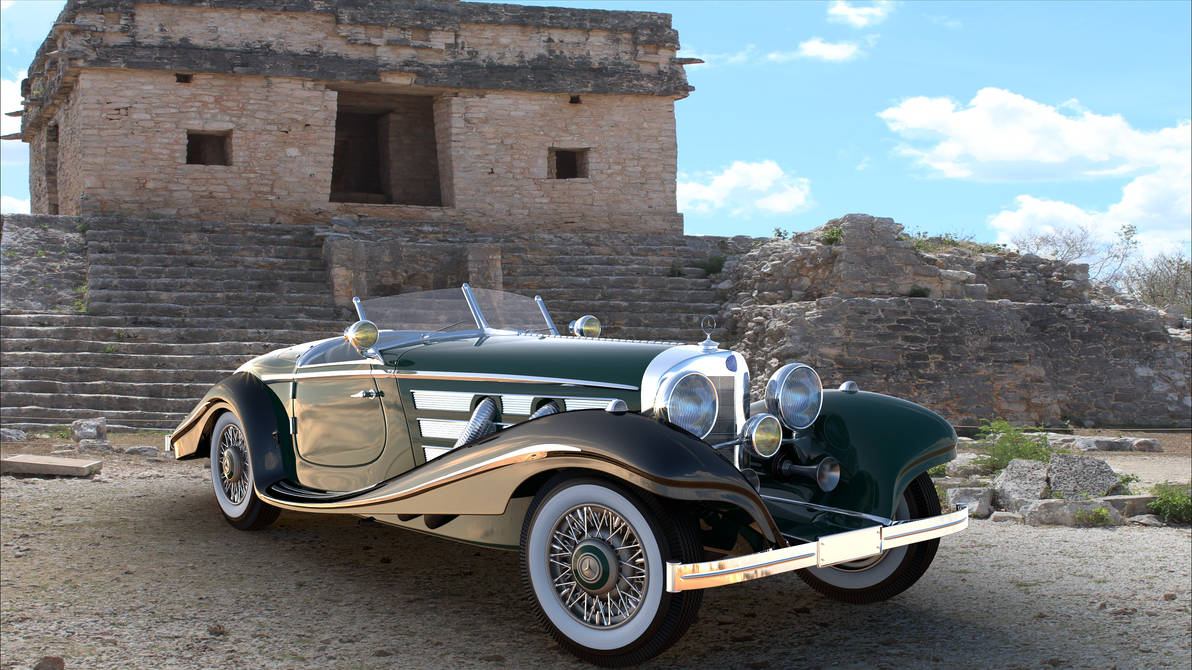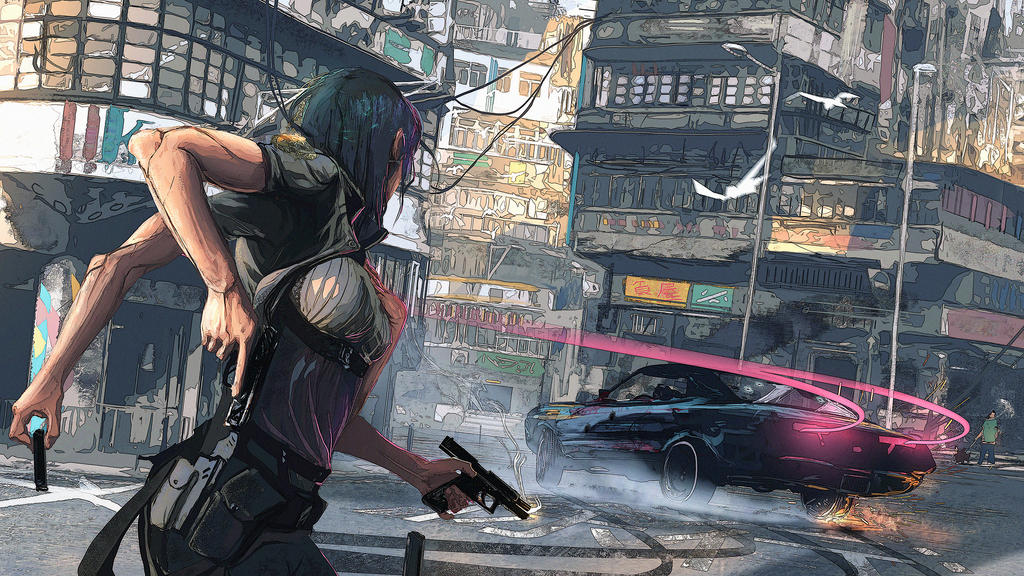 -----------

To contribute to the next issue of "Pimps & Whoas" please include it in the
comments below
with the appropriate links and information. If promoting groups, please include a description so people know why they should check it out! Also use devtags not icontags eg:
communityrelations
not

What I'm looking for from YOU!:

News, Features or Interviews you want to promote

Groups you want me to feature or highlight

Deviations that follow the theme for that issue

Commission information for those looking for Commissions

Anything else you feel you want the DeviantArt community to know about!
Next issue to be posted
February 22nd
and the theme for the "Whoas" is
Hearts
Wanna suggest a theme? Note
Moonbeam13
with your ideas!