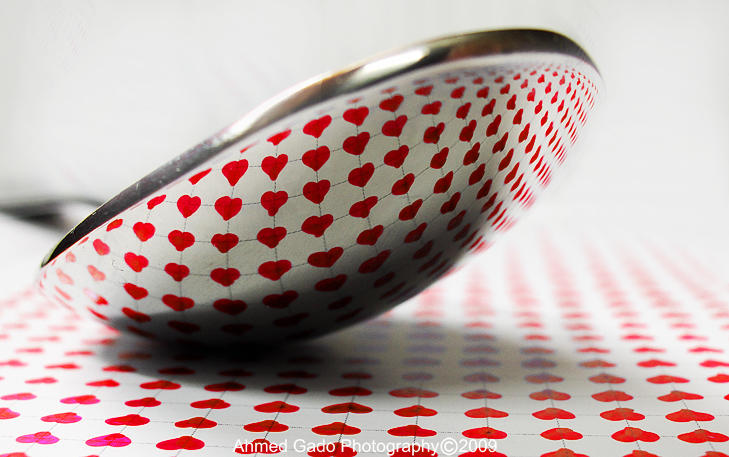 News from the Team

Eclipse Change Log: February 20, 2019

Thursday Prompt: Animal Lover

Valentine's Day: Show Your Heart!

Your 'new' Artistic Nude and Fetish CV

What's Next for Eclipse: Profile Personalization
Official Contests
All "official" contests will begin at midnight PST on the start date and end at 11:59 PST on the end date. This applies to all Community Relation run contests and all DeviantArt sponsored contests.

denotes US only contest

Pokemon Superheroes Contest
- Deadline February 22, 2019

Anthro Challenge 164 - Love
- Deadline February 28, 2019

Wallpaper Contest - Love
- Deadline March 31, 2019
Project Educate
Project Educate is a joint venture between DA Community Relations (
communityrelations
) and the community. During each themed week, the project brings you a new set of articles with information, tips, and tricks about one of the many galleries on DeviantArt.
We also regularly host a Community Week where anyone in the community has a chance to submit an article to share!
We pride ourselves on being a fun and educational group, and we are happy that you have chosen to join us on this adventure.

Happy deviating!


Coming Up
-
Humans, Animals & Creatures, Digital Art Week: March 4th - 8th

View the whole schedule here


Welcome to Comics and Cartoons Week!

Panelling and Layout in Comics

How to FINISH Your Comic

'Do's and 'Don't's of speech bubbles

Digital vs. traditional: Q+A with Dedasaur

Comics and Cartoons Week Wrap-up + Resources

Comics journalism: Q+A with Erik Thurman

Comiket: The World's Largest Fan Convention

Delving into political / editorial cartoons

Welcome to the Manga and Anime Week !

When Old Meets New: Glove Puppetry

Art Feature: Manga and Anime in Drawings

Introduction to CLAMP

Lighting In Art Week - WE NEED YOU!!!

Making Effective Character Designs

Overview of the Anime Production Process

Self-publishing Comics Part 1

Self-Publishing Comics Part 2

Lighting In Art Week - WE NEED YOU!!!
Informative News & Events

'How to do the Art Thing' Pre-Orders Open!

#Trivia
February Contest Event - Win 3 Month CORE

A few thoughts about ART

AquaChallenge: NIGHT

BRONZE

Comment Insights: Gequibren

Community Calendar

DeviantART Milestone: Celebrating 2000 Watchers

DIGITALINK Stain Painting Video #20

February Prompts and Pints!

Fluffy fluff Contest 6

How to Eclipse: Status Updates

I Created Art! Now What? #2: Finding Art

It's challenge time: storytelling

LitVid Series 3: Story Structure

Mid February News: Power of Dreams- Embrace Faith

Multicultural Fairy Tales: RESULTS

Promoting Positivity: Vol 12

The Lincoln Legacy: Mini-Birthday Contest

Winter Forest: Concept Art Process Video!
Features & Interviews

4x4x4 46

A Glimpse into Photography on DA #2

Animal ABC's: Horses

APN Corner: Volume 9, rainylake

APN Monthly Highlights #2

Devious Renders Weekly #53 #54

Deviously Mature #02

Digital Art Feature: Architecture

Digital Art Spotlight Vol. 27

EYE ON TALENT CLIV: SquareTipArt

F . F/W . F . 27

Fan Art Friday

Fantasy Art Picks of the Day 349

Feature week 8 - 2019

Features From Week 7

Featuring the Artist: Yggdr4zill

FEBRUARY FEATURE I - PHOTOMANIPULATION

Fickle Friday: Every Teardrop Is A Waterfall

Found on Newest, Vol. 3

Freshly Framed 12

Macro Spotlight Vol. 235

LitRecognition: In the Weekly Spotlight

Meet Your CV: Thiefoworld (Fan Art)

Monday Pixel Madness #215

More Exposure #86

My DD Highlights CVIII

People and Portraits Spotlight Vol 204

Photography Roulette: Issue 2

ProjectPorkchop Vol 608

rad trad interviews: KanchanMahon

Recent Finds #13

Talent Tuesday: Interview Vol.07

THE NEXT BIG THING #142

The TA-Feat XCII

Throwback Thursday #24

Urbex Unearthed : February

Valentines Feature 2019

Wallpapers: Featuring Bay-TEK
Commissions

Commission Info

Commissions are open

Commissions Limited / Queue Masterpost

Emergency Commissions

February Customs and Commissions [Comment open]
Whoas - Theme: Hearts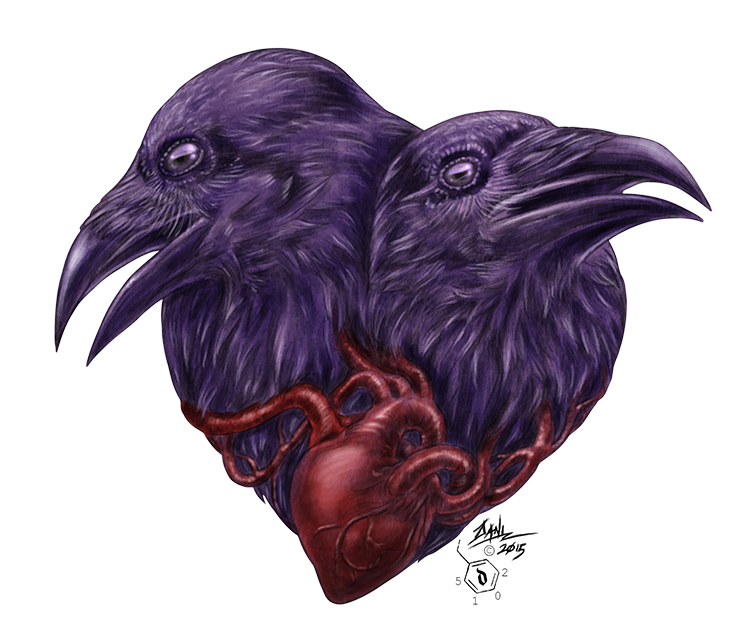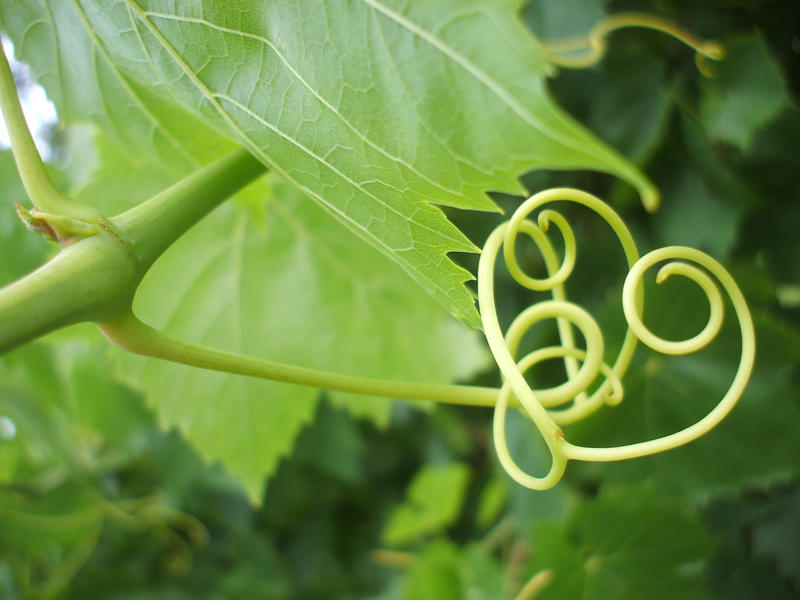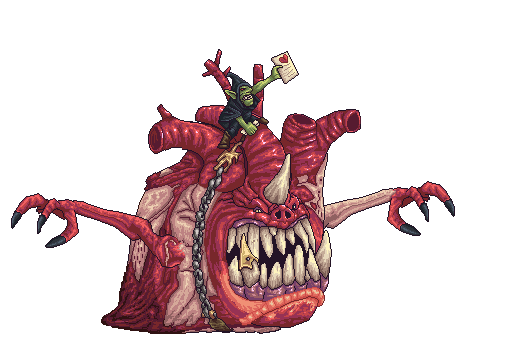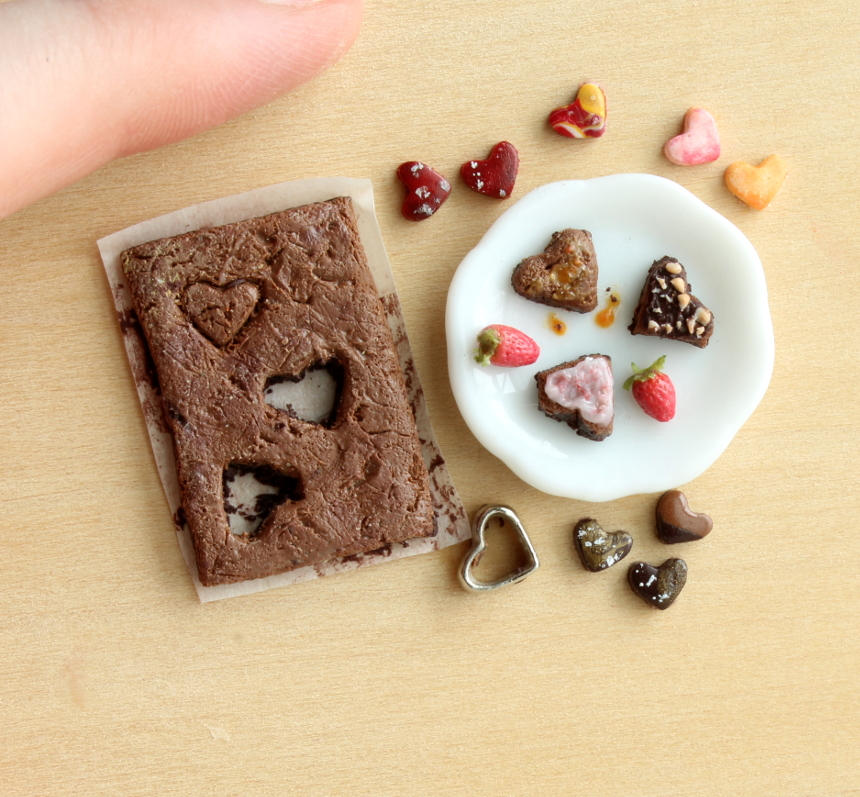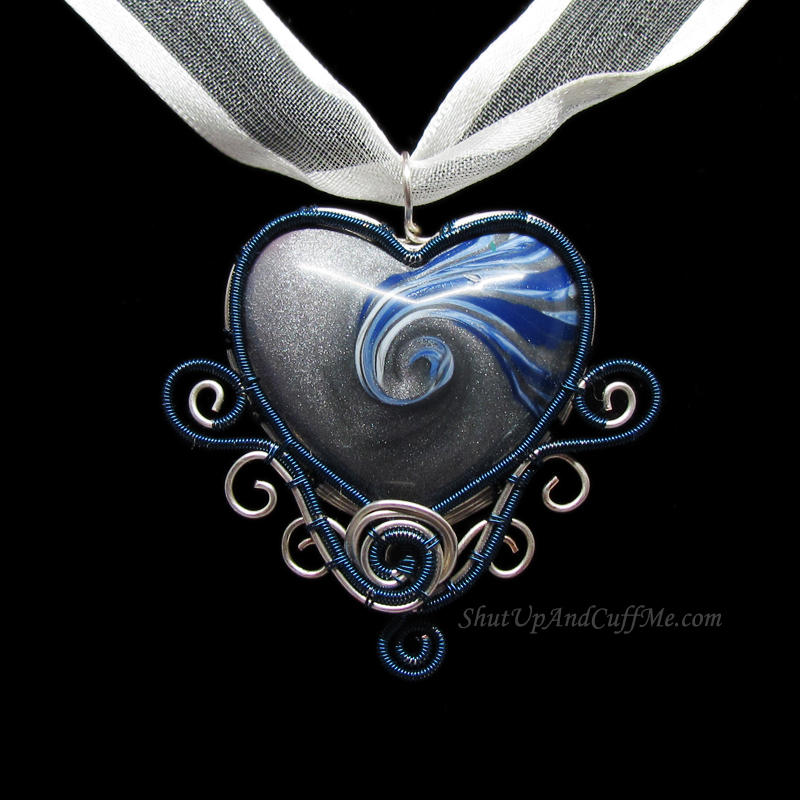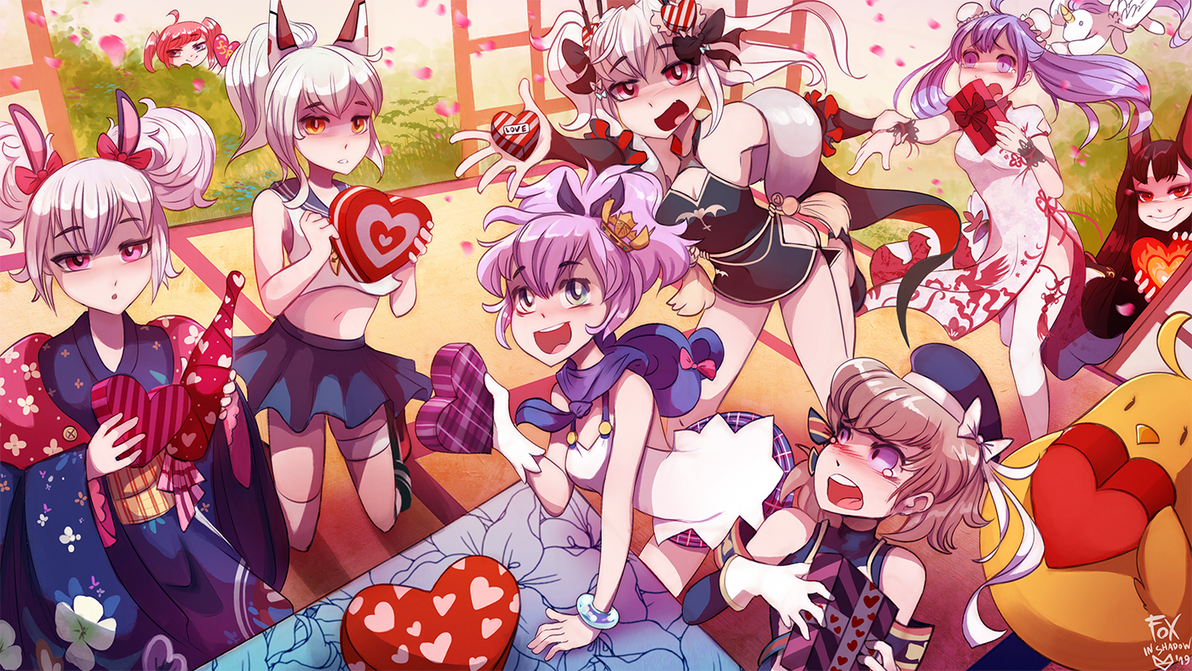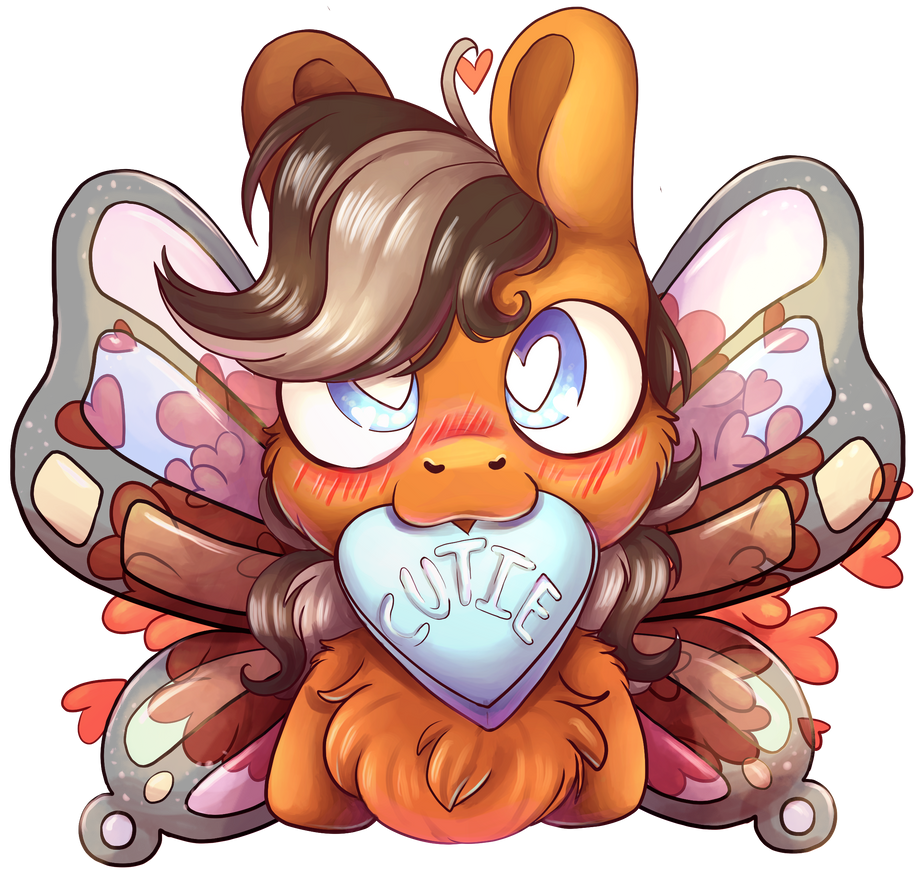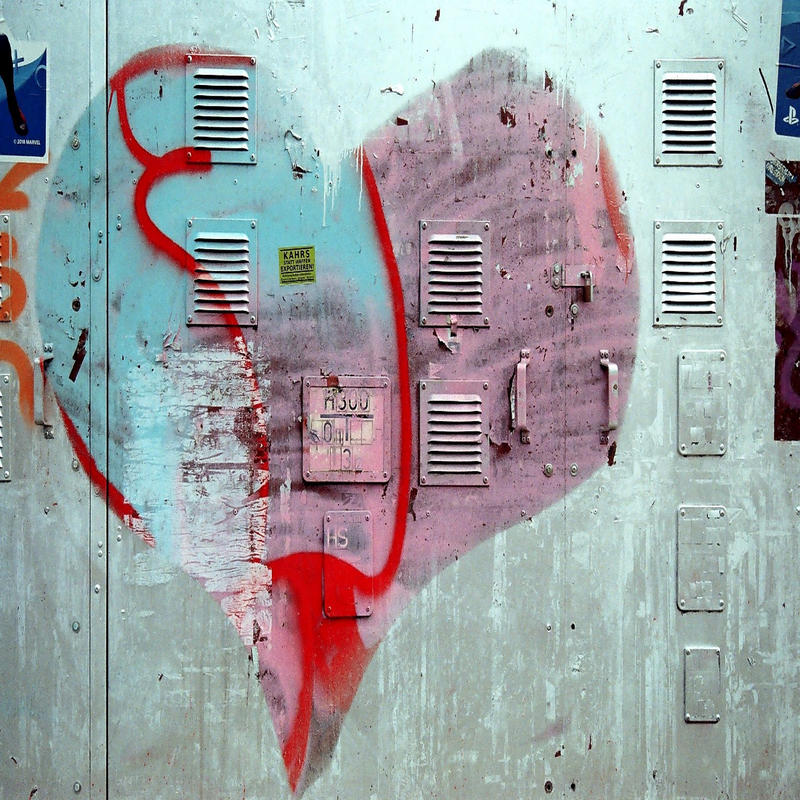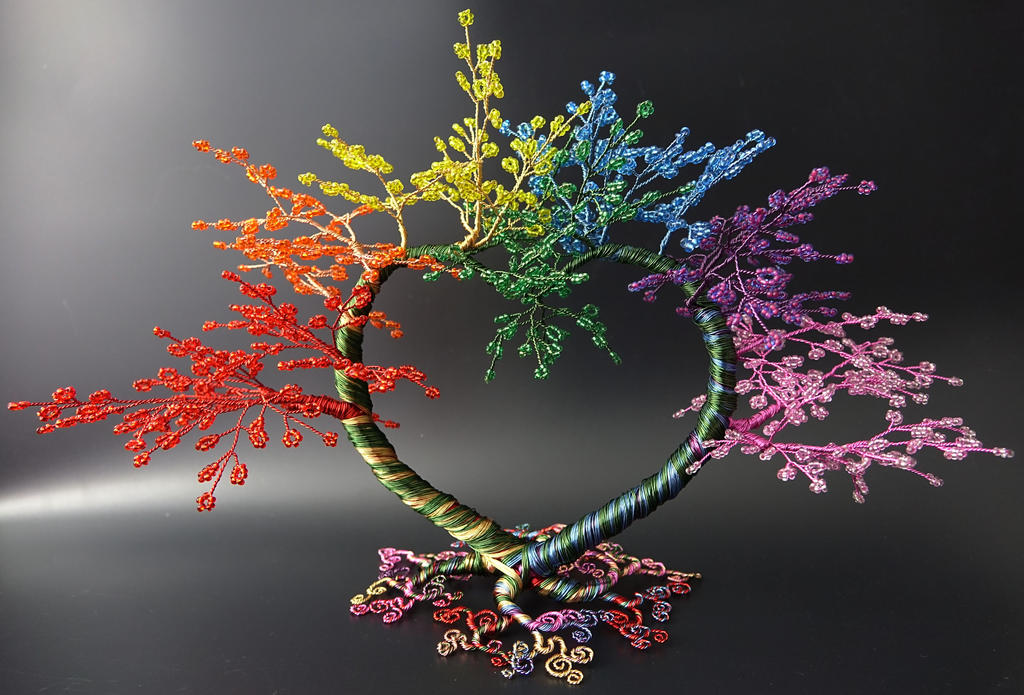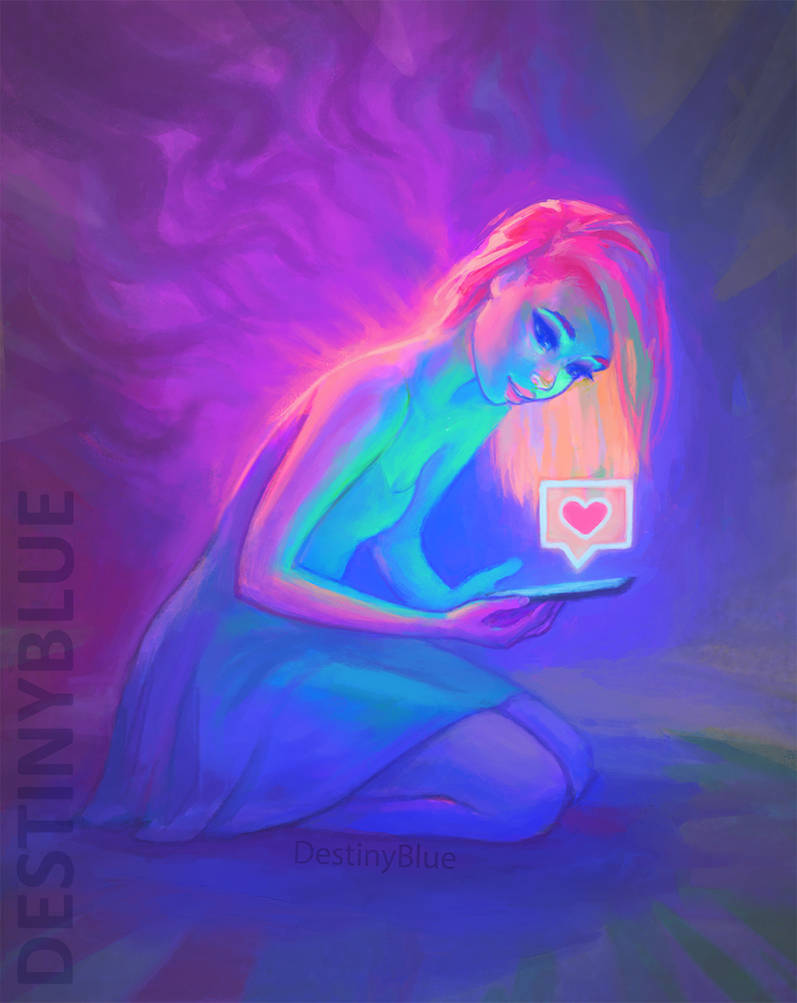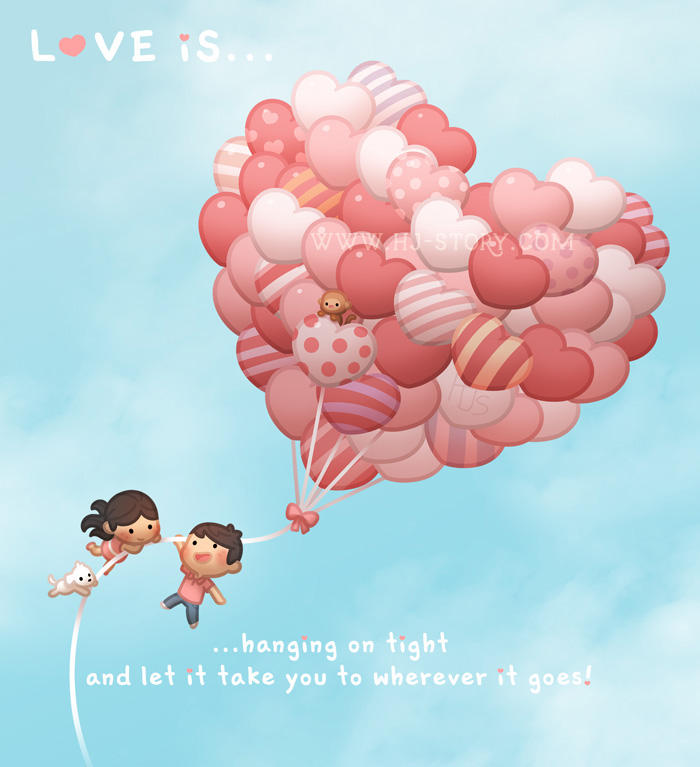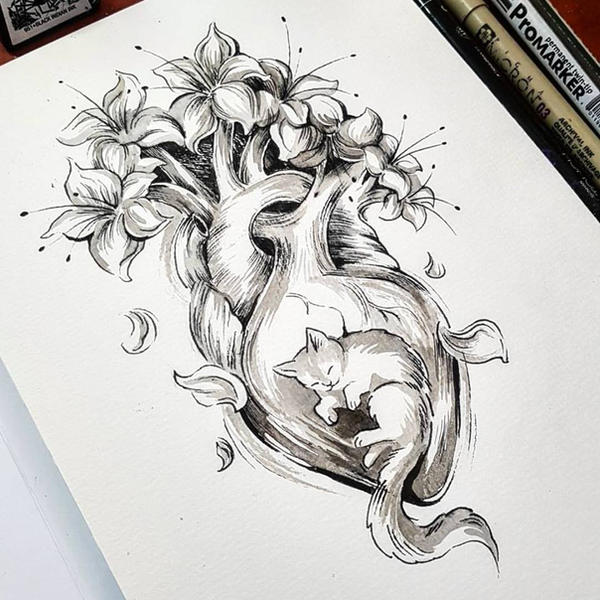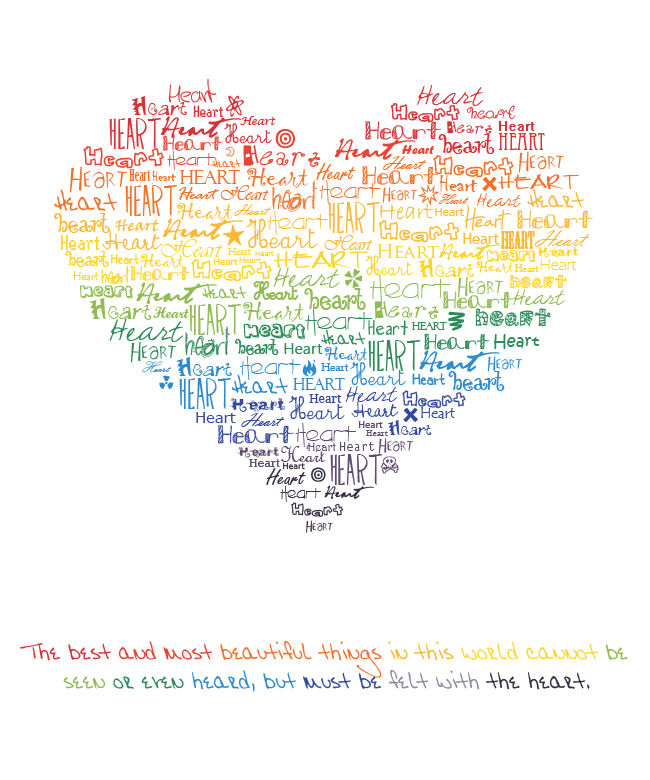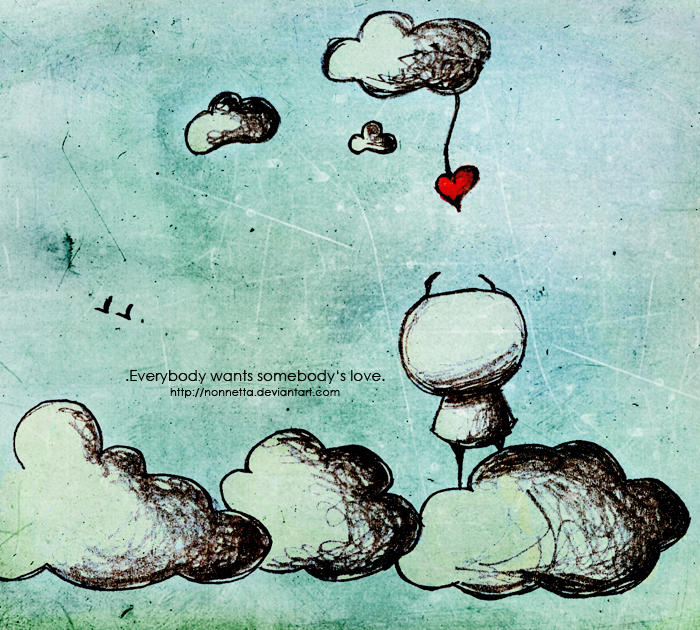 -----------

To contribute to the next issue of "Pimps & Whoas" please include it in the
comments below
with the appropriate links and information. If promoting groups, please include a description so people know why they should check it out! Also use devtags not icontags eg:
communityrelations
not

What I'm looking for from YOU!:

News, Features or Interviews you want to promote

Groups you want me to feature or highlight

Deviations that follow the theme for that issue

Commission information for those looking for Commissions

Anything else you feel you want the DeviantArt community to know about!
Next issue to be posted
March 8th
and the theme for the "Whoas" is
Women
.
Wanna suggest a theme? Note
Moonbeam13
with your ideas!