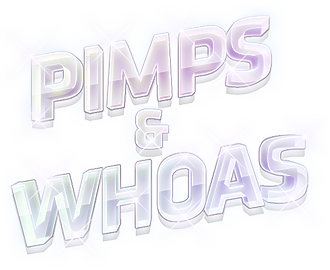 Pimps
Official dA News

Announcing our Creative Grants recipients

Keep Calm and Comic-Con

Summer Feature

Site Update Sta.sh Visual Refresh

"FAQ Revamp Underway

FAQ Revamp Project Update pt2

FAQ Revamp pt3

FAQ Revamp Pt 4: Prints FAQ Merger
Official Contests
All "official" contests will begin at midnight PST on the start date and
end at 11:59 PST on the end date. This applies to all Community Relation
run contests and all deviantART sponsored contests.

denotes US only contest

Bring Your Type to Life - A Typography Contest
-
Deadline August, 26, 2012

Before and After Feedback Competition
-
Deadline August 31, 2012

Epic Movie Poster Contest
-
Deadline August 31, 2012

Children's Book Vexel Contest
-
Deadline September 27, 2012
deviantART 12th Birthday Contest

Chinese Horoscope Contest
-
Deadline August 30, 2012
Community Relations Projects

projecteducate
-
Current Week
: Daily Deviations
Next Week
: Pixel Art

ArtHistoryProject
-
Current Month
:
Graphics Month

Bi-weekly Critique Nights

Did You Know?

Gallery Description Updates

Check them out and see how you can get involved!
Informative News & Events

Twitter Tips

Hungarian Comics from 19th Century till WWI

Dictionary Entries 27

Tales of the Devious 2

Happy 12th BirthdAy NYC devMEET

Amsterdam deviantMEET recap

DeviantART 12th B-day Celebration in India

#ProjectEducate
and Updates

Tip of the Day: Believing is not doing

Photo-a-day Challenges

Education an Article and our Gallery

Let's Talk About Bullying

Fashionable Important: The Model

Premades and Free Stock: Let's Talk

Illustrator Tutorial- Un-bloating PDF Files

*birthdays seeking volunteers

On Deviating and Especially Photomanipulating

So You Want to Do Commissions
Features & Interviews

The Great Mandelbulber: MarkHayBee

Photography Weekly Edition Thirty Four

An Absurd Interview with LaurenKitsune

WNC Monthly Feature No 21

Artisan Craft Features 4

City Strolls 004

Darkroom Exposed - jierumi

NomNom 13

To Be Seen 01

Creepy Meets Cute

New Artist Interview with Scaredy-crow


Member of the Month - ObscureGems

Fashion this Week

WishingWell Weekly


Feature 2 Costa Rica's artists

Make a Difference 170

FellArt - A Feature of Fella Related Art 10

30 Writers You Should Discover Volume XI

Infrared Photography Gallery: Your Thoughts

Why Did an Icon get a DD?
Groups

#
AngelicTerra
mainly accepting angel deviants but any kind of angelic looking or extremely awesome/beautiful work is accepted. We don't accept manga, fan art, celebrity art/stock, comics, vore, or overly bloody/gory images. We are also having a contest running until Sept. 1st which you can find
here

ArtisticAnimals
is having a group
icon contest

DevNews
is a group that aims to promote deviantART's Community by spreading
information about all current and upcoming events that are relevant to
deviants. Through the use of deviantART's News system as well as
Twitter, Email, deviantART Chat and Other online forms we aim to get
news to as many deviants as possible.

dAWishingWell
where there is no such thing as a greedy wish! Making deviant wishes come true every day!
Commissions

rafaelalbuquerqueart's commission list is open

Hardrockangel has Comission info slots open

Commission open for izka197

Commission Info for sadwonderland

xaiisu has opened commissions for a premium membership

September Commission info for callykarishokka

Commissions Still Open for hikari-chan

angelishi's Commissions Open

Really Cheap Commissions for a Good Cause by Master-mune
Whoas - Theme: Breakfast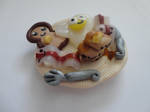 <da:thumb id="318552662"/>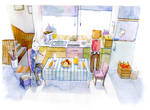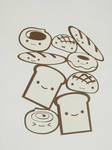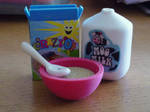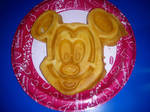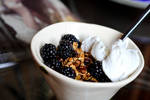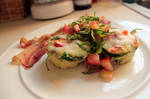 <da:thumb id="320256113"/>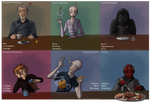 <da:thumb id="319010483"/>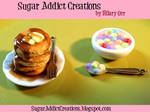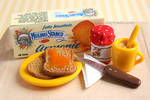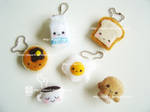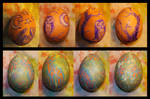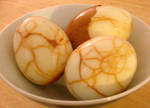 <da:thumb id="317489032"/><da:thumb id="319320217"/>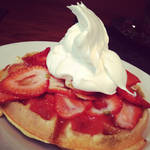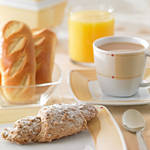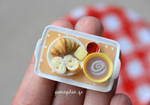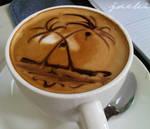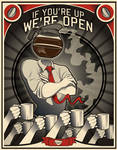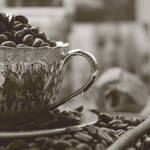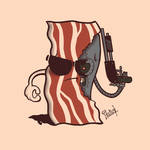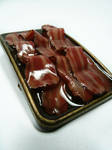 <da:thumb id="319170994"/><da:thumb id="320464193"/>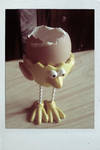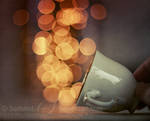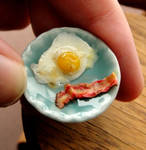 -----------

To contribute to the next installment of "Pimps & Whoas" please
include it in the
comments below
with the appropriate
links and information. If promoting groups, please include a
description so people know why they should check it out! Also use
devtags not icontags eg:
communityrelations
not

What I'm looking for from you guys:

News, Features or Interviews you want to promote

Groups you want me to feature or highlight

deviations that follow the theme for that issue

DevMEETs or events going on around you or being hosted by you.

Commission information for those looking for Commissions

Anything else you feel you want the deviantART community to know about!
Next installment to be posted
August 29, 2012
and the theme for the "Whoas" is
orange
.
Wanna suggest a theme? Note
Moonbeam13
with your ideas!</b>