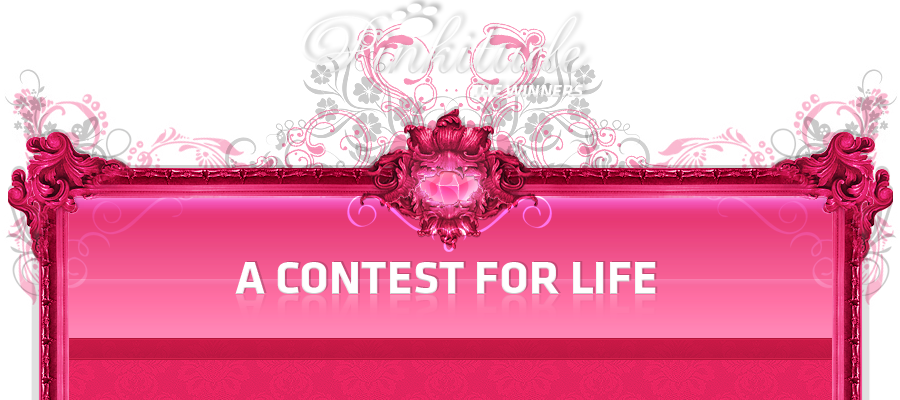 deviantART, MGM, and Susan G. Komen for the Cure would like to thank the deviantART community for the many gorgeous and truly inspirational pieces that were submitted to this contest. With over 1,400 entries, the following stood out for embracing the PiNKiTUDE Philosophy and we are proud to present the winning entries!


The
40 semi-finalists
will each receive a Pink Panther Ultimate Guide- from Dorling Kindersley. This is the authoritative work on the Pink Panther-covering the early years, including Cool consumer products, the movies and that cool pink car from the 1970s TV show!
The submissions from the
40 semi-finalists
have been made available in our exclusive
PiNKiTUDE Shop
' and if purchased, we will donate 100% of deviantART's portion of the sale to the Susan G. Komen Foundation. The artist will still receive their portion of the sale, so everyone wins for a great cause! These pieces make great Valentine's Gifts so hurry soon as the PiNKiTUDE Shop will only be open until the end of January!





Thank you to our inspiring and wildly talented community for utilizing your talents to promote such a great cause and a special thank you to our judging panel:
Warren Schorr
– Executive Director MGM Consumer Products
Melissa Inez Walker
– Owner, Distinction Gallery