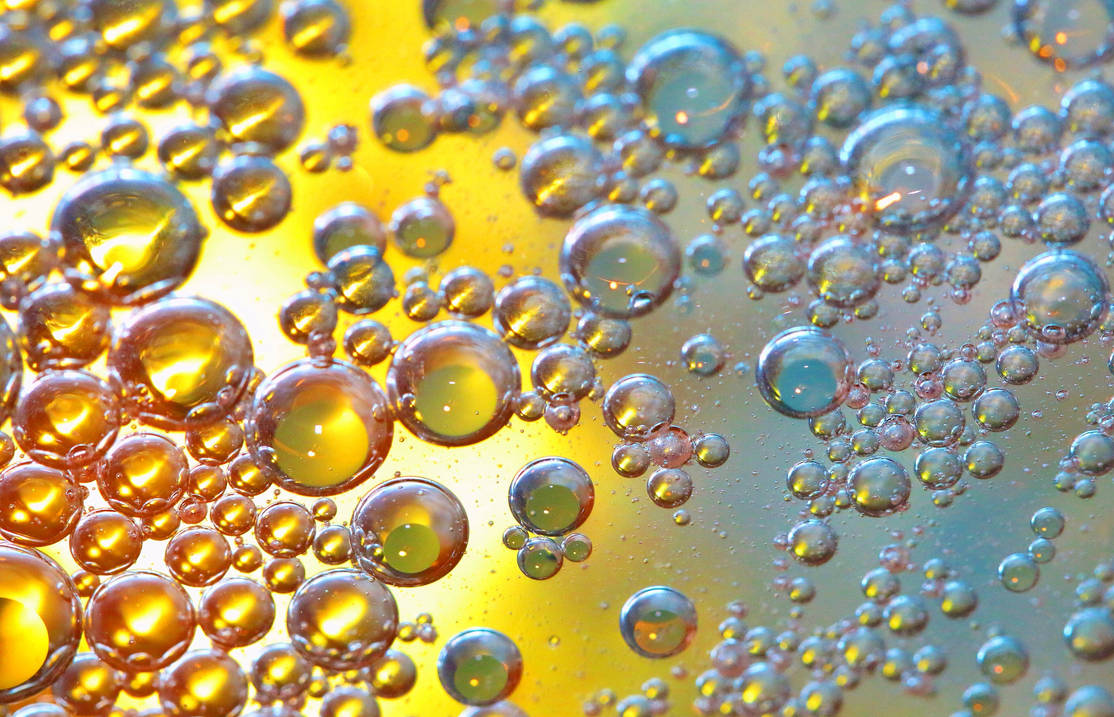 This weekend started off relatively uneventful with Rob and his dad going golfing Friday morning while I was busy working away. In the late afternoon however, Rob sat on the couch and I guess something didn't agree with that position because he got a sharp pain in his back. Figuring it was a muscle strain he asked me to massage it

and once I touched the spot on his back, he literally hit the ground.
Now, I would be lying if I said I wasn't worried, I mean here's my beast of a husband lying face down on the floor unable to really turn around -- he was turtled. However, I would also be lying if I said I wasn't in hysterics. Those of you that know us will know that this is normal for our relationship. Regardless! We got him flipped over and after a few home assessments, came to the conclusion that he had put his back out.
As we've been down this road before, we weren't too worried, I just headed out to pick up the supplies of muscle relaxers, ointments etc and returned home with my bounty of remedies.
Weekends are usually a chore time for me, and this one wasn't that different save for a family dinner at our place on Saturday. By this time, Rob had realized that the zero-gravity chair on our patio was exactly what he needed to be sitting in and that's where he was for most of the day. Once everyone left, we moved it into our living room

. Who said patio furniture was only for the outdoors? We like to challenge societal norms -- we're devious like that

Come Sunday, it was time for me to get the grocery shopping done so I got up, took a shower, put on my deodorant, dried my hair, got dressed and walked into my office where I proceeded to make my list.
Then it happened.
First it was a cooling sensation, and I thought 'I'm not used to my deodorant feeling so.. cool?' and then it quickly escalated to burning - excessive, excruciating, burning - emanating from my armpits.
I ran into the bathroom and discovered the culprit - Rob's 'Stop Pain' roll-on was suspiciously near my actual deodorant. I had done this to myself and I wanted to die.
I'd like to say I played it cool (pun intended) but I did not, I screamed and then I laughed and then it was a laughing scream and then I ran into my office and started Googling the most ridiculous strings of search words to find a cure to what felt like burning flesh eating disease.
Google of course has answers and some of them were obviously ridiculous but one stuck out as being plausible, and at this point I was seeing stars because of the pain. I ran into the kitchen yanked the golden cure from the cupboard and began madly dousing my armpits.
Now, if you've never witnessed a grown woman insanely applying olive oil to her armpits, you haven't lived. Rob was standing on the other side of the island saying helpful things like 'It's a good thing you're pretty' and I was too wrapped up in the quest for pain relief to throw anything at him.
I'm happy to report that olive oil did indeed make it stop, almost immediately. So, if you ever find yourself in a situation where something that shouldn't be on those sensitive spots, ends up there anyways? I've taken one for the team and now you know the cure.
So, my dear friends, some questions for you!
1. Have you ever done something silly? If you're willing to share it, I'd love to hear it!
2. Do you have any wacky home remedies?
3. What did YOU do this weekend?