Today is "Inspire Your Heart With Art Day" where we celebrate art and the effect it can have on your heart (emotions). Art is valued and appreciated for all sorts of reasons and to honor this day, I'm featuring art submitted into our "Inspire Heart with Art" gallery.
Features


:thumb77481967: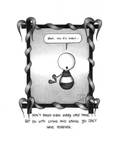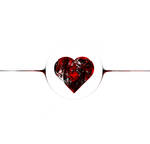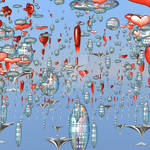 :thumb60508201: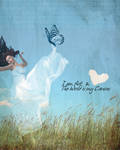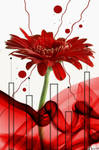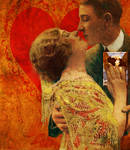 :thumb111320150: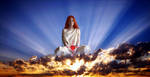 :thumb111145114: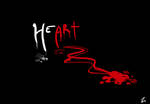 Shh. Sings the Sky.Rock a bye.
Lullabies.
I dare you to grow up.
        to take a first step.
          to cry with surprise.
I dare you to fall in love.
                              with me
Little fish is swimming free,
swimming in the deep blue sea.
Ate a big fish, became a bigger fish.
Are you big enough to love me?
Silly turtle is running to the promise land,
digging threw the sand - asking the moon for directions.
He's heard of a fish in love, a fish we'll call Stan.
A warning turtle don't buy into his story if it means losing yours.
Brown bench on the hill.
Don't feel trapped in the static of your limbs.
Envy the turtles to much their movement and you'll miss the lovers.
Loves that wrap limbs around limbs over your hard planks.
You imagine them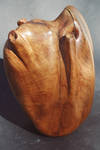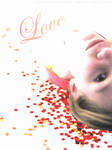 :thumb111284591: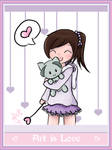 However, there is no reason this should just be today! So feel free to continue to submit to the category all year and express how art inspires your heart

Other Ways to Inspire Your Heart with Art

Believe in your creative power and express it.

Feature some of your favorite deviant artists in a journal or news feature.

Browse through the galleries and comment on and collect your favorites.

Commission an artist.

Buy that print you've always wanted.

Read a good book.

Open up an art book.

Go to a local museum or gallery.

Dance around your home.

Create something - right now! Draw the first line, write the first word, take the first step!
Liberate the Artistic deviant that lives inside of you