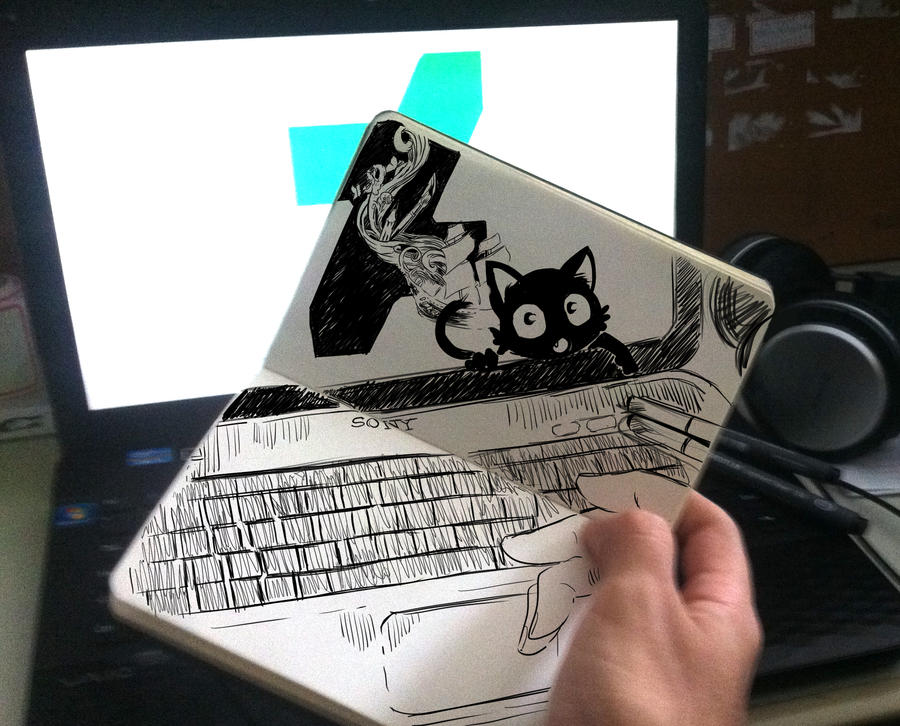 Many have noticed that I've begun posting the Deviousness articles and I'm happy to take any suggestions you may have for future recipients. Simply take a moment to note me with your suggestion and why you feel they are the the deviant to end all deviants and I'll add them to our list for consideration

Some have also noticed that
FAQ #29:
How do I become a Senior Member?
has been updated with a suggestion form. The reasoning for this is pretty simple. Selections are made by a group of people, not just me, and having the information in one central location is the easiest way for us to share thoughts. There was always a plan to move suggestions to a form, it just hadn't happened yet

So to recap:
1. Deviousness suggestions -> send me a note or an email (moonbeam13@deviantart.com)
2. Senior suggestions - > please submit your suggestion via this
this form
I hope this clears any confusion or concern but as always, feel free to ask me any questions in the comments below, send me a note, or shoot me an email.
Stay devious