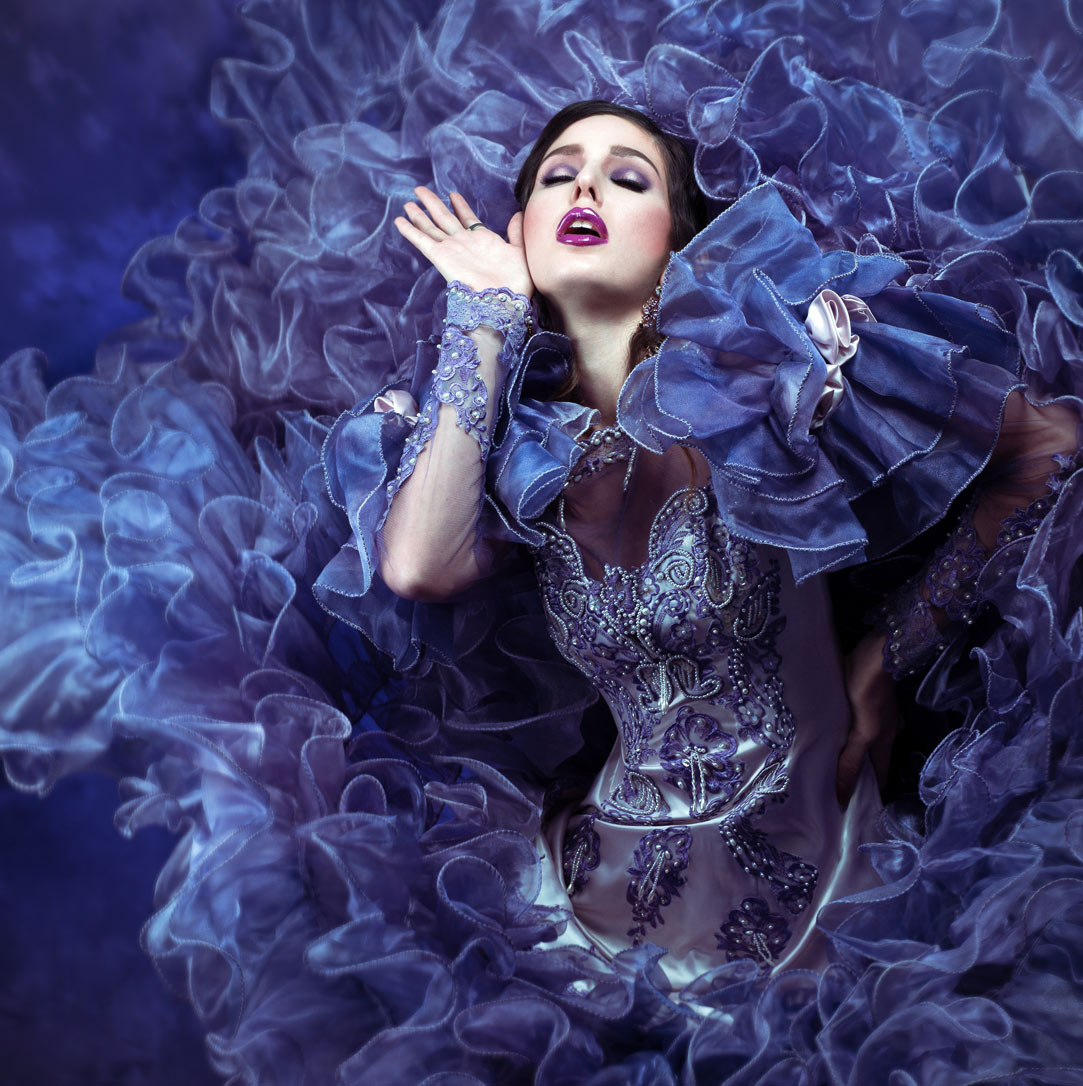 "My name is Kendra Paige, and I am a fashion and beauty photographer, as well as a photography educator. I have been a member of DeviantArt for over eleven years, joining as a young teenager while first experimenting with digital art. I first picked up a film camera in 2005, and discovered my love for photography in a high school darkroom. As fate would have it, I now have the honor of inspiring high school students as a photography instructor in sunny Florida.
The community on DeviantArt has played a vital role in my development as an artist, as well as a mentor. I wrestled with ambitious visions that I could not yet commit to reality, learning various techniques that allowed me to translate what I saw in my imagination into a photograph.
Every new method that I learned was like a revealed secret, revitalizing my work and inspiring me to share those hard-won facts with others.
Like every artist who struggles with their vision and confidence along a bumpy road, the community of DeviantArt has been a wealth of support, offering helpful critiques and motivational feedback that were so essential to my growth as a photographer.
I now strive to be the positive influence that the community has been to me over the years. Thank you for everything, DeviantArt!"
---
---
September 2015
Deviousness Award Winner
Kendra-Paige is a staple of our community at DeviantArt, and one look at her gallery will show you why. A member of the site for over eleven years, in that time she has developed and showcased a colourful and immediately-identifiable style of fashion photography that deviates wonderfully from the norm. On top of her powerful work she finds time to comment, critique, and mentor new artists while educating the community on the technical and business elements of photography.
It is with great excitement that we name Kendra-Paige the recipient of the Deviousness Award for September 2015.
---