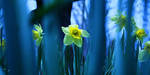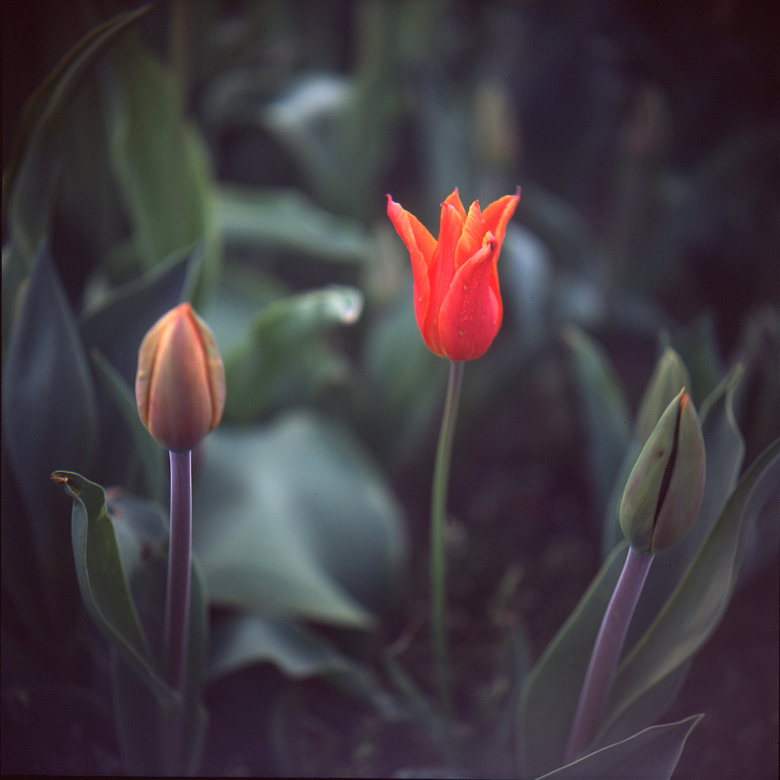 Greetings! I'm Steve, or pearwood if you prefer. I joined DA in January 2005 as a young thing of 54. Now I'm 66 and, as the sign says, not leaving DAuntil hell freezes over. I followed a pack of artist friends on their migration here from Lothlorien/Elfwood. I wanted to be able to comment on their work from my own account. As a lowly non-fantasy-artist, could not get an account on Elfwood, so I came here.
Commenting is what brought me to DA. The giving and receiving of comments is what has kept me here. It happened like this. I decided to post a few of my canoeing photos to show folks what I was doing. I found, to my surprise, that I could hold my own. Katie rakastajatar and Dan themobius / ImpressionofLight and others encouraged me and helped me with critique. Katie and Dan challenged me try shooting in black and white. Several cameras and a lot of black and white photography later, I'm still here.
I have fun with my photography, especially now that I've gone back to film and classic, manual cameras. (I've been making my living with computers and networks for the past three decades plus; no-batteries-included cameras are my rebellion and sanity.) Other folks appear to enjoy my photographs, which is very cool. I've picked up a couple DDs and even sold a print or two.
What has brought me the greatest joy has been getting to know other artists all over the world and, especially, watching and encouraging young artists as they grew up and deepened in their personal and artistic beauty. Some of them are now professional artists and writers, others are dedicated amateurs like I. Some are still active here, others have moved elsewhere. Some have started raising families of their own and haven't the time and energy to be active artists. That's all just fine.
Several years ago I picked up existentialdefiance' practice of doing "One" features, highlighting one work by one artist. As Queen-Kitty does with her "15 under 15" features, mine typically feature lesser-known deviants. I enjoy featuring other artists. The last two years or so I've been helping run CRPhotography's 52 Week Photography Challenge. It has been a good way for me to grow as a thoughtful photographer and help others do likewise.
Their is a certain consistency to all this. Some Christians select a "life verse" from the Bible that sums up what they hope to accomplish during their time on God's good earth. Others find a particular verse thrust upon them. What was thrust upon me was not a verse from the Bible but the prayer of Saint Francis of Assisi.
Lord, make me an instrument of your peace.Where there is hatred, let me sow love;where there is injury, pardon;where there is doubt, faith;where there is despair, hope;where there is darkness, light;where there is sadness, joy.O Divine Master, let me not so much seekto be consoled as to console;to be understood as to understand;to be loved as to love.For it is in giving that we receive;it is in pardoning that we are pardoned;and it is in dying that we are born to eternal life.
---
---
November 2016
Deviousness Award Winner
pearwood has been an outstanding member of DeviantArt since he joined back in 2005. An enthusiastic and supportive member of the photography community, pearwood has submitted over 7,000 deviations to his gallery and has consistently contributed both artwork and journals to a variety groups over the years. In addition to his artwork, pearwood helps other artists grow as well, by creating art features to bring attention to lesser-known artists and leaving constructive and supportive comments on other deviants' artwork. His dedication to the DeviantArt community and his general positive influence make us proud to announce pearwood as the recipient of the November 2016 Deviousness Award!
---