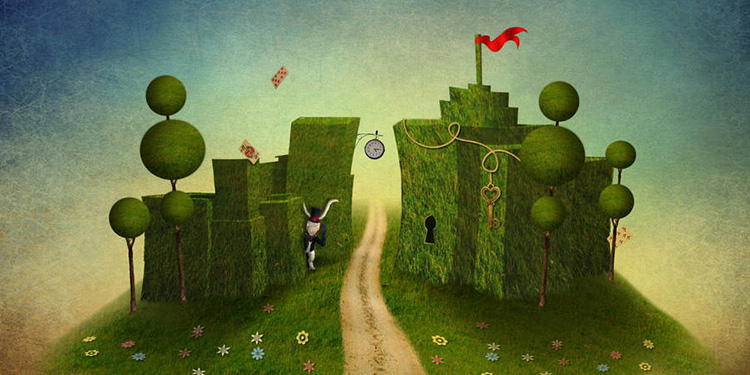 In Recognition of Exemplary Membership and an Outstanding Spirit of helpfulness and mentoring within the DeviantArt community, join us in celebrating the latest recipient of the Deviousness Award!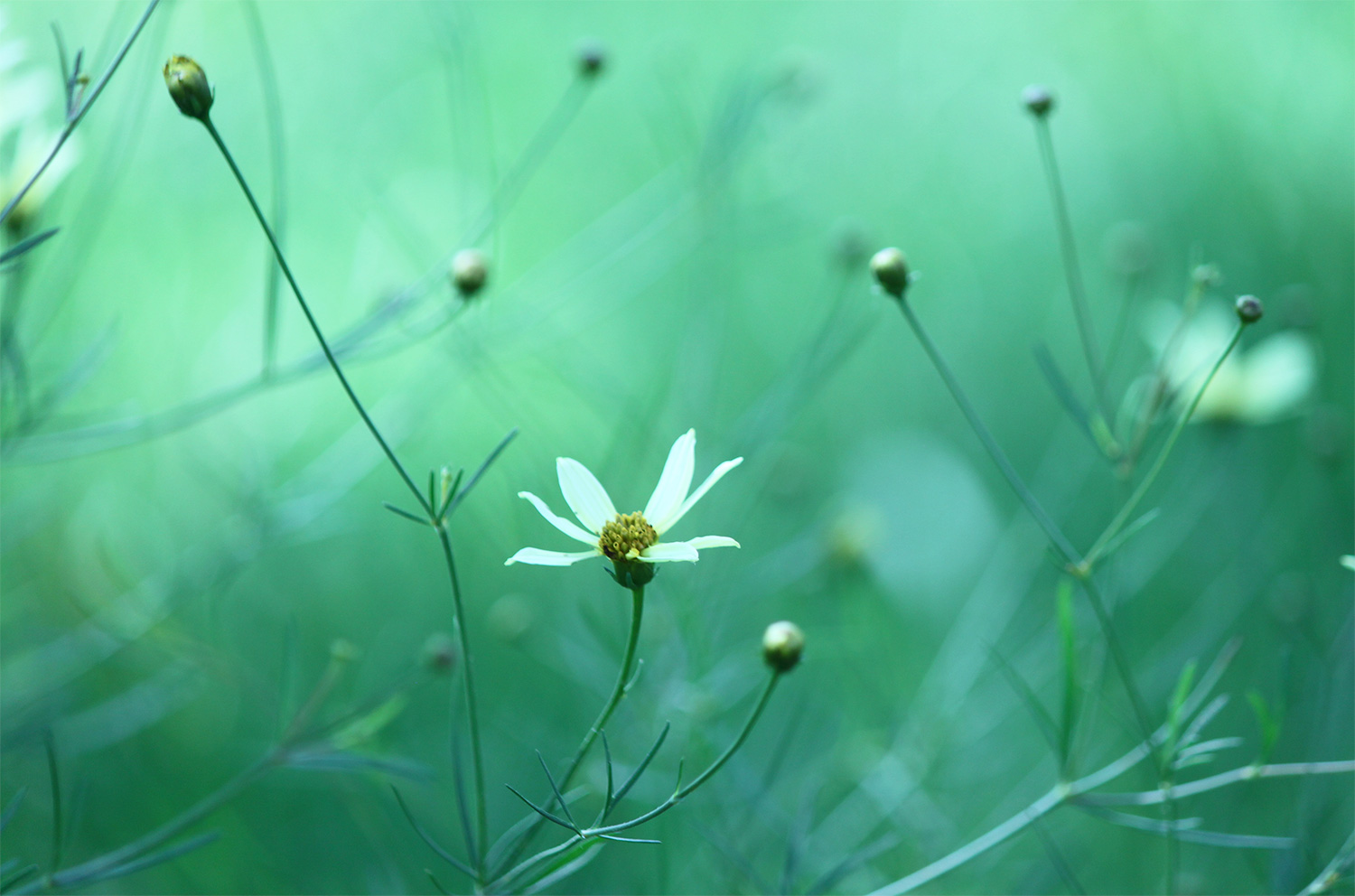 Hello! My name is Kathy, also known as rainylake. I am a 26-year-old animal and nature photographer. Creatures and nature always piqued my interest as a child. If I wasn't out on my bike, I was exploring the nearby woods with my trusty pup partner and sister. I met many interesting animals along the way and wanted to capture the memories of seeing them. One day, I was gifted a point and shoot camera so I could document my adventures. It was only a matter of time before photographing them became a passion. 15 years later and here we are

DA has been pivotal in my journey as a photographer. I have learned so much and grown as an artist because of the wonderful community and support that they have provided. I joined in 2006 and have been hooked ever since. It's become a passion to write art features, discover artwork, run ArtisticAnimals, admin groups and try to give back as best as I can. DA has truly been my second home through all these years, and I am truly honoured to be considered for Deviousness!
---
---
May 2019
Deviousness Award Winner
rainylake is a breath of fresh air and it seems that wherever you look within the community, she is there promoting fellow artists and showcasing incredible artwork. She's involved in several groups and seems to make it her mission to reach out to the community with a constructive critique, a helpful tip or a friendly smile. Her positivity is infectious and her presence is inspiring. A self-taught photographer, she's always striving to improve and learn more and, best of all, her welcoming nature invites all of us to join her on the adventure. Her magnetic personality makes her the perfect choice to receive Deviousness for May 2019.
---