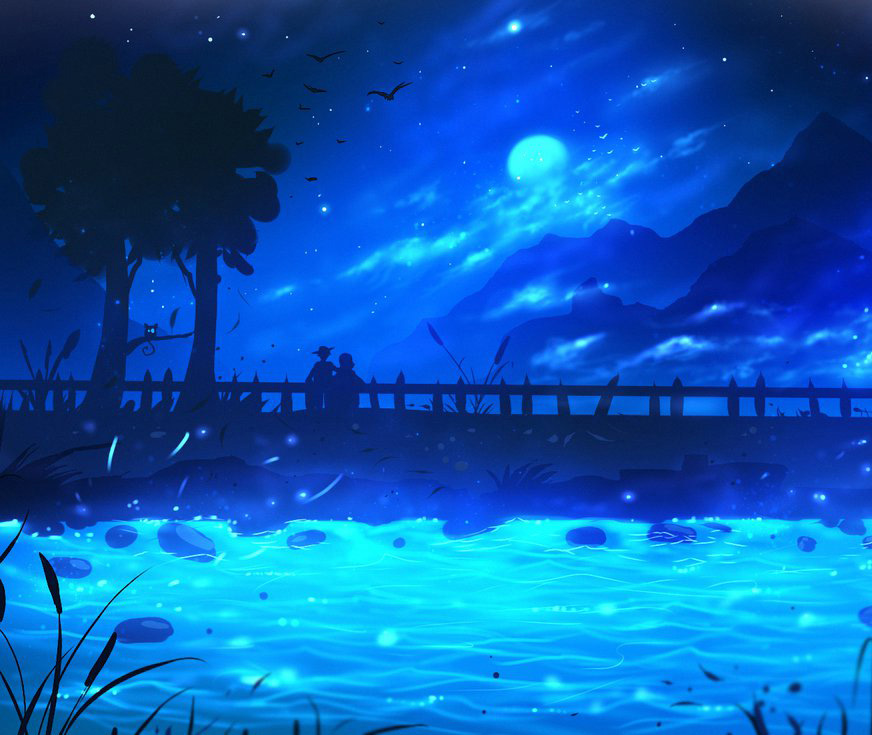 My name is Benjamin Cehelsky and I'm from the Czech Republic. I'm 23 years old and I have drawn since I was child. However, the biggest inspiration for me was DeviantArt, which I joined 9 years ago. I met a lot of people and friends all over the world here. My style of painting has changed many times throught the years and it has improved. Mainly, I was into the digital paiting. Many talented artists inspired me to try this, right here on DeviantArt. In 2012, I decided to help beginners, that's why I started to create tutorials for digital paitings.
People were so grateful and feedback was so great that I'm still doing it. At this time I'm really into scenery and fantasy work. I'm so happy that people are enjoying my paintings more and more. I would do anything to have people enjoy my work. I want to thank you all for the support I get from you, from this community. You are awesome and you are inspiring me to never leave the thing I do and love the most. Thank you. Love, ryky
---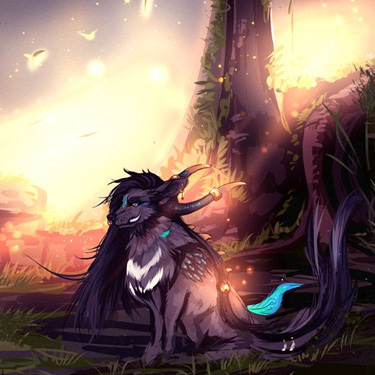 ---
May 2016
Deviousness Award Winner
A deviant for 9 years, ryky has made a huge impact on the DeviantArt community, encouraging and leading his fellow artists to improve their artistic abilities. Using his over 150 tutorials and resources, fellow deviants have found amazing help drawing eyes, lips, hair, and more. Outside of these useful resources, ryky has made an impression with his unique art style as well, featuring strong colors and silhouettes. Ryky will often live-stream his drawing process, giving his fellow artists the chance to see him in action. In addition to his artistic contributions, ryky has also hosted his own challenges and giveaways through his journals, engaging and supporting not only his watchers but the whole DeviantArt community.
It is for these reasons that we are proud to award the May Deviousness Award to ryky.
---