In Recognition of Exemplary Membership and an Outstanding Spirit of helpfulness and mentoring within the DeviantArt community, join us in celebrating the latest recipient of the Deviousness Award!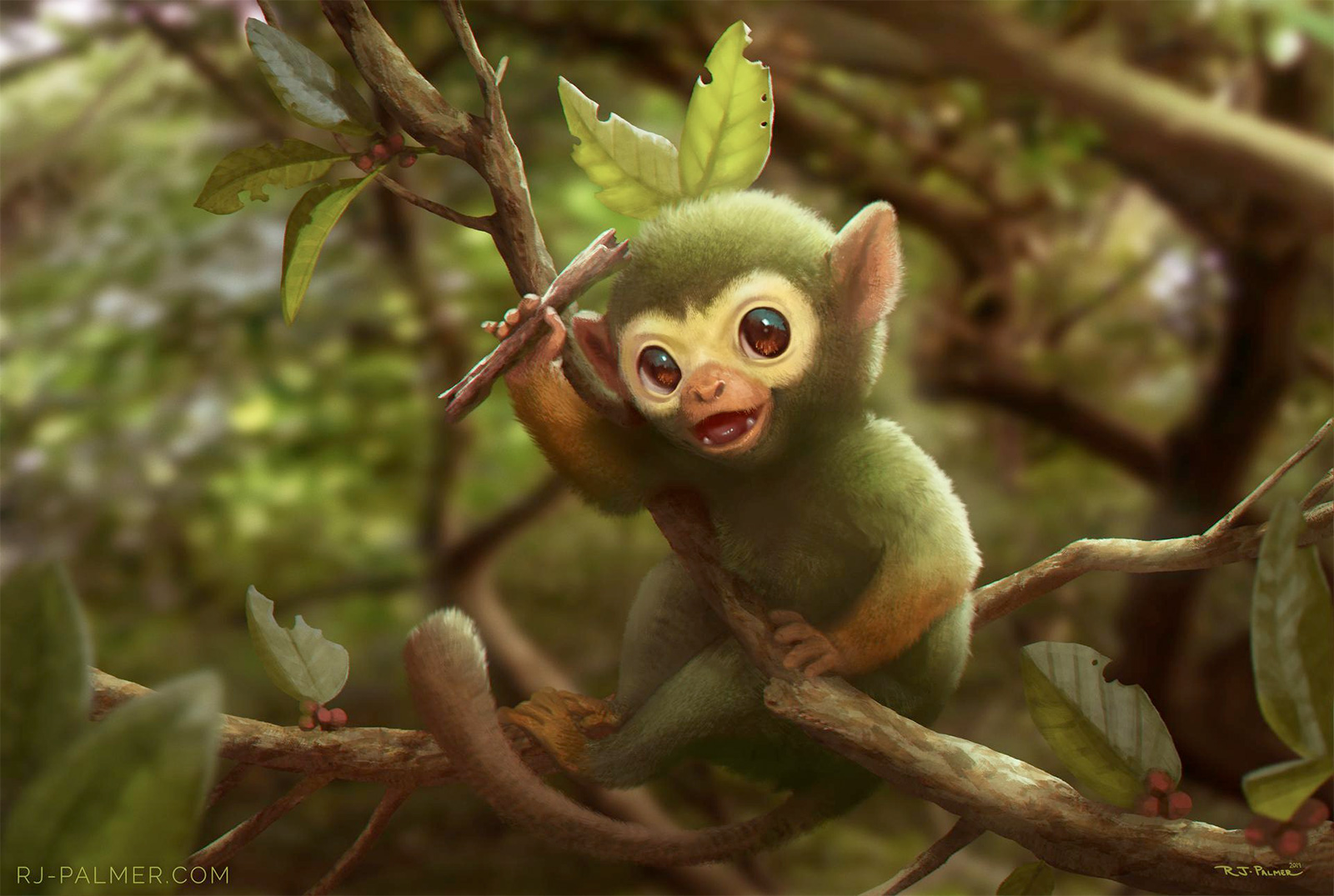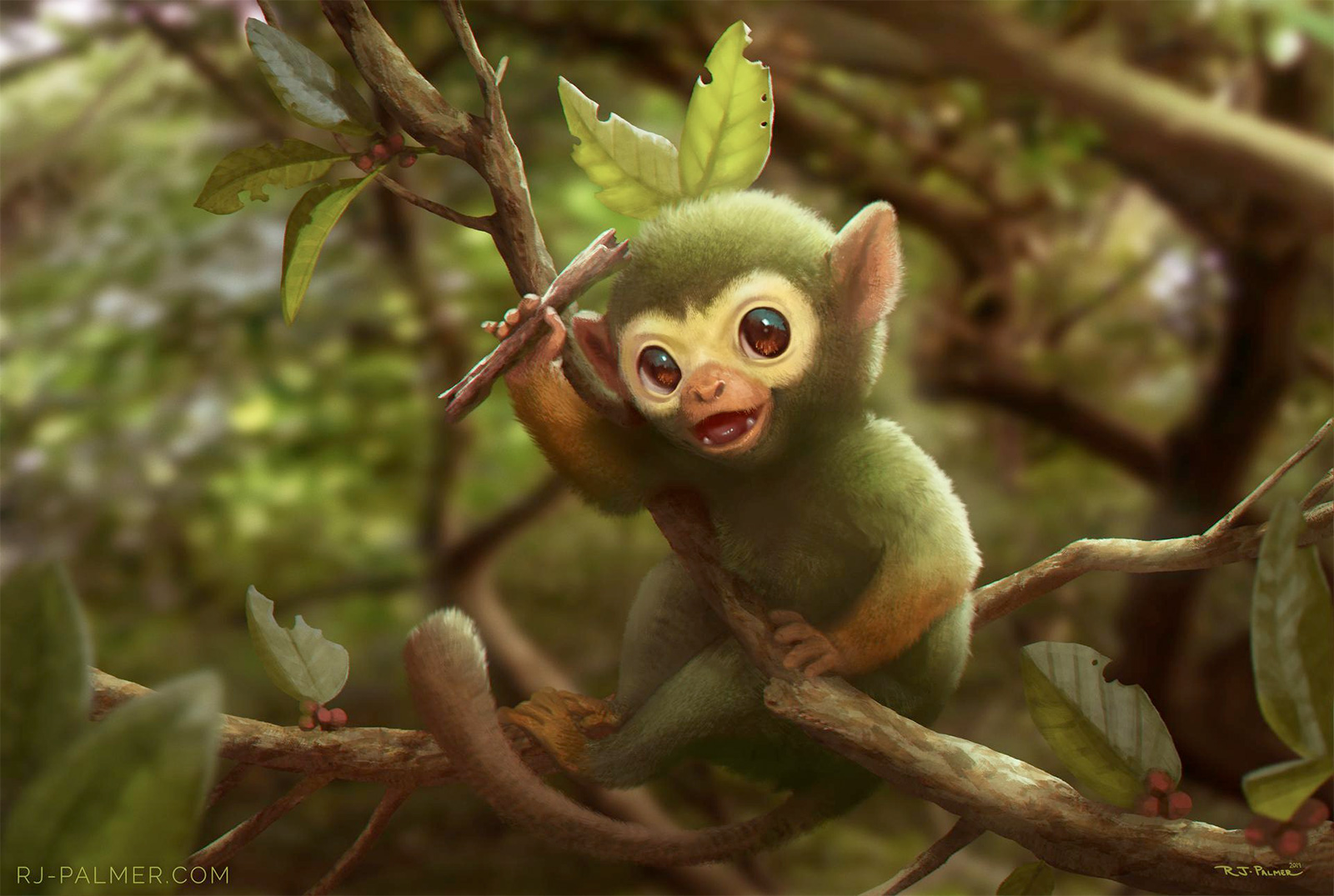 Hey I'm RJ Palmer, but perhaps I'm better known as arvalis on here. I am a concept artist and illustrator with a focus on creature design. DeviantArt has been absolutely foundational to who I am as an artist. I started on this site when I was 15 and have been able to chart my entire artistic growth on the platform. Getting to see all the crazy talent on here really opened my eyes to what was possible for artists to achieve.
These weren't long dead painters, these were my peers creating such inspirational work. I found many friendships and rivalries that helped me grow and achieve my dreams via DeviantArt. I largely owe my career to the audience and attention I have received from this site. I am eternally grateful and extremely humbled to be receiving such a high honor, thank you.
---
---
March 2020
Deviousness Award Winner
arvalis may be widely known as the realistic Pokemon guy, but we at DeviantArt knew him long before that. Joining the community as a young artist over a decade ago and evolving into the dynamically talented concept and character artist we now see, his dedication to the community hasn't wavered. He continues to support and nurture the DeviantArt community through his tutorials, art books and constructive commentary. His community success story and kindred spirit make him a most worthy recipient of Deviousness for March 2020.
---