In Recognition of Exemplary Membership and an Outstanding Spirit of helpfulness and mentoring within the DeviantArt community. Join us in celebrating the latest recipient of the Deviousness Award.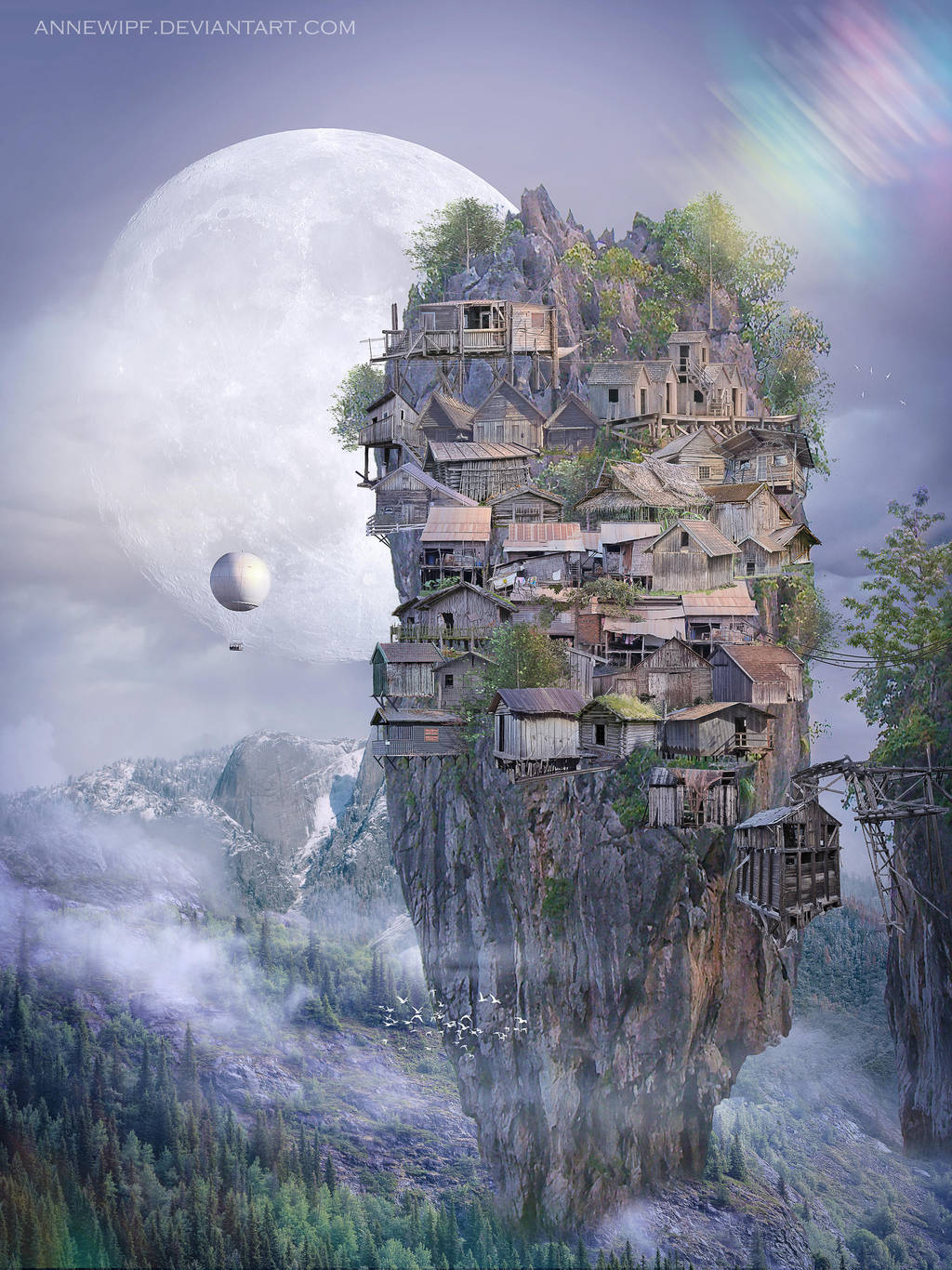 I'm an old French lady and the happy gramma of 2 young boys. I began with traditional artworks (mostly watercolours and dry pastels) and discovered the art of photomanipulation in 2008. I followed a lot of tutorials online and worked hard until I got good practice. But I'm not a professional artist, it is just for fun. I don't accept any commission, due to some bad experiences and I'm lucky to be retired and to stay free to do whatever I want. I love to give some advice and help to younger artists.

I especially like to create some imaginary places where I'd love to be. My style is realistic, bright and colourful. I did some dark pieces in the past, but it is not really my style. In my artwork, I tend to transmit some joy and serenity. With a touch of fantasy, of course. I hope you like my artwork.

---
---
march 2019
Deviousness Award Winner
Armed with an arsenal of stock photos, a computer, and a wildly creative imagination, annewipf weaves magic into every piece she posts. A conjurer of whimsical landscapes and dreamlike scenarios, you can easily get wrapped up in the fantasy worlds she creates. A long-time member of the DeviantArt community, Anne can always be found sharing stock images and advice to encourage the up and coming artists. Her kindness and willingness to extend herself to help others is admirable and we are delighted to award her Deviousness for March 2019.

---