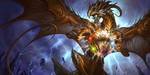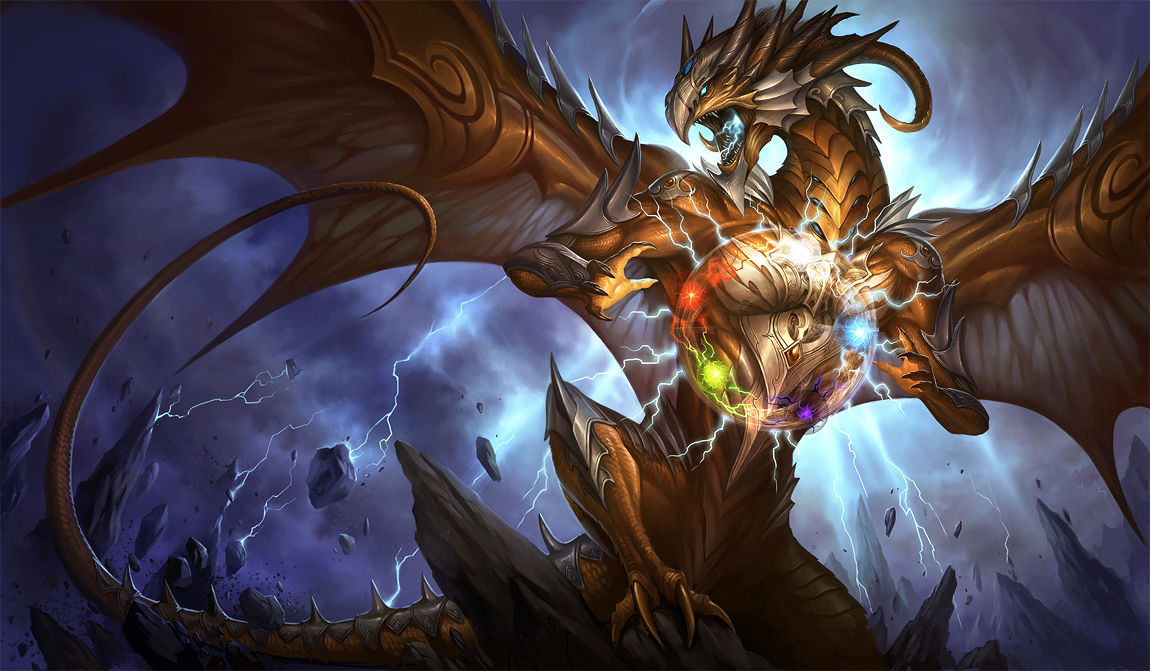 Hi, I'm Sandara and I've been on DeviantArt for an amazing 13 years. It's been such a huge part of my life and has seen me through dating, marriage and having my first child, as well as through my career as a professional artist. I check up on DA almost every day and the community here is the best! There isn't a more supportive, inspiring, creative and fun community anywhere else. Through all these years on DA, I have gotten to know so many awesome artists and made a lot of friends.
As for my art, I love drawing fantasy creatures, especially dragons and griffins. My tools of the trade are Photoshop and my Wacom tablet.
I enjoys painting the quiet every day little scenes in a fantasy life, as well as the big bombastic pieces.
The amazing work from talented artists and encouraging words from my watchers on DA motivates me to push myself to create better art. To my supportive watchers, though I don't answer every message, please rest assured that I read them all!
Thank you DA.

---
---
June 2017
Deviousness Award Winner
sandara has been a huge part of the DeviantArt community for 13 years. An immensely talented fantasy artist, sandara's digital paintings have made a huge impression on artists all across DeviantArt. Diving through her gallery, you can see over a decade of artistic progression in the hundreds of deviations she's shared with her watchers. In addition to digital paintings, sandara has made a commitment to helping artists across DeviantArt grow and thrive — from her helpful tutorials to the supportive and instructive comments she leaves for deviants. It is for all of these reasons that we are proud to award sandara with the Deviousness Award for June 2017.
---