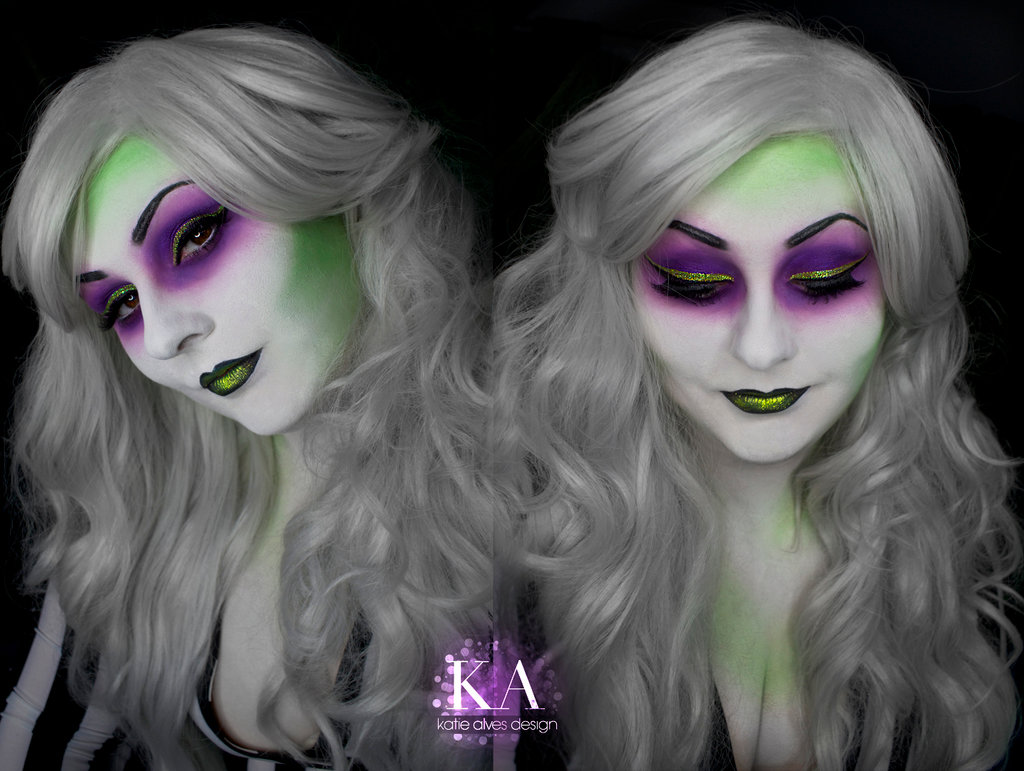 Hi! I'm Katie. I'm from Ontario, Canada and I've been a makeup artist for 6 years now. I started out with a strange idea of creating a little Halloween scene on my lips. I had so much fun creating it that I posted it on DeviantArt for others to enjoy. So many people liked it, that I thought I would try out a scene on my eyes. I loved doing that even more and just kept creating different scenes on my eyes and lips.
Art has always been a big part of my life. I love almost every aspect of it! I try to incorporate so many of the techniques that I learned over the years into my makeup. I owe so much to DeviantArt. Taking a silly little idea and helping it grow into something I'm extremely proud of. The community here is greater than any other community I've seen. Thank you, to the lovely people at DeviantArt and to the amazing community for helping me go further than I ever thought I could go.
---
---
June 2016
Deviousness Award Winner
Over the past six years, KatieAlves has become one of the most instantly recognizable members of DeviantArt. Her unique makeup skills are unparalleled. Using her face as her pallet, KatieAlves succeeds in bringing different emotions, mythological creatures, and Disney movies to life. In addition to her makeup work, KatieAlves also creates video tutorials to teach others how to recreate her striking looks, which she shares with her watchers through her Youtube page and her DeviantArt journals. Katie has also encouraged the makeup community on DeviantArt with her various contests, which she hosts across her various social media channels.
With her unique talents, her helpful and engaging video tutorials, and her participation in the community, we are proud to award KatieAlves with the Deviousness Award for June 2016!
---