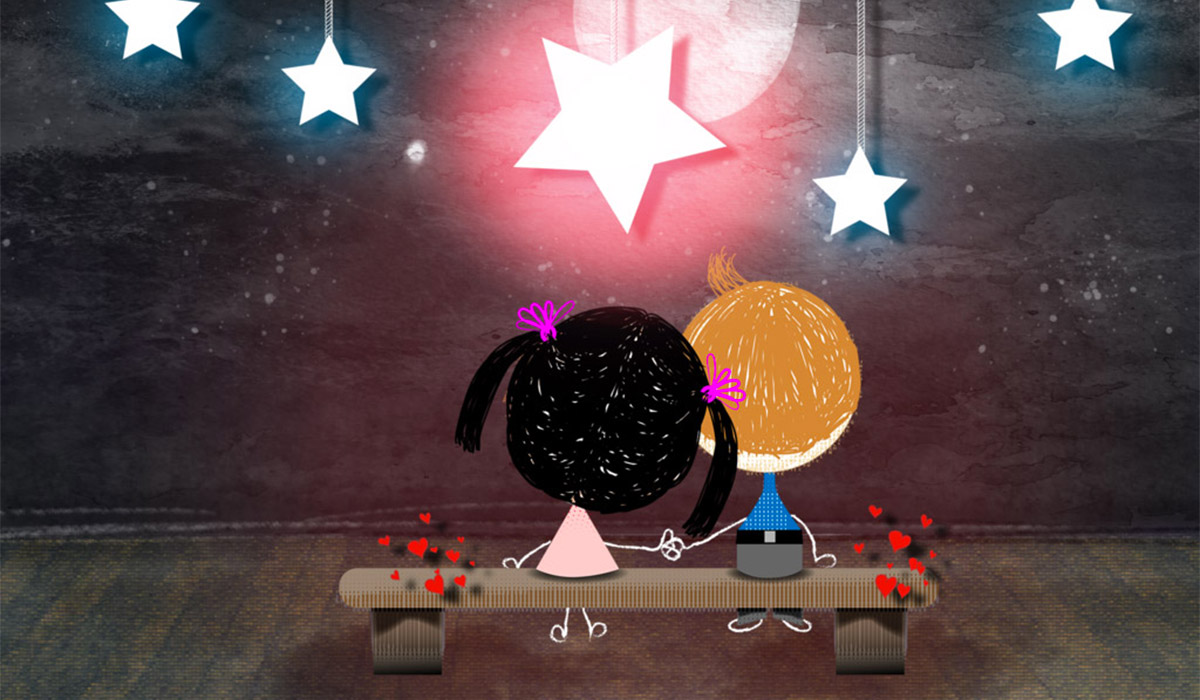 In Recognition of Exemplary Membership and an Outstanding Spirit of helpfulness and mentoring within the DeviantArt community.
Hello! I'm Eve, mostly known as TheGalleryOfEve. I'm a self-taught artist born and raised in Argentina, currently living in sunny Florida, USA. I've always been inclined towards the Art world, my family has been a role model for me in many aspects, especially in the Art arena (my Grandpa was a Traditional painter, my Mom loves music, she plays the piano and sings, and my Grandma used to create some of the most beautiful handcrafts I've ever seen!) So when I discovered the wonders of Digital Art, back in 2007, I knew right there what I would be doing for the rest of my life.
As you can imagine, self-teaching techniques and concepts takes hours and hours of looking through all kinds of tutorials, that's how I came across with DeviantArt, my now "Home Away From Home", a place I cannot live without!
It's been a beautiful journey, one that has filled my life! I've come to meet some of the most wonderful friends I could ever ask for, and every day is such a pleasure to interact with them, to see what they do, to get absolutely inspired by them, and to see their progress, to showcase them and to share my little creations with them! This community has taught me that despite our geography, ethnicity, race, gender, culture or any other differences we could have, we all live under the same sky, and here is where we come together as "Friends in the World of Art."
Art is my passion, and so is my sweet DeviantArt!
---
---
May 2015
Deviousness Award Winner
If you're looking for a powerhouse of positivity in the DeviantArt community, look no further than TheGalleryOfEve. Eve's kindness, charm, and abundance of positive energy has been a beacon in the community for several years, and the good nature that she brings with her everywhere she goes is infectious. From leaving motivational comments for others, to featuring artists in the community who help one another out, Eve's dedication to making the DeviantArt community a better place has made her a shining star. We're proud to name TheGalleryOfEve as the Deviousness Award recipient for June 2015.
---