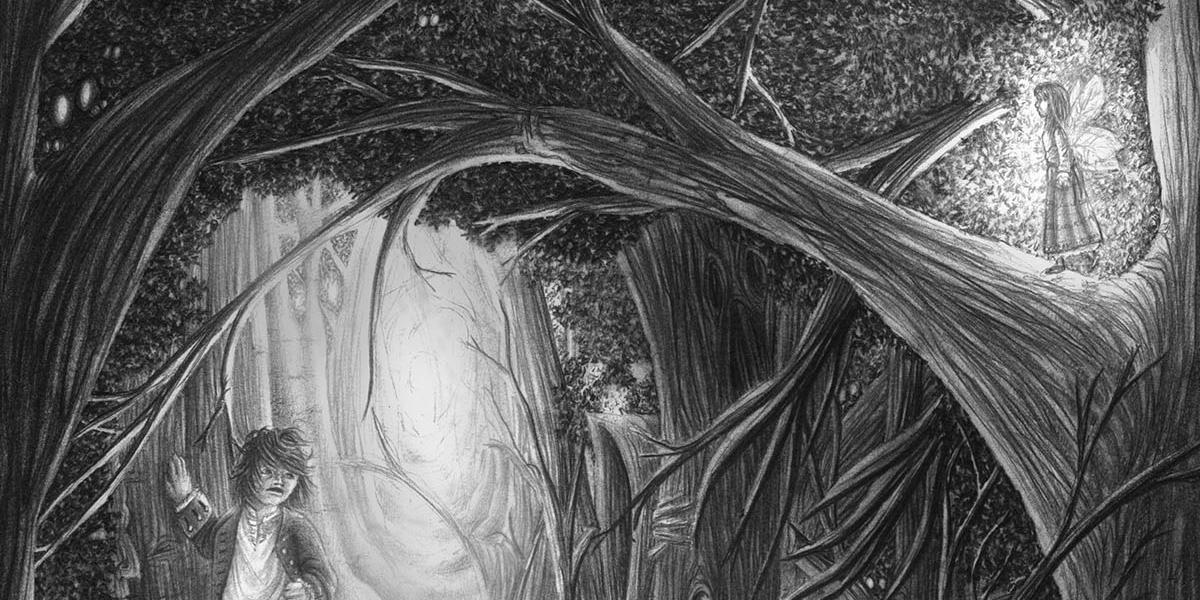 In Recognition of Exemplary Membership and an Outstanding Spirit of helpfulness and mentoring within the DeviantArt community, join us in celebrating the latest recipient of the Deviousness Award!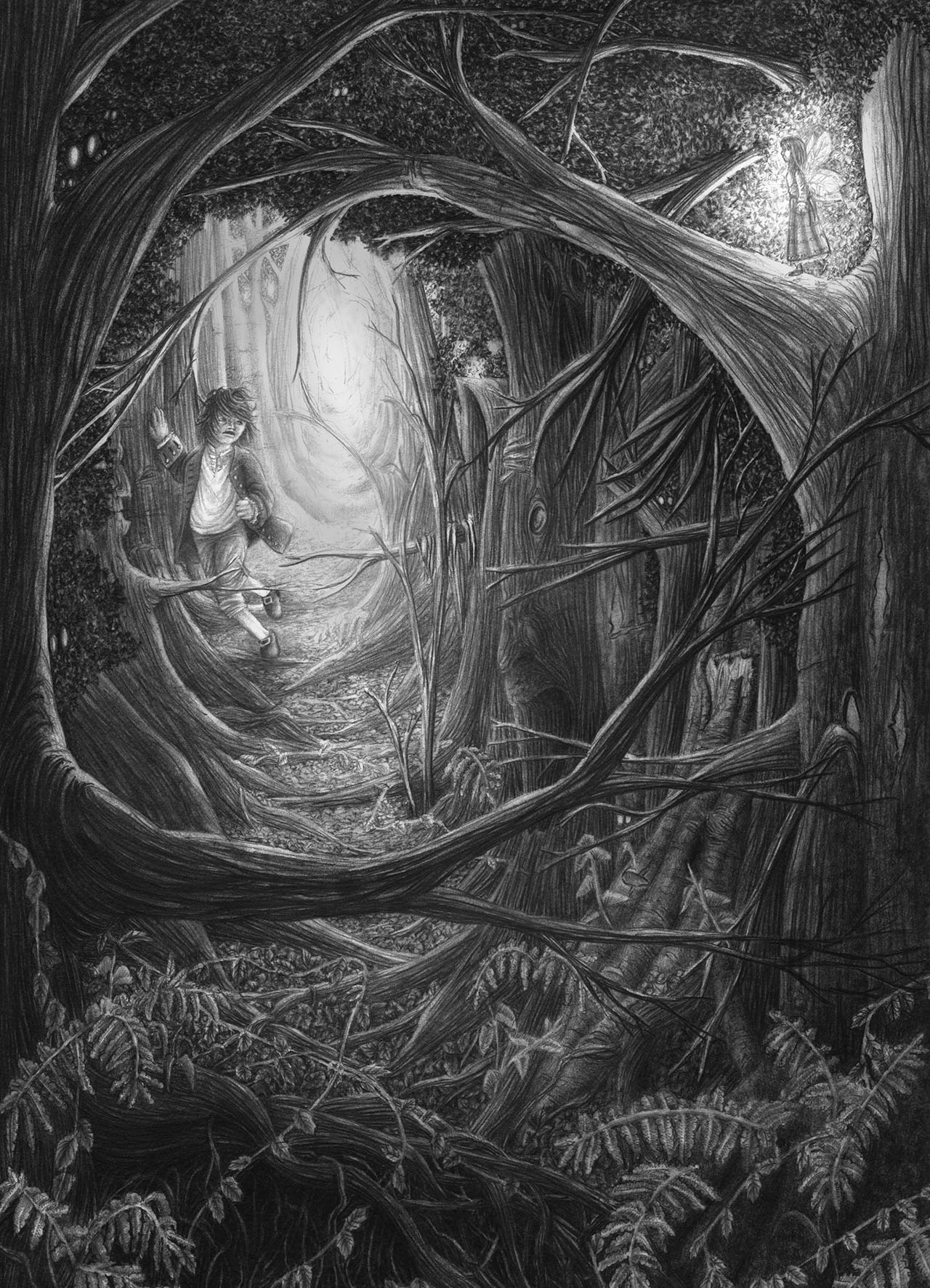 squanpie is a multi-talented deviant whose gallery is a testament to her whimsical imagination. Filled with lovely literature, playful pyrography, delightful drawings, and so much more -- you're sure to find something of interest within. That said, it is the woman behind the art that has people flocking to be around her. She is kind, generous and inspiring, always making time to help others or elicit a smile. She has gone above and beyond as a member of the Community Volunteer team and she continues to contribute her time to CRLiterature. Her giving spirit, magnetic personality, (and love of ducks), make her an obvious choice to receive the Deviousness Award for July 2019.
---
---
July 2019
Deviousness Award Winner
Hi, I'm squanpie, a twenty something-year-old steak and ale pie from Britain.
For as long as I can remember, I've enjoyed drawing graphite realism stuff. However in the corners of the Internet, I hung out in at the time, that was very much uncool - so I stopped drawing what I liked and tried to fit in by attempting to draw manga style. Given that I didn't follow any mangas or amine, or even cartoons of any sort, that was a complete and unsurprising disaster! Needless to say, forcing myself to draw things that weren't 'me' meant I mostly stopped drawing anything at all.
Then I found DeviantArt. Immediately I realized that many many things could be cool in this crowd, and I picked up the pencil again. I started drawing, writing, crafting, and chatting with a whole host of new arty folk - and I never once looked back. It's safe to say I'd never have drawn, written, or made even a tenth of the things I've created since then without this site and the inspiration, support, and fun factor that the communities here provide.
DeviantArt has always been a home from home for me, and I'm honoured (and not a little stunned!) to have been nominated for Deviousness.
Our squanpie is a very fun-loving, kind-hearted, level-headed, hard-working, duckbutt-twerking, community-minded, multi-talented, creativity-radiating, easy-going, highly-respected, rightfully-celebrated, oft-understated, much-appreciated, awe-inspiring, never-backfiring, well-behaved duck.
Squanpie has been in an inspiration to me in every way since I internet-met her. I've continually been surprised by her talents (they are many) and by her dedication to the community. One of her little chainmail dragons sits on my desk even now and brings me a smile whenever I see it. I am honoured to have made her acquaintance.
squanpie is fabulously multitalented, supportive, and a great person to talk to! And she loves birds. I'm always floored by her talent and so happy I met her on this site!
When a deviant is as generous to the community as squanpie is, it can be easy for our appreciation of their contributions to overshadow our attention to their own art and writing. From metal dragons to burnt toast waterfowl to science fiction, squanpie's gallery is full of phenomenal talent and imagination. While there are a lot of deviants who work in multiple mediums, I often find that I am following them for just one thing or another - not so with squanpie. Everything that she creates is delightful, and I always look forward to seeing what she'll upload next.
Squan is a top-notch multimedia artist with an equally solid taste in literature.
I first met Annadel at CRLiterature and got to know her better during our year together as lit CVs. What will immediately catch people's eye is how multi-talented she is, creating everything from the iconic duckbutt emote to gorgeous illustrations for Critmas teams. Her writing ranges from hilarious to tear-jerking. She's so much more than her skills though: kind, funny, generous with her time, community-spirited, and consistently enjoyable to be around. Undoubtedly, she is the best squan to ever pie, and she's absolutely deserving of this award.
squanpie is DeviantArt's Divine Duck from which Dragons spring. She is simply one of the friendliest, most generous, and most talented people I've met here, and that's saying a lot. She has made this place better for being here, and she has made me better for knowing her.
squanpie is one of the loveliest and most welcoming/accepting people in the writing community <3 (and also draws some amazing ducks Wink/Razz)
squanpie is someone I am very privileged to know. Whether you are visiting her gallery for stunning artistic visuals, well crafted handmade items, or her quality writing, she has something amazing to offer everyone. I have known her for many years during my time on DeviantART, but it has only been recently that I have had the opportunity to work more closely with her over at our main Literature group hub, CRLiterature. I could easily go on about her positive work ethic, her efforts on numerous projects behind the scenes, her distinct Daily Deviations— as I discovered several underappreciated, talented writers through her many features— and the notable kindness to everyone she encounters. The insights she has offered as a Literature Community Volunteer have been invaluable, which I always appreciated. I continue to deeply admire her talents on so many levels and am honoured to work alongside her. I know she will venture on to do wonderful things for DeviantART literature— and beyond. Congratulations on your deviousness, squanpie! It is well earned.
squanpie's presence in the literature community is like a big, bright smile. This sweet duckling is a joy to be around and to have around. She's always friendly and helpful. Congratulations on this beautiful honour, dearest squanpie, and I wish you all the best with all your future endeavours! Heart
---