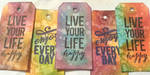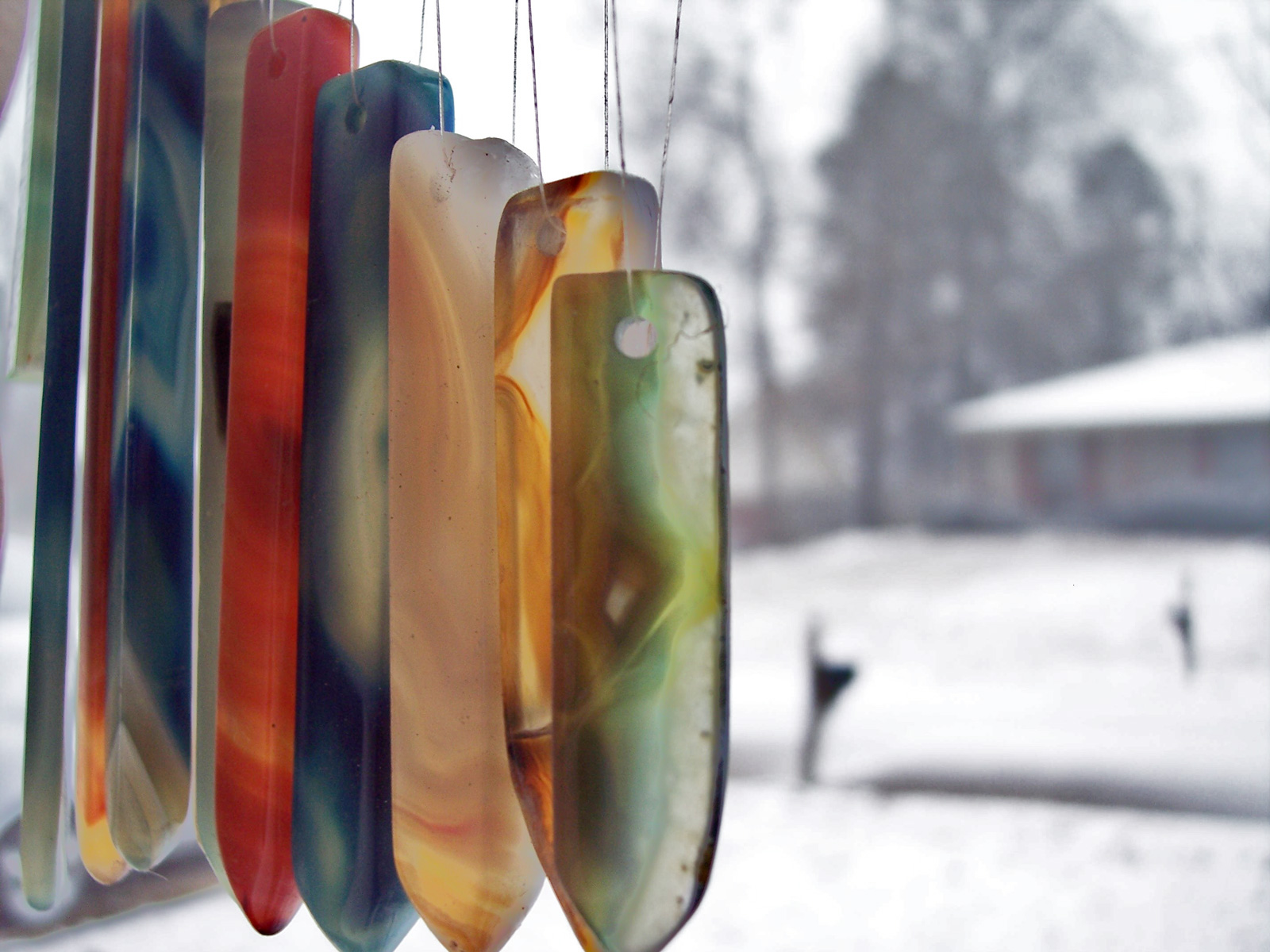 I'm Lauren, though around here people call me Silver. I've been lurking around DA pretty much forever – I was twelve or thirteen when I found the site, bub didn't get an account of my own until much later. I began simply as a collector, finding cool stuff and adding them to my favorites, but gradually began to branch out as I found a voice through writing. Thanks to my early fixation on six word stories, I trained myself into writing with brevity and concision, which is fantastic for the poet I've become.
I often find myself returning to the same themes or images in my work – age, seasons, space, loss, routine. It's like excavating a mine shaft; I find a vein and keep digging until there's nothing left. My professor friend once told me that my process is like filling a glass: whether the stream is quick or slow is irrelevant – the glass isn't full until it's full. The spill is just the last step.
Lately, I've found myself drawn more and more towards what's called ergodic literature – literature that requires nontrivial effort to traverse the text. I've been reading and researching into the genre a lot, with the intention to eventually create some sort of nonlinear, puzzle narrative, the mechanics of which I've yet to figure out. Ideally, I would love to completely erase the line between literature and video game to create and entirely new genre (if you're having trouble imagining this, pretend someone made House of Leaves into a video game). I love the idea of making the reader a part of the experience – and isn't that what any artist wants to do?
---
Teal
waters worry the pristine
sand, washing blank paper
into a bevy of tidepools.
The hush of the surge whispers
its song into conch shells;
the tinge of brine mingles
with coconut milk and dried
seaweed clumping the beach.
Hermit crabs dot the strand
like constellations, waiting
for soothsayers to read meaning
into their trails before the waves
wash them away like comets.
- by SilverInkblot
I stopped using his full title
because it started sounding too formal,
and it's hard to be standoffish with someone
who swaps albums and memories so generously,
who loves German chocolate but hates the smell of oranges,
who knows me by my boneless,
drowsy form on the couch and by my words.
And maybe one day he'll ask
me to drop the title altogether and call him Brad,
but I won't.
Because it sounds too much like dad,
and I'm afraid of slipping up.
- by SilverInkblot
Picket White
paint drips in rivers
along the wood grain
of a newly hewn fence.
Faint birdsong and distant wind
chimes accompany the clink
of empty china teacups
alongside biscuit crumbs
stuck in drizzled honey.
The cotton tablecloth
sweeps at her legs
with the wind, wrinkled
with age, stained with memory.
- by SilverInkblot
---
July 2017
Deviousness Award Winner
A pillar of the literature community, SilverInkblot has taken it upon herself to spearhead several amazing initiatives for the DeviantArt literature community. From leading DailyLitRecognition for many years to creating TheTitlePage, which has inspired many wonderful deviations, this self-described traditionalist handwrites journals that she gives away, in the hopes it will inspire others. A champion of the community, she both routinely promotes the work of others and provides honest, friendly, feedback. We are delighted to award Deviousness to SilverInkblot for July 2017.
---