In Recognition of Exemplary Membership and an Outstanding Spirit of helpfulness and mentoring within the DeviantArt community. Join us in celebrating the latest recipient of the Deviousness Award.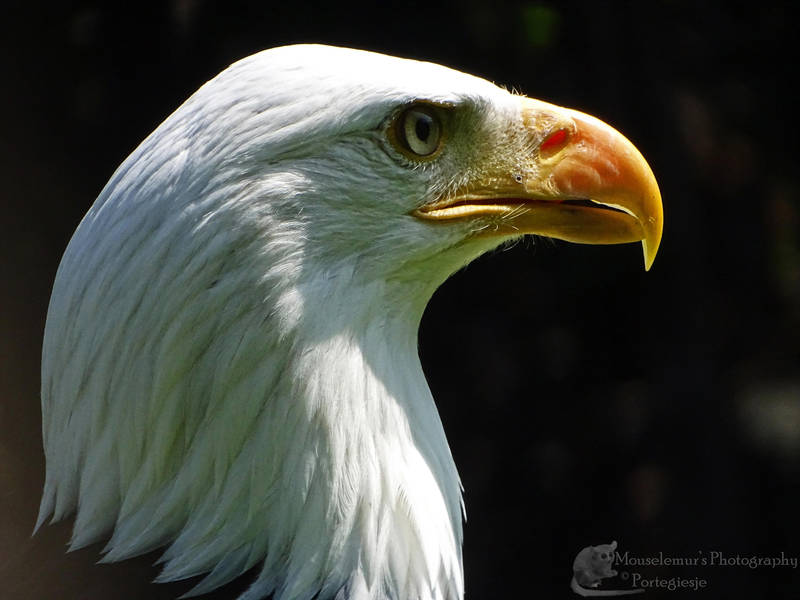 Known online as Mouselemur, in reality, there are two people huddled behind the computer screen. We're sisters from the Netherlands, who answer to Daniëlle and Marisa respectively.From the time we were barely able to walk, our parents would take us (and our older sister) to go see animals. Whether it was helping out family on their farm, a walk through the forest at home, or a trip to the zoo - we embraced it all. A love for animals grew, and at one point, we each in turn got a point-and-shoot camera to capture memories on film. We've been visiting zoos and photographing the animals for longer than I can remember, but it wasn't till we started taking it more seriously when M discovered "zoo photography" was actually a thing. She figured our photos might be good enough to share as well, and it was actually her idea and initiative to create an account on DeviantArt. We didn't have the guts to go it alone, so we combined my writing "voice" in English and M's editing skills and made a nice division of tasks. 7 years later, here we are still!

We have upgraded our gear and editing tools to better our photography, but alongside just sharing photos, we've fallen in love with the DA community and all it has to offer. Mainly, being able to give back to the community in a way that fits our introverted characters. Namely, by collecting art from others, and creating new art without taking away any of the credit. Art Features have become a true second love and we're very grateful for the groups we help administer that allow us the chance to share different kinds of feature series. We want to say thank you again (really, so much!) for choosing us for January's Deviousness. We're still trying to figure out what we did to deserve it, but knowing that someone thought we were worthy of this is really heart-warming.

---
---
January 2019
Deviousness Award Winner
Mouselemur is an influential force within the DeviantArt Community. These two dynamic sisters have been vivaciously supporting their fellow artists for years through their tireless work in several groups such as TandemFeatures, NaturesHaven and AnimalsPlantsNature. You'll also find them behind a plethora of features, highlighting up and coming artists around the site. Avid animal lovers, they post lovely wildlife photos that describe their zoo adventures and provide in-depth background on the species they showcase. Because of their undeniable dedication to the DeviantArt community we are thrilled to be awarding Deviousness for January 2019 to Mouselemur.
---