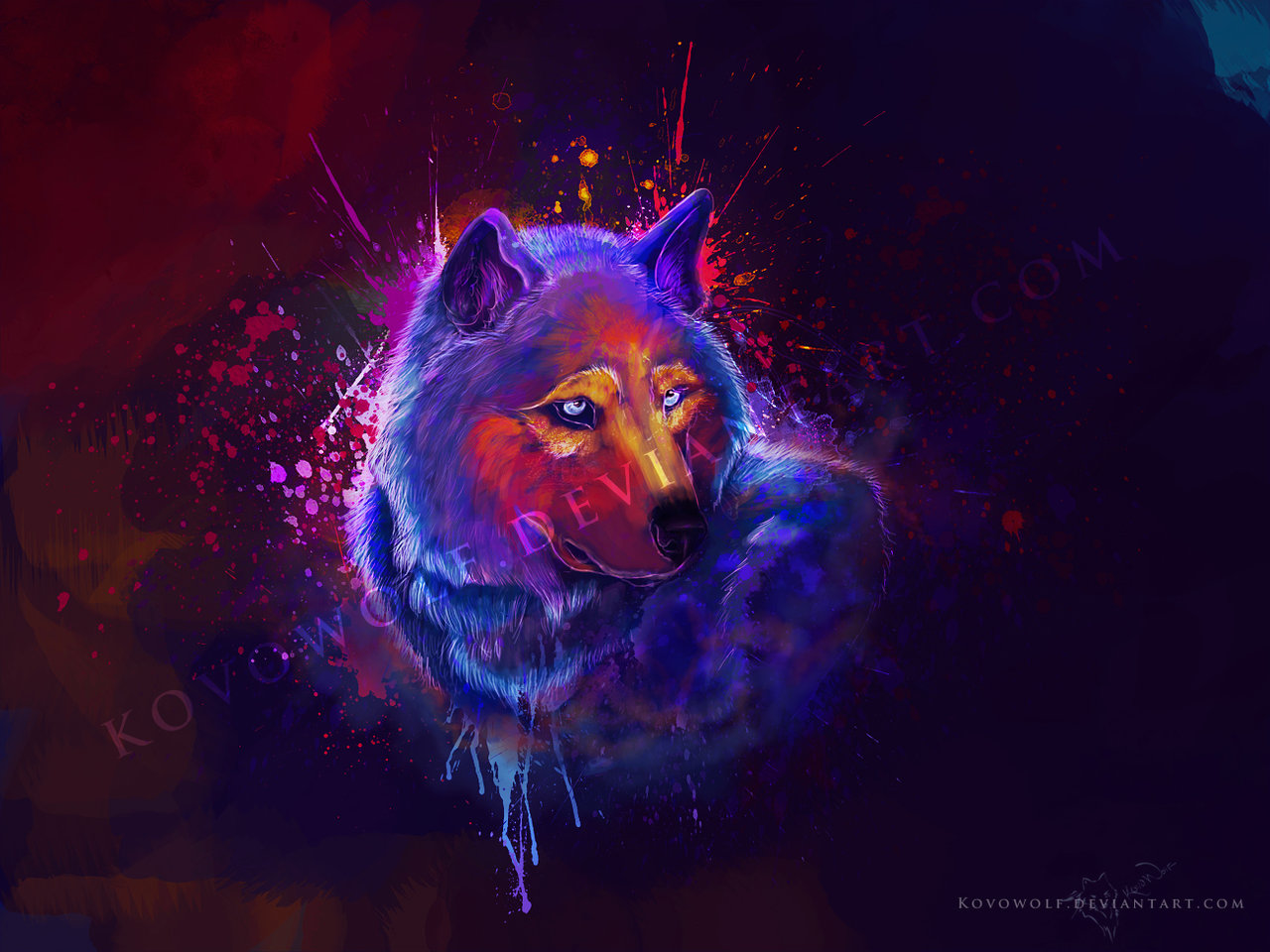 Hello! My name is Amber and I'm an art enthusiast and deviously addicted to DeviantArt in the most healthy way possible. My artistic adventures started when I was very young, doodling on my homework as far back as I can remember. My grandfather stirred within me a passion and desire to pursue the arts and to keep going with it. Even passing down his Disney animation books he received when he worked for Disney as an animator. After loosing his battle with cancer I lost all motivation, will and desire to continue with my art. In any form or fashion. It was soul crushing.
After being referred to join DeviantArt by a friend who was a deviant I came to see what it was all about. I signed up and just like that, from the embers of near artistic defeat after loosing my grandfather, DeviantArt, friends and family helped to reforge me from the ashes and help me gain the confidence and support to keep moving forward. DeviantArt gave me the outlet to burst free and allowed me to harness motivation. It filled me with daily inspirations. With each positive comment, share, and favorite the community here stated to pull me back from the void. DeviantArt community truly is like no other. I've made so many friends and acquaintances throughout my time here that I'm so honored and grateful for it. Once you become a part of this community it can be life changing.
"Art enables us to find ourselves and lose ourselves at the same time" – Thomas Merton
My art is an expression of my feelings and raw untamed emotion. I let the strokes tell who I am and I love what story's they can weave. To create a piece of artwork you can truly connect with as if it was cut and woven from the very fabric of your being. Art allows us the ability to step away from the confines of reality and allow ourselves to get lost in a world created from the power of our minds. Art is a humbling and character building experience. Art is to preserve and cherish our imaginations. This in itself inspires me. I've always had a wild imagination and I love bringing them to life. I can release the stresses of every day life and let the colors soak the negative away like a sponge and ring out the positive back onto the canvas.
"The purpose of art is washing the dust of daily life off our souls." – Pablo Picasso
This quote has a deep rooted meaning for me and I've always found solace and inspiration in it. Art is something felt emotionally and physically and that's why I love it. It's something that touches each and every one of us differently and it's a humbling, scary and an exciting experience. It can make us laugh or cry. Something I would no sooner give up because I enjoy feeling a sense of true, untamed freedom when I'm lost in my own world of art or another artists. Living and breathing art.
---
---
February 2016
Deviousness Award Winner
A long time deviant, KovoWolf has been a vital member of the DeviantArt community for the past 12 years. Acting as a community volunteer, she helped bring the best Anthro artwork to the forefront, and embraced the community. Outside of her time spent as a volunteer, she was also sure to participate in annual community projects such as the Valentine's Day Art Exchange and Holiday Card Project, as well as creating useful tutorials for the community to ensure everyone has the best DeviantArt experience possible. Her tireless love for the community, combined with her clear dedication, make KovoWolf the perfect recipient of February's Deviousness Award!
We're proud to name KovoWolf as the Deviousness Award recipient for February 2016
---