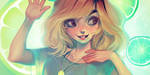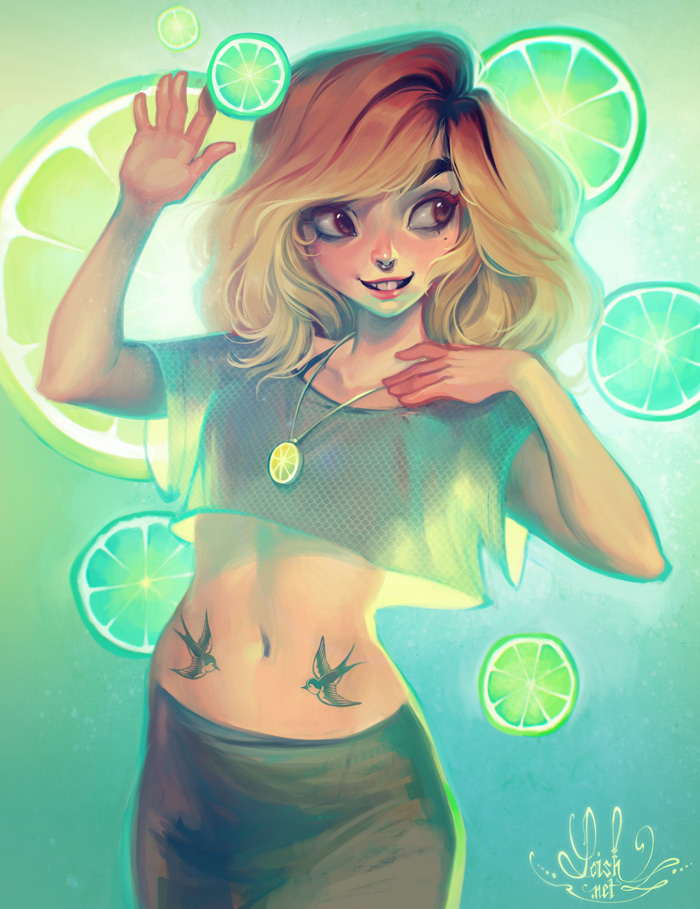 My name is Lois van Baarle and I joined DeviantArt when I was just starting out with digital art, in 2003 - 13 years ago! I've always been really passionate about drawing digitally and also sharing my work and getting to know other artists. That's why DeviantArt has always been so important to me. It's been a way for me to find inspiration, learn new techniques, and get in touch with other artists.
My art is digital, and my main focus is on getting my art to show a lot of emotion. I try to do this through color use and by using nature, lighting and surreal imagery to give the drawing a poetic feel. I usually don't have much of a backstory to the images, which makes it so amazing when people comment with their interpretations of my images - not only does it inspire me but it also shows that my work resonates with others.
When I joined DeviantArt, I was a 17 year old who drew as a hobby… over time, I went to animation school, started work as a freelancer, and now do character design work. This year, I released my first artbook, and my creative choices for that book were based on feedback I got here on DeviantArt! Even though my life has changed so much since 2003, this community still means so incredibly much to me. Thanks so much for all of the support and inspiration!
---
---
December 2016
Deviousness Award Winner
If you've visited DeviantArt in the last decade years, chances are good that you've seen Loish's artwork. Loish has been an inspirational member of the DeviantArt community for 13 years, during which she has become one of the most recognizable artists on the site. Her signature style is varied yet distinct, as she features women of different sizes, shapes, and colors in her artwork. And true to her cause of inspiring artists of all skill levels, her older deviations prove her dedication to the arts, displaying the types of extravagant improvements one can make over 13 years of practicing and perfecting one's style. Soaking up feedback and tips from her fellow deviants, Loish was able to sharpen her digital painting abilities and turn her into the artist she is today.
In addition to her tremendous artistry, Loish is a source of light for the community as well. Eager to maintain an open dialogue with her watchers, Loish has helped many other artists grow and develop their styles with encouragement and support. And by providing valuable resources to the community in the form of brush sets and tutorials, she has guaranteed the growth of her fellow deviants.
---