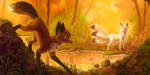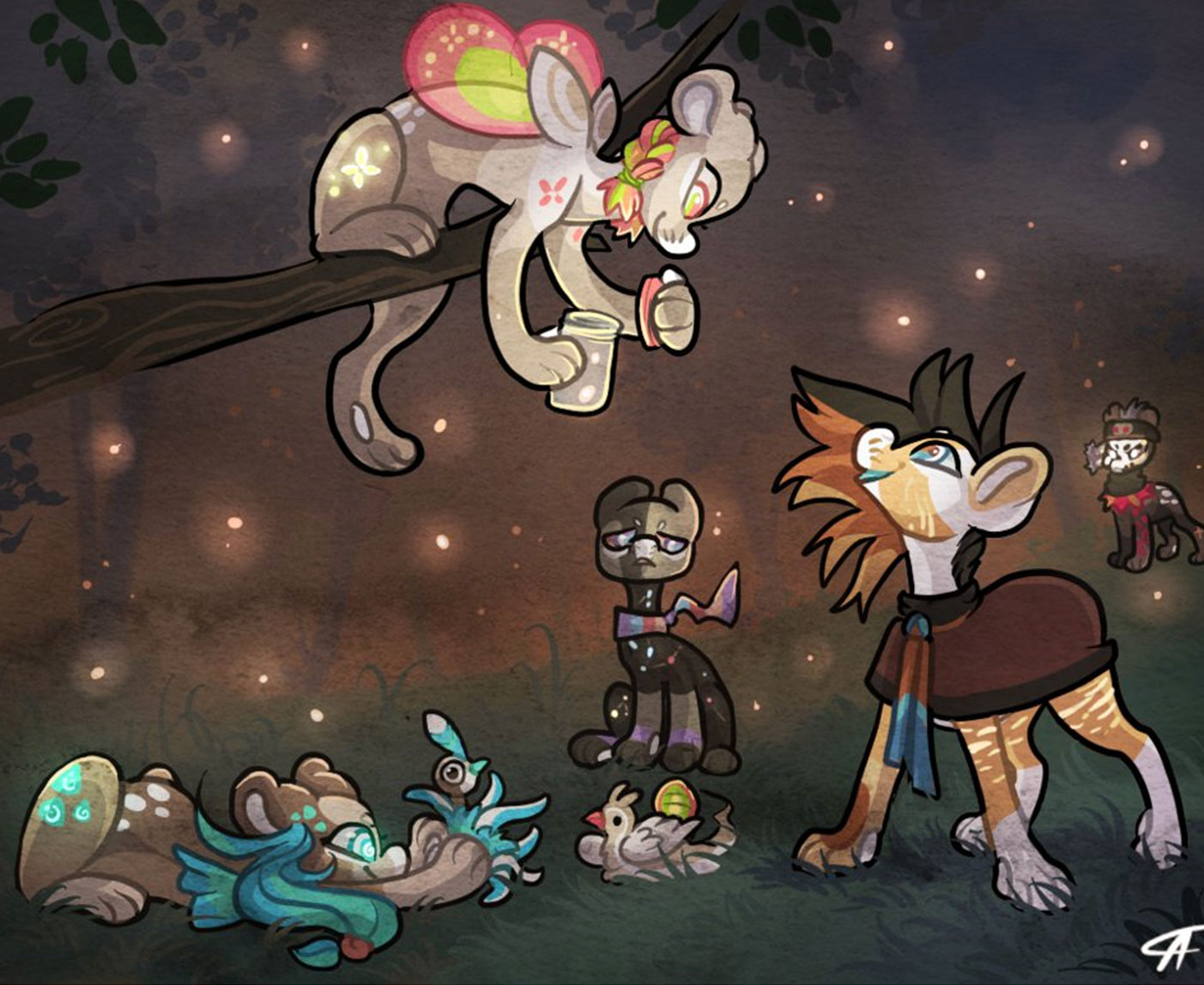 My name is Tina, and I am a bubbly happy artist from Norway who enjoy sharing and learning more about art. I have been drawing my whole life and it is probably thanks to my mom that I kept on drawing. She has always been my biggest supporter and encouraged me to keep drawing.
I joined DeviantArt in 2005, and that is also were I have met my best friends, learned most about myself and my art. Meeting new people from so many different parts of the world and with so many ideas, is really inspiring to me and has made me work and try a lot of different things through my years, I also worked as a concept artist on Among the sleep and that taught me a lot about design which is my favorite part of art besides colors.
I also would like to say thank you for the enormous support and love I have gotten from this community, your words and ideas have inspired me to do so many things, and being able to create art that gives others joy, is worth every second I spend on here and on the art I make!
---
---
December 2015
Deviousness Award Winner
griffsnuff is a widely recognized member of the DeviantArt community! A deviant for over 10 years, she's made a huge impact on the chibi and adoptable communities. Her bright colors and distinct line art give her artwork a unique and instantly recognizable look. She's always willing to answer questions and has created an extensive collection of tutorials to aid fellow artists. We're proud to name griffsnuff as the Deviousness Award recipient for December 2015.




---