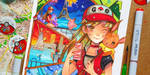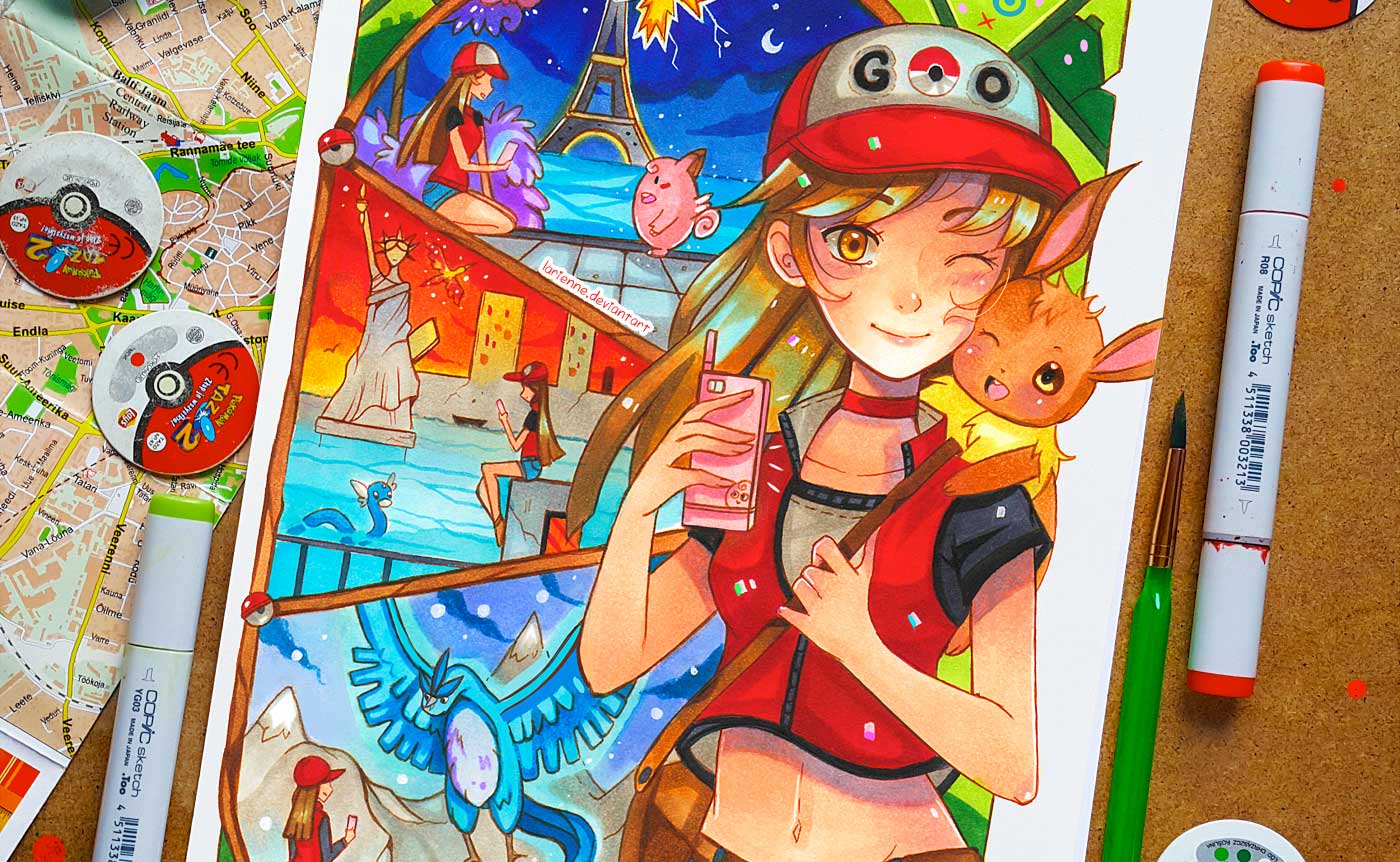 My name is Karolina and I'm an illustrator who loves elves, tea, and horror. I've been drawing since I can remember, art has always been a huge part of my life. I joined DeviantArt years ago but it was not until the beginning of this year when I decided to truly dedicate my life to being a freelance artist. I quit my part-time job and after graduating from my university, I started dedicating 100% of my attention to art. With that I can say that this year has been revolutionary for me so far and I wouldn't be where I am now without the continuous love and support I get from this wonderful community.
My favorite part of being a Deviant is the possiblity of sharing my artwork with the world. I love creating pieces that tell a story, either literary or metaphorically, and the fact that people can connect with my work either by finding it emotionally relatable or by joining me on my trips across various concepts or fandoms is definitely the best part of my Deviantart experience. I want to thank everyone for being there for me, and remember, dreams do come true and hard work pays off, so never give up.
---
---
August 2016
Deviousness Award Winner
A deviant for 9 years, larienne has made a huge impact on the DeviantArt community! In her time on DeviantArt, she's used the site and inspiration from her fellow artists to grow artistically while defining a signature and instantly recognizable style. Now a mainstay of the traditional artwork community, Larienne has taken the support and love she received in her years, and now sends it back to the community. One of the kindest souls on DeviantArt, Larienne is a pillar of support. She constantly takes time out of her day to answer questions and comments from her fellow deviants.
In addition to her tremendous growth, she's created resources to help the community continue to thrive—from tutorials explaining watercolor and marker techniques to eye expression sheets. She made her first tutorial in 2010, and has continued to create these resources into this year.
For these reasons, we are proud to award August's Deviousness Award to larienne!
---