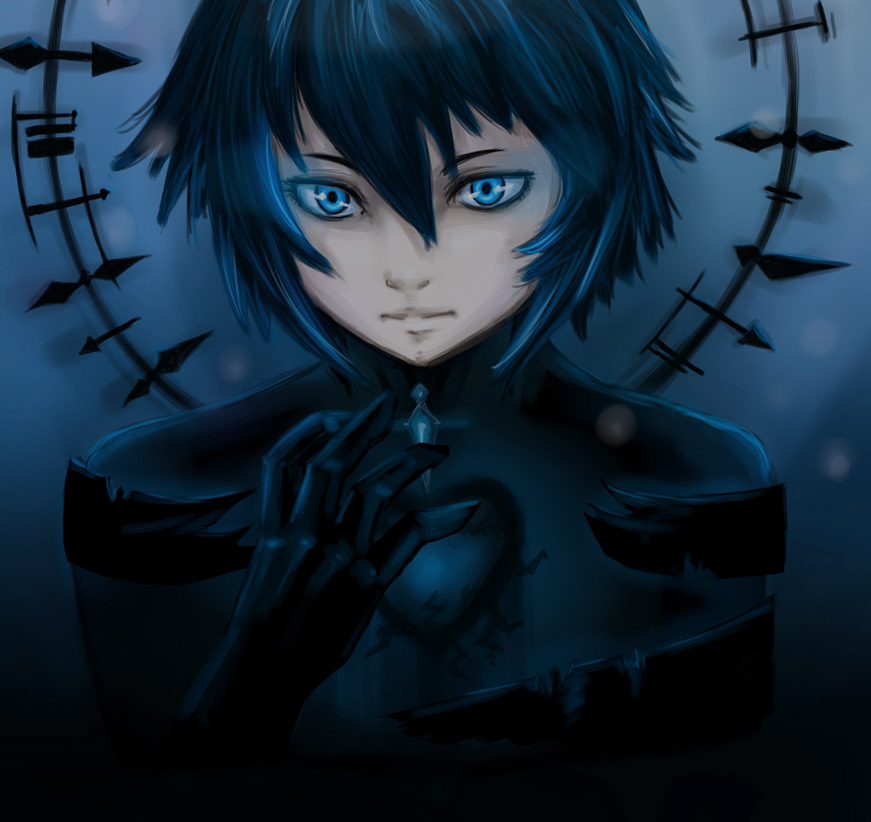 In Recognition of Exemplary Membership and an Outstanding Spirit of helpfulness and mentoring within the DeviantArt community.
"My name is Damaris, but most people know me as DamaiMikaz. I'm a self-taught artist from the Netherlands and I've been making art ever since I can remember. When I first came to DeviantArt I was pretty much dragged here by my friends, that all worked on original projects. Up until that time, I was primarily a writer and traditional artist. It was DeviantArt that sparked my interest for digital art, and it didn't just spark my interest, but the community's willingness to help out people really gave me a good start.
It's remarkable how easy it is to connect to people on this website over things as simple as original projects and learning how to do art. Following other artists was what helped me to spark ideas and keep drawing.
The tutorials, groups, and helpful reactions on the forums guided me towards becoming a better artist. What I've always liked most about art, is how it brings people together. Doing art on your own can be quite lonely and challenging, improving together is a lot easier because it's more fun.
Over time DeviantArt has become a second home to me. I've met amazing artists, got more support than I could've ever imagined, and made some of my best friends here. People cheered with me when I was happy and supported me during the darker times in life. Thanks for your support. It has been an amazing journey so far, and I hope we'll even reach greater heights."
---
---
August 2015
Deviousness Award Winner
DamaiMikaz is one of the most inspiring artists you'll find on DeviantArt. A long-time dedicated member of the community, her journals regularly provide insight into creating art, inspiration for art and life, and thought-provoking ideas that spark magnetic conversations. Her approach to digital art has kept her creating, growing, and improving throughout the years, and one glance into her gallery is enough to see the progress that she has made and continues to make.
It is with great pride that we name DamaiMikaz the recipient of the Deviousness Award for August 2015.
---