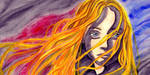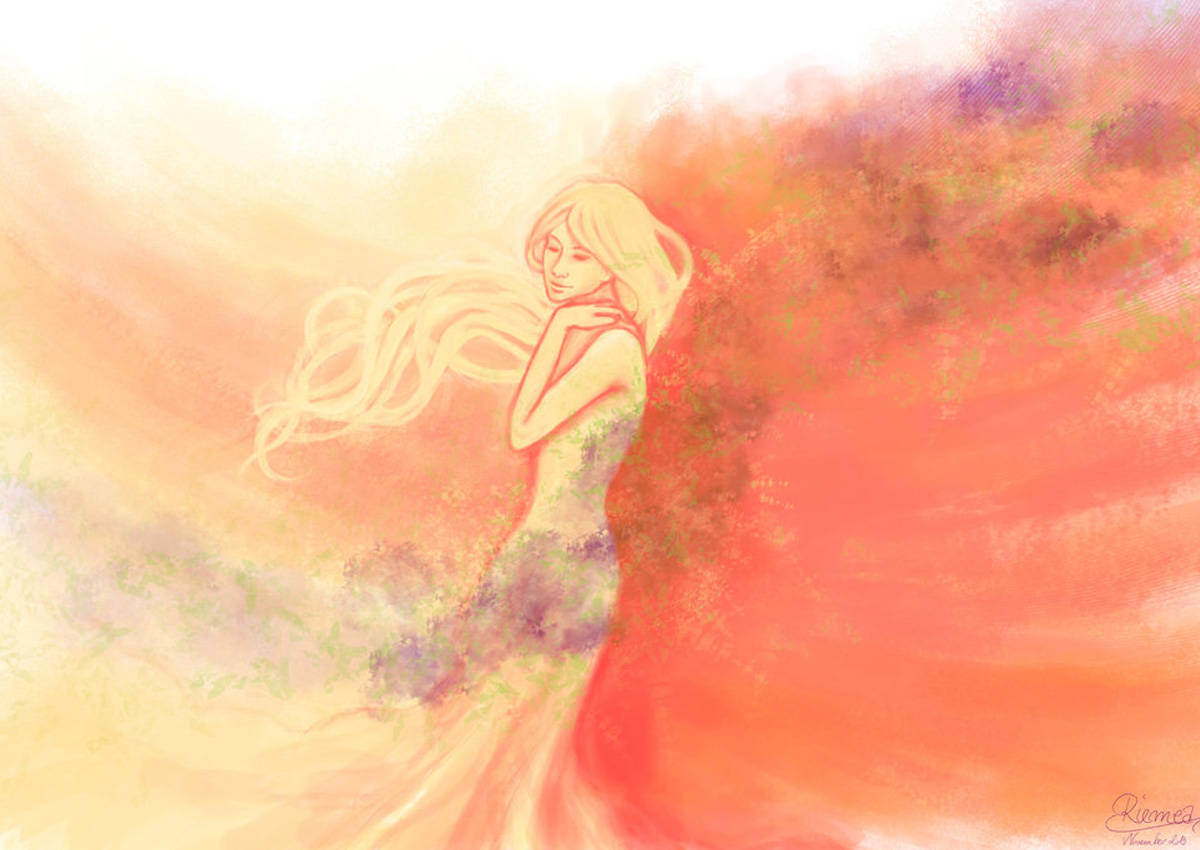 Hi, my name is Kathi, and I'm a print technology student from Germany. Art was my first passion, but I only really got into it when I was gifted my first drawing tablet at age 16. Since then I have been teaching myself digital art, though I've been getting back into traditional art recently as well. I have way too many interests – drawing, painting, reading, writing, playing violin and piano, all kinds of crafting – so I'm more of a "Jack of all trades, master of none" kind of person.
I found DeviantArt through artists I was following on a German art website at the time. For a long time I was debating whether I should join, as I saw so much great art that I was afraid that my art wouldn't be good enough. Finally creating my account in 2011 was the best thing I could have done though.
It's been such an amazing experience to share my art here, to give and receive feedback, and to be involved in the community. I didn't really get support for my art until I joined DeviantArt, but through other deviants' support I have been able to grow a lot, which is also the reason why I want to give back as much as possible. Not only did I meet a lot of great artists I admire and who inspire me to become a better artist, I also made friends I wouldn't want to miss from my life.
I still have a lot to learn and hope that I'll be able to continue to grow through (and with) DA. Thank you for all the support over the years, I wouldn't be where I am today without you all!
---
---
April 2017
Deviousness Award Winner
Riemea has been a wonderful influence in the DeviantArt community since she joined nearly six years ago. Experimenting in digital art, traditional art, literature, artisan crafts, and more, she's dipped her toes in every part of the DeviantArt experience. She's provided valuable insights and exposure to her fellow deviants through her involvement in deviantHEART and projecteducate. She also acts as a digital art mentor in seniormentors, and provides helpful comments and constructive critiques to artists through ProjectComment. Riemea's dedication to seeing artists grow is exemplified through her passionate work and positive attitude. We are proud to give her the Deviousness Award for April 2017!
---