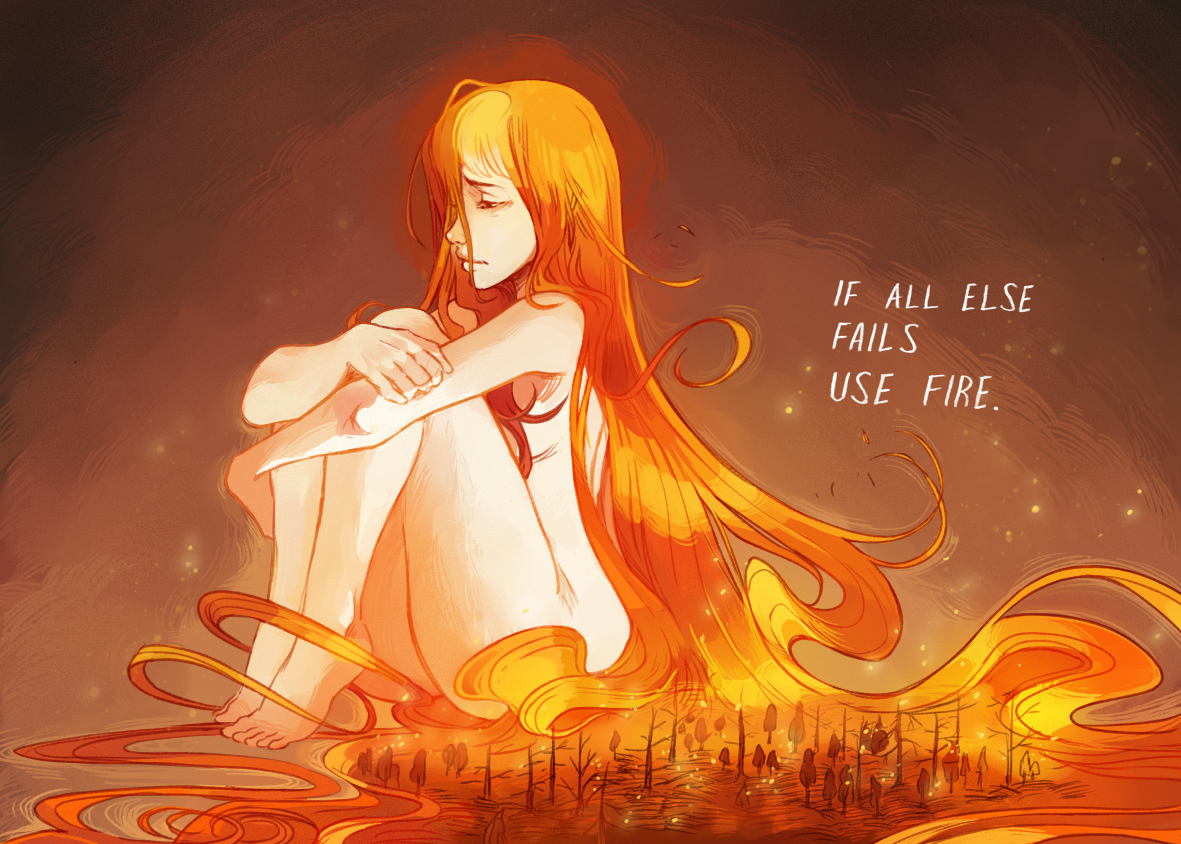 My name is Gabriel Picolo, I'm an illustrator based in Brazil who loves coffee and black kitties.
I've been drawing since I was kid but it was always a hobby which I didn't put much time into. By 2013 I used to draw a doodle per month. Maybe.
Then, I joined the DeviantArt community on 2014 when I did the 365 days of doodles project, in which I challenged myself to draw a doodle a day, for the whole year. It was one of the most challenging things I ever did and it helped me so much with developing my craft and to keep drawing regularly.
Everything from then on was crazy and by the end of the 365 days I was getting art commissions and clients, which made me decide to quit my 9 to 5 job to become a full time freelance illustrator. The support I got from the community was unbelievable and it made me connect with so many amazing people. This connection between you guys and the stories I create is definitely my favorite part of sharing my work here.
---
---
April 2016
Deviousness Award Winner
Picolo-kun made a mark on the DeviantArt community from the moment he joined. Starting off his DeviantArt career with his 365 Days of Doodles project, he was an instant hit with his complex daily drawings. From there, he continued to challenge himself and the DeviantArt community to create art in new and different ways. Once the 365 Days of Doodles were complete, he started a new palette project in which he focused on a different color in his artwork each month. Recently, he also hosted a challenge on Sketch This in the Autodesk Sketchbook mobile app. Outside of his artwork, he's hosted his own challenges with prizes for the DeviantArt community. If you venture through his journals, you'll see various stories about his growth, art features promoting other artists from DeviantArt, and tips and tricks for beating procrastination.
Although he's only been a member of DeviantArt for two years, Picolo-kun has quickly become a core part of the community. It is for this reason that we are proud to award Picolo-kun the Deviousness Award for April 2016.
---