In the Billy Blue Change Your World Contest, we challenged you take something from the world around you and improve on it. Our judges have decided on the top twenty-five creations and sent them to Paul Brafield, Billy Blue College of Design Head of Academic Studies, who will pick the three winners!
The remaining 22 Semi-Finalists will receive:
One-Month Premium Membership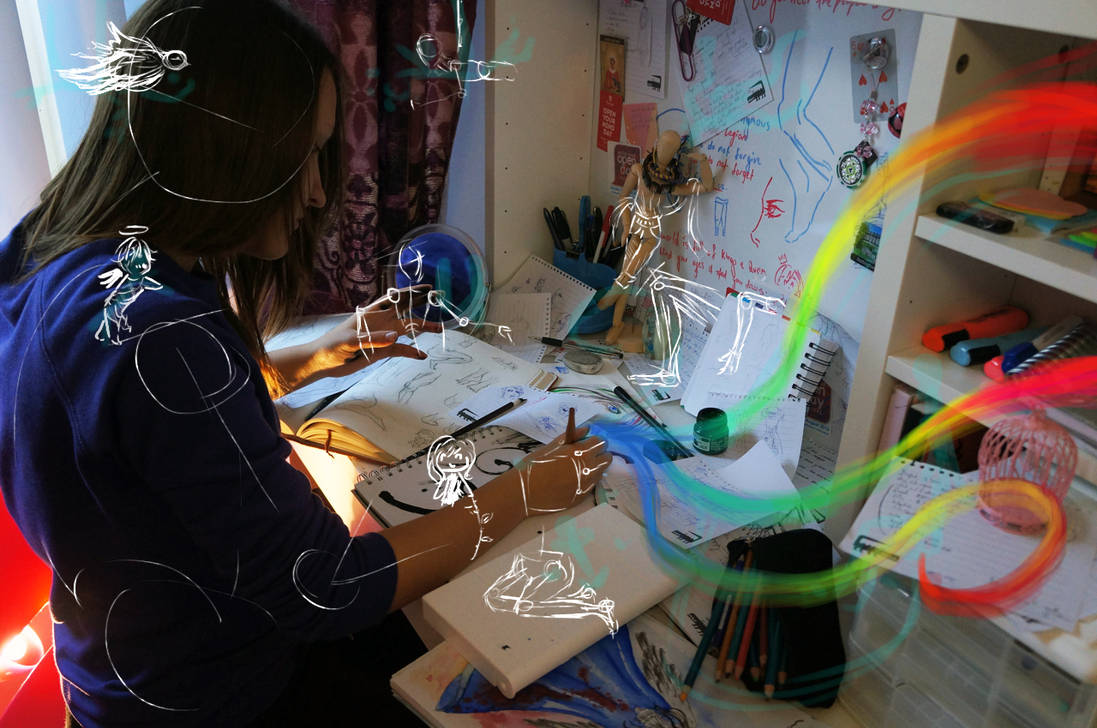 Please note: If during the finalist judging, any one of the Semi-Finalists becomes ineligible or is disqualified under the Official Rules, the Semi-Finalist judges will replace the disqualified entry with a new selection to be considered by the final judges.