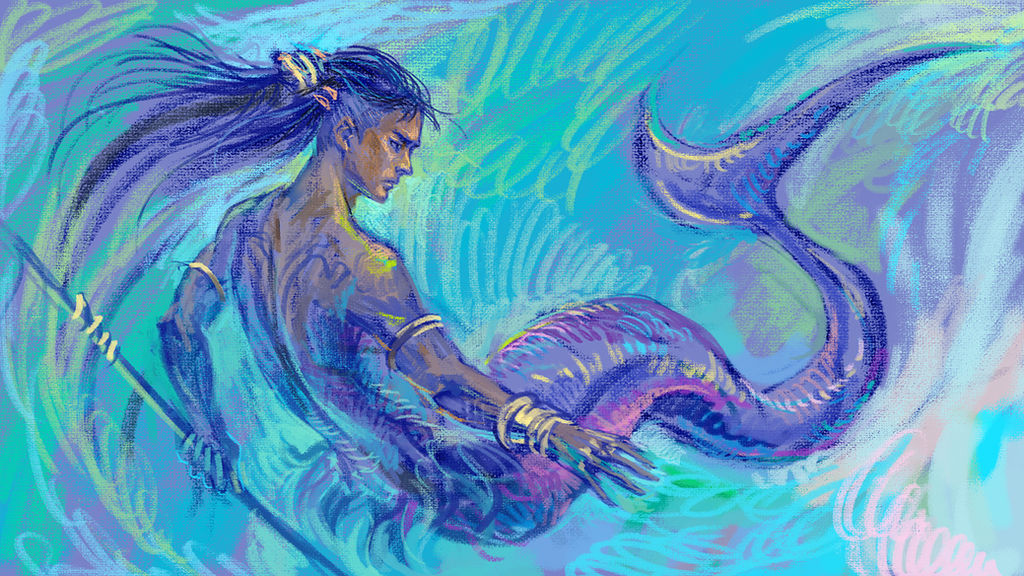 News from the Team

Change Log: May 15, 2019

Code Geass Revival Fan Art Contest Winners

DeviantArt X SDCC Comic Creator Connection

Devious Visions: Eclipse video reviews

Eclipse Change Log: May 8, 2019

Thank you, DaPineapple!

Thursday Prompt: Parade of Stars

Welcome, Gdeyke and E-Nomad!
Official Contests
All "official" contests will begin at midnight PST on the start date and end at 11:59 PST on the end date. This applies to all Community Relation run contests and all DeviantArt sponsored contests.

denotes US only contest

How to Train Your Dragon - Discover Your Duo Contest
- Deadline May 28, 2019

Anthro Challenge #167 - 80s Mix Tape
- Deadline May 31, 2019

Flash Forward Fiction Contest 30190
- Deadline May 31, 2019

Fan Fiction Limerick Contest
- Deadline May 31, 2019

World of Books
- Deadline May 31, 2019

The Art of Curation - A Contest
- Deadline June 10, 2019

Universe Wallpaper Contest
- Deadline July 15, 2019

Photomanip Tutorials Contest
- Deadline July 20, 2019
Project Educate
Project Educate is a joint venture between DA Community Relations (
communityrelations
) and the community. During each themed week, the project brings you a new set of articles with information, tips, and tricks about one of the many galleries on DeviantArt. We also regularly host a Community Week where anyone in the community has a chance to submit an article to share! We pride ourselves on being a fun and educational group, and we are happy that you have chosen to join us on this adventure.

Happy deviating!
Coming Up - Street Photography Weekend - May 25-27th

View the whole schedule here


Art History Week: Intro

A Brief History On Animal Photography

An Overview of Manga Throughout the Years

Fragonard and the Rococo

Famous Photographs Throughout History

Fukuda Chiyo-ni, The Haiku Poetess

Lost In Translation

The History Of Adobe Illustrator

Artisan Craft Week: We need you!

Fan Art Week: WE WANT YOU!
Informative News & Events

A Literal Look at My DA Life

All-Mediums Contest: Spring and Winter

AMA #10 - VOTING OPEN - Medieval Magic Challenge

AMBEDO ART BOOK

April: Conclusion and Winners!

Books to Make Your Creative Life Better - 2019

Coat of Arms Contest!

Congrats, Geguri!!!

Contests and Events Around DA - May 2019

Cricketsong

CURRENT PHOTOMANIP CONTESTS

Deviation ThumbShare: Monthly Contest Winner!!!

Events and Happenings Around DA

Guiding Light - Depression Awareness

Guiding Light - Let's talk about Suicide Awareness

Guiding Light - Mental Health Awareness

Guiding Light - Self-Love

Heart Art Submissions Open!

How to Draw Hands Tutorial - only 90 Points

How to Eclipse: Polls!

Life Goes On

Lit Community Block Party 2019

LitRecognition: Welcoming Committee

Looking at the Sun and Stars: 5/6

May Theme - EARLY MORNING

May Theme - SPRING

May: Intro and CONTEST Details!

Mid May News: Devious Memories and Blessings

NaPoWriMo 2019 Winners.

Nature Newsletter - May 2019

New Tutorial: How To create Neon Hair!

Photomanip Newsletter May 2019

Poem Share + DA Happenings

Power Up

Souljournalist Challenge|Signup!

Supporting Working Artists #2: The Winner

TRANSFIGURATION TODAY contest. THE WINNERS!

Winners of the Generate Your Own Prompt Contest
Features & Interviews

A Glimpse into Photography on DA #5

Abstract and Surreal-Macro photography Wonderland

Animal ABC's: Llamas

Animals, Plants and Nature Spotlight Vol. 144

Art Exhibition: Vol 3.

ART Feature: Winners III Wallpaper Contest

Art Features - Volume 3

Artists of APN: Maria-Schreuders

Artspiration, Vol. 1: Erzsabet

ATTZ. OF GRATZ. #18

Celebrating Motherly Love! - Tandem Vol. 4

Deviation Feature - Thursday

Deviations of the Month (May 2019)

Discover the Artist: ThyC-Graphics

EVERYONE DESERVES TO BE FEATURED

Exposing the Unexposed Vol. 142

EYE ON TALENT CLX: Linu-art

F . F/W . F . 38

Fantasy Art Picks of the Day 415

Feature week 18 - 2019 + Reminder

Featuring the Artist: Nimbue

Featuring: Awesomealexis1

Grumpy Cat: A Tribute

kleines Kaleidoskop 07052019

MLTA 2.0 XXXIII

Monday Pixel Madness #226

Motifs - Vol. 3: Halos

My DD Highlights CXVII

No Constructive Comments #31

Photography ABC's - F is for...

Photomanip Monday #3

Possibly Maybe V7

ProjectPorkchop Vol 620

Promoting Positivity: Vol 23

SeniorSelections May 10th 2019

Showcasing Your Work Vol. 8

The Collectibles Vol. 47

The Ladies of Lit: Volume CI

THE NEXT BIG THING #146

ThumbShare Feature Vol. 78

TRADITIONAL ART Bunny Share // 7

Tuesday Treats: Traditional art - Sculptures

Urbex Unearthed: May

Wallpapers: Featuring Senzune

Weekly Feature No.5
Commissions

90S STYLE COMMISSIONS ARE OPEN~!

COMMISSION PRICE LIST AND SLOT UPDATE : 17/05/2019

Commissions | OPEN

Commissions

Commissions Limited / Queue Masterpost

Destron23's 2019 Commission Info (OPEN)

Portrait commissions_OPEN

selling originals/ open commissions
Whoas - Theme: Mermaids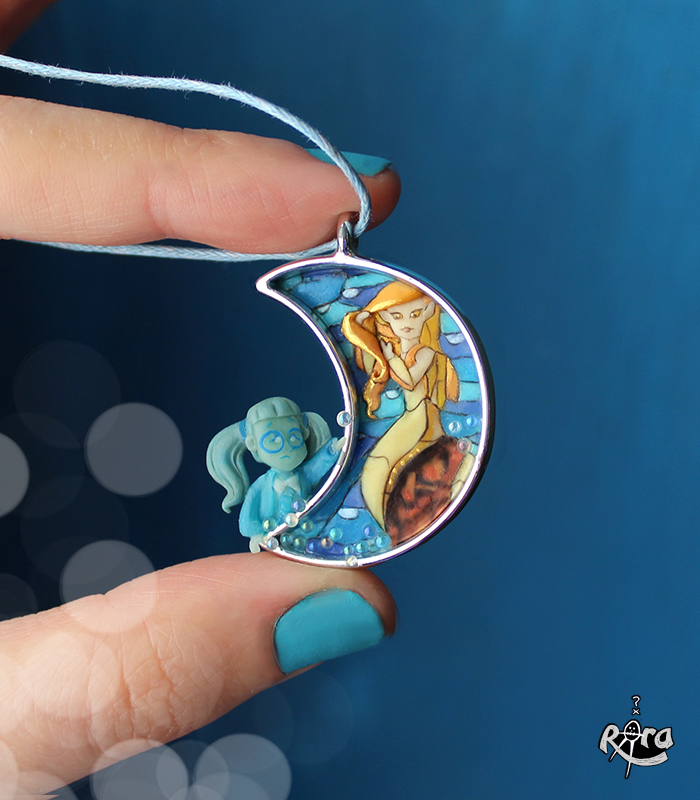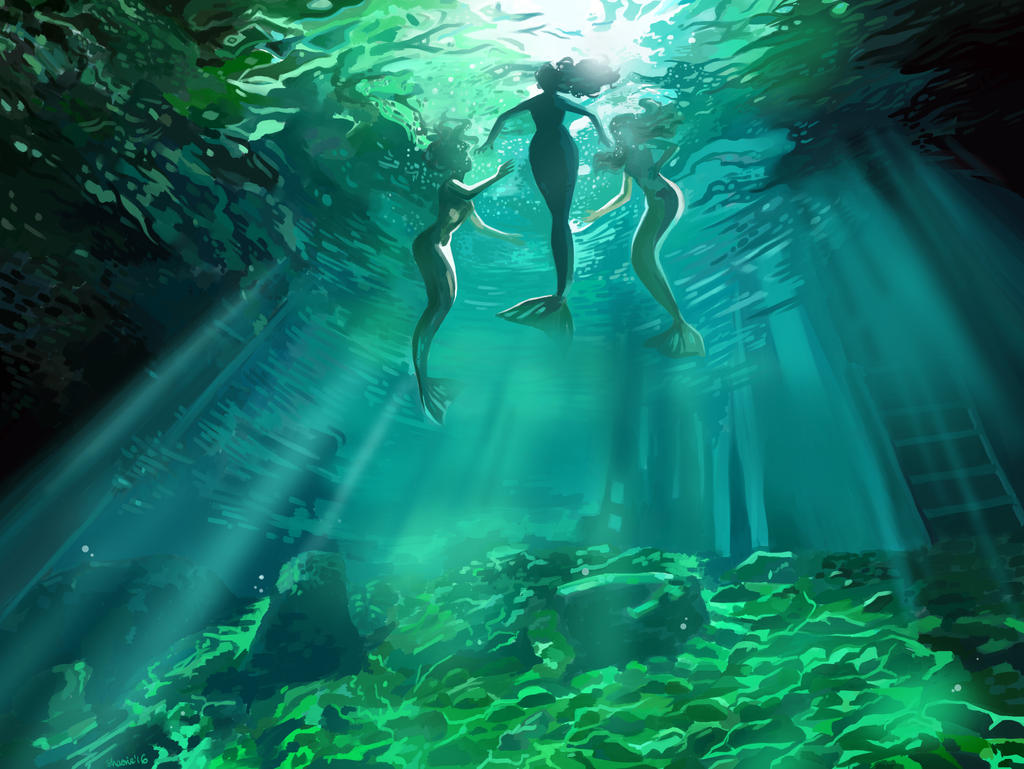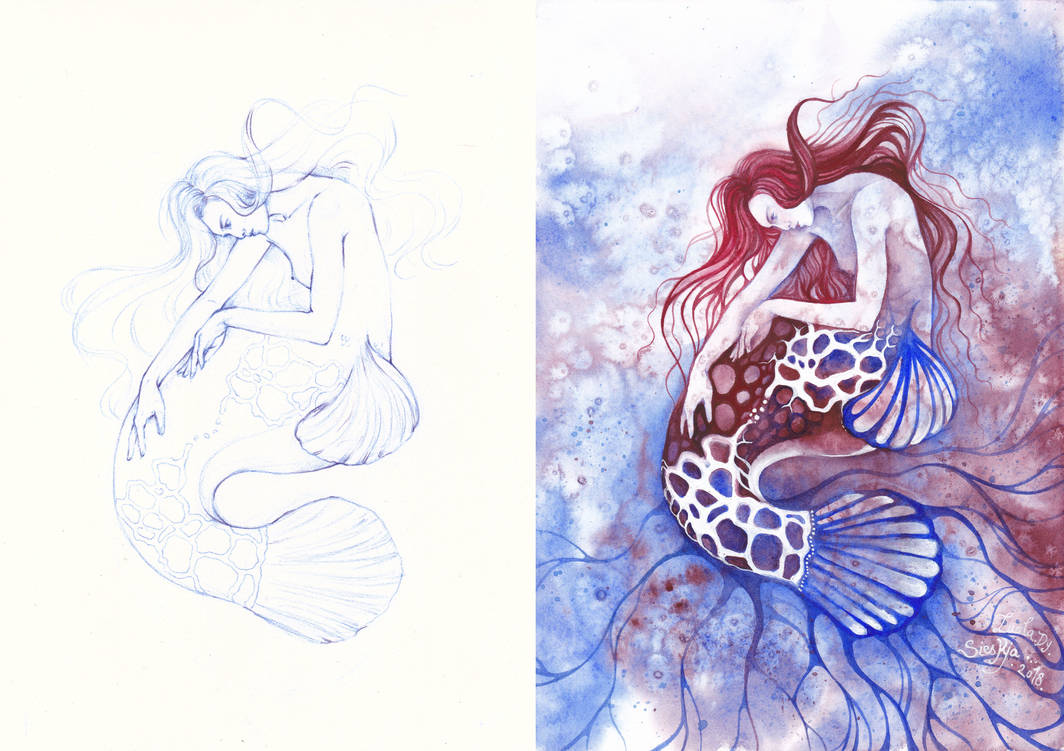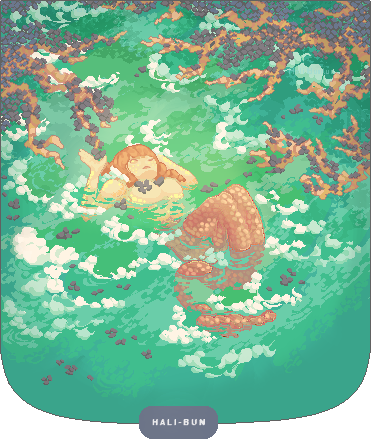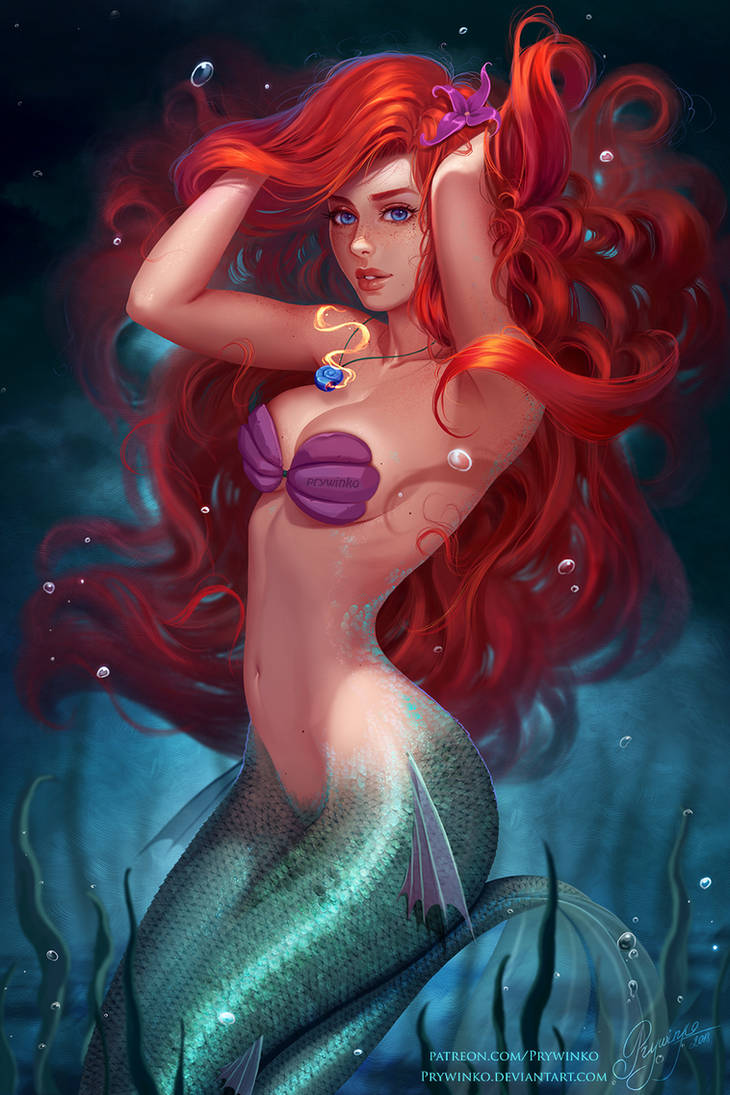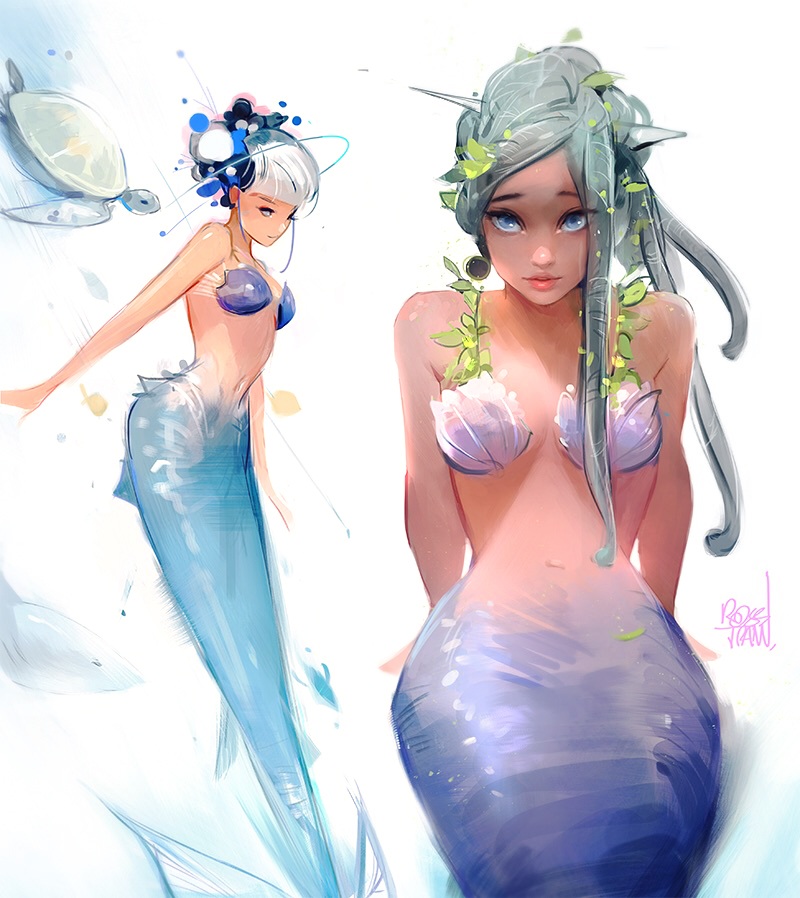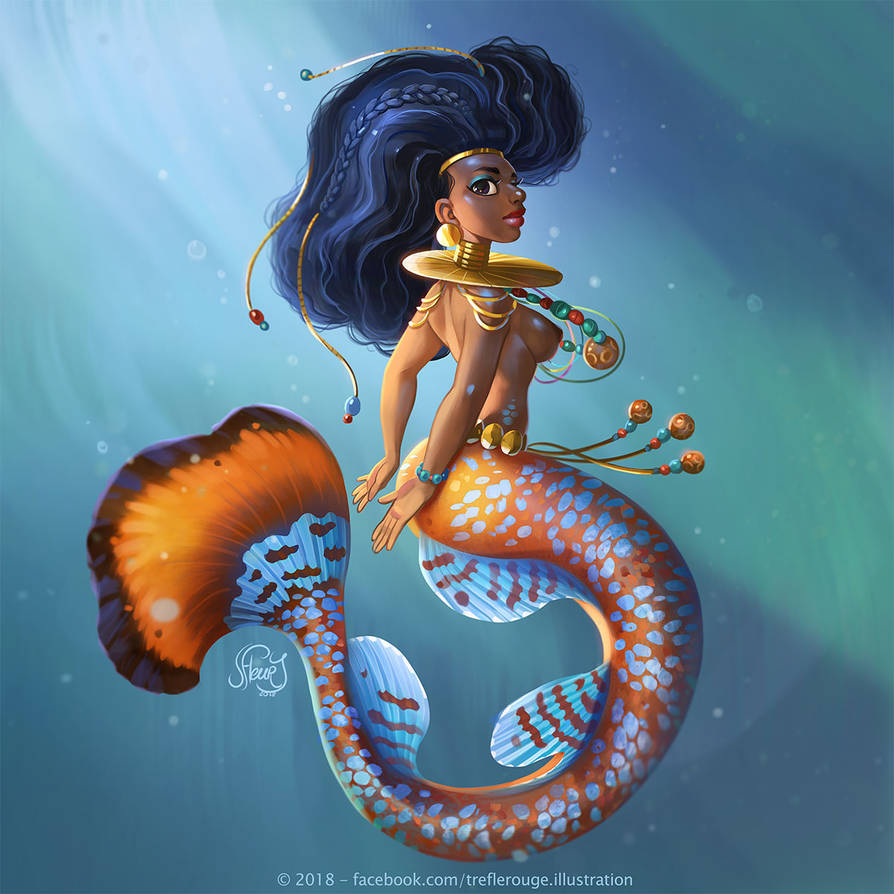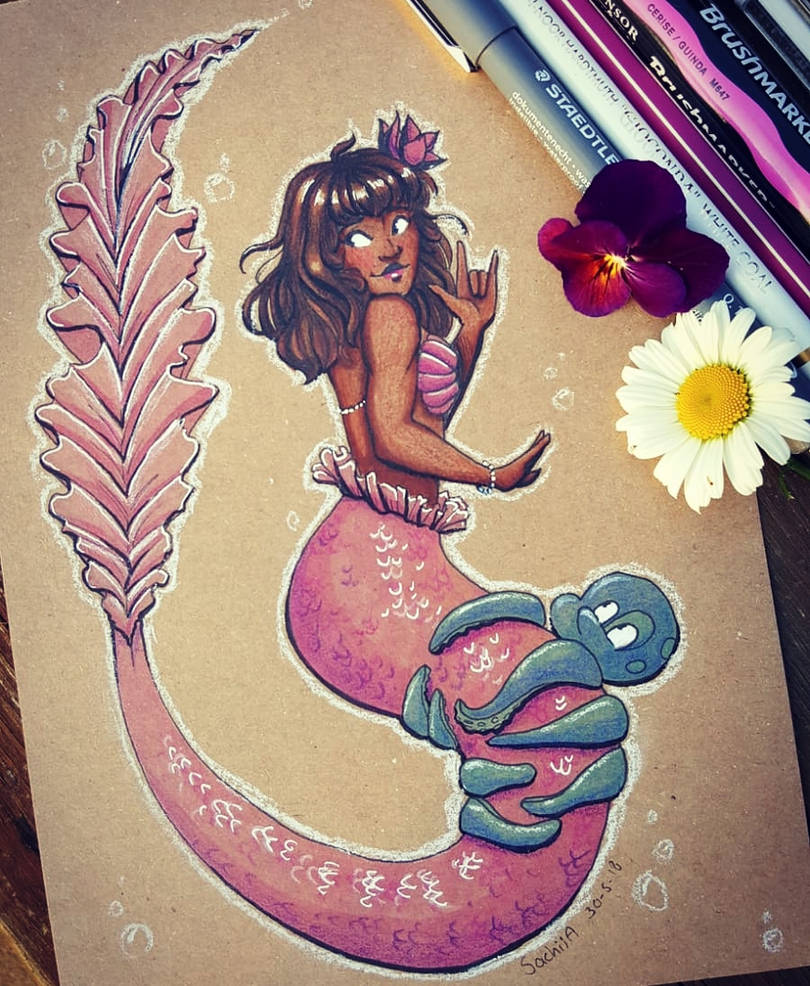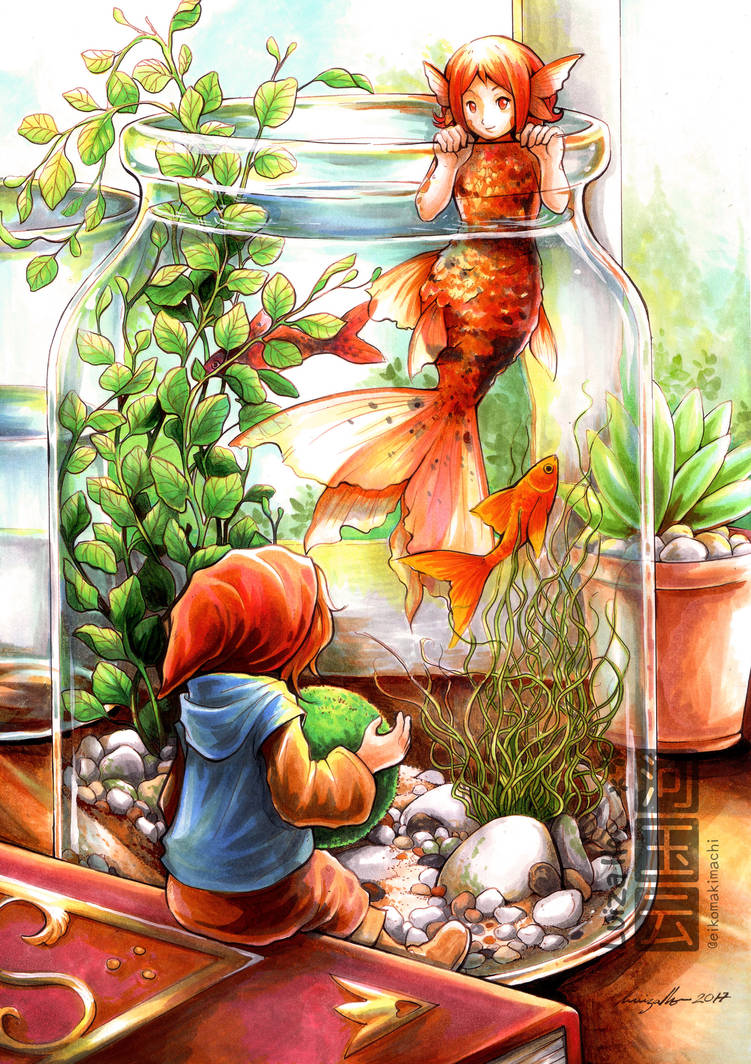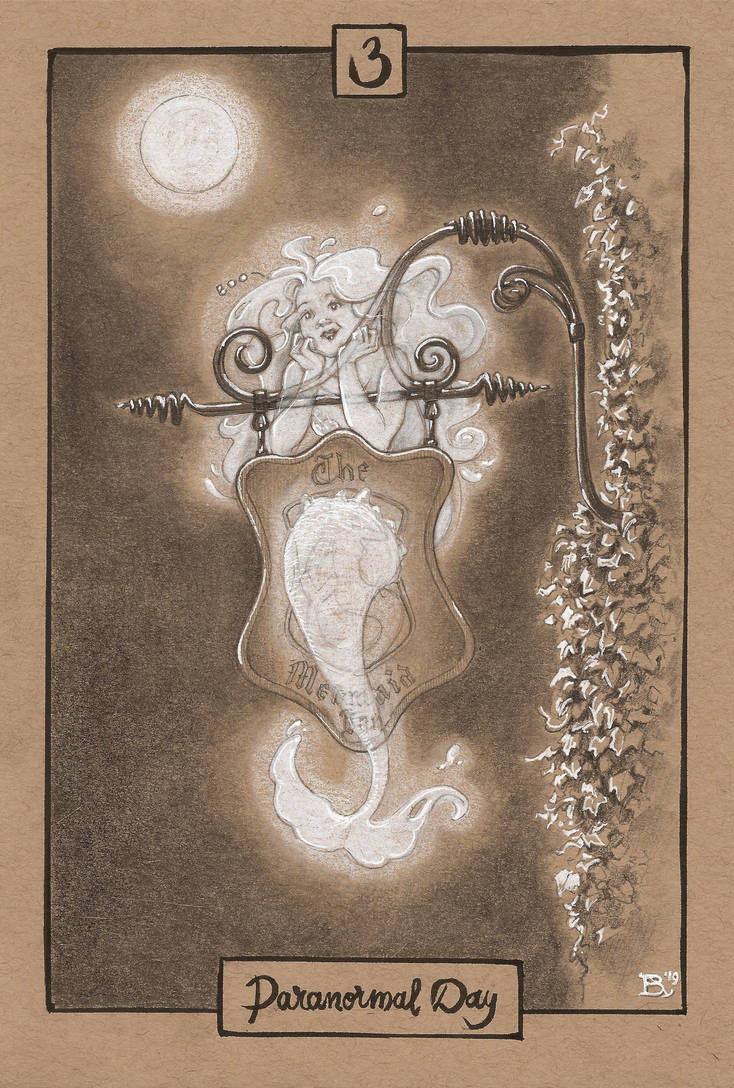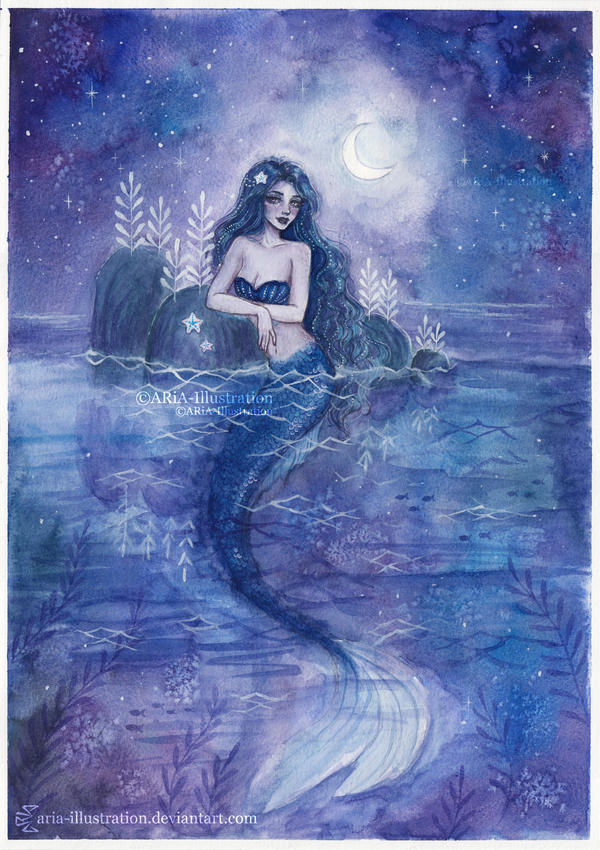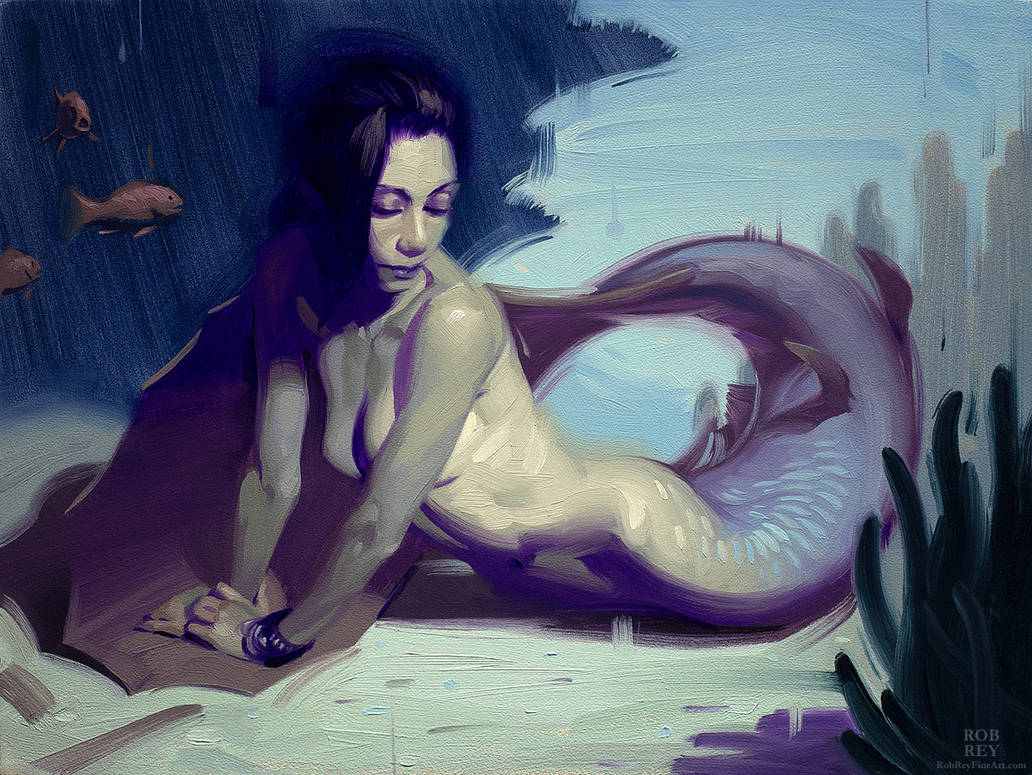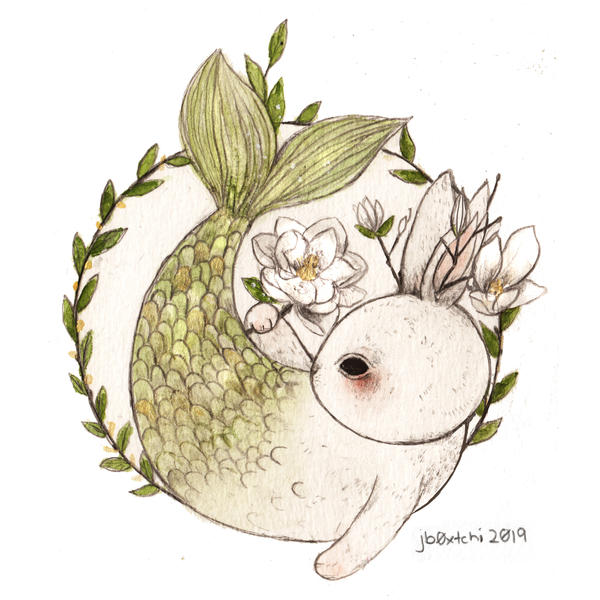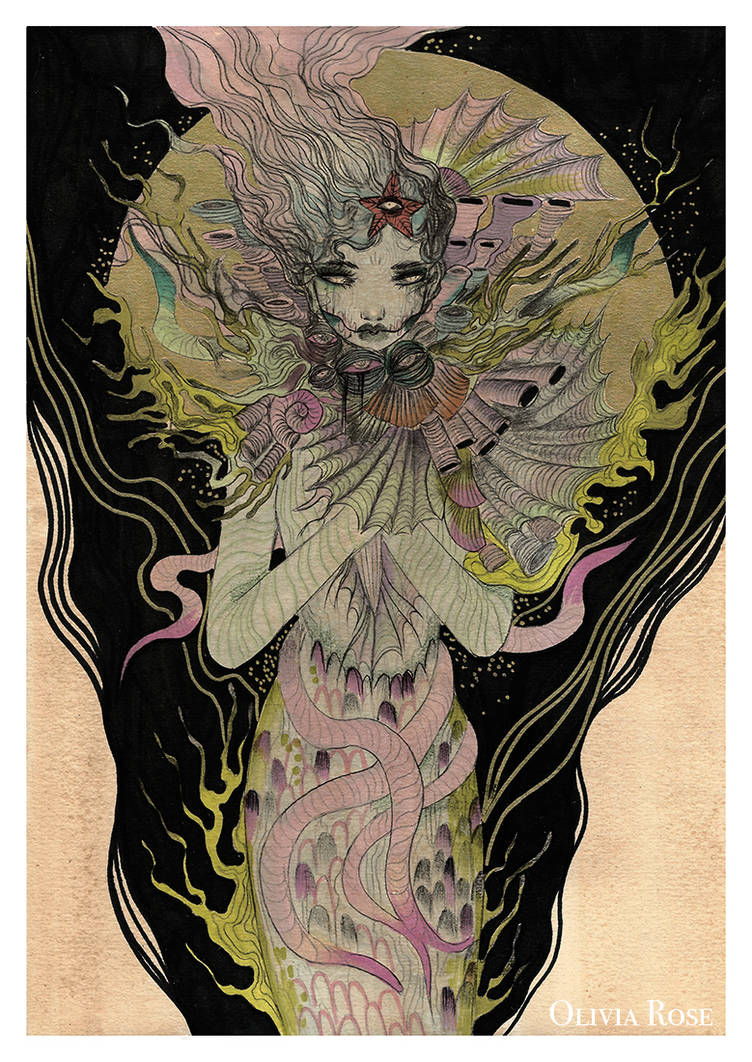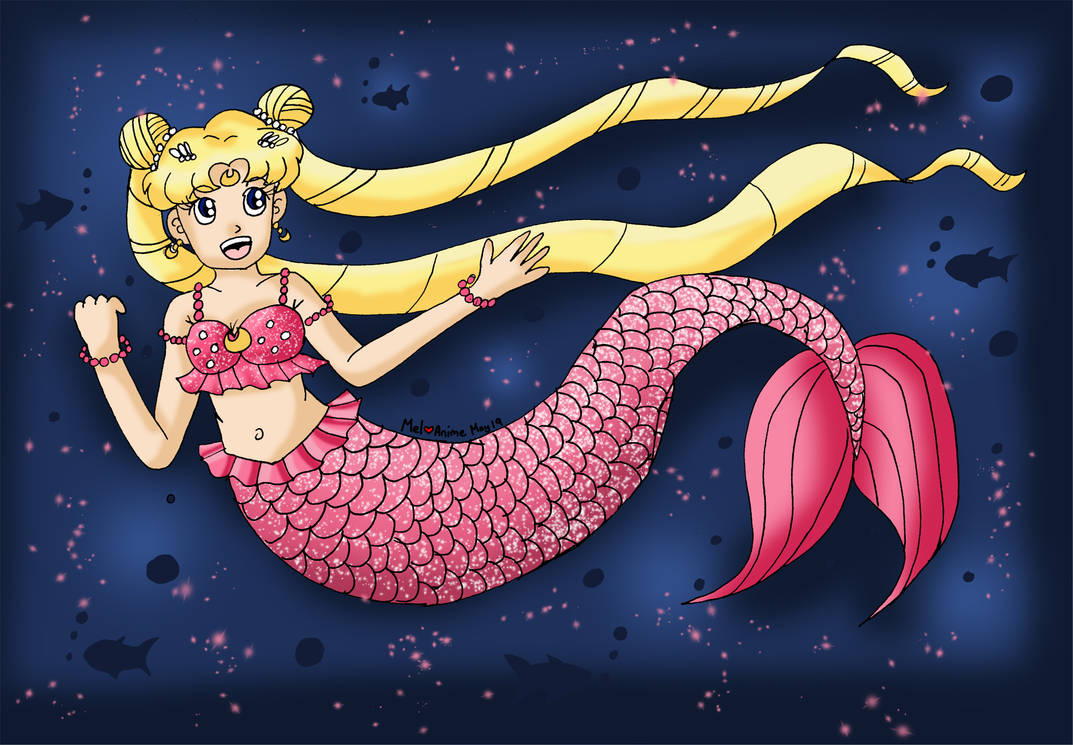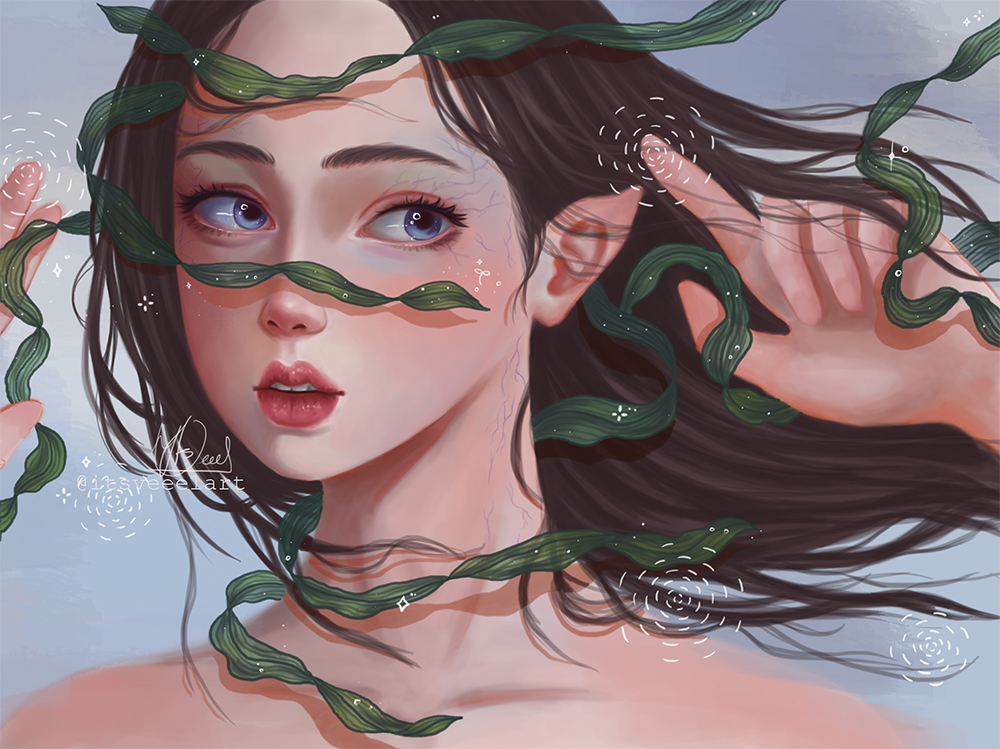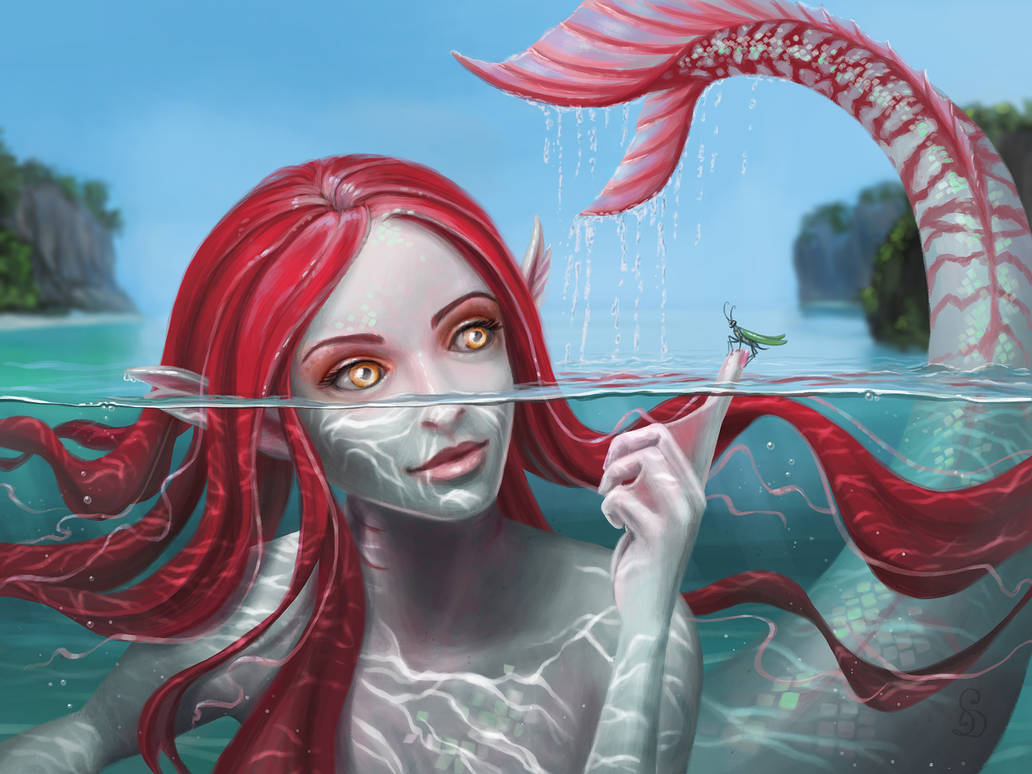 -----------

To contribute to the next issue of "Pimps & Whoas" please include it in the
comments below
with the appropriate links and information. If promoting groups, please include a description so people know why they should check it out! Also use devtags not icontags eg:
communityrelations
not

What I'm looking for from YOU!:

News, Features or Interviews you want to promote

Groups you want me to feature or highlight

Deviations that follow the theme for that issue

Commission information for those looking for Commissions

Anything else you feel you want the DeviantArt community to know about!
Next issue to be posted
May 31st
and the theme for the "Whoas" is
Fruits & Vegetables
.
Wanna suggest a theme? Note
Moonbeam13
with your ideas!