News from the Team

30 Days of Pride

30 Days of Pride: Week 1

Celebrating Deviousness - June 2019

Eclipse Change Log: May 22, 2019

Eclipse Change Log: June 5, 2019

Eclipse Change Log: June 12, 2019

Feedback QA

Feedback Revamp: Updates You've Requested

Help Us Shape Your DeviantArt Experience

How to Eclipse: Cover Images!

How to Train Your Dragon Duo Contest Semifinalists

How to Train Your Dragon Duo Contest Winners

Q and ARG: Answers about Ari Banks

Thank you, niivu

Thank You, squanpie

Thursday Prompt: Hope's Anchor
Official Contests
All "official" contests will begin at midnight PST on the start date and end at 11:59 PST on the end date. This applies to all Community Relation run contests and all DeviantArt sponsored contests.

denotes US only contest

Devious Desktops - Warm Vibes
- Deadline June 30, 2019

Anthro Challenge 168 - Waves and Sand
- Deadline June 30, 2019

Universe Wallpaper Contest
- Deadline July 15, 2019

Photomanip Tutorials Contest
- Deadline July 20, 2019
Project Educate
Project Educate is a joint venture between DA Community Relations (
communityrelations
) and the community. During each themed week, the project brings you a new set of articles with information, tips, and tricks about one of the many galleries on DeviantArt. We also regularly host a Community Week where anyone in the community has a chance to submit an article to share! We pride ourselves on being a fun and educational group, and we are happy that you have chosen to join us on this adventure.

Happy deviating!
Coming Up -

View the whole schedule here


A Brief History of Final Fantasy

Art History Week - Wrapping Up + Feature

Being a Beginner Week: share your experience!

Beyond Mere Composition

Fan Art in Costumery and Cosplay

Fan Favorites

Fan Art Week: Conclusion and Feature

How to Enjoy Shipping in a Fandom

How to Get Better at Street Photography

How to Optimize Your Night Street Photography

Light and Colour in Photomanipulation

People and Portraits Week - Wrap up, Features

Portrait sketching practices

Taking Your Fanart To The Next Level

The Story of The Little Mermaid (Disney)

Traditional collage tutorial

Using Style To Stand Out As A Fan Artist

V Challenge for writers
Informative News & Events

+ Being Active Challenge + Day 3 +

AMAZING MANIPULATION AWARD #11

Angels Without Wings June 2019

Anthro Challenge #166 Sakura Festival Winners!

AnthroChallenge #167 -80's Mix Tape Winner!

Boredpanda Article

Coat of Arms Contest WINNERS!

Contest - Design Your Own Deity (ends July 10th)

Contests On DeviantArt

Cricketsong Is Fully Funded!

CURRENT PHOTOMANIP CONTESTS

DD Discussion on June 15

Deviation ThumbShare: Monthly Contest Winner!!!

Draw Your Own Character Challenge - Winner Feature

Fan Fiction Limerick Contest Winners!

Figure Drawing Tips + Tricks

Guiding Light - To Come Out or Not To Come Out

Hands and how to handle them

Haunter of Dreams is now Live on Indiegogo!

HOW TO DRAW A STANDING POSE

I Created Art! Now What? #8 Selling Art

June Color Contest has Commenced!

June: Adventures For All Walks of (Devious)Life

Literature Character Portrait Contest

Looking at the Sun and Stars: 6/3

Love of Country is Never Easy

Making Eyes Pop using Photoshop

New SUPER Group CRCustomization

Newsletter June 2019

Panorama Process

Project Comment - June Newsletter

Submitting to GuidingLightProject

Suggest me a book!

TalentedWritersGuild: General Submissions, Rules

The Pitch Writer

TheArtistLounge 1st contest!

Things that are planned in Eclipse

Wallpapers Newsletter (June 2019)

Watcher Exclusive: First Look At New Game/Site

WINNERS Flash Forward Fiction Contest 3019

World of Books Contest - Winners Posted
Features & Interviews

15 Under 15 Feature 127

A Feature of Sunflowers!

A Glimpse into Photography on DA #6

Abstract and Surreal-Macro photography Wonderland

Animal ABC's: Nightingales

Art and Pride: Keith Haring

Artspiration, Vol. 3: Avriia

Classic American Cars

CRP Features: Volume 5

Crushing Dark and Seeds of Light - Two Collections

Discover the Artist: gyaban

Discovering GothicNarcissus

EVERYONE DESERVES TO BE FEATURED

Exposing the Unexposed Vol. 146

EYE ON TALENT CLXI: Petra Frank

Fantasy Art Picks of the Day 449

Feature #83 Pretty pink

Feature of Great Commenters: April - May

Features From Week 22

Featuring the Artist: Kajenna

Fickle Friday: Woman

Hidden Gems - June 2019

Ink and Watercolor ~ Spring Feature 2019

Interview with Kamakebelieve

kaleidoskopik : 05062019

Let's Go Jugnu World #6

LGBTQ+ Inclusion and Representation

LitRecognition: In the Weekly Spotlight

Member and Nordanner of the Month - May

Monday Pixel Madness #231

Monthly Feature: MAY 2019

More Exposure Members features! 124

My DD Highlights CXVIII

Our APN, Your APN: Other

Photographers of DA: Your World

ProjectPorkchop Vol 624

Senior Selections June 7th, 2019

Showcasing Your Work Vol. 8

That's What I Like... Vol.1

The Ladies of Lit: Volume CII

The Mid-Week Journal of Awesomeness #28

The TA-Feat CIII

Throwback Thursday #29

VDragosPhotography And Gradients For Fractals!

Wallpapers Feature

Wish Fondue 19.6.2

Ye Olde Pedestal Shoppe (9)
Commissions

[OPEN 1/4] NEW + OLD STYLE COMMISSIONS

[OPEN] Summer commissions!

+ CHEAP Commissions + OPEN +

Art Exhibition: Vol 5.

Commission info

Commissions are open

I spy with my little eye: Commissions and Projects

Kellsy's Commissions (OPEN).

OPEN - Mini chibi comms

OPEN - Pixel Commission Menu

Pride 2019: Icon Commission : OPEN

selling originals/ open commissions
Whoas - Theme: Fruits and Vegetables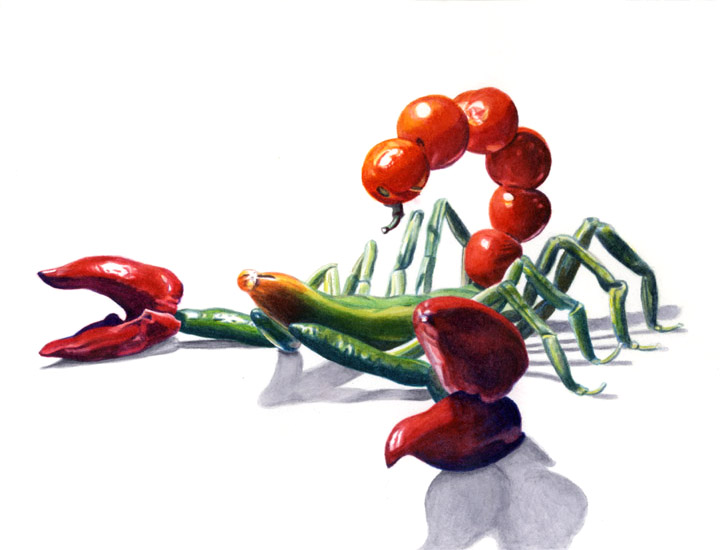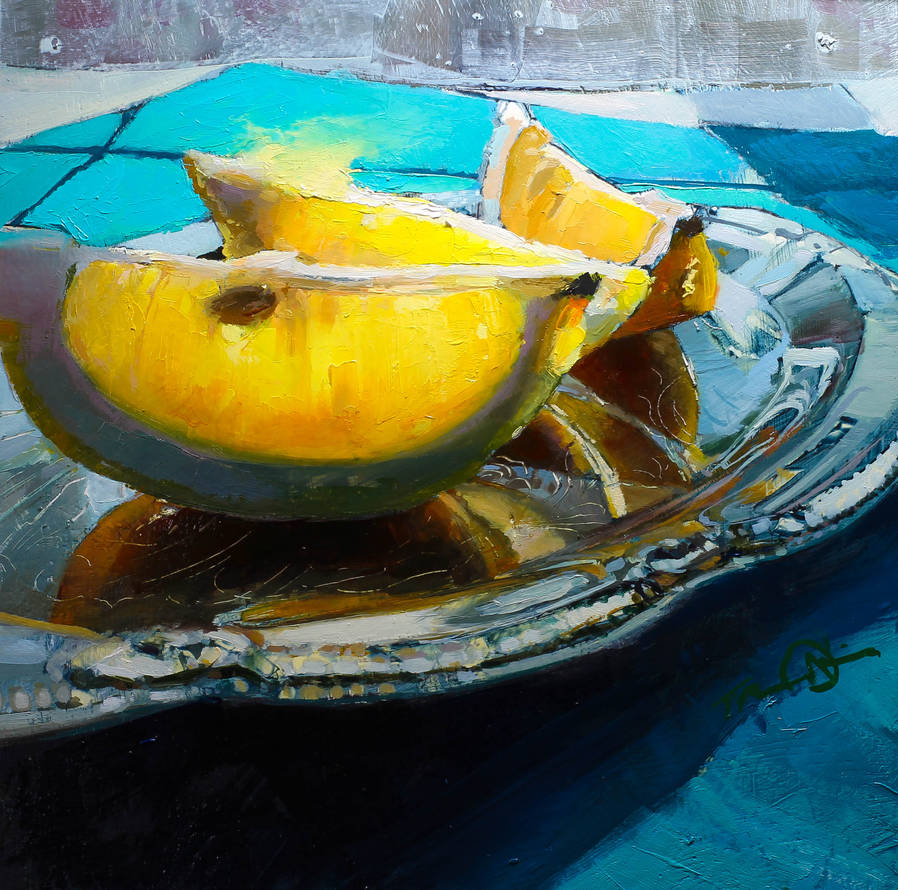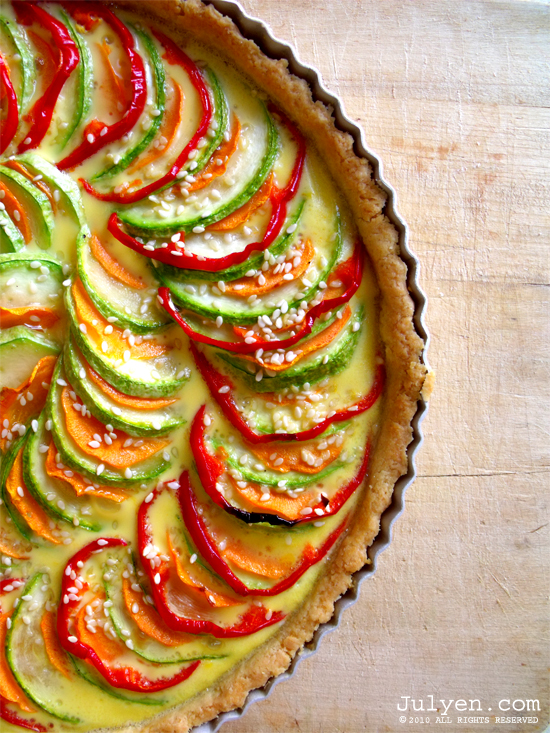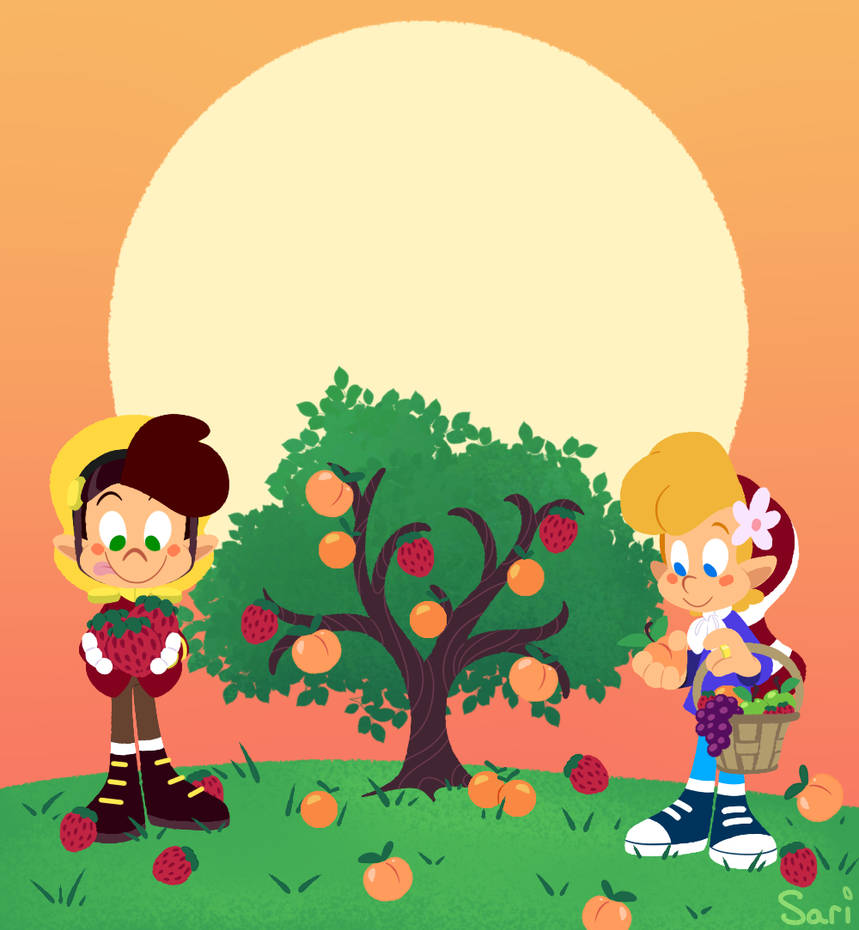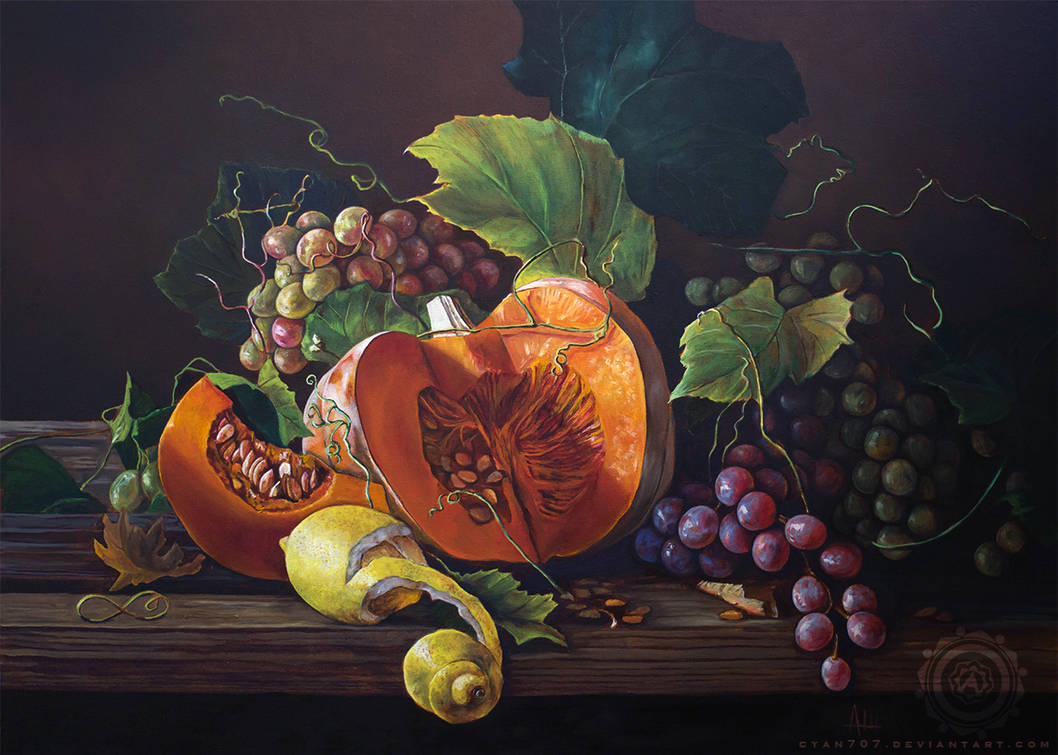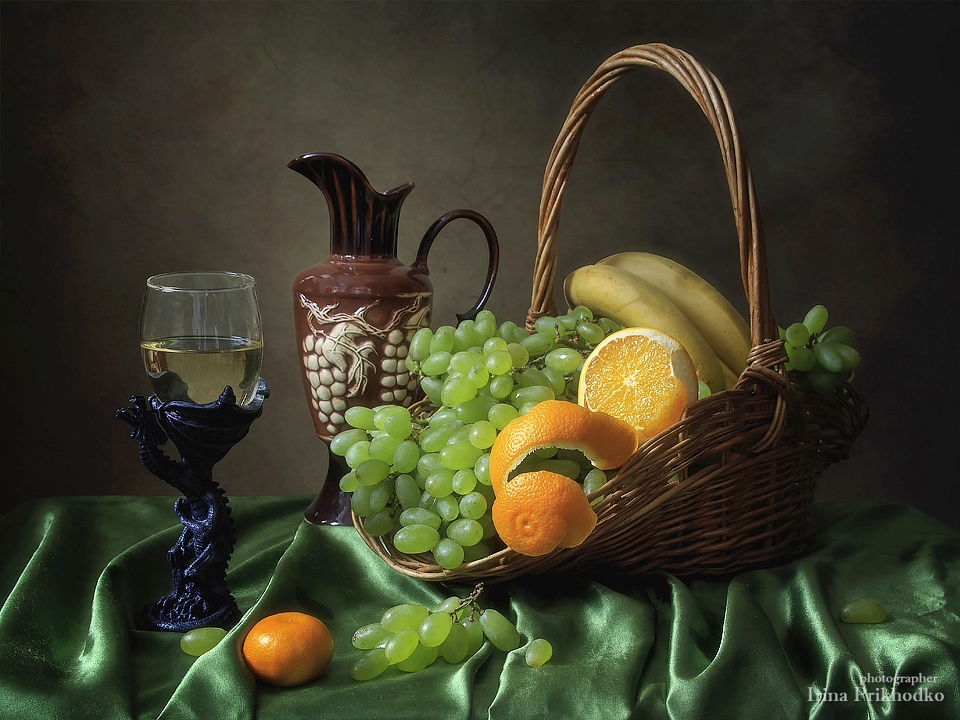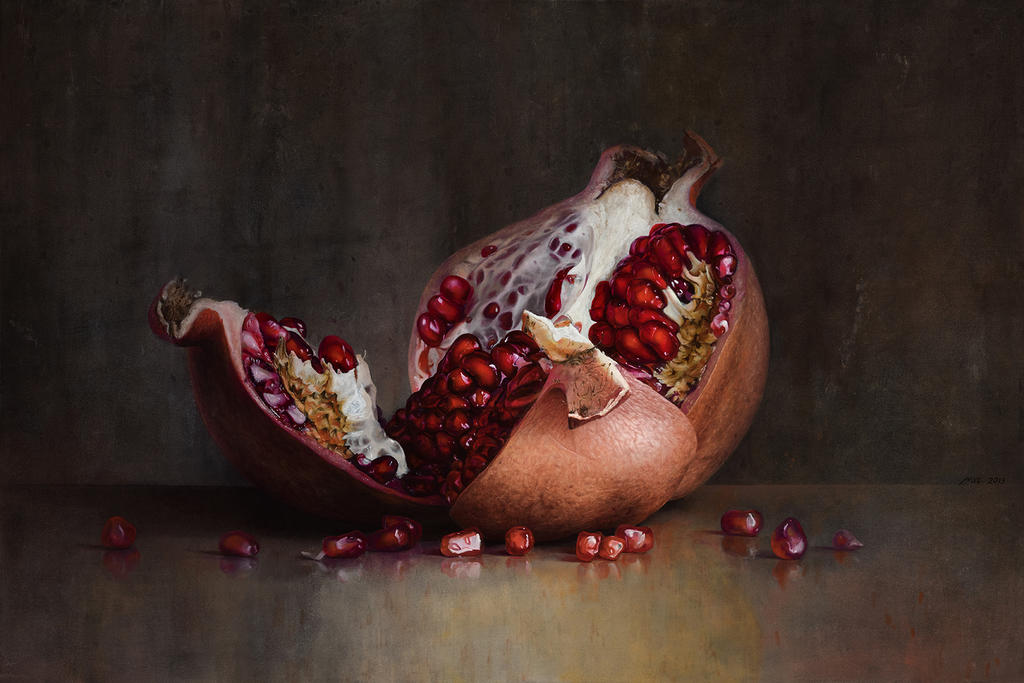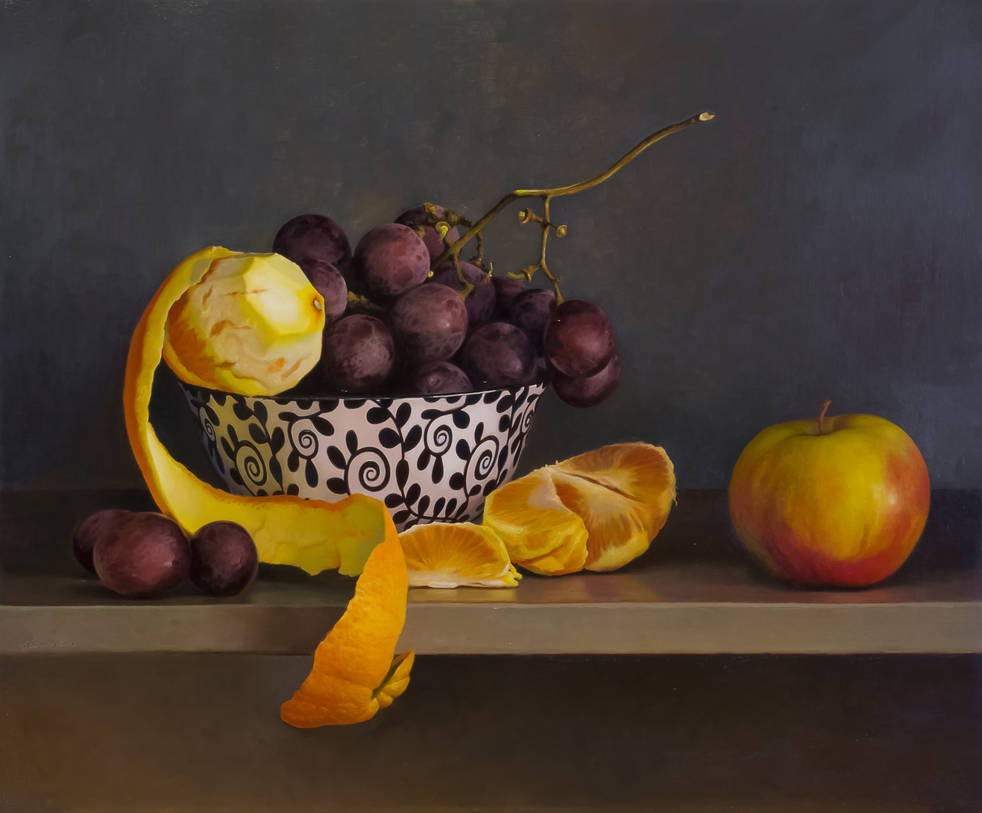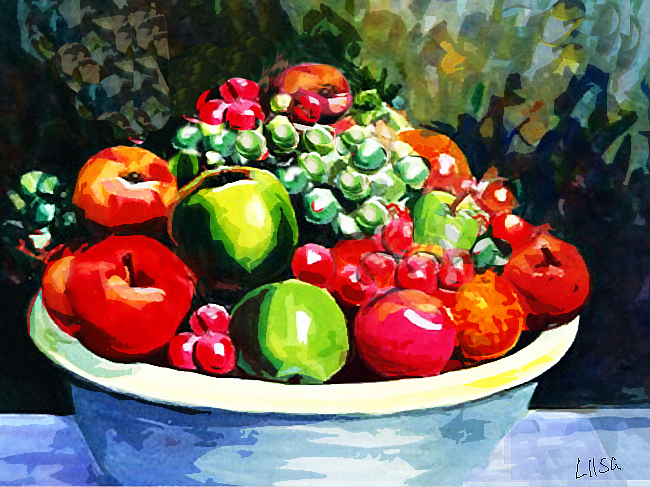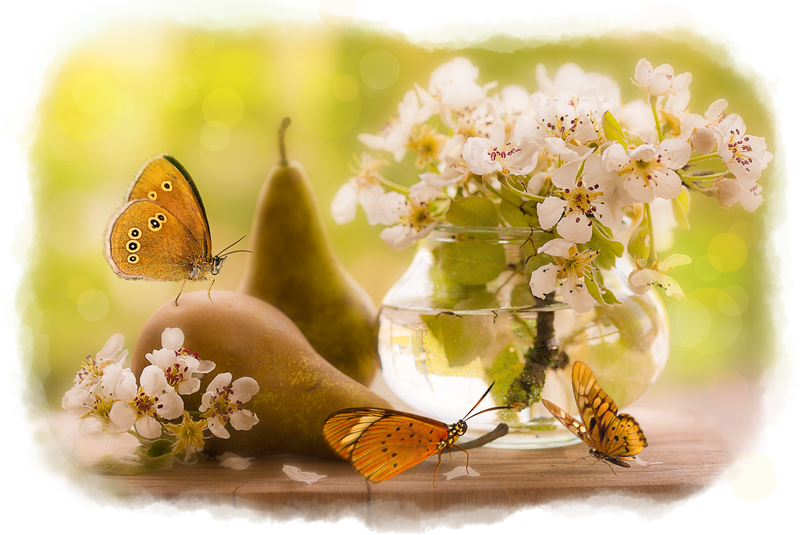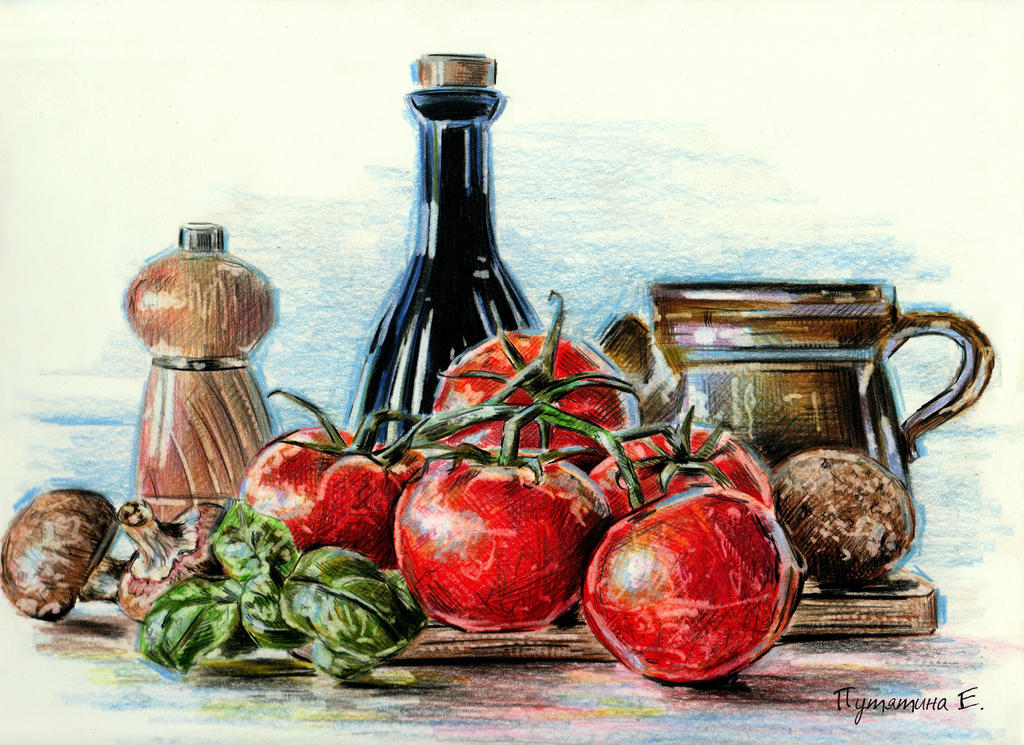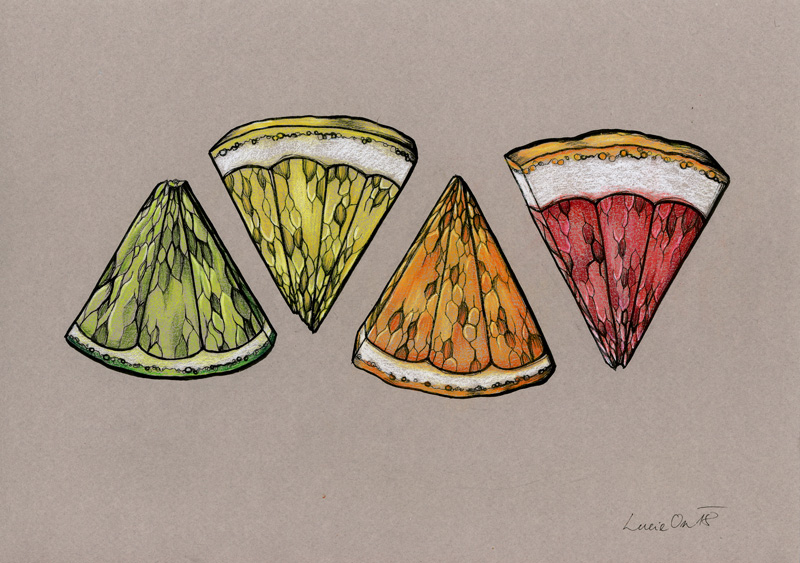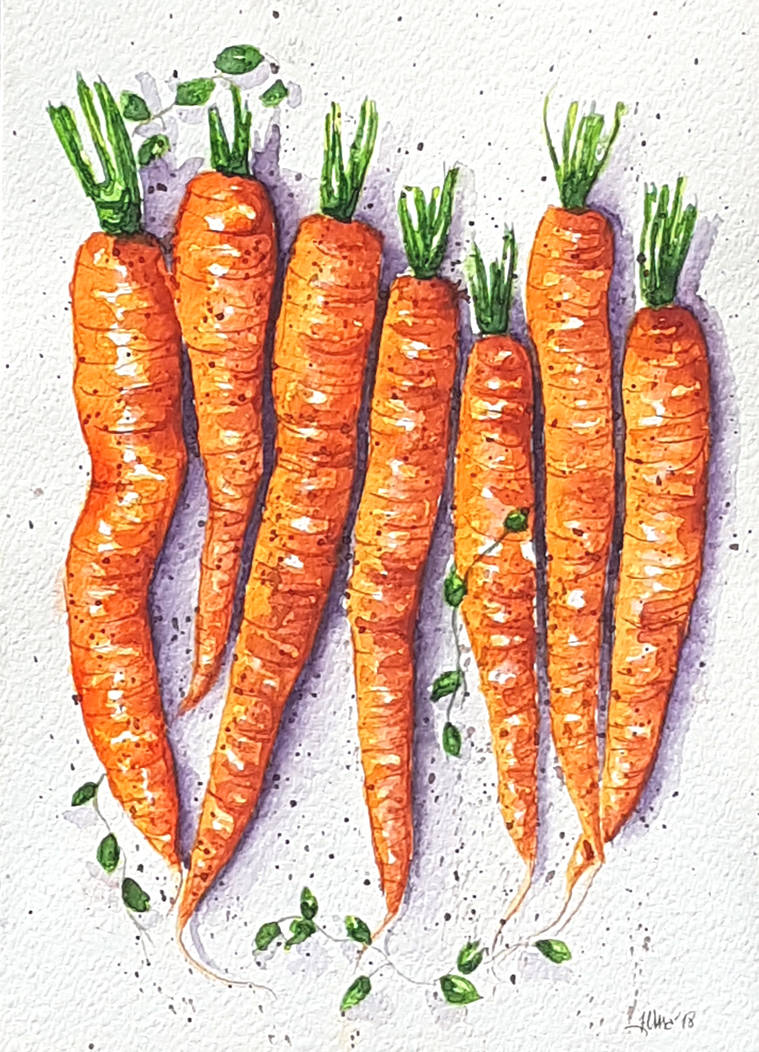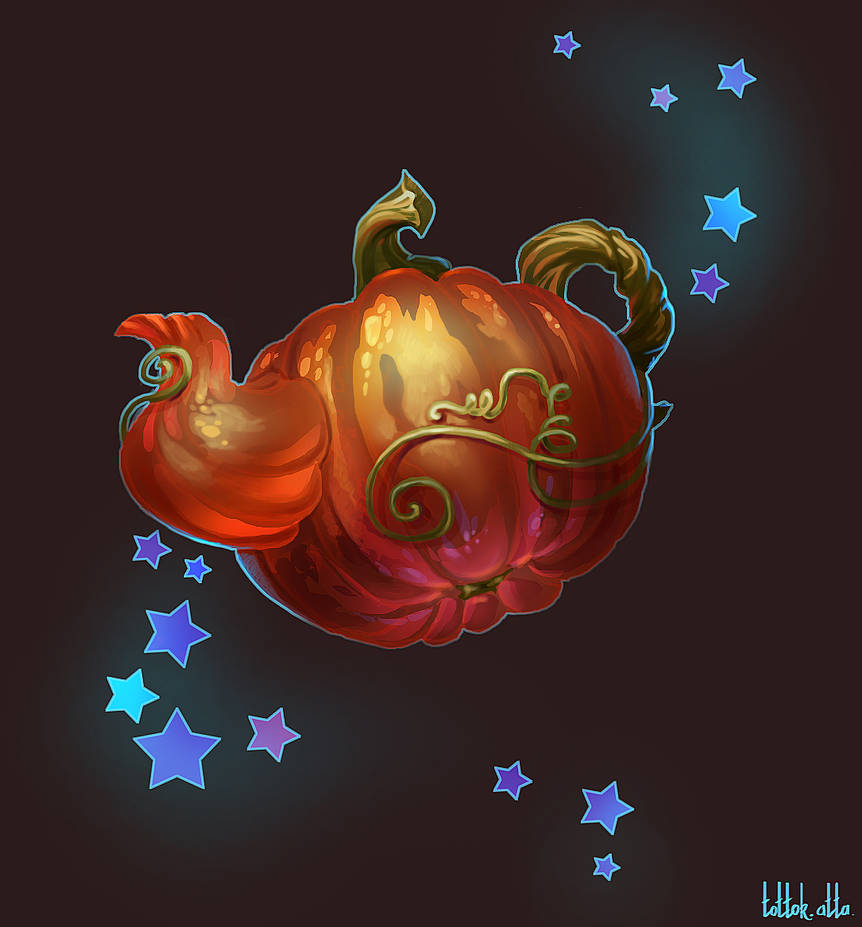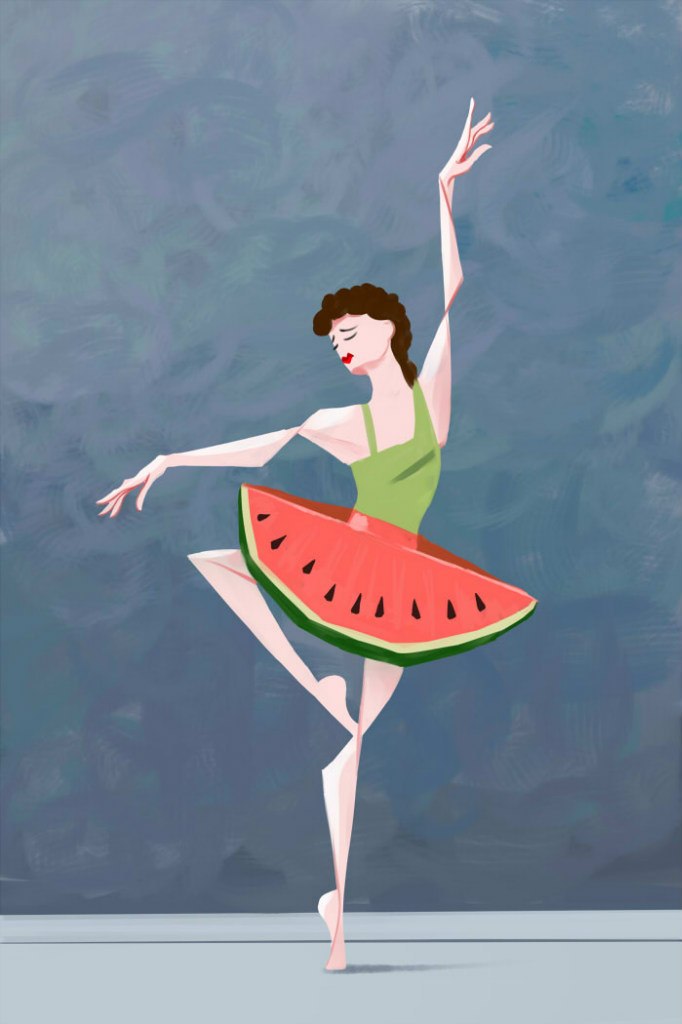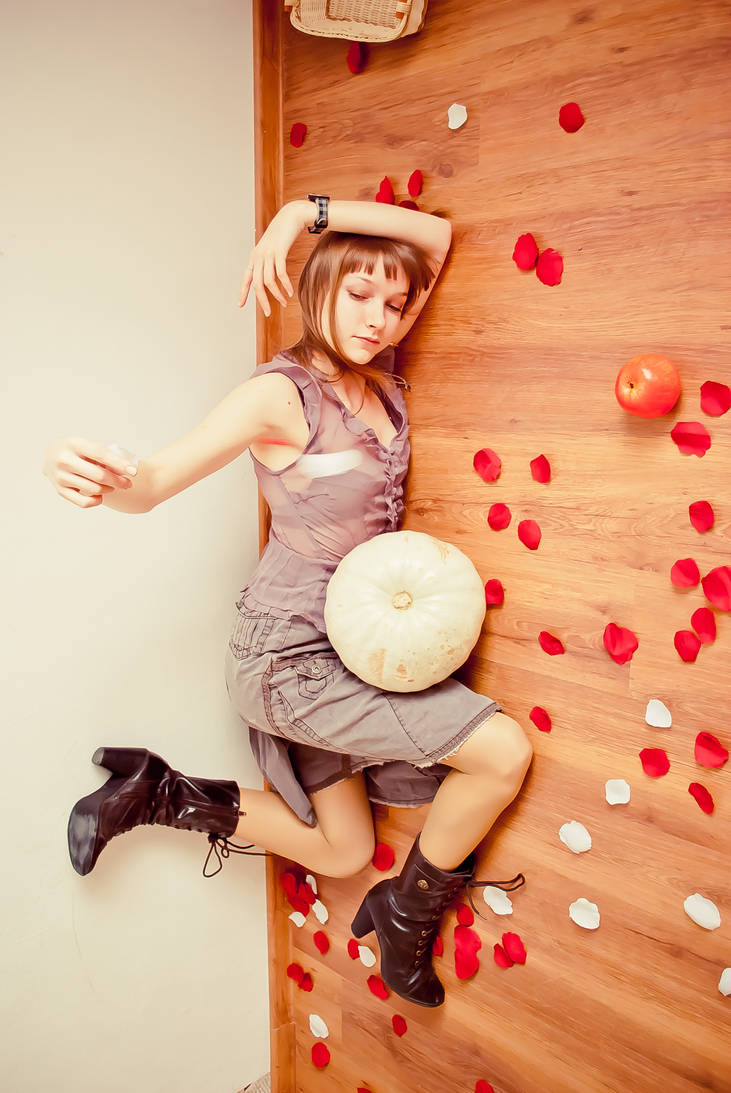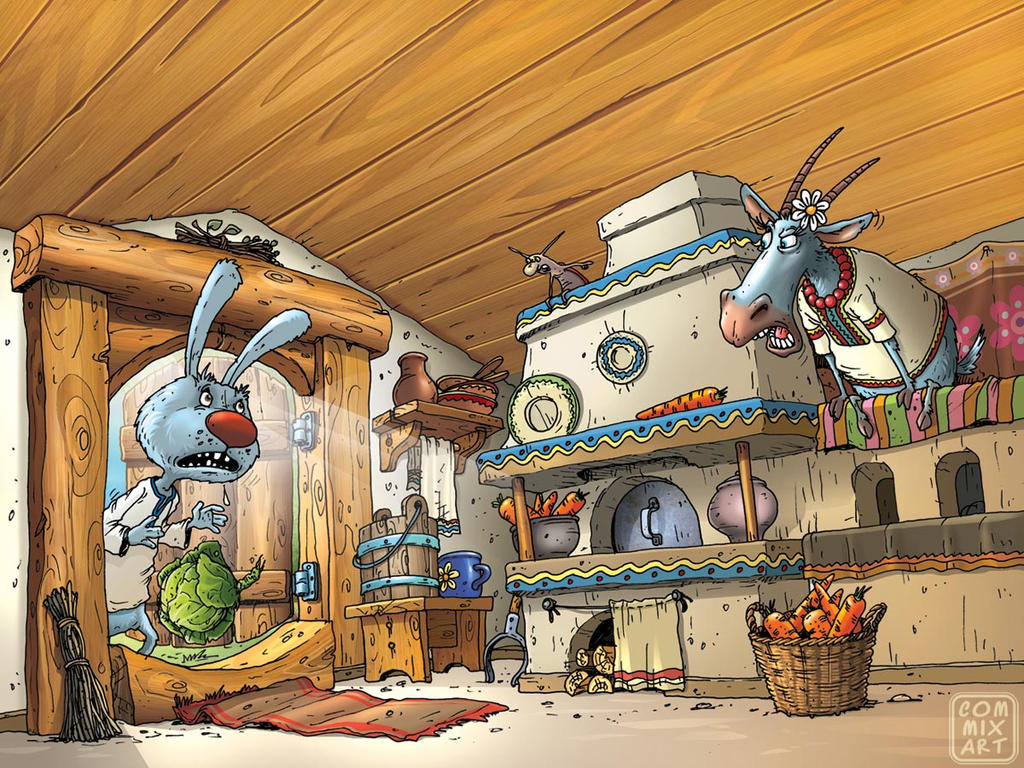 -----------

To contribute to the next issue of "Pimps & Whoas" please include it in the
comments below
with the appropriate links and information. If promoting groups, please include a description so people know why they should check it out! Also use devtags not icontags eg:
communityrelations
not

What I'm looking for from YOU!:

News, Features or Interviews you want to promote

Groups you want me to feature or highlight

Deviations that follow the theme for that issue

Commission information for those looking for Commissions

Anything else you feel you want the DeviantArt community to know about!
Next issue to be posted
June 28th
and the theme for the "Whoas" is
PRIDE!
Wanna suggest a theme? Note
Moonbeam13
with your ideas!