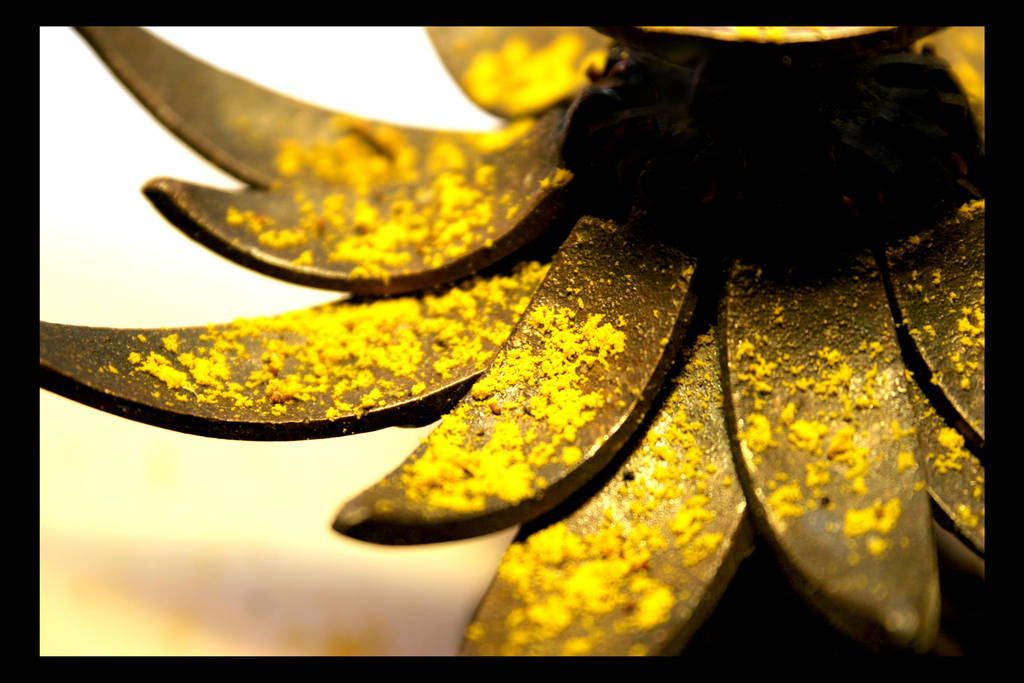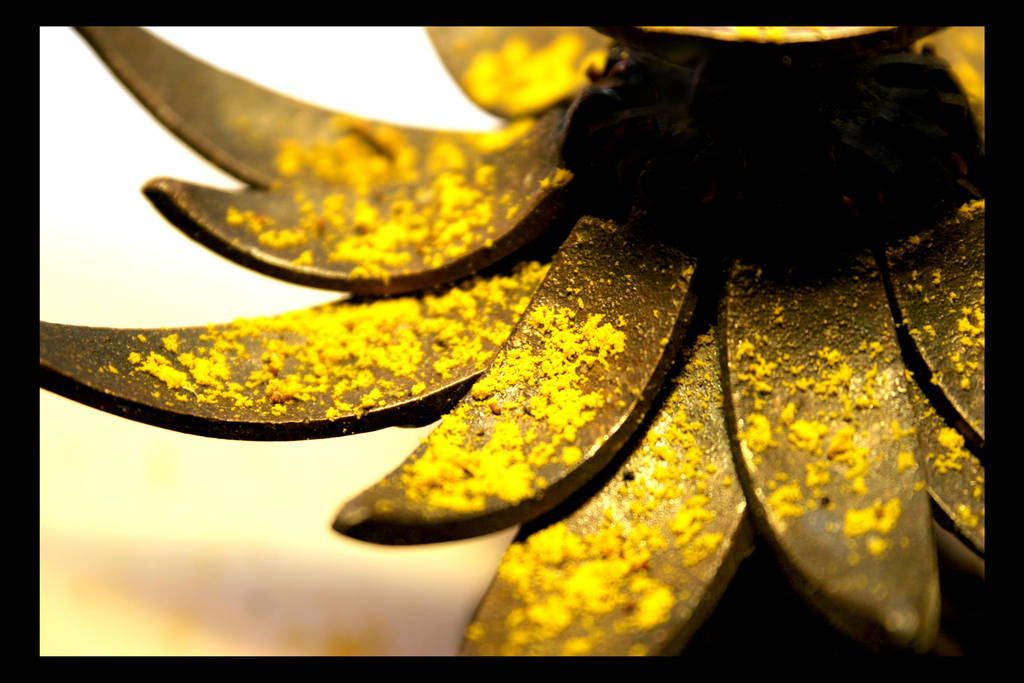 Watch
The sunflower symbolizes warmth, abundance, longevity, and prosperity. It also serves to point you in the right direction and is a source of spiritual guidance. Even through difficult times, you will persevere.
They've always held a special place for me and perhaps now more than ever as I work my way through my own metamorphosis. For those that know me well enough, you'll know I have a tattoo of a sunflower as well.
Legend tells that the Greek sun-god Helios was drowned by his uncles, the Titans, and then raised to the sky, where he became the sun. He was loved by a mortal woman named Clytie, who died of her love for him. When she died she became a flower and followed Helios' daily journey through the sky. The sunflower's turning as it follows the sun symbolizes deep loyalty and constancy. It is said that if a girl puts three sunflower seeds down her back, she will marry the first boy she meets.
A sunflower will always turn to the direction of the sun

some techy notes:
The "flower" is a metal incense burner and the yellow is actually pollen from a live sunflower. Using a metallic piece was intentional and integral to the concept.
Enjoy

This piece "Sunflower" is stunning in its simplicity. The vividness of the yellow pollen jumps out at you and immediately draws you into the photo!

The contrast between the stark, hard metal and the soft colorful pollen is, in my opinion is what makes this photo stand out. It is what makes it unique.

I love the concept behind the photo as well, after reading the
artist comments and feel that this photo captures that concept aptly.

Did you know the sunflower contains spirals, where the number of left spirals and the number of right spirals are successive Fibonacci Numbers?
The Artist thought this was FAIR
38 out of 40 deviants thought this was fair.